Day 3 .. Summer Solstice has arrived... What an amazing place to experience it. Building more perspective everyday.
The summer solstice is here. And I used every hour of daylight for something today, although I did pass out for a nap for about an hour in the late afternoon. Had a good full day rebuilding a porch and residing a trailer.
It's pretty awesome to be in Taos this time of year, since it's so bustling with life. Even though it's a desert it's just so freakin GREEN around here!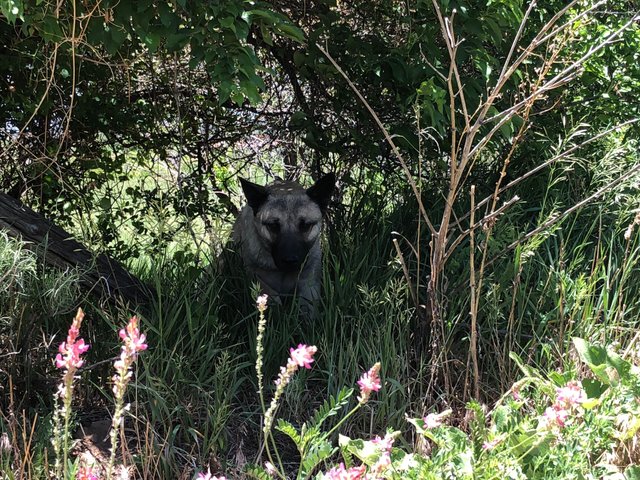 I am lucky to live on such a beautiful property, and have access to so much space to work on projects and dreams. Not to mention the fact that it's so much cooler here than most anywhere else this time of year. Stoked to just be outside in the shade and in the breeze feeling great.
There are lots of things to be thankful for out here, and I'm really enjoying taking the time each day to reflect and understand the things I have in life. For example, I had to take on some carpentry side work to keep things rolling forward. It sucks to take on work when you are trying to get any business off the ground, but I like doing carpentry projects, and being under pressure to get something done quick can be a good thing. That is, if you accept it as a challenge and are willing to push yourself. Not to mention I am gaining experience which helps me to secure more work down the line. Those are two major positives.
I am always blown away by the power of perspective to help me to stay at the top of my game. Being grateful for what I've got, understanding what I can control, and not being bothered by things I can't. It's a challenge sometimes, for sure, but I think keeping a clear and positive (or neutral) perspective on all life's hardships and challenges can make all the difference in the world.
Thanks for reading y'all... Feel free to upvote or comment below!