Let me start off by thanking everyone who entered this contest, and a special thanks to those who made the top 8 for their superior designs. We hope to use many of these designs online at various times, as different tribe members liked different entries. Out of the top 8 entries, we feel these two designs are most appropriate for the collaborative art project we are organizing.
@themonkeyzuelans' TSU Design: Symbolic Ancient Tribal Mask Concept
Please refer to the previous contest article for this design's description.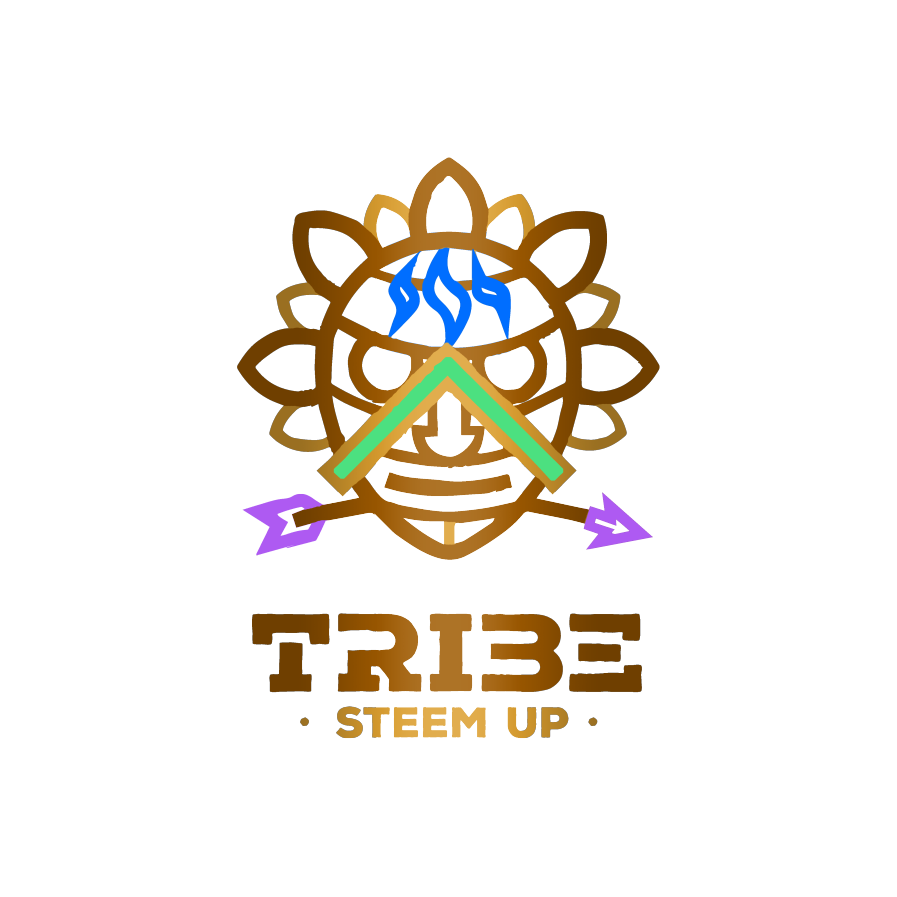 &
@edxserverus' TSU Design: "Tribe Steem Up is a Shaman" Concept
Please refer to the previous contest article for this design's description.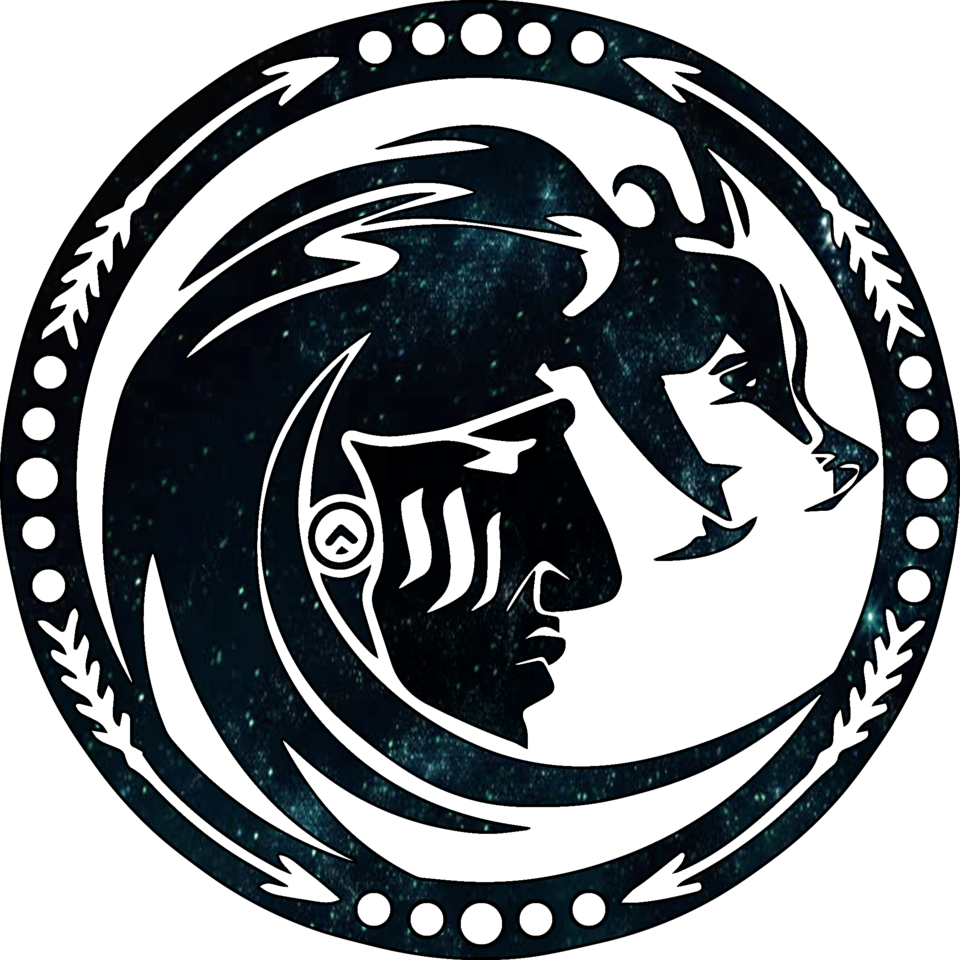 After speaking with many members of @tribesteemup, it has been very difficult to decided who will get first place in this contest. In fact, we love these two designs so much, that we have decided to use both of them in the collaborative art project, and up the prize amount of SBD for second place!
We are going to let the community decide which design should win the first place prize. I have left two comments below, one with each design. The design who's comment gets the most votes within the week wins. At that time we will distribute all prize payouts. We may also include a 4th place prize as well, since we are so pleased with the turnout in this contest.
IF @themonkeyzuelans OR @edxserverus WOULD LIKE TO MAKE ANY KIND OF UPDATE, ALTERNATE, OR VARIATION OF THEIR DESIGN, I CAN UPDATE YOUR VOTING COMMENT IMAGE TO THE NEW ONE IF YOU WOULD LIKE. I can also link a new update post in there too upon request. We are just happy to have such a hard choice to make.
Also do not forget that after this contest is over, I will be holding another contest with a different design concept involved. I should have similar prize support for that contest as well, and it will definitely be worth entering.
Please cast you votes below, blessings, and good luck!