CALLING ALL ARTISTS!! I want to see some bad-ass original art for a Tribe Steem Up logo. The winning design will be featured in a collaborative art project @hempress and I will be creating later this year, in addition to a fat chunk of SBD! The details about this project are going to remain a secret for now, but it will not be too long before all is revealed, and I think everyone will enjoy the story of what we end up creating with the other selected artists.
There will also be a second logo design contest succeeding this one for another group as well. Details about that will become available upon the start of the second contest. WE ARE JUST GETTING WARMED UP PEOPLE!
HOW TO ENTER
Entry is simple, up-vote & re-steem this post, create a post with your stylized version of a Tribe Steem Up logo, & link your entry post in the comments of this post. It is also encouraged that you include a photo with with your link when you make your entry comment, and include something along the lines of "Tribe Steem Up Design contest Entry Post" in the title of your post. You can of course add more language to your post tile besides that.
As stated in the title, this contest is not exclusive to members of @tribesteemup, it is open to anyone with artistic ability and passion within them. So please sculpt a piece of magic with your mind's eye and body's extremities and submit it! I cannot wait to see what all you beautiful people come up with.
HOW THE ART WILL BE JUDGED
I am looking for the DOPEST, MOST ORIGINAL ART WORK for this logo. I would also love to see as many pictures/scans of physical art as possible, I have the ability to get it digitized later if required, just please use the highest quality camera/scanner possible and take a GOOD photo/scan. Digital logos are also accepted for entry as well, but only the best designs will be considered to win, no matter what the medium.
HOW THE WINNERS WILL BE CHOSEN
I will consult with the inner circle members of Tribe Steem Up that are available until we agree on the top 5 pics for the contest. Then next week a second post will be made announcing the top 5 entries, where everyone will be encouraged to show their support for which design they like the best out of the 5. The number of positive mentions expressed for each post in the comments will be strongly considered when picking the winner, but ultimately I will be making the final selection. If finalists desire to update their design slightly during this period they may do so.
It is highly likely that the design I pick will coincide with the design the community selects, but since the design that wins will be going into a collaborative project that I am managing, and to avoid the possibility of someone winning with popularity over skill, it is important that I pick the design personally. I am basically reserving the right to override if either situation arises.
PRIZES
100% of the SBD payouts from the first two posts related to this contest (including this one) will be donated to the 1st, 2nd, & 3rd place winners, with 1st place getting the majority of it. If for some reason these post do not pay out well however, then I will be guaranteeing the following prize MINIMUMS that I will pay out of pocket if necessary.
First Place will receive AT LEAST 20 SBD & have their design featured in a collaborative community art project.
Second & Third Place will receive AT LEAST 5 SBD each.
For a total of AT LEAST 30 SBD that is up for grabs here, & MAYBE WAY MORE!
About the Tribe
To give you some inspiration and in case you are unfamiliar with our tribe, I wanted to give you a short description of what @tribesteemup is all about.
Tribe Steem Up is a voting bot created by @kennyskitchen to help support high quality content creators on the Steemit platform, who's subject matter consists of promoting projects and philosophies that benefit the Earth and humanity in truly positive ways. The tribe has recently reached some amazing heights helping so many hard core humanitarian and environmental efforts, as well as expanding the messages of the freedom movement and truth, from everyday people. I would not be where I am today without the support of @kennyskitchen & the @tribesteemup project.
For a more in depth explanation of what @tribesteemup is about, please read The 8 Pillars of Tribe Steem Up and/or the tribe's most recent update article.
TSU LOGOS THAT ALREADY EXIST
There have already been a couple nice logo designs for TSU made by tribe members, including this banner made by @eco-alex that I now use as part of my signature at the end of my posts:

Although I am a fan of some of these designs, I would ask that people PLEASE DO NOT USE ANY PREVIOUS TSU DESIGNS AS A BASIS FOR YOUR TSU DESIGN, and I would also ask that no entries be made with TSU logos that have existed prior to this post. I want the new designs to be fresh and something we have not seen yet. It would also be nice if the words "Tribe Steem Up" were legible in the logo as well, but this is not required for entry.
Once again, be original and do not use this design as a basis for your TSU design. I want to see some new crazy awesome shyite!
So get on with the bad-assery artist-steemians, and bring forth your talent to the table for free publicity, a chance at winning SBD, and a chance at getting your design into a bigger collaborative art project! Blessings my friends, stay tuned - into the right frequencies, & GOOD LUCK!!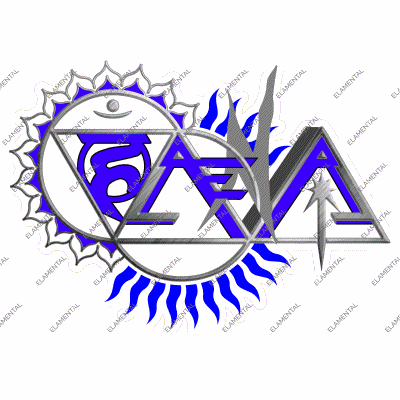 TM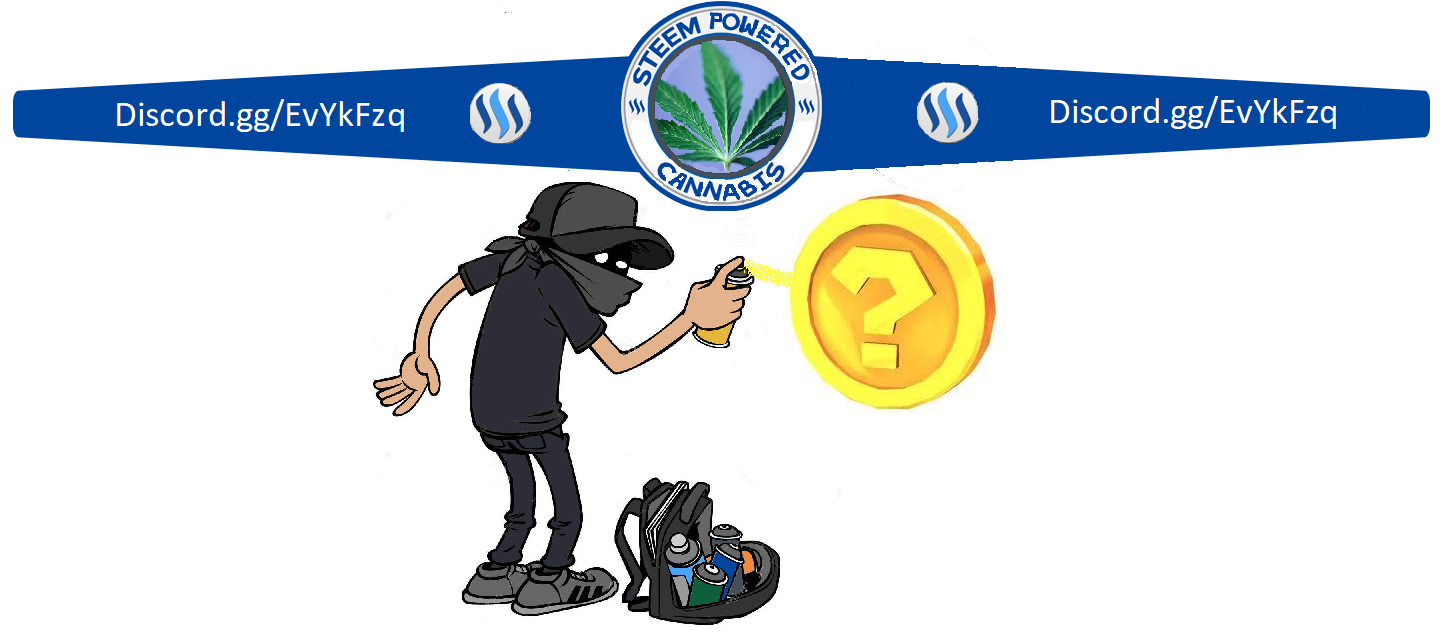 PLEASE CLICK HERE to view my blog with all my recent articles on cannabis, silver, Steemit, contests, cryptos, underground conscious Hip-Hop, healthy living, festivals, my collections, and MY STEEMIT STORIES! & have a BLESSED DAY!!