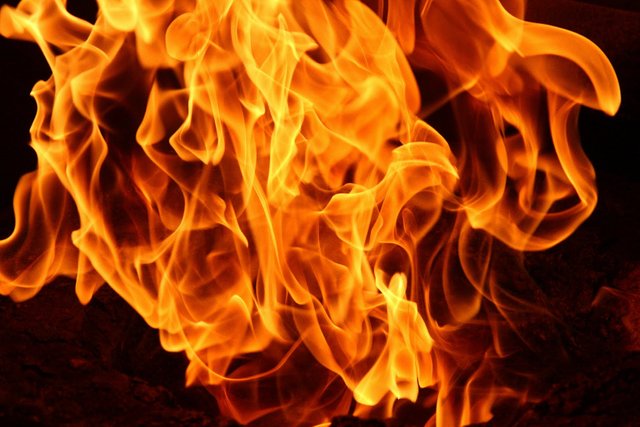 It's been almost a week since my return announcement and I just wanted to record my progress and make note of a few things I've taken note of over the past week.
My interest in this endeavor is to discipline myself to write more regularly and hopefully inspire someone (mainly myself) to greatness.
After almost 7 days I've done 706 push-ups so far. Averaging just 100 / day isn't going to get me to 5000 so I'm going to upping my game this week. I can report that although my pain riddled back is giving me trouble sleeping, the boost in confidence from exercising daily is worth it. Surprisingly, very little soreness so far muscle wise.
Now for something different:
For those who follow extreme sports and are interested in athletes who demonstrate "FLOW". Check out Eli Tomac's performance in the second moto (450s) at the Spring Creek US National this past weekend. Motocross is one tough sport and currently Eli is demonstrating he is uniquely at the top of the game. If you liked watching Michael Jordan in his heyday... you might enjoy checking out Eli. We've got another month left in the season which means there's only four races left.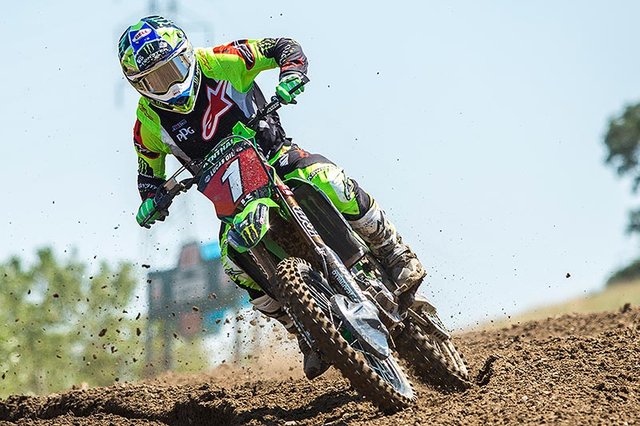 Did you hear the Israeli's evacuated the "White Helmets" from Syria? Odd, don't you think? That is of course unless you know their connection to the governments who have been supporting the terrorists and ISIS in Syria. What was even odder was the mainstream media reports. If you want a good laugh... check that out.
I couldn't help but laugh at Trump this week with his "correction" and then his taunt at Iran just to divert attention. Do people really fall for this? Aren't they catching on yet?
Finally, I've got a hint at my upcoming announcement. And hopefully it's informative as well. I really appreciate this channel... I'm hoping to see something similar on D-tube.