Trialbycomics -Theme "The Hobbit" Smaug GIF+ STEP BY STEP
Smaug, the last dragon of Middle Earth ... A fearsome creature that, because of its ambition and love for gold, completely devastated the land of the dwarves, killing some and causing it to go the rest.
The desolation that is around the mountain of the dwarfs, makes them retrace their steps those who wish to conquer all the treasure of the dwarves guarded by Smaug.
But a small "looter" named Bilbo Bolson had the cunning and courage to speak face to face and survive.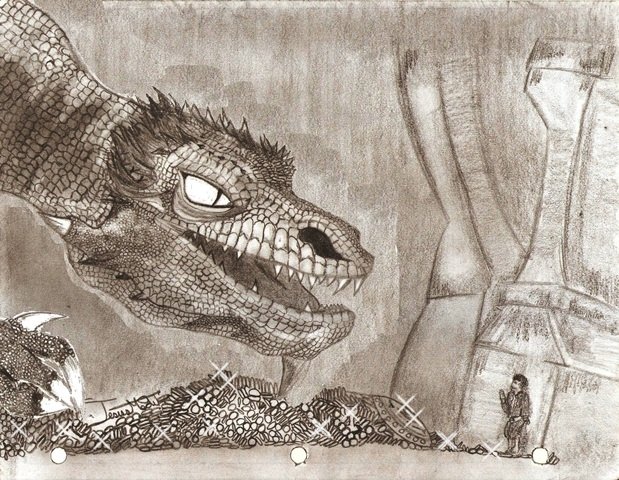 GIF DRAGON SMAUG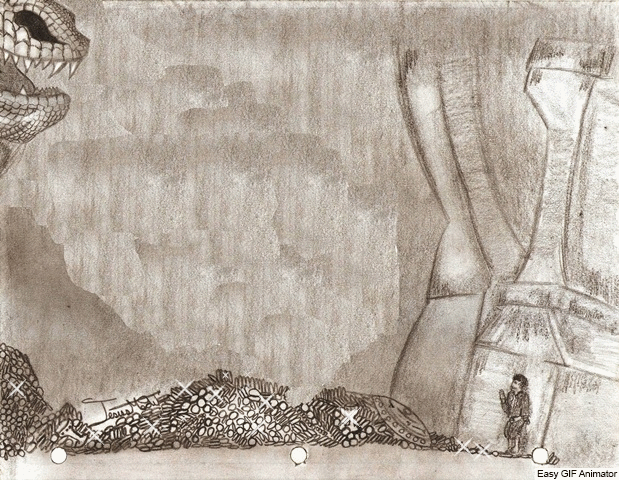 STEP 1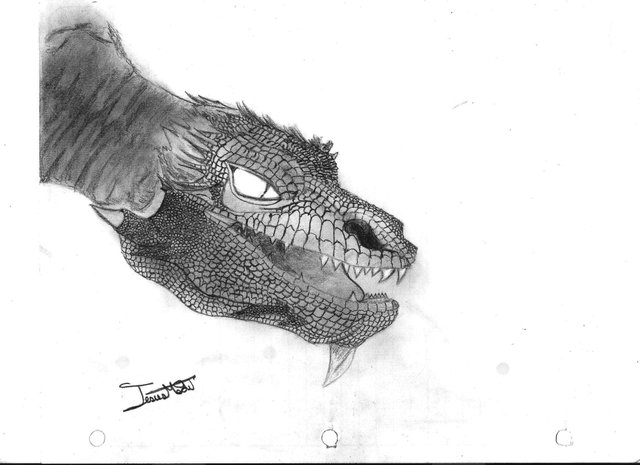 STEP 2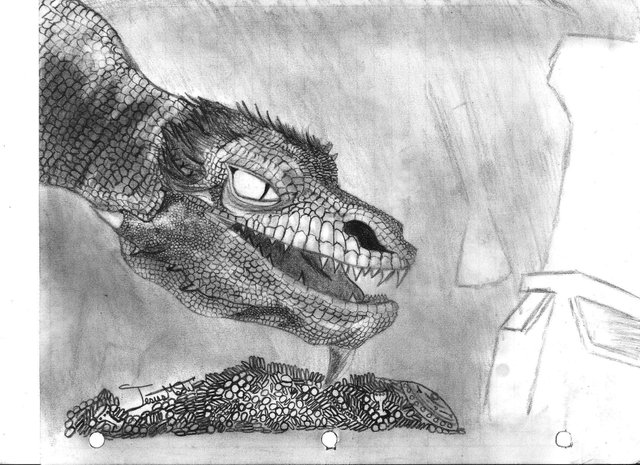 STEP 3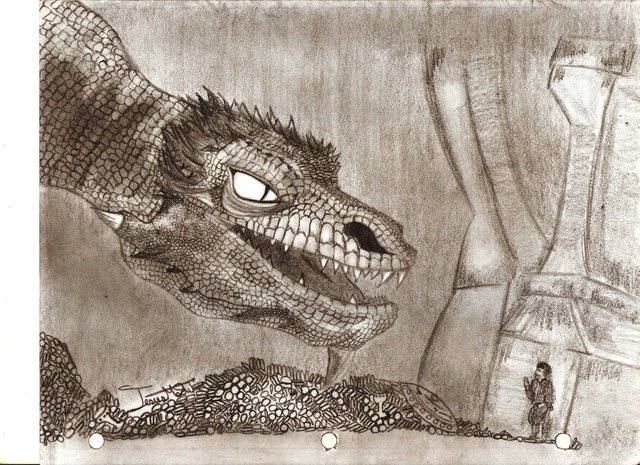 I hope you like my gif animation, I love this part of the film very much the approach between Hobbit and the dragon




Copyright @jesusmedit- All rights reserved