Trial By Comics Entry: Zombie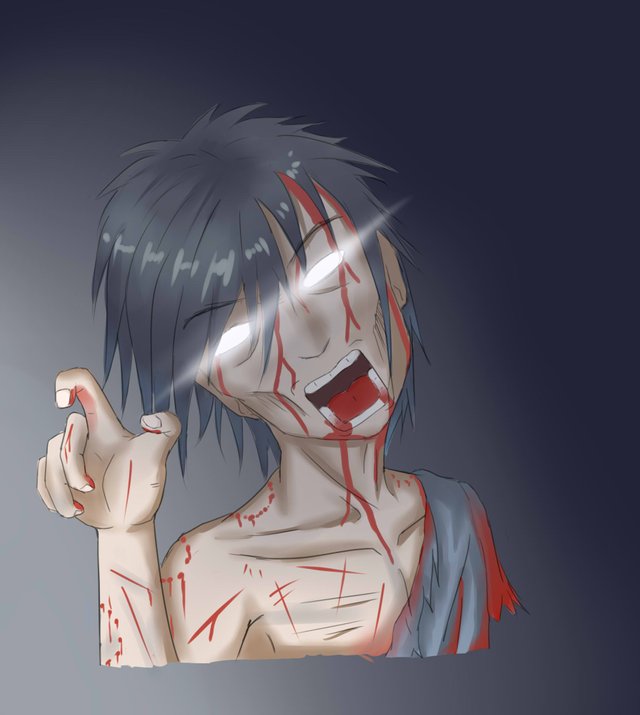 Here's my entry for @kommienezuspadt 's trial by comics contest. This week's theme is zombies. Personally, I'm not a fan of zombies but I thought I'd give it a try.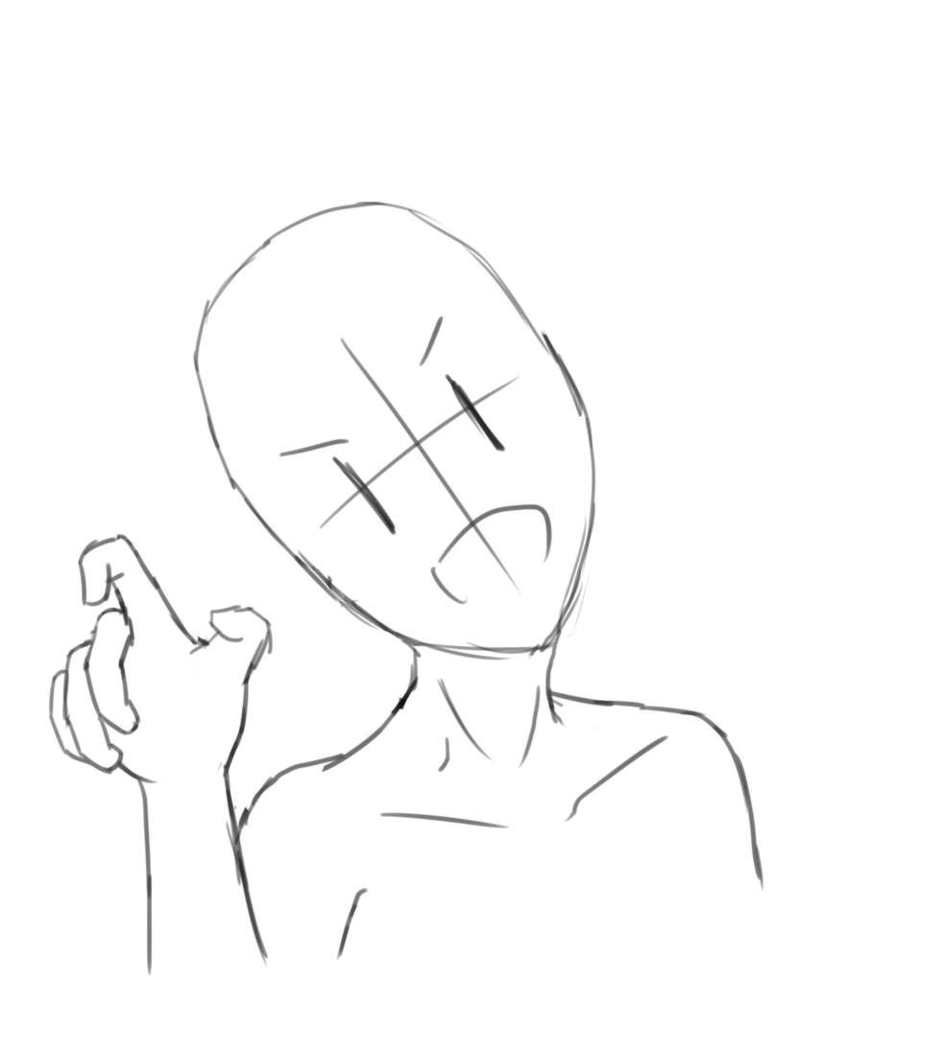 -This was the pose I chose. The face didn't exactly come out the way the template showed it.
-Did a simple trace over and added some details. Decided that I want his arm to be cut off.
-Added a shirt.
-Gave it some hair.
-Did the base colors.
-Added some details to the base coloring.
The finished piece is at the top. I was thinking it would look scarier if I darken the top part of his head and then made his eyes glow. And that's all.