Hi guys,
Today we learn about "how to get success in STEEMITwith 7days working formula"
In my last blog i reveled how to working in 1st 2days insteemit.
DAY-1
https://steemit.com/education/@akash-mohanty/7days-success-formula-in-steemit-1st-challenge-revel
DAY-2
https://steemit.com/education/@akash-mohanty/2nd-day-challenge-for-steem-it-100-success-formula
LET'S go to workout 5 remaining days
DAY-3 to DAY-7
-FORGE STRONG RELATIONSHIP WITH STEEM
STEEM is a one of the best cryptocurrency now a day. which rank 35 in coinmarketcap. which just show how people believe in steem project i.e. both steem & steem dollar . for that reason steem made a huge community now a days.
if you working in steemit you should have to make a strong bonding between steem & its community.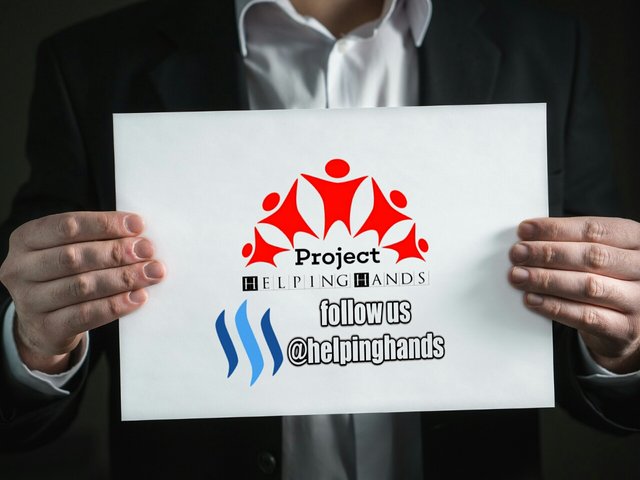 -DOCUMENT YOUR IMPROVEMENT IN A HOBBY OR ON STEEM ON A DAILY BASIS
It is so important that don't copy paste from another article to steemit. this makes a bad impression on your article. try to make an article with your own hubby. that makes you better day by day. and after some days your improvement converted into your habbits.
-Proofread before you hit publish
-Research & learn 30 minutes every day about Steem to increase your Steemit profits
-Do what you say you will do
-Be consistent
-Be transparent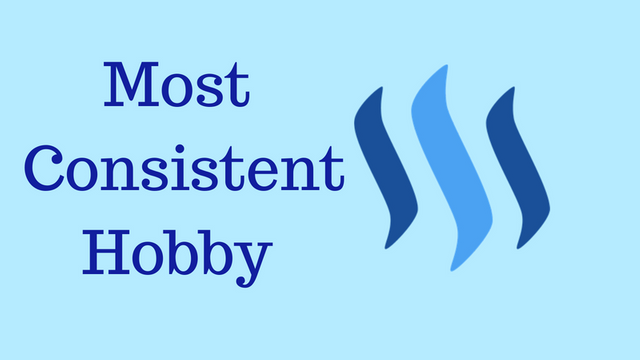 -Don't be an ASS-KISSER "I love WHALES"
This is one of the best things to make you successful in steemit . always try to be a whale rather than an ass-kisser. always try to improve your article so that you make more follower than following. never beg someone for votes and comment. initially, its make depresses you. after some days you become a whale by in this habit. so don't raise your voice improve your arguement.
-Write posts about your favorite "followers" and ask them to resteem that
-Research & learn 30 minutes every day about Steem to increase your Steemit profits
-Always reply to comments & continue conversations (suggested by @goldendawne)
-Use Discord and the Steem chat to form more connections (suggested by @dickturpin)
-Invest in Steem! (Suggested by @holbein81)
-Help to improve Steem itself in some way (Suggested by @holbein81)
-Post into challenges and contests (Suggested by @FitinFun)
-Keep your power up when you do vote. (Suggested by @FitinFun)
-Join @Steemfollower to get more followers and upvotes.
https://old.steemfollower.com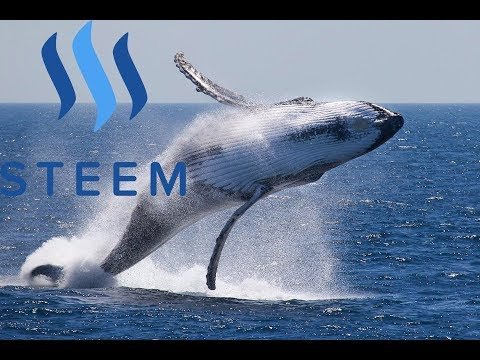 -HOW TO MAKE 52.55$ IN 7DAYS ?
Guys this is very simple to earn that much of amount in the beginning.
This earning need some investment i.e. 560STEEM POWER. If u afford this and follow all the step which I mentioned below. for sure your voting value increases and you earn a handsome income in the very beginning.
-Use a specific thumbnail design so people can recognize you
-Write 20-50 high-quality comments per day
-Write 2 posts per day
-Use Minnowbooster to get your posts into the hot section (more visibility)
-The first sentence of your post, the thumbnail & the title has to be outstanding.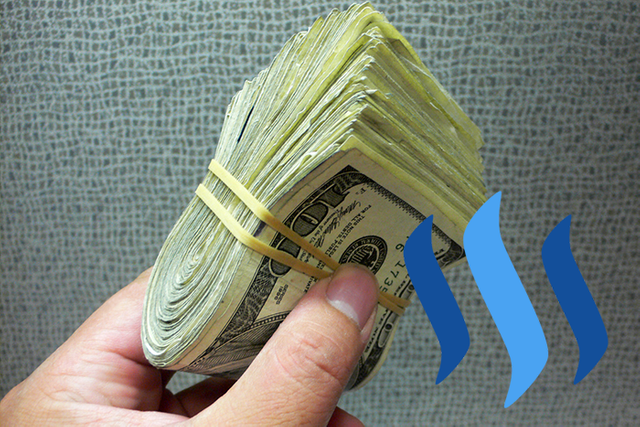 SO THE LAST THING I HAVE TO SAY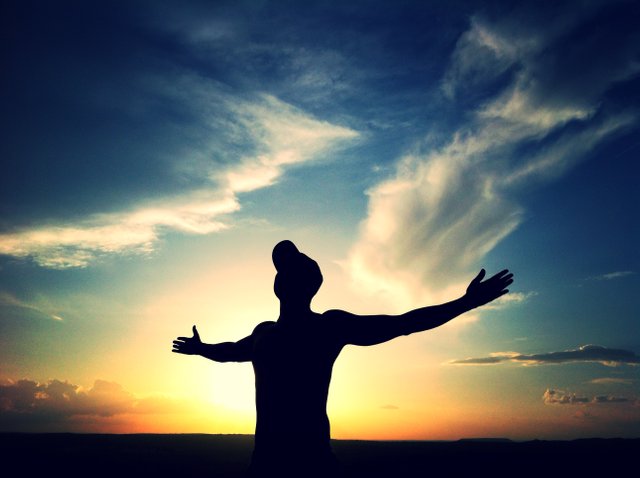 The everlasting formula to succeed with anything in life is the following (especially true for Steem):
Discipline + Steadfastness + Networking + Patience = Success
GOOD LUCK GUYS
follow me on Instagram-- https://www.instagram.com/akash.mohanty322/