English Walnut Tree
Happy Tree Tuesday!
initiated by @old-guy-photos
English Walnut Tree
Here I will explain the difference between this English Walnut Tree and the Black Walnut Tree.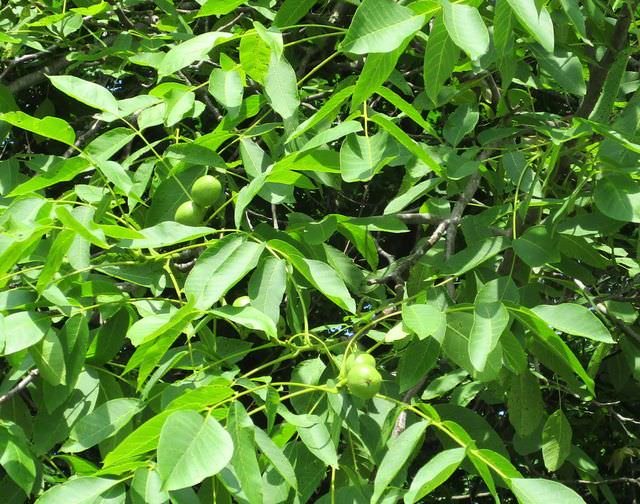 The English walnut tree has approximately 5-9 leaflets and are larger. The Black walnut tree has smaller leaflets and more of them; anywhere from 15-23.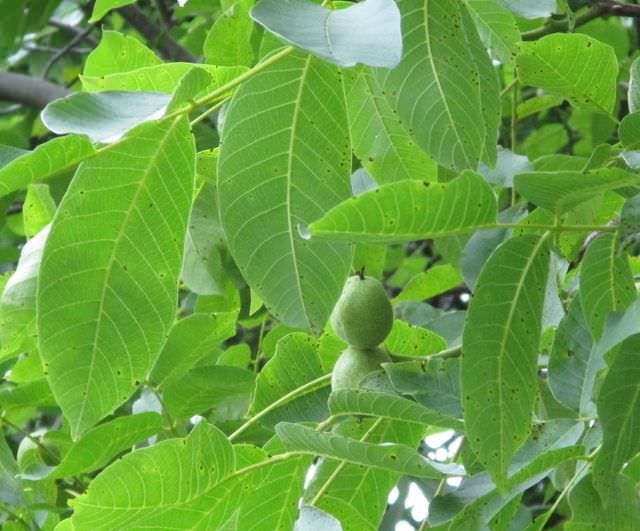 The English walnut has a thinner shell and is easier to remove than the Black walnut shell. They both have nutrients.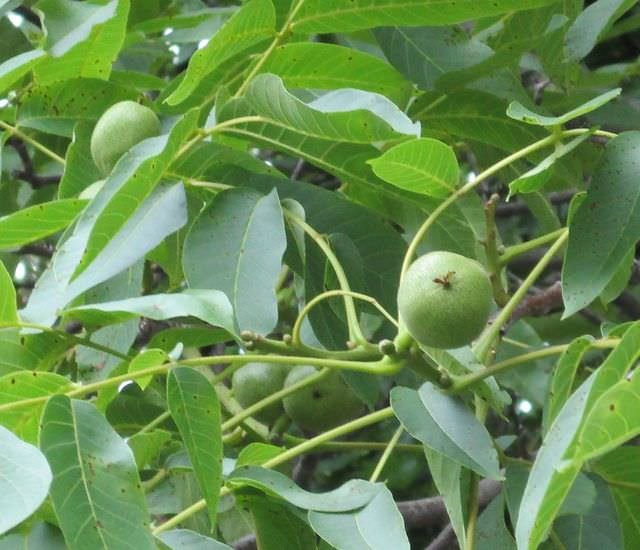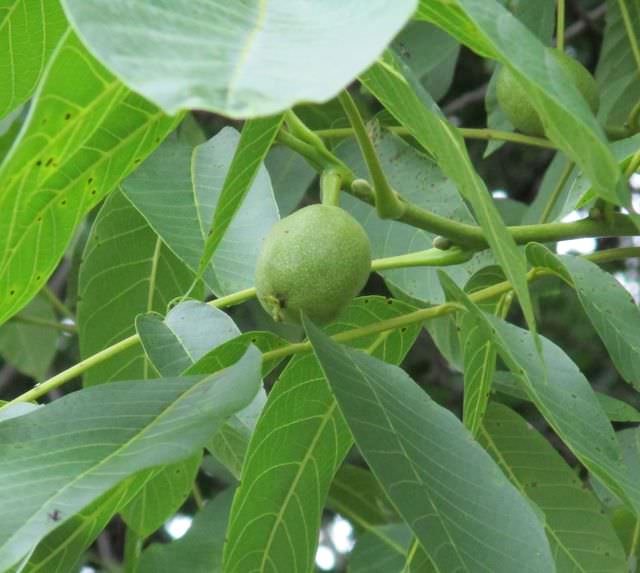 The bark of the English walnut tree is a dark grey and is rough with grooves. The bark of the Black walnut tree is an olive-green or grey and is smooth.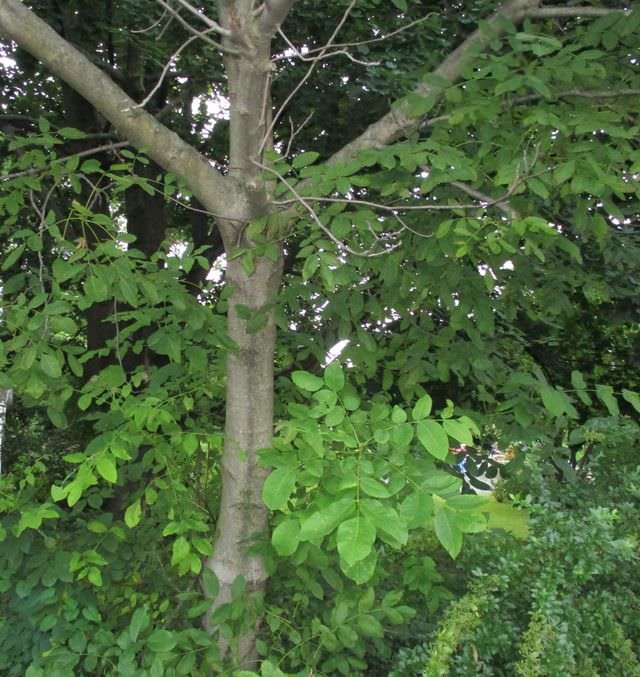 The bark of both trees is tight-grained and dense, and used to make furniture and musical instruments.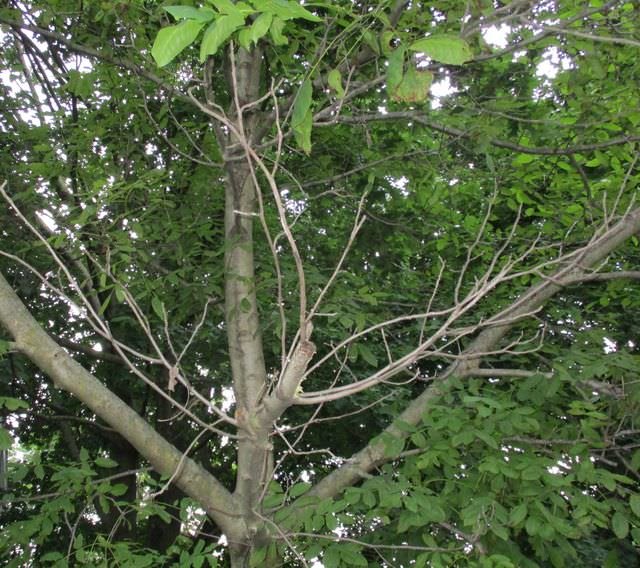 Thanks for looking!
Information Source: doityourself.com
Image Source: 100% my own.