Bare Trees After Sunset
Bare Trees After Sunset
These photos were taken just after sunset in early spring when it was still cold outside.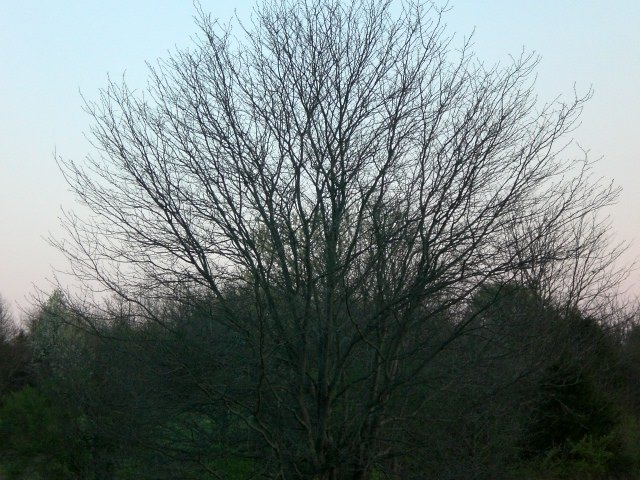 I enjoy looking at bare trees, especially with the sky in the background.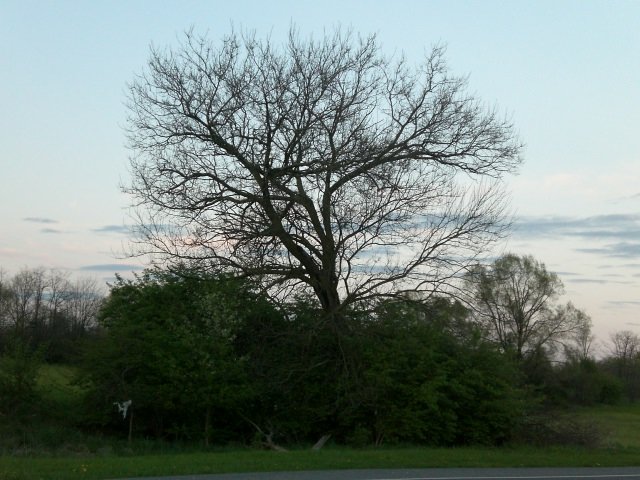 You are able to see every single branch. The trees still look strong, yet vulnerable.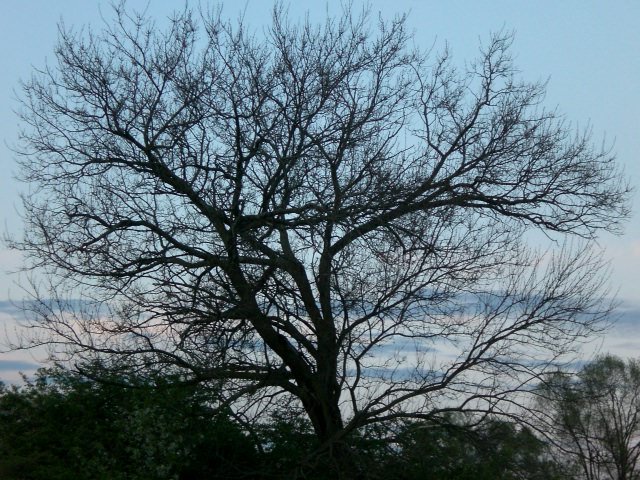 The soft tones of the sky and the stillness was relaxing.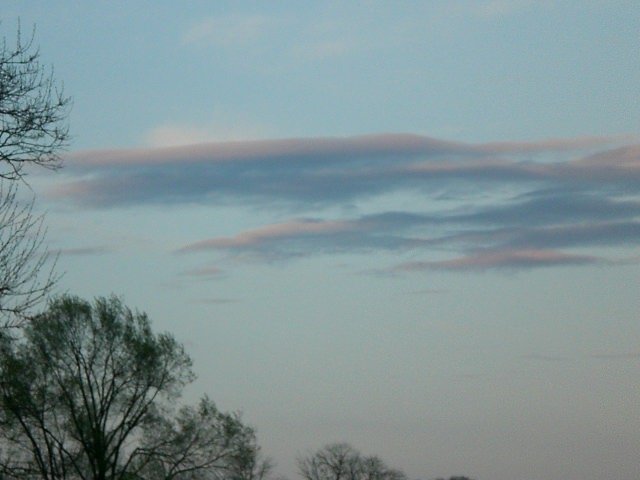 Then I heard the loud honks of the geese as they flew over.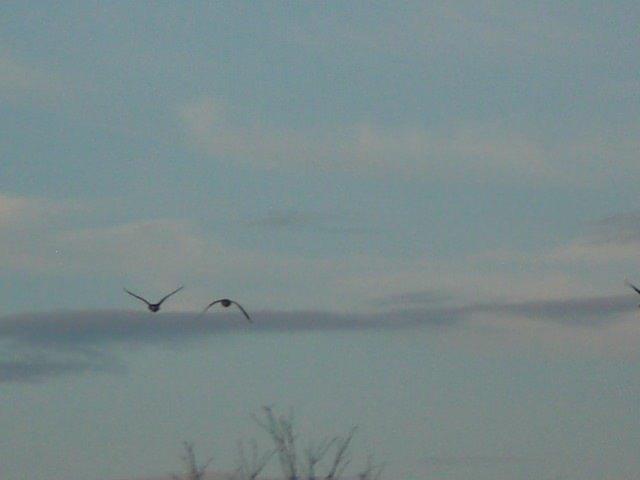 And then the silence was deafening.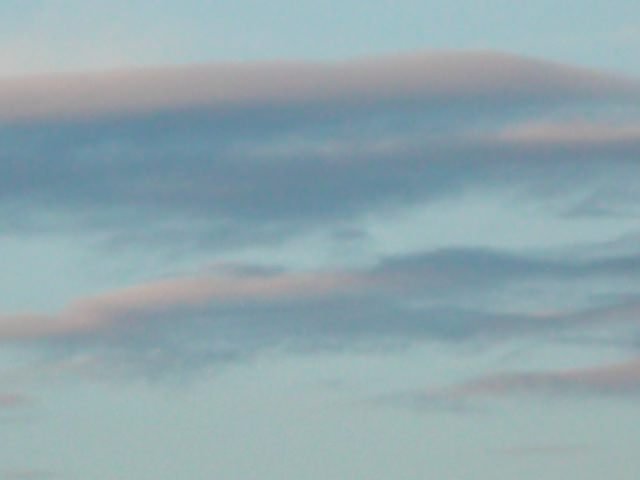 Wishing you a relaxing evening.
Image Source: My own.