A couple of trees on different days for tree Tuesday
A couple of trees on different days for tree Tuesday
This post is for Tree Tuesday Hosted by @old-guy-photos, and unlike my Monochrome Monday post ( also hosted by @old-guy-photos) no cheating today all these shots are of trees, but just two trees, and shots of them on different times I have done morning walks from Anchor Beach to Woodmont Beach here in Milford.
This tree which I have shared shots of many times but I just cannot resist getting shots of it because it has such a cool shape and character to it, is called by locals often the Umbrella tree, but I call if the oversized Bonsai tree myself
Sony A7iii 24mm F13 1/15 Sec ISO 100
Click here to view larger



This next shot is of another tree literally down the footpath shown in the next shot also from the first tree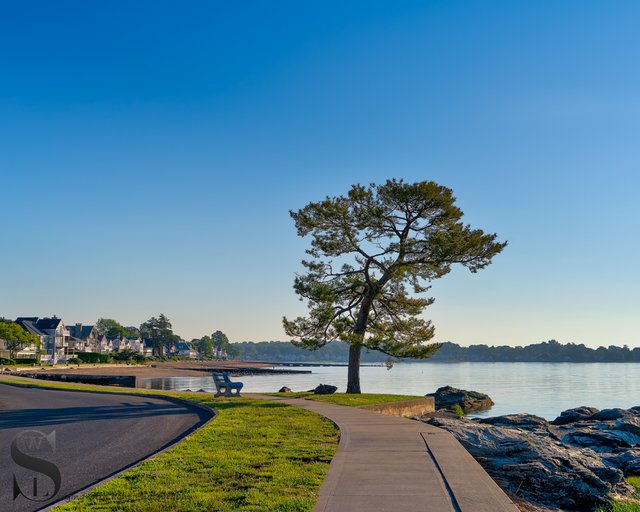 Sony A7iii 35mm F7.1 1/500 Sec ISO 100
Click here to view larger



This next shot shows them both in the one shot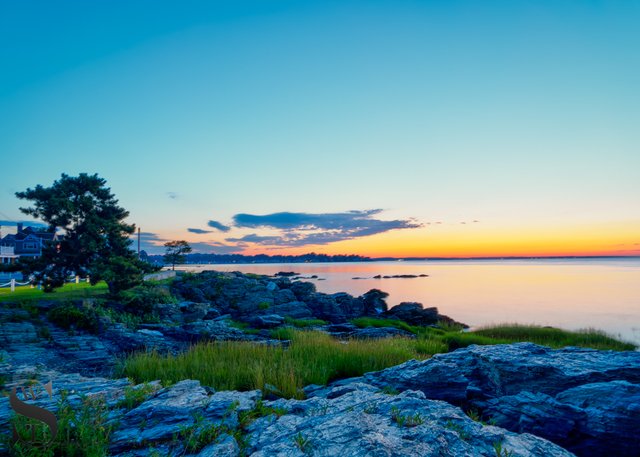 Sony A7iii 24mm F8 1/6 Sec ISO 100
Click here to view larger



And another day and different light in the sky behind this tree, maybe what adds to why I cannot resist getting the shots of these trees is I often go there in the early morning and each day the light is different and gives a different feel to the scene and the trees
Sony A7iii 35mm F7.1 1/500 Sec ISO 100
Click here to view larger



Don't worry if your thinking how many more shots of these trees will I be taking, over Winter I don't do as many morning walks and hence won't be visiting this beach again till it starts warming up again and then only if I am still living here when that time comes, which is still up in the air at the moment.
And I know I am hinting again about a change, but still only hints and possibilities at this stage but I hope that things will fall into place over the next week or two and then I can say something more about this.
And that's all folks
---
unless stated otherwise all photos used in my posts are taken and owned by myself, if you wish to use any of my images please contact me.
---

---
steemusa is a Community for and supporting those from of in the United States, and now is in the process of rebuilding stronger than ever join us on Discord








!steemitworldmap 41.195079 lat -73.078612 long Walnut Beach Milford CT d3scr