Have a good Tuesday!
I like to watch nature awaken in early spring. While walking, I noticed a tree that path.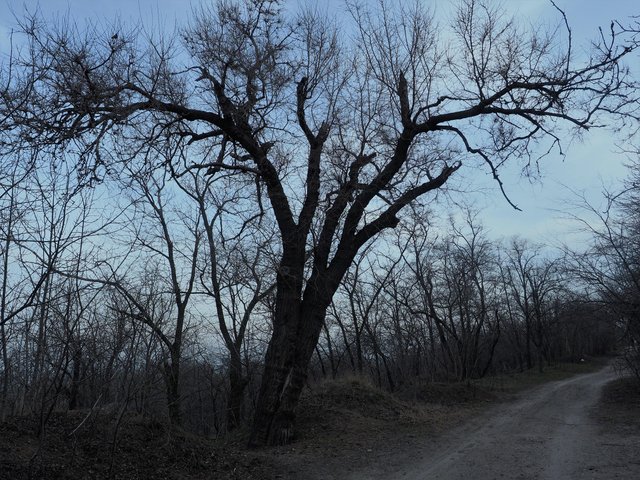 The tree is old, with a branched crown. Its branches spilivivi probably more than once.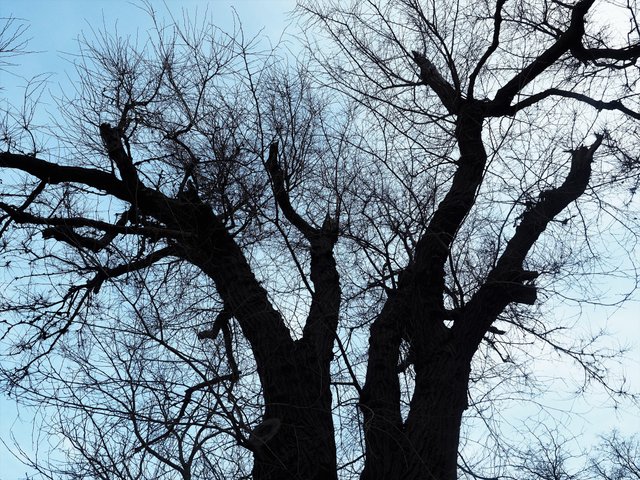 Quite a bizarre form, isn't it?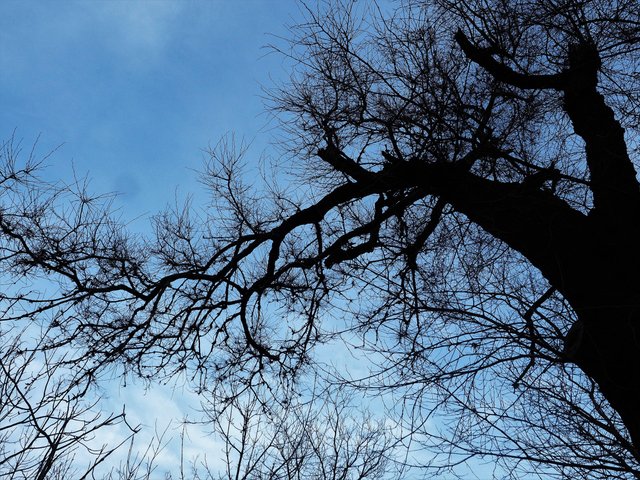 My gaze is fixed on the sky at the clouds!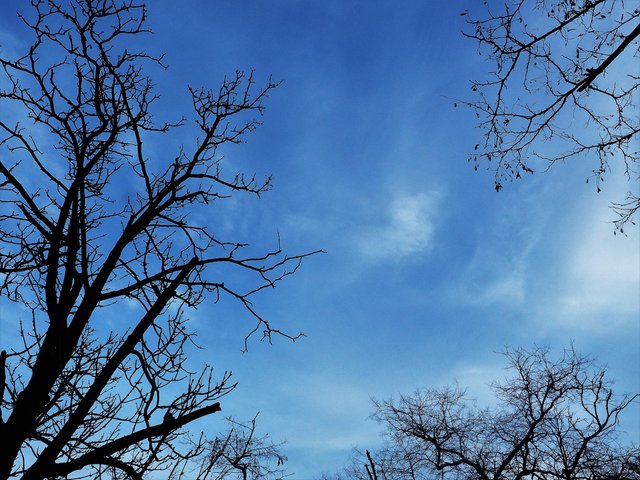 Here is another tree. See how its trunk is twisted. This tree grows nearby.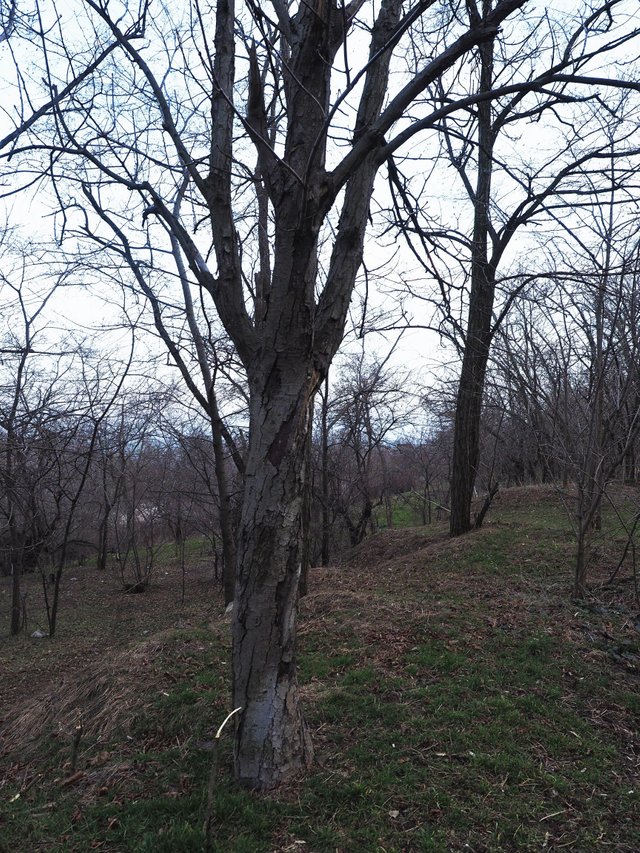 Let's go back to the first one. Oh, I'm so distracted!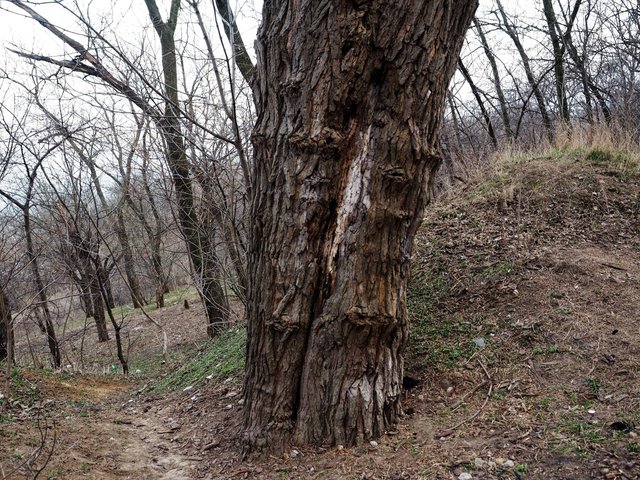 This trunk has grown surprisingly, there are two of them.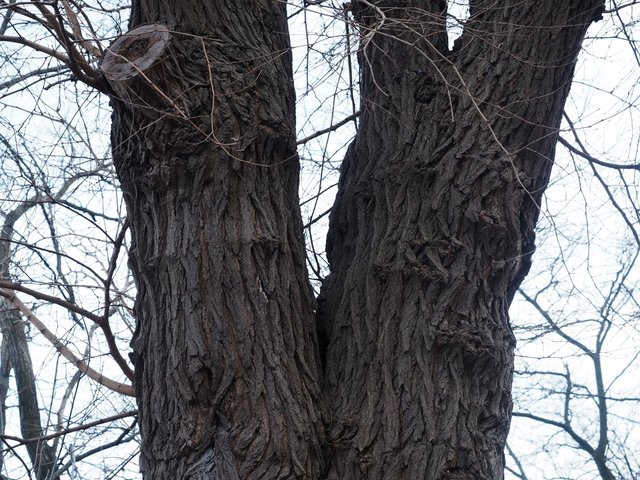 Consider the bark.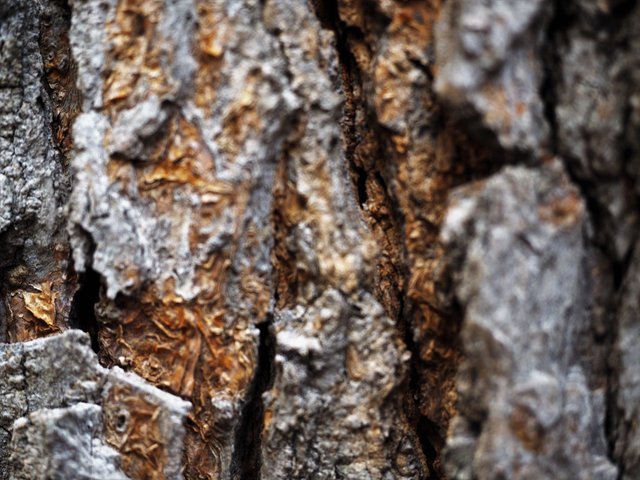 Textured.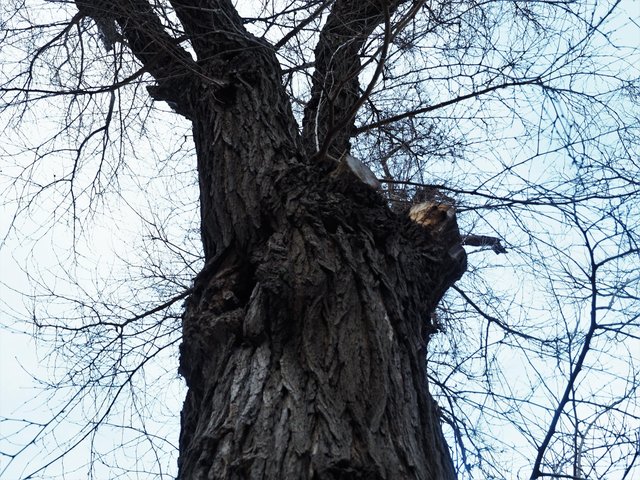 Oh, so many different trees around!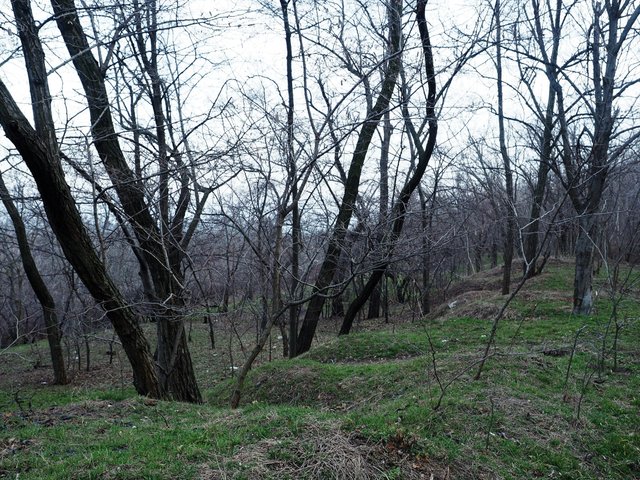 Last year's fallen leaves and you see the new green grass!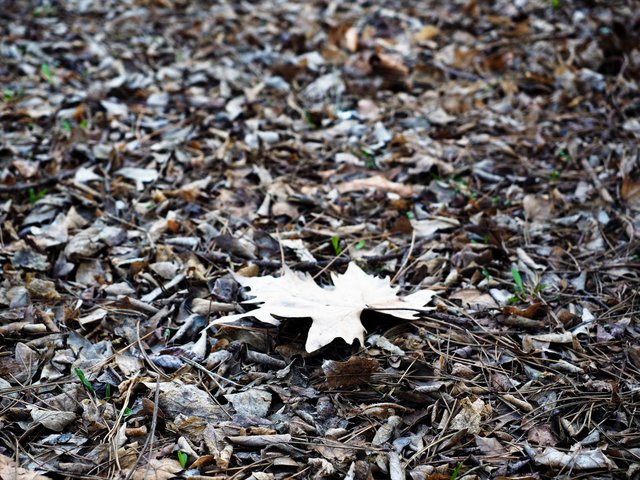 Spring!!!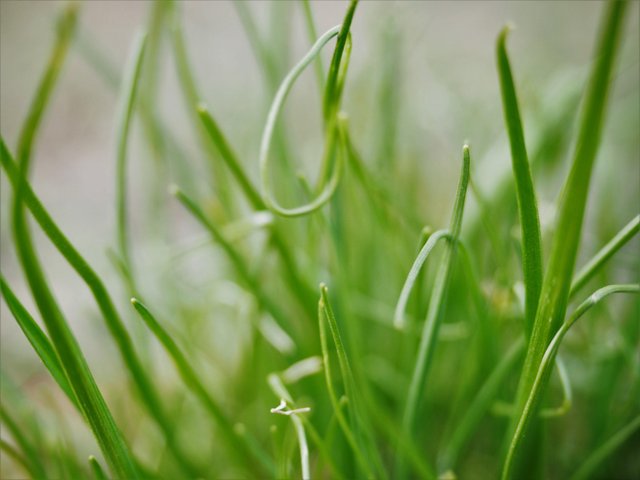 Until next time
Original photos by @leylar
Thanks for your time!