Treed on Tuedays
Trees are both beautiful and useful. A true twofer. Rainforests actually produce about 30% of the earth's oxygen. But did you know that 70% of the planet's oxygen is provided, courtesy of marine plants? That of course, is a subject for another post, but, I was using it to show the comparison. ." A single mature tree can absorb carbon dioxide at a rate of 48 lbs./year and release enough oxygen back into the atmosphere to support 2 human beings.
Hail the majesty of the tree! In honor of the tree, I dedicate this post to #TreeTuesday by @Old-Guy-Photos. Above, the beauty of the lovely cherry trees along the Tidal Basin in Washington, DC, where the area is flooded with tourists every spring to view the beauty. It is simply breathtaking.
The loveliness of trees cannot possibly be overstated. The shade they add to your property cuts down on the cooling bill and just having your property properly landscaped adds value to it. Trees run abundant at the house on the Shore, commonly referred to as the Shore House. It has a convenient branch for me to hang this huge basket on, which I always put some flowers. This is just a pecan tree, but there are seventeen, give or take a few, of these humongous babies surrounding the property. Coupled along with seventeen Black Walnut, (which, by the way, does anyone know a good way of retrieving the nuts out of these without making a sticky black mess???) Pears, Apples, Asian Apples, six Fig and a Partridge in a Pear Tree. Too many more to mention.

I was totally serious about the black walnuts. I left the shore one-weekend after collecting all the pecans I could, which totaled into the double digits of bushels and ran back home. leaving the shore behind. I left the squirrels in charge to dispose of them. need I say they were a slight fail? They planted more than they ate I think and now I have black walnuts coming up all over, not to be outdone by the hundreds of fig-trees, planted by the neighboring chickens. Oi!
Who doesn't love a tree? Hug a tree, embrace life! I cannot imagine hiking through a forest without the benefit of a tree or three.
Gather your feelings
Hide them in the clouds
Until the weight of time
Has blown them away
Forever
Shhhh! I know you have seen one of my favorite trees before, I am just scrolling through some, pulling one from here and there. Maybe adding a little prose or words or something to make it post-worthy..
The Bristoe Station Battlefield Heritage Park preserves the site of the 1863 battle as well as Confederate camps in 1861 and 1862. The peaceful 140-acre battlefield is host to both walking and equestrian trails. All of the Civil War Battlefields are used for both education and recreation. They have guided tours by knowledgeable forest rangers that tell the story as they show you some of the relics left behind. Old cannons, log cabins for shelter in the winter and cemeteries where they laid their dead to rest in peace.
Once upon a time,, this little cabin was a tree, although it is beyond my pay grade to even guess what kind of tree it was.
From a Soldier's perspective concerning the American Civil War, it was not a continuous, ongoing series of battles, but rather there were marches that were longer and longer, and they took up residence in camps interrupted by bouts of fighting. The soldiers carried their life on their backs, or in a wagon train. There was no telling how long their stay would be at any given camp. Between battles and marching to the next station, during the downtime in the winter months, they build log cabins to keep the cold at bay. They used the plentiful pines and wood in the surrounding forest and built temporary camps. I cannot imagine the hardship.
A woodland walk among the leaves
Guided by the gentlest breeze
Branches so golden and roots, deep still in the earth
Shading my life from the decades that are spinning
Until
One day
My tall, sturdy knight
Standing through the weather
the seasons of life
In this world that I had created
An all-knowing sense
Of truth, as we know it
Littering the Earth
Converging into one

The image is of profound beauty, not of the picture itself, but the brilliance that shines on everything it touches, especially my soul.
As always, there must be a flower. I dedicate this picture to #TuesdayOrange #ColorChallenge by @Kalemandra, who colors my world every single day.

And just like that, this post is over. From beginning to end, I'll do it again, probably tomorrow. Have an amazing day! Do something fabulous!💖 I also want to take a moment to thank @Old-Guy-Photos for hosting the #TreeTuesday challenge. Join the tag and have some fun with it!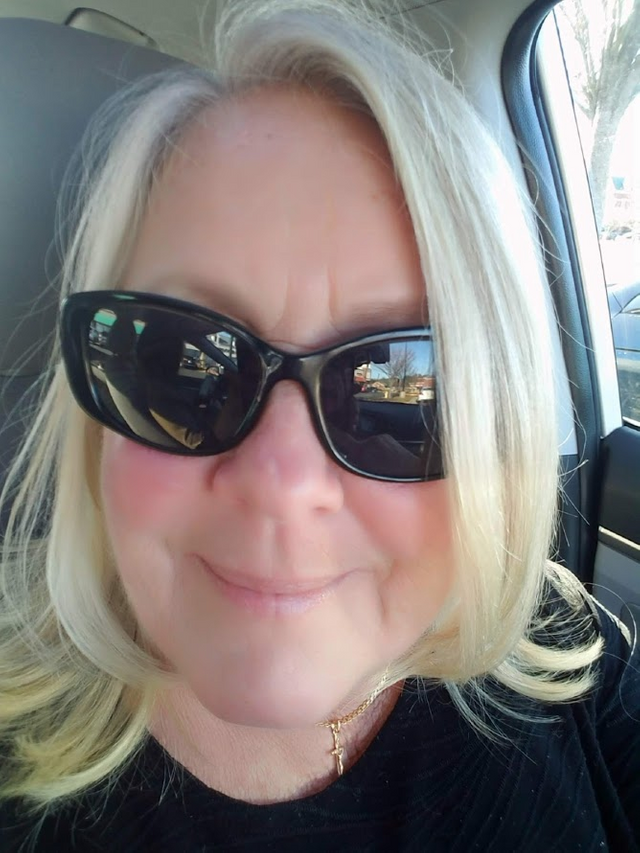 ---
Thank you for visiting my post 💖 Because of you, I come back to post, again and again, Some days, it is not as easy to see, how wonderful our world really is. Kindness counts. Wherever you go, whatever you do.

they set my aunts house on fire
i cried the way women on tv do
folding at the middle
like a five pound note.
i called the boy who use to love me
tried to 'okay' my voice
i said hello
he said warsan, what's wrong, what's happened?
i've been praying,
and these are what my prayers look like;
dear god
i come from two countries
one is thirsty
the other is on fire
both need water.
later that night
i held an atlas in my lap
ran my fingers across the whole world
and whispered,
"where does it hurt?"
it answered,
"everywhere"
"everywhere"
"everywhere"
warsan shire

#Steemusa is a growing community of quality-content people from the United States or those living here. Check us out on Discord!