I know I am a tad early, even very early, if I were to be honest with myself. But there is something about Christmas in July that appeals to me. Perhaps, it is the long wait or trudging through the snow to get all of my ho-ho-ho done. I am not sure, but, today, I decided that a Christmas Tree in July would suffice.
The buildup of the "magic" of Christmas has changed parental hands and now it is up to you to create some magic for the young and young at heart. It has been said that if I followed my parents' footsteps, it could possibly render the opposite effect and make me sad for what can never be again, becoming painfully melancholy.
I have had to create my own magic. Decorating the tree is seen as remembering the past Christmases. Baking cookies is something I do so that I can give them and make them with my grown kids and give to my friends and neighbors and sometimes assisted living/retirement homes. I do Christmas caroling and go out of my way to get my friends together for some activities; I try not get caught up in the whole agenda of buying and buying.
¸.•´¸.•♥*¨)
(¸.•´♥ (¸.•´ ♥ Do something, somewhere, and make that magic. I know you can.
Then, once Christmas is over, pull up a chair and soak up some of that Vitamin D - and peace and tranquility.
This is what it looks like after one too many Coronas. At least that is what I have heard. I am pretty sure that it is 5 o'clock somewhere.
As long as you don't forget about the magic. That is all I ask. Happy #TreeTuesday!
Let the sun shine in on your life
So the joy may touch your soul.
#Steemusa is a growing community of quality-content people from the United States or those living here. Check us out on Discord!
#TheAlliance is an awesome way to grow and discover some quality content. Check us out! Find us on Discord!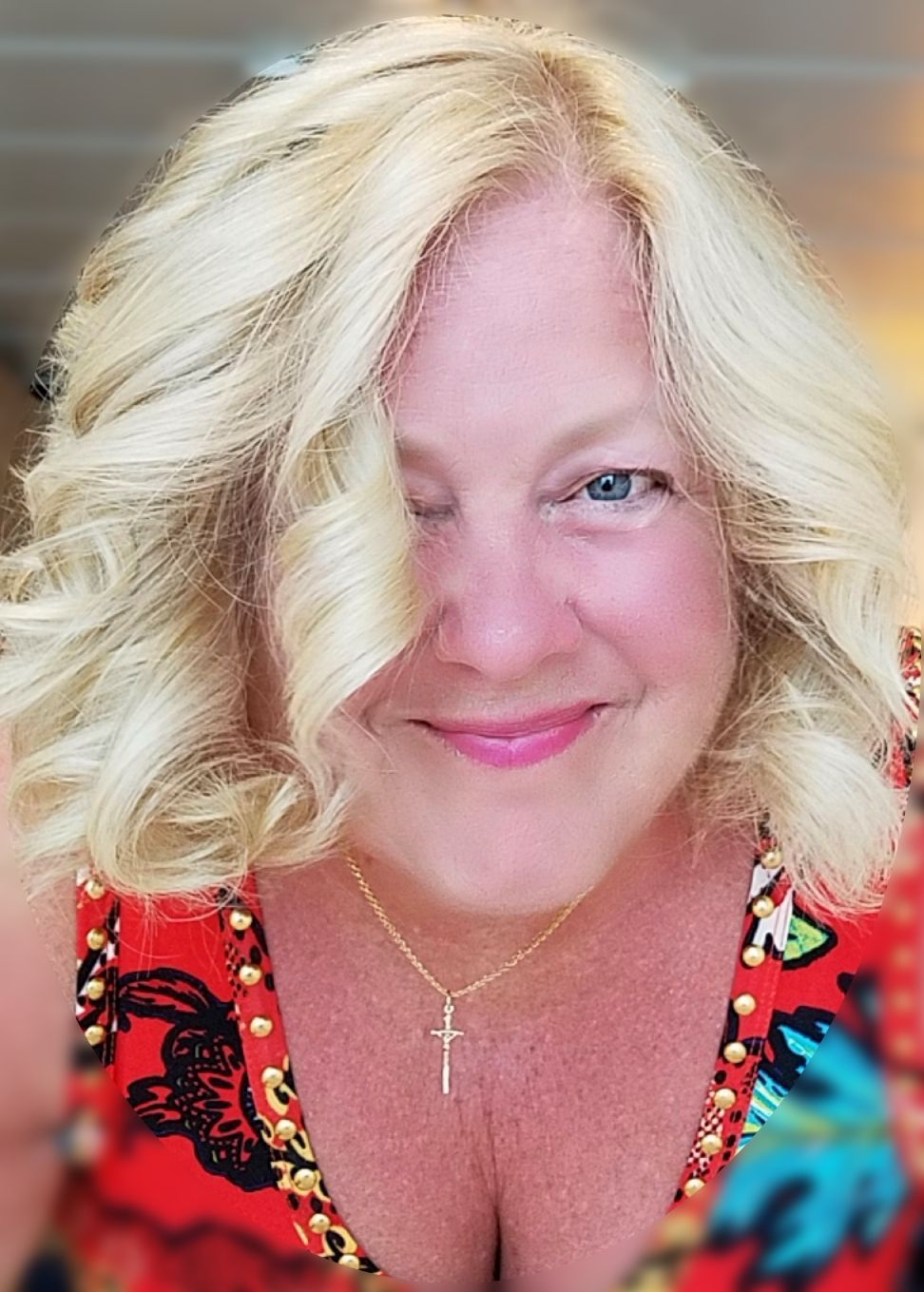 ---
Don't ever forget what wonderful world we live in, people. Let's hold hands around the globe and make this earth really spin. Some days, it is not as easy to see, so we must try harder to give everyone the proper focus.