tree tuesday — trees, tracks and tractors
If everyone were clothed with integrity,
if every heart were just, frank, kindly,
the other virtues would be well-nigh useless,
since their chief purpose is to make us bear with patience
the injustice of our fellows.
Jean Baptiste Molière, Le Misanthrope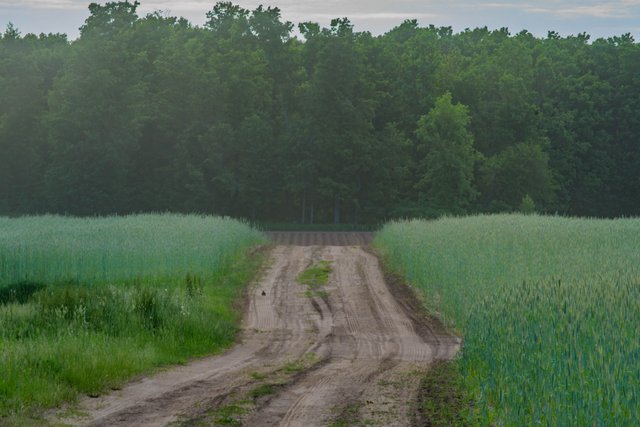 The line separating good and evil
passes not through states,
nor between political parties either —
but right through every human heart.
Alexander Solzhenitsyn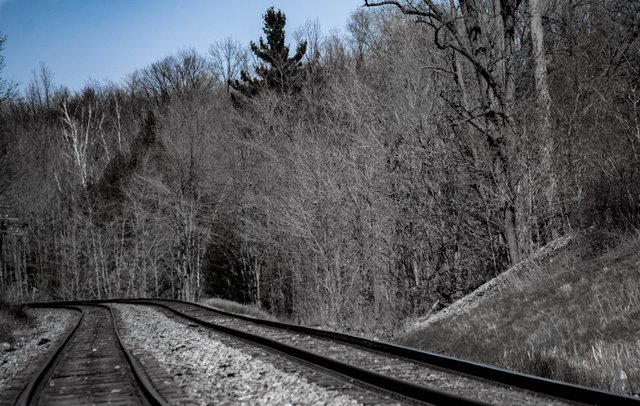 Goodness is beauty in the best estate.
Christopher Marlowe.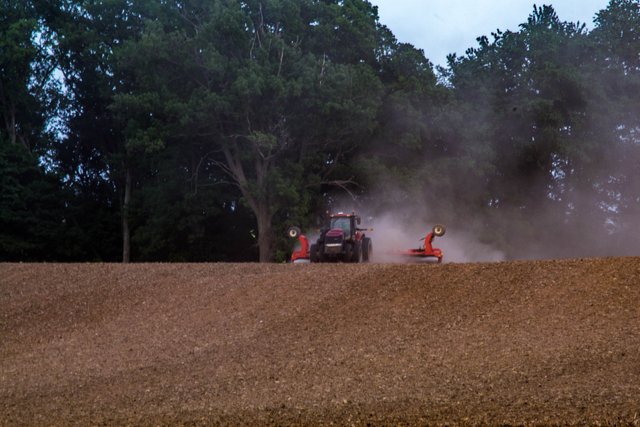 Our character is what we do when we think no one is looking.
H. Jackson Brown
photos by

Nikon D3100
Nikkor Lens 55mm-200mm
Location — Kilbride roads in Ontario
Adobe Lightroom
©All rights reserved, 2018