It's about early spring. When the trees begin to wake up from the numbness they crossed in the winter. We are, of course, talking about the trees that lose the leaves at the end of the fall. Trees that look like they were anesthetized and we still don't know if they will return to life.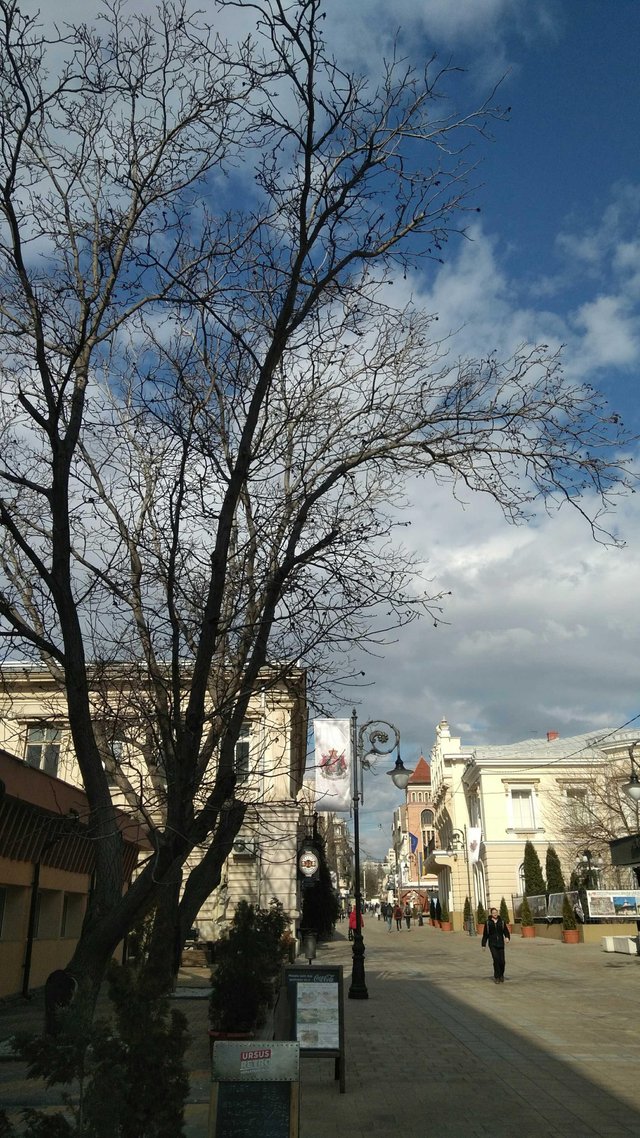 I walked through the city and saw more trees leafless. I know that in two weeks they will change radically and that's why I want to stay with their image now.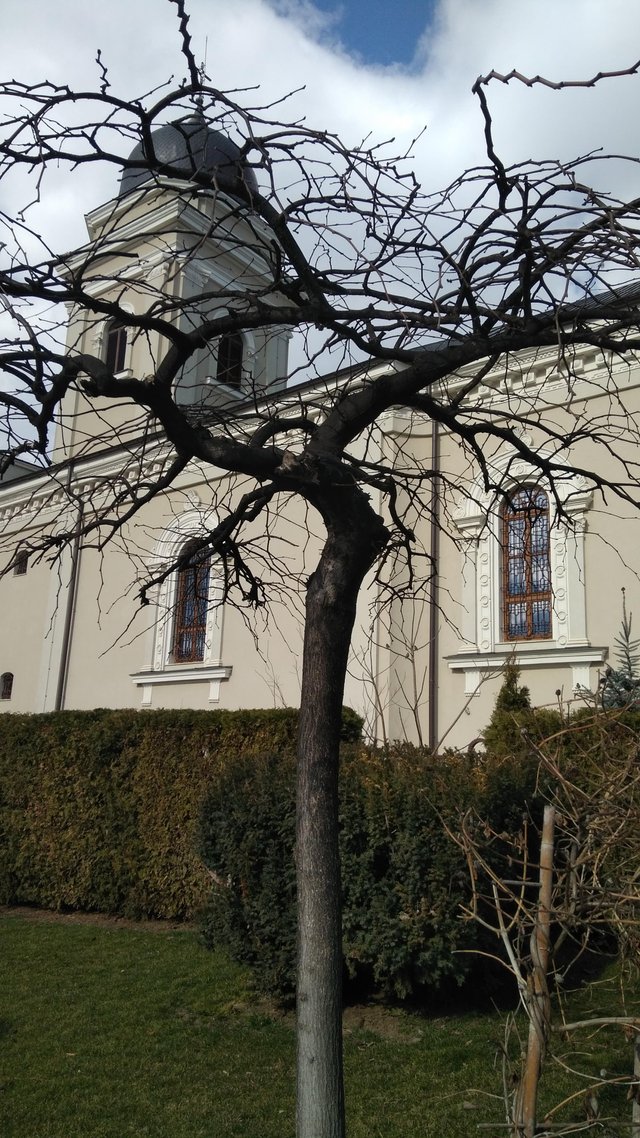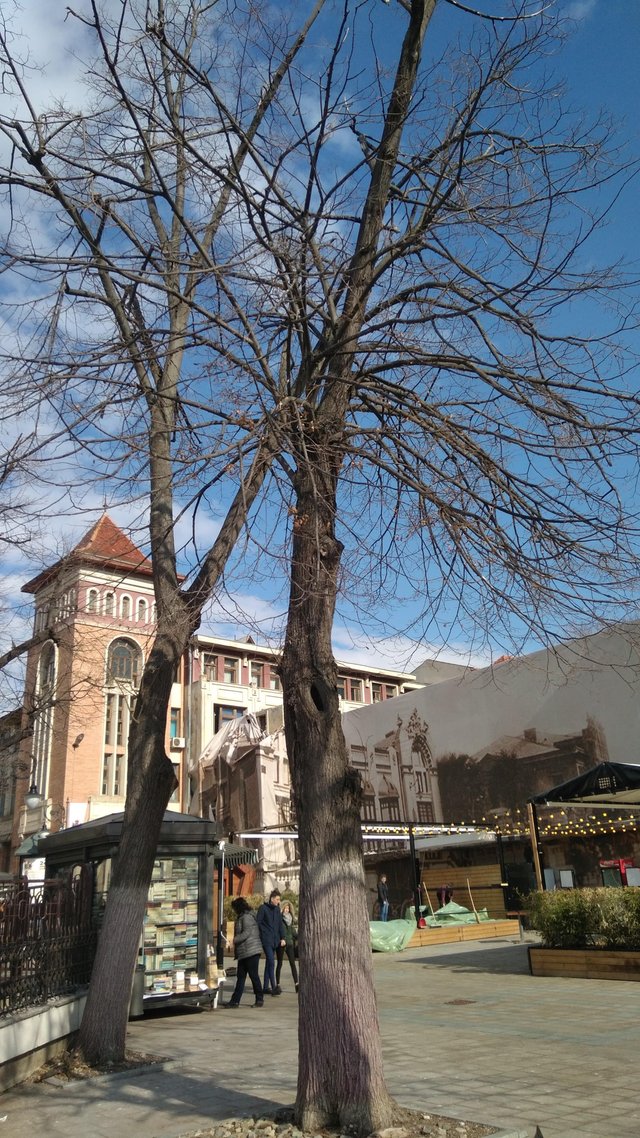 Now the trees that have evergreen leaves that do not fall in winter are in the advantage. They are always at the peak of beauty.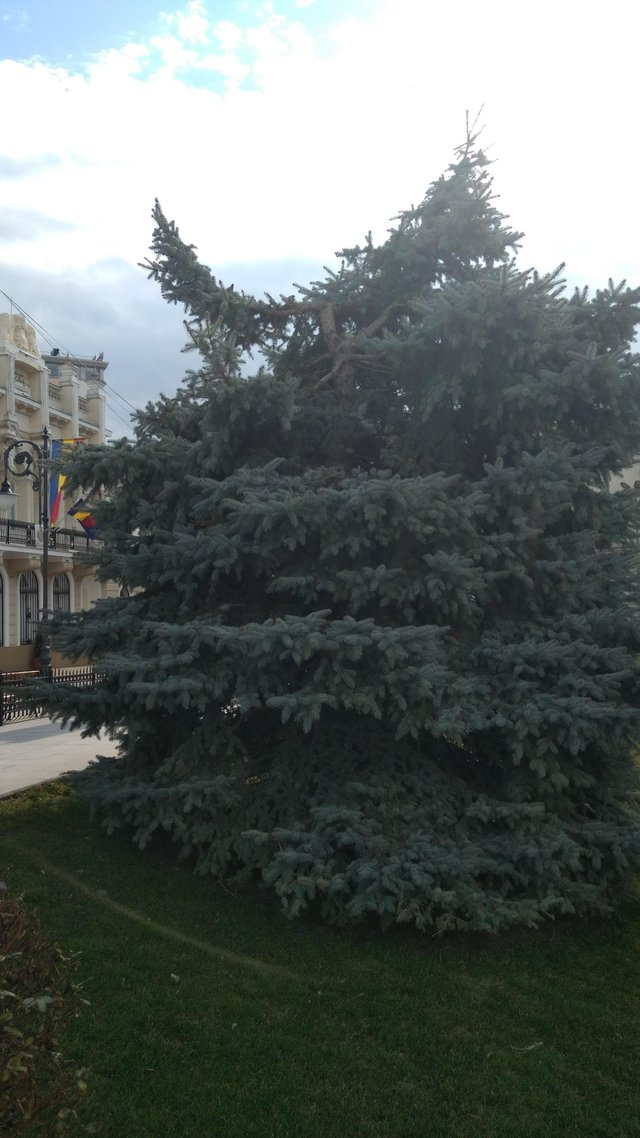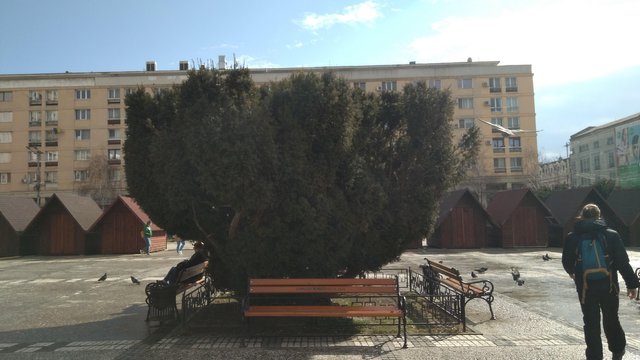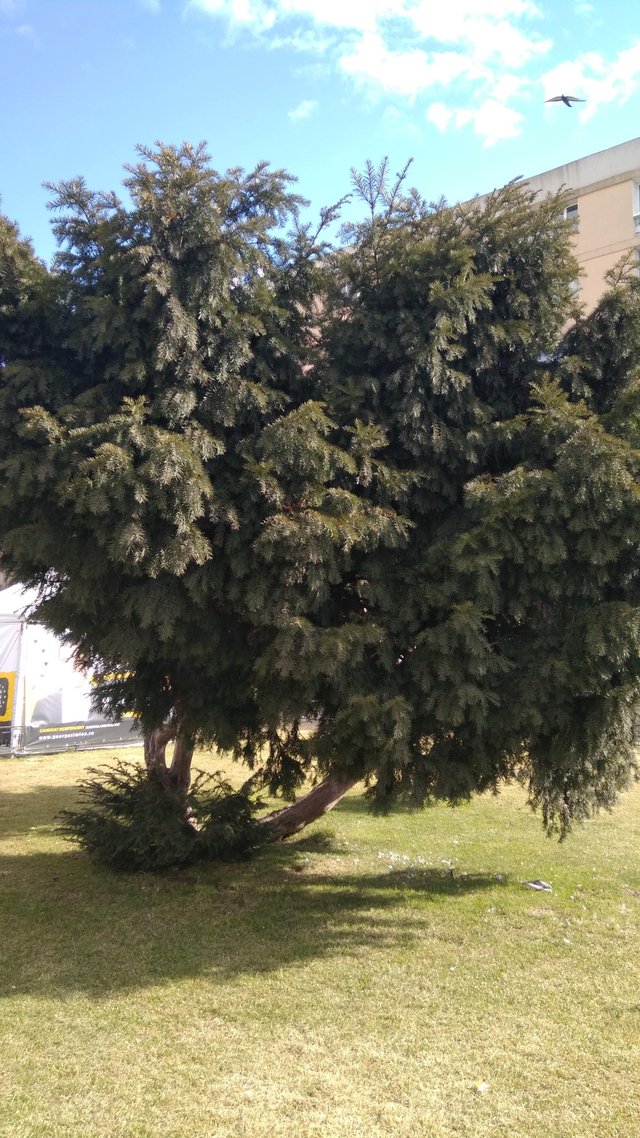 I prefer trees without leaves. They are more spectacular. Transforming them with the coming of spring is spectacular. New leaves, flowers, fruits then leaves that change color in the autumn. A beauty! Until all these changes begin, I look at the trees still without leaves and I'm trying to imagine what they look like in a month.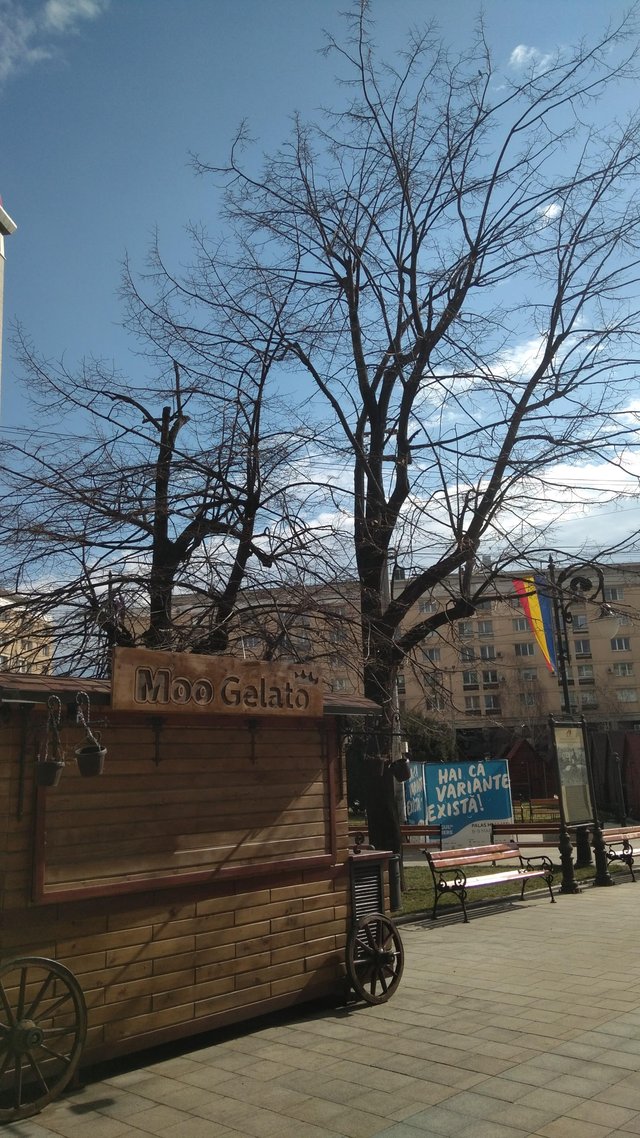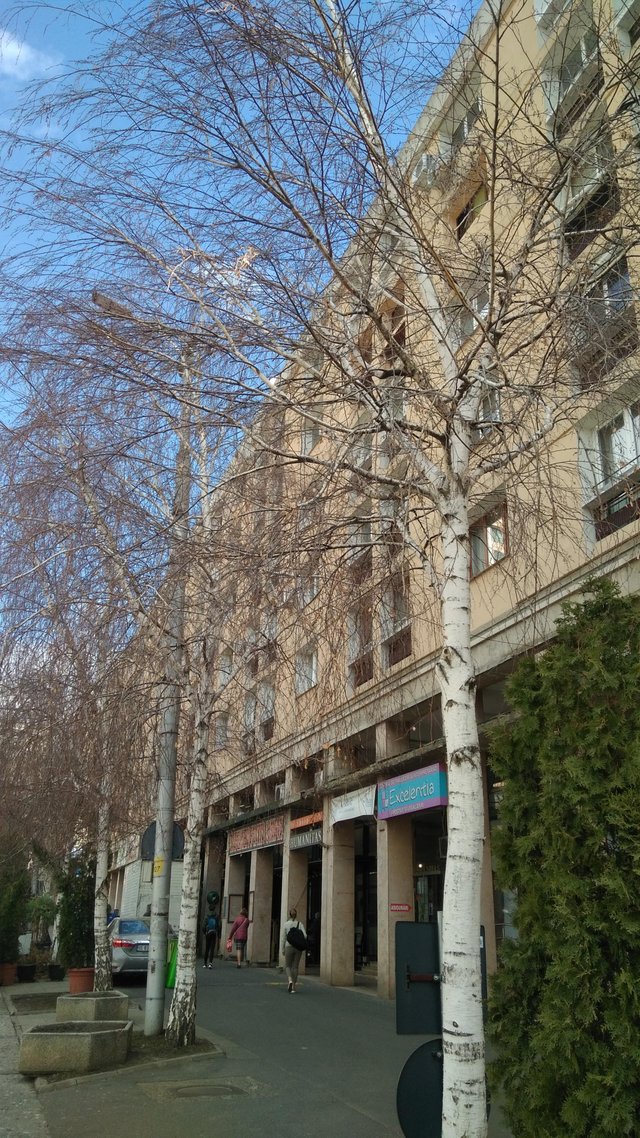 I saw a tree that kept the fruit on its branches all winter.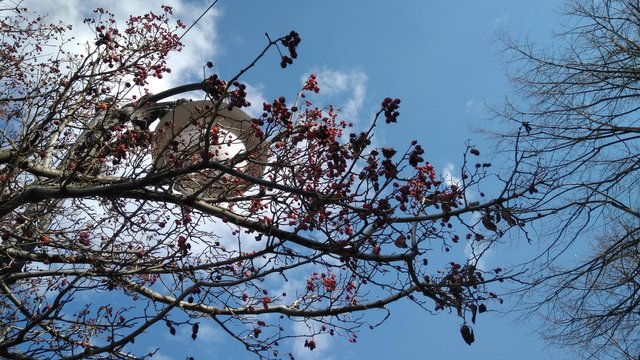 I think next week I will be able to post about the trees that have begun to bloom. Spring's beauty!
That was for #treetuesday, a challenge by @old-guy-photos