Establishing a Pecan Nut tree orchard. Part 2
Once climate and soil conditions have been determined to be suitable then the work of preparing the ground starts in earnest.
The soil need to be well drained because pecans do not like to have wet feet. If they have too much water in the root zone their roots start to rot and die.
After determining that soil is sufficiently drained then its a simple matter of adding nutrients or balancing the soil elements out to an acceptable level with soil amendments.
Well drained soils are often sandy soils and these are likely to be low in calcium, organic material and nitrogen.
One of the simplest and most natural ways to get much of these into the soil is with compost.
But to get the necessary compost in you need to dig a really big hole.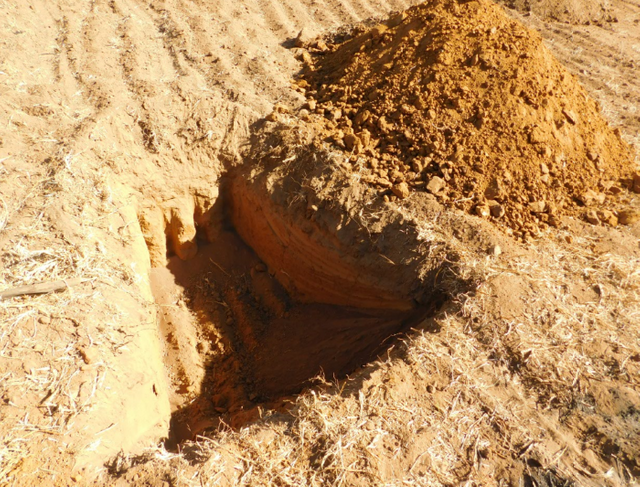 The hole has to be squared with corners to prevent the roots from growing in circles due to following the path of least resistance.
These can be dug by hand but a back-actor is faster.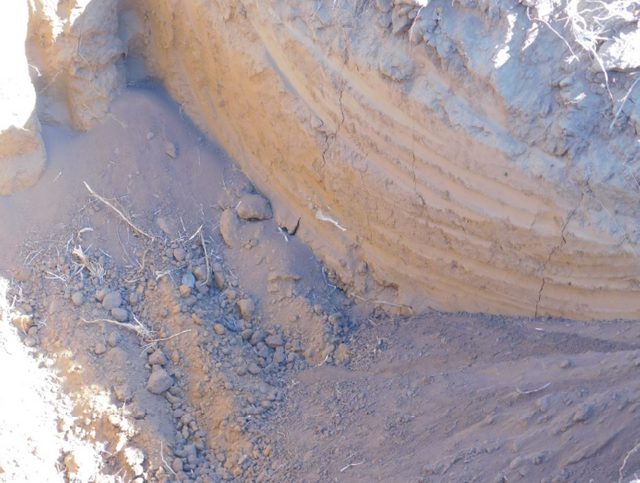 After a lot of hard work you end up with lines of holes and heaps of sand.