The natural tree food history in this village area
Dear all steemit friend welcome.my post in date plam trees.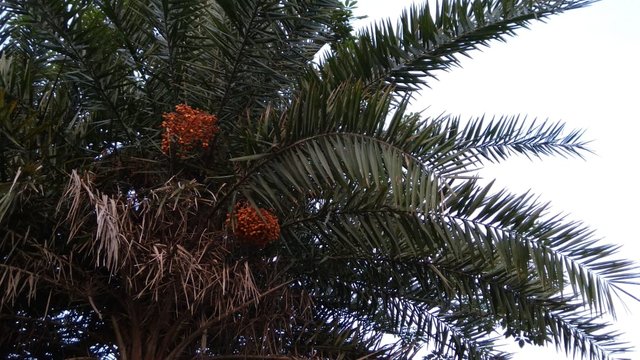 2nd photo date plam tree.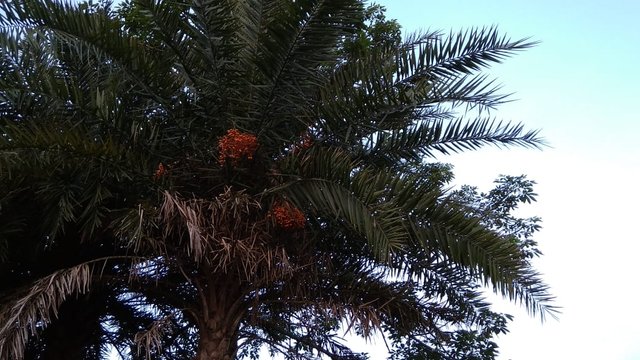 The date palm is a natural contribution.
It is very pleasant to have the date palm trees.
These date palms and date palms are so raw, they do not like to eat, but after eating it takes very sweet.
The palm tree plays every day and the body will be stable and sturdy.
So for eating dates, all the steamy friends say that everyone will eat dates more than usual.
So thank you for all steemit friend!!!!!!