Dear Steemit friends and followers,
Welcome to my Travel Tip series where I promote some of the most beautiful places, interesting landmarks and impressive architectural sites of my homeland, the Czech Republic.
If you are a regular visitor of my blog, you probably know that the Charles Bridge in Prague is the most famous, visited and photographed Czech bridge. However, it is not the oldest one. To see the oldest bridge of the country (and one of the oldest in Europe), you must head out to the picturesque historic town of Pisek that is located some 110 km (70 mi) south of Prague.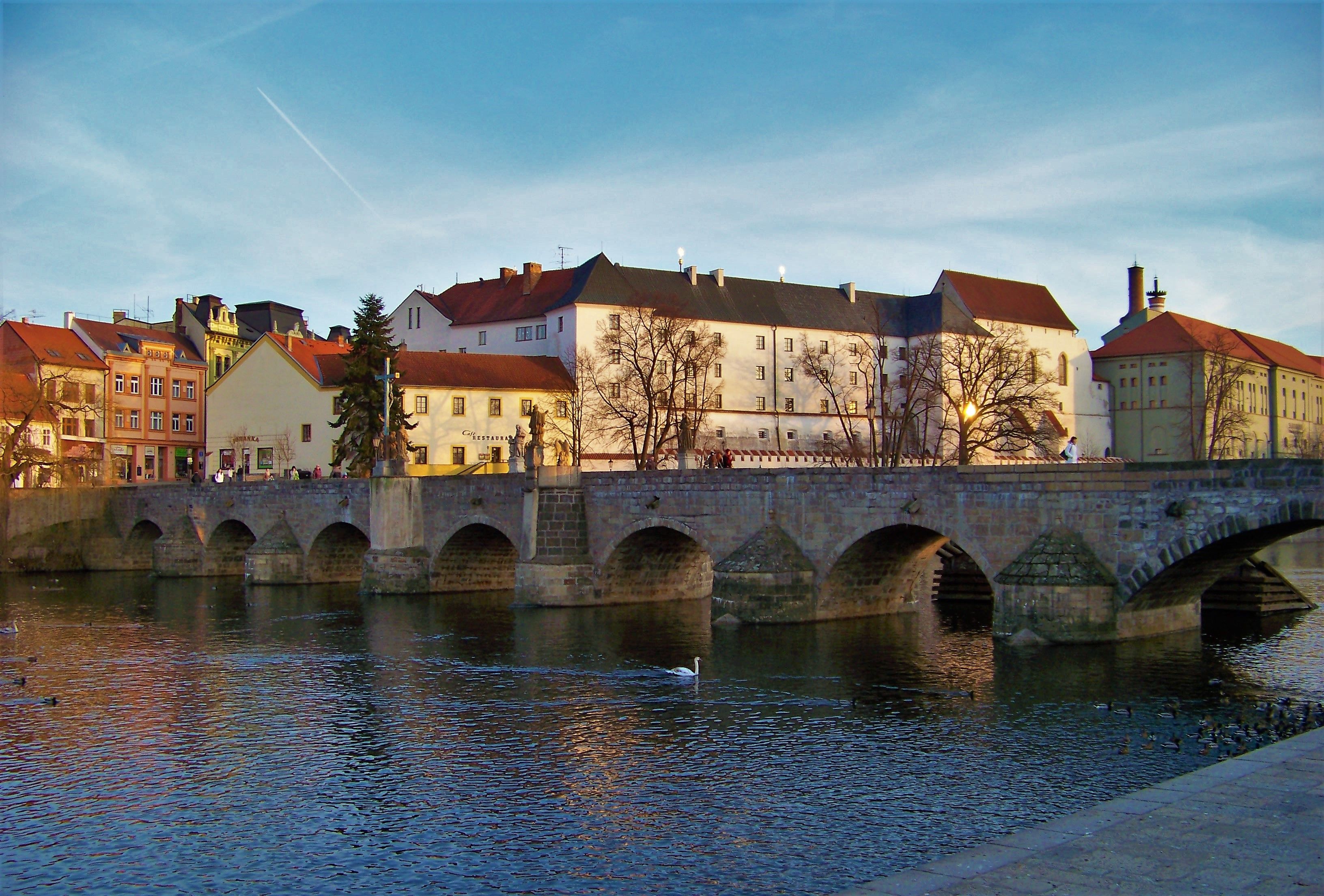 Source: Wikimedia Commons (Creative Commons)
Built as early as in the 13th century, probably during the reign of the king Premysl Otakar II, the Pisek Stone Bridge is 110 m (361 ft) long and it spans the Otava River in the center of the town.
The bridge is colloquially known as the Deer Bridge because, according to an old legend, the bridge was supposed to be named after the first person to cross it and to everyone´s surprise, the first living being to do so was a deer that emerged from nearby woods.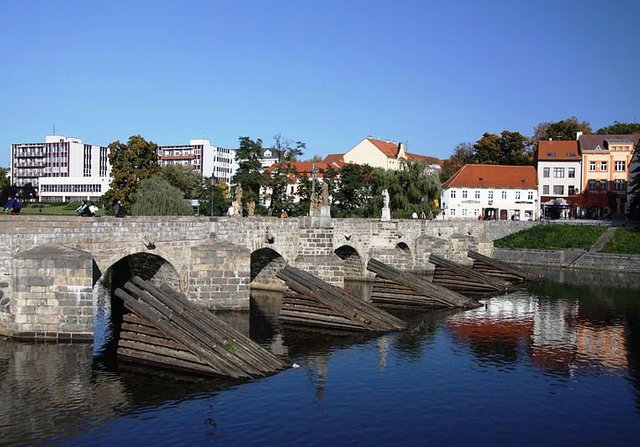 Source: Wikimedia Commons (Creative Commons)
We might never know whether the legend is true or not but there are no doubts the Pisek Stone Bridge is an impressive piece of medieval architecture and you shouldn't miss it if you happen to be around this place.
---
Please feel free to check out some of my other recent posts.
Charity giveaway + special photocontest for 10 SBD: WINNER ANNOUNCEMENT!
7 World's Continents Photo Challenge - week #23 - vote for your favorite picture of the week!
ColorChallenge - Orange Tuesday - @jon24jon24 in 7 World's Continents Photo Challenge!
Prague/Czech Republic - Tuesday photo challenge - share your personal pictures from your visit to the Czech Republic!
---
Tomas
CEO & Founder of CGH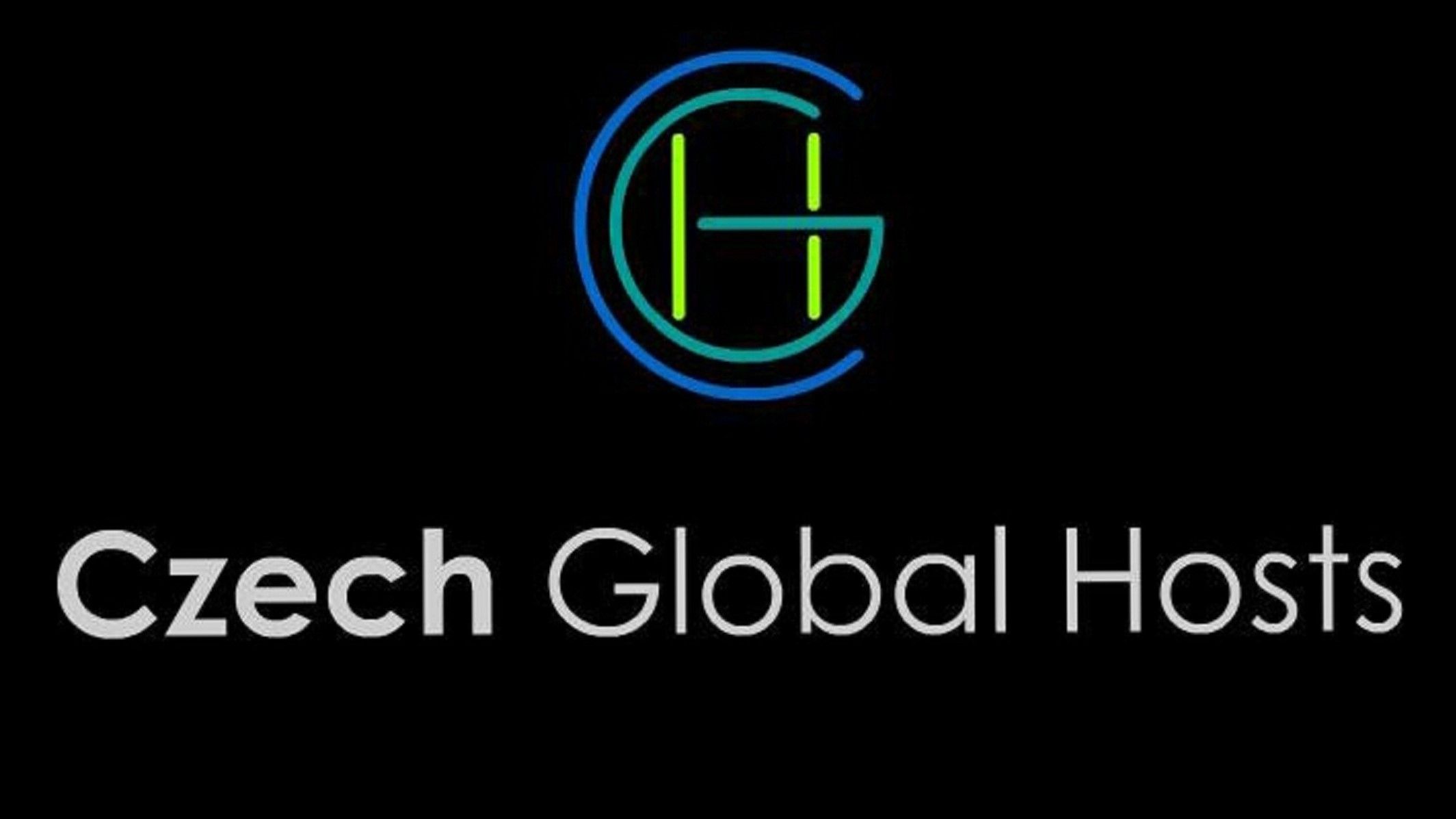 ---

---