Dear Steemit friends and followers,
Welcome to my Travel Tip series where I promote some of the most beautiful places, interesting landmarks and impressive architectural sites of my homeland, the Czech Republic.
Today, I will take you to one of the most beautiful places of the Southern Moravian Region, the famous Pavlov Hills.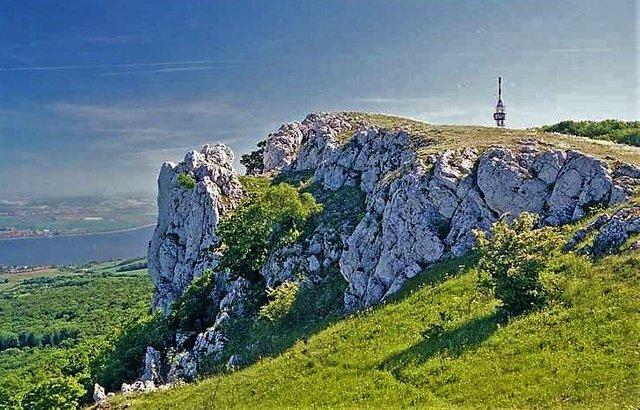 Source: Wikimedia Commons (Creative Commons)
Located in the southernmost area of the Moravian part of the country, known for its renowned vineyards, the Pavlov Hills is a remarkable limestone mountain range that stretches from the Dyje River and the town of Mikulov all the way down to the border between the Czech Republic and Austria.
The mountain range is not too high - the tallest peak Devin is just 550 m (1,800 ft) tall - but as it is surrounded by vast lowlands and plains, it gives the impression of majestic mountains towering above the local landscape.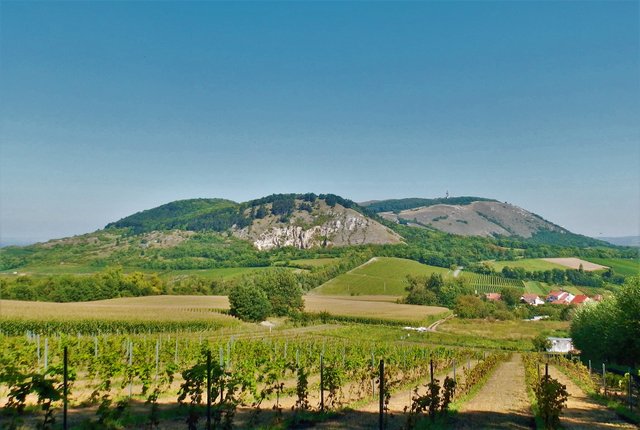 Source: Wikimedia Commons (Creative Commons)
The Devin peak is dominated by a television tower and ruins of the Gothic castle Devicky (also known as the Girls´ Castle). A part of the Palava Nature Reserve, the Pavlov Hills are also very close to the Nove Mlyny Dam, a unique network of three water reservoirs and a very popular tourist attraction.
---
Please feel free to check out some of my other recent posts.
Finally some promising numbers in the crypto world
Price of 20 SBD/30 USD: 7 World's Continents photo challenge WEEKLY WINNER announcement #39!
ColorChallenge - Red Monday - @axeman in 7 World's Continents Photo Challenge!
Prague/Czech Republic - Monday photo challenge - share your personal pictures from your visit to the Czech Republic!
---
Tomas
CEO & Founder of CGH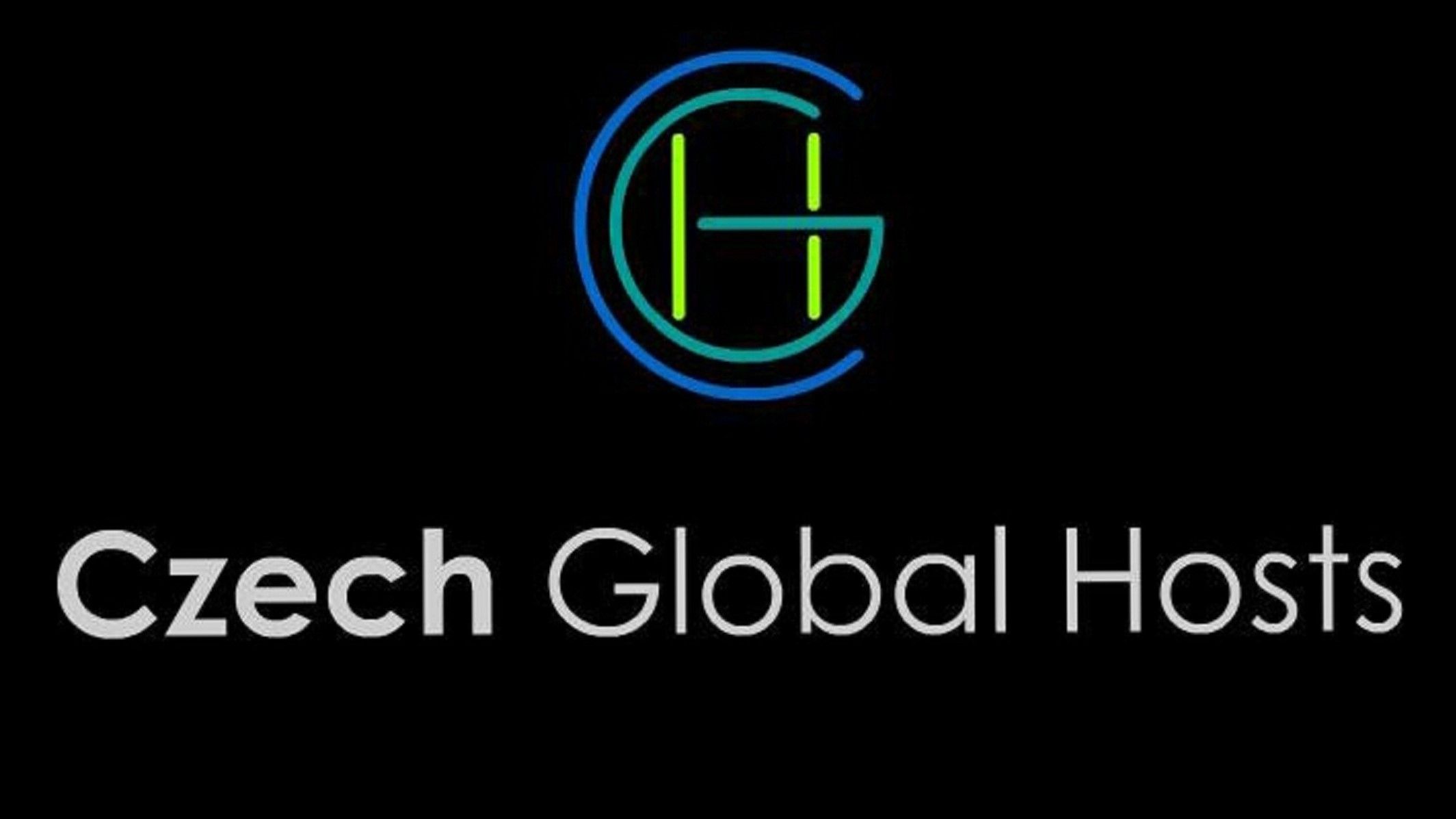 ---

---