Dear Steemit friends and followers,
Welcome to my Travel Tip series where I promote some of the most beautiful places, interesting landmarks and impressive architectural sites of my homeland, the Czech Republic.
Today, I will take you to one of the most beautiful Czech chateaus, the famous Kravare Chateau.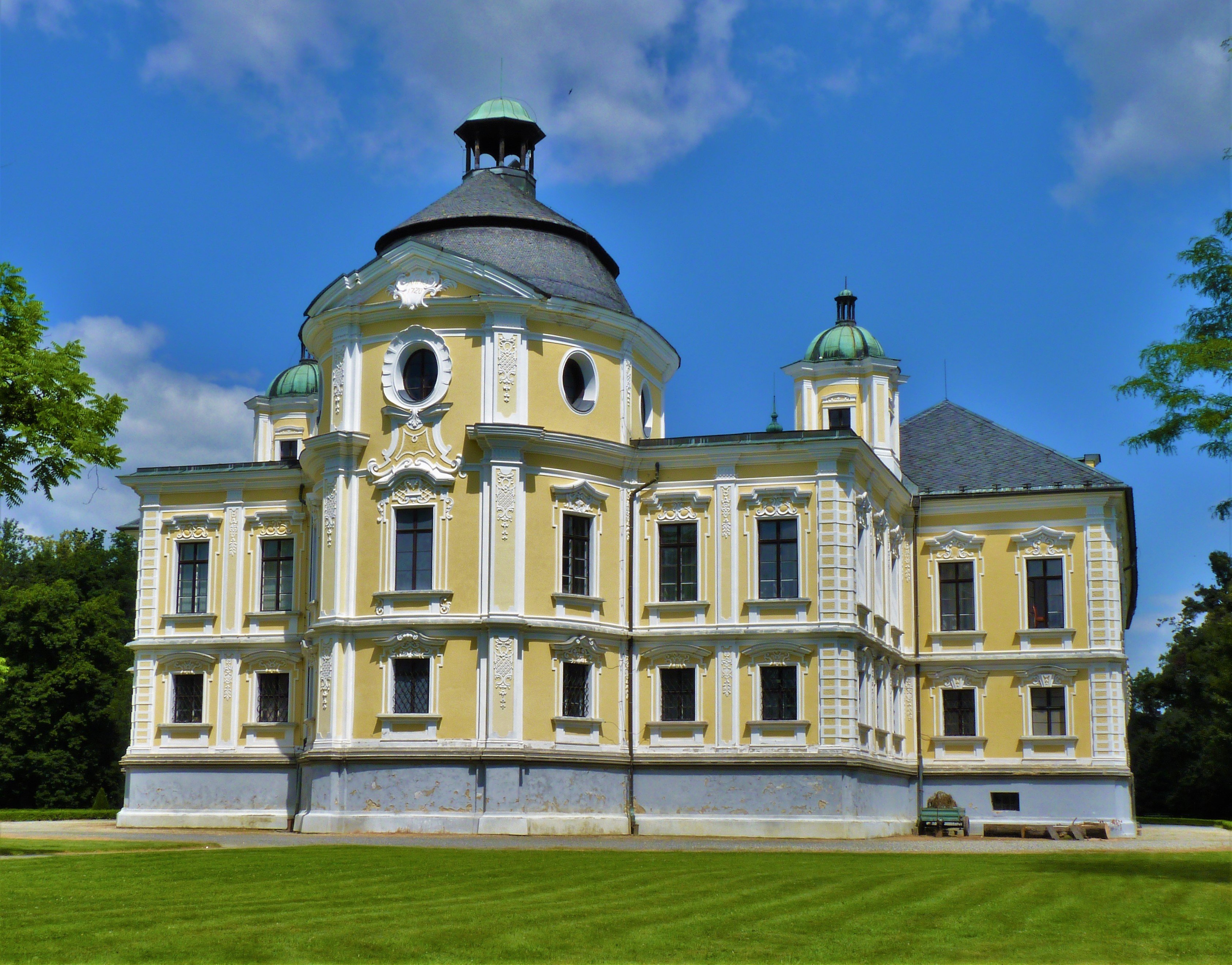 Source: Wikimedia Commons (Creative Commons)
Located in a little town of the same name (Kravare) in the Silesian part of the Czech Republic, the Kravare Chateau is an opulent Baroque chateau that was built in the second half of the 17th century.
Since 1996, the chateau has also been home to the Chateau Museum that is focused on the history and culture of the town of Kravare and the nearby Hlucin Region. The Kravare Chateau is surrounded by vast, perfectly maintained French-style parks, beautiful gardens with exotic trees and even a top-notch golf course.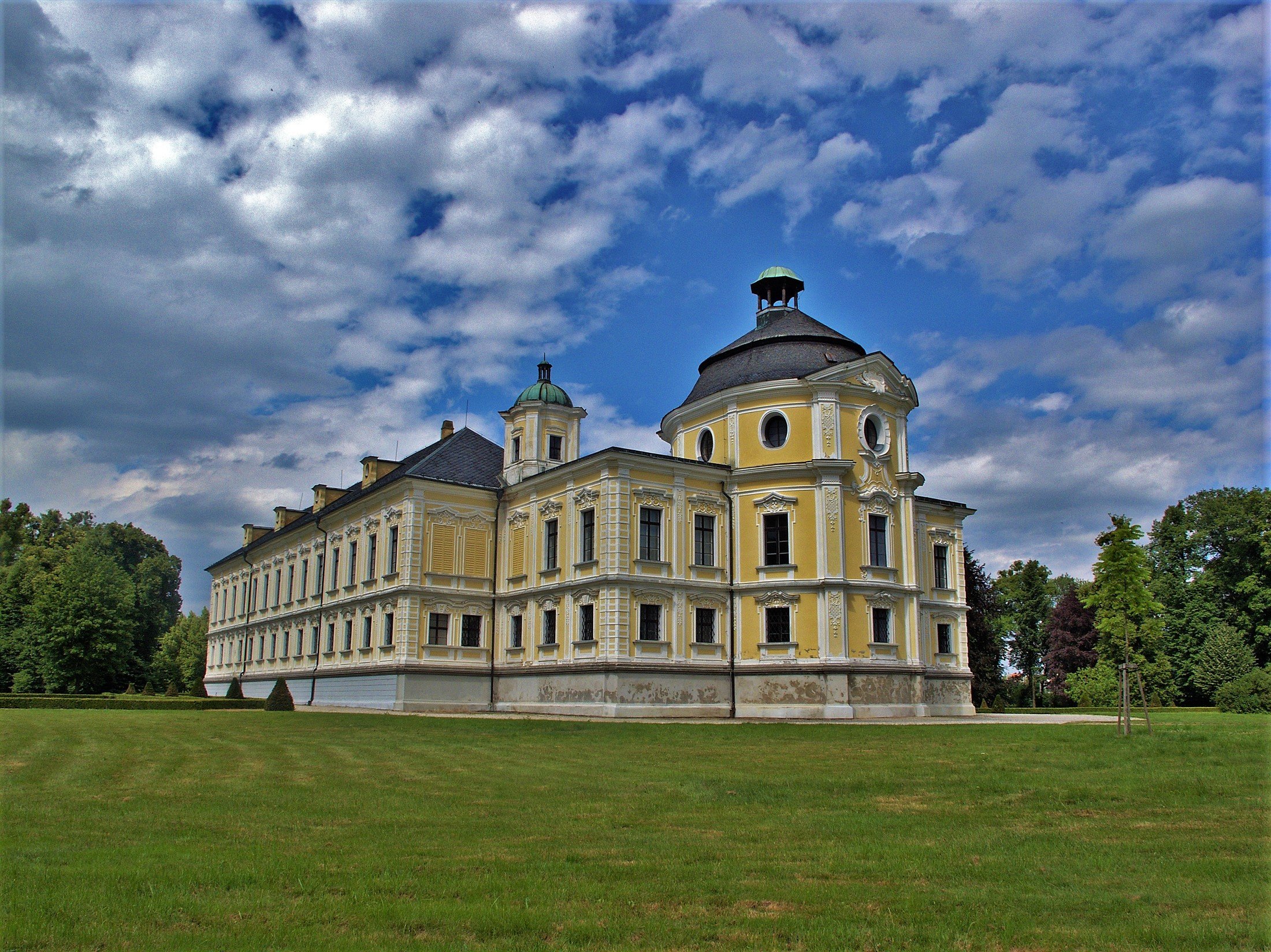 Source: Wikimedia Commons (Creative Commons)
The town of Kravare is easily accessible by a car, train or bus. There is also a great bike lane known as "Slezska Magistrala" running all the way from the towns of Krnov and Opava right up to the Kravare Chateau.
The chateau is open to public with a small entrance fee. The tour starts at the top of the hour from 10 A.M. to 4 P.M. and it takes approximately 45 minutes.
---
Please feel free to check out some of my other recent posts.
Travel Tip: Zbrasov Aragonite Caves, hidden natural gem of the Czech Republic
7 World's Continents Photo Challenge - week #39 - vote for your favorite picture of the week!
ColorChallenge - Blue Friday - @fotostef in 7 World's Continents Photo Challenge!
Prague/Czech Republic - Friday photo challenge - share your personal pictures from your visit to the Czech Republic!
---
Tomas
CEO & Founder of CGH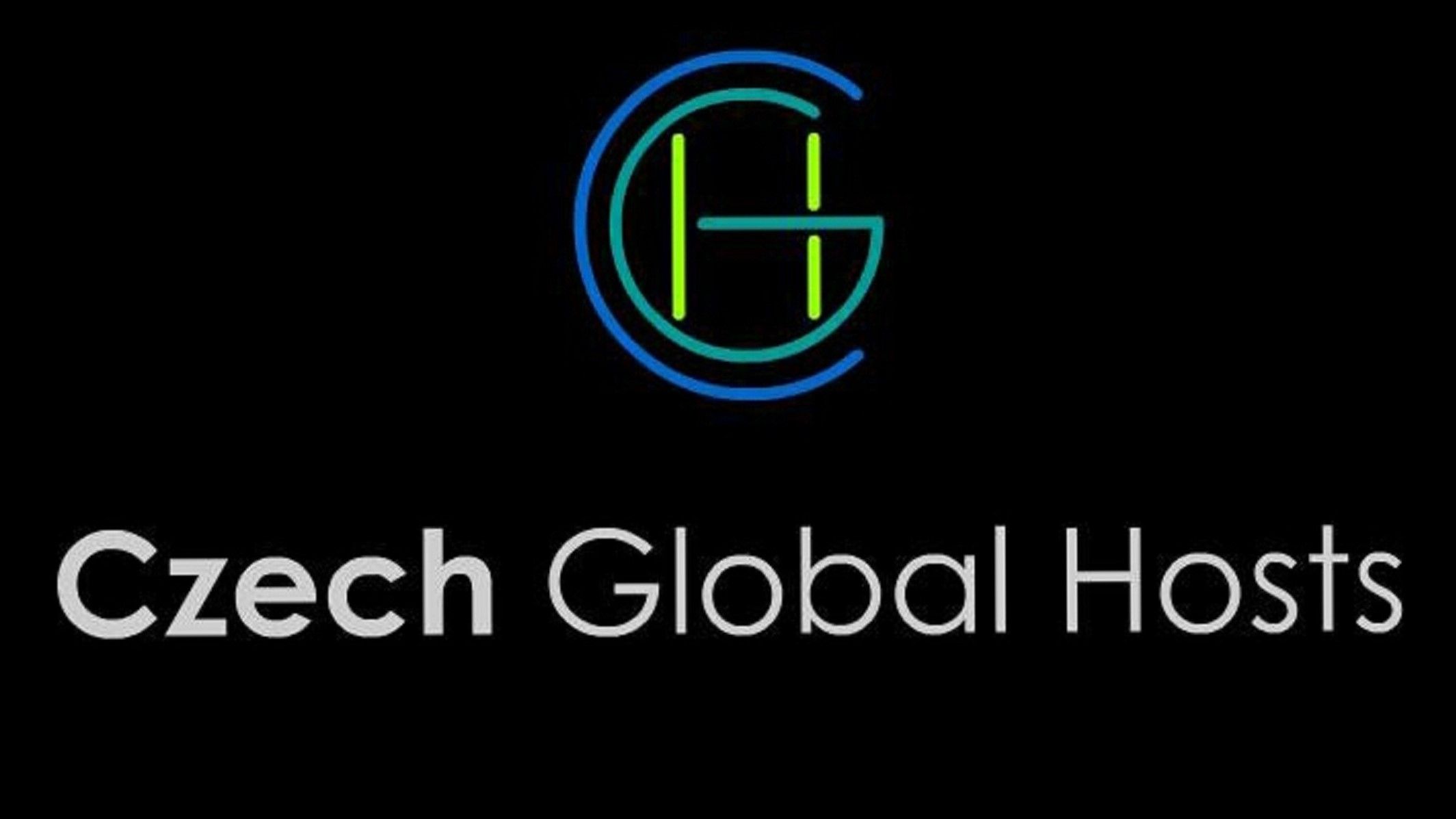 ---

---