Hello again! What a crazy week it's been!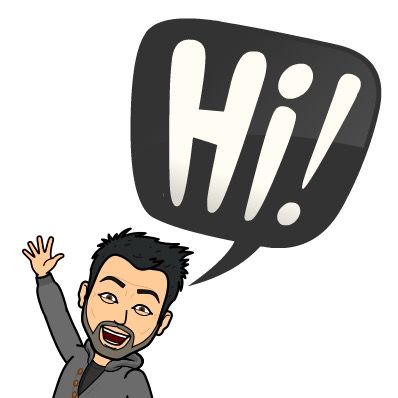 The #travelpine contest pretty much exploded right out of the gate, and I spent all weekend reading all of them. I thought this contest would give me some clarity on where I should travel next, but I think it only made the decision harder!
The winners were based on the quality of the post, but most importantly, ORIGINALITY. I did not pick the winners based on where I want to go to the most. The whole point of this contest was to give those who have been struggling on here an opportunity to showcase what they're made of. There were a lot of great entries, but unfortunately there were a number of plagiarized ones. What we want for Steemit aren't a bunch of copied Wikipedia descriptions, but people talking about their own experiences. I wasn't looking for Tripadvisor's Top 10 'must sees', I was asking the Steemit fam for their personal opinions. There's been so much talk on here about 'quality content' and 'engaging in the community', but if Steemians are just going to copy/paste and hope to make a quick buck, this may not be the platform for you.
Now on to the good stuff - the prizes. There was a 1st, 2nd, and 3rd in this contest and the winning posts will all be re-steemed. They were good posts, let's get them noticed!
Each of them will also get upvotes (at a different % vote power) from me for 7 days, based on 1 post a day. I have the right to not upvote if I feel the post isn't quality or original content ie: racist, sexist, advertising, plagiarized, photos not sourced, 1 sentence with an emoji, etc. Those of you who have won are clearly capable of producing a solid post, so this should be easy to accomplish. Use this opportunity to show the community what you're made of.
Here are your winners:
If the three winners could please direct message me on steemit.chat. We can go over the prize for each of you.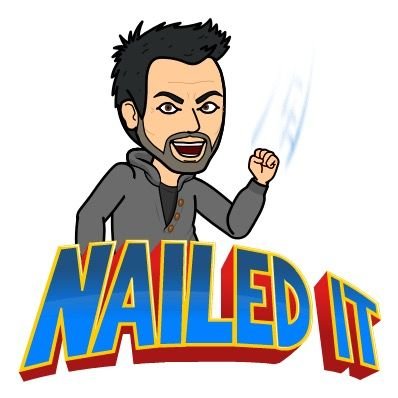 There were also some honourable mentions:
I've already started brainstorming for the next contest and it will be announced
Monday, Feb 26th.
See you then.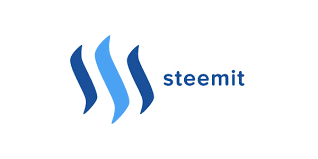 P.S.
I would also like to take a moment to thank you all for your comments on this post, and I am sorry I have not responded to many of your kind words. I had a pretty busy week/weekend and there was a lot of comments!