Photography is not my occupation.It is my dream##blog 02
Hi friends!!
Let me introduce You to another great photography that's location in Bangladeshi some villages.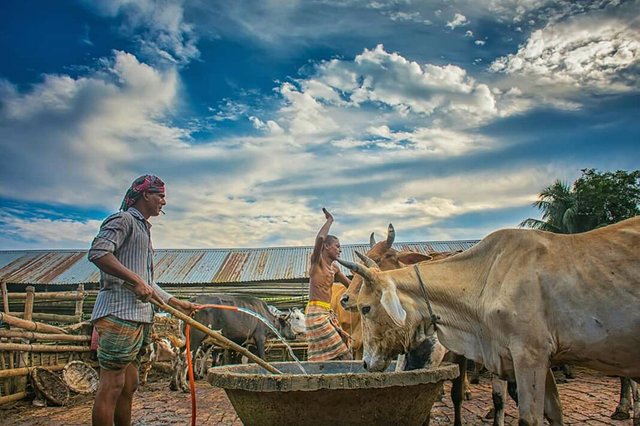 In this post, I will present some village and nature photographs that is very beautiful. This photography is taken when I travel anywhere.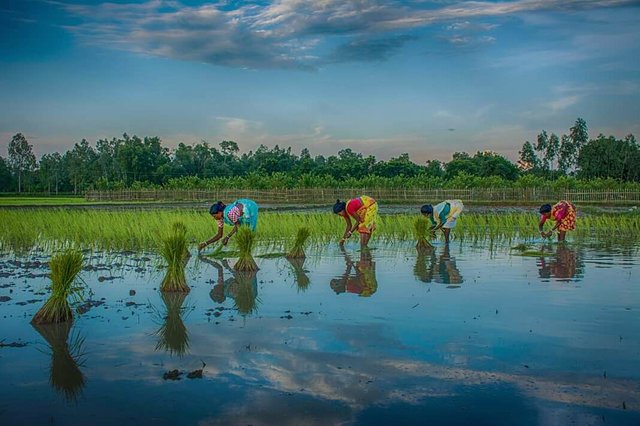 In this post I will present few photo shots that is taken during last few months and my last few trip... I will have to visit some nice place very soon and there will also be take some photo because this trip will be going a good trip in my life.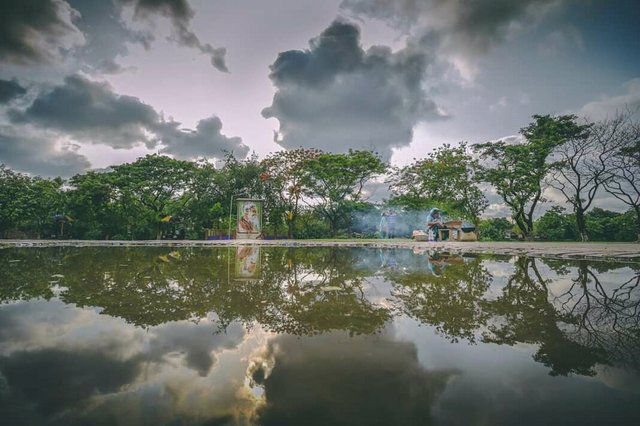 In my personal opinion - it is beautiful. Why? Because I love it very much.when I was took this photographs then I enjoyed it's nature and it's pleasure. There is huge open sky,green tresses, village people and their works, lot of birds, lot of water.That's gives me more pleasure.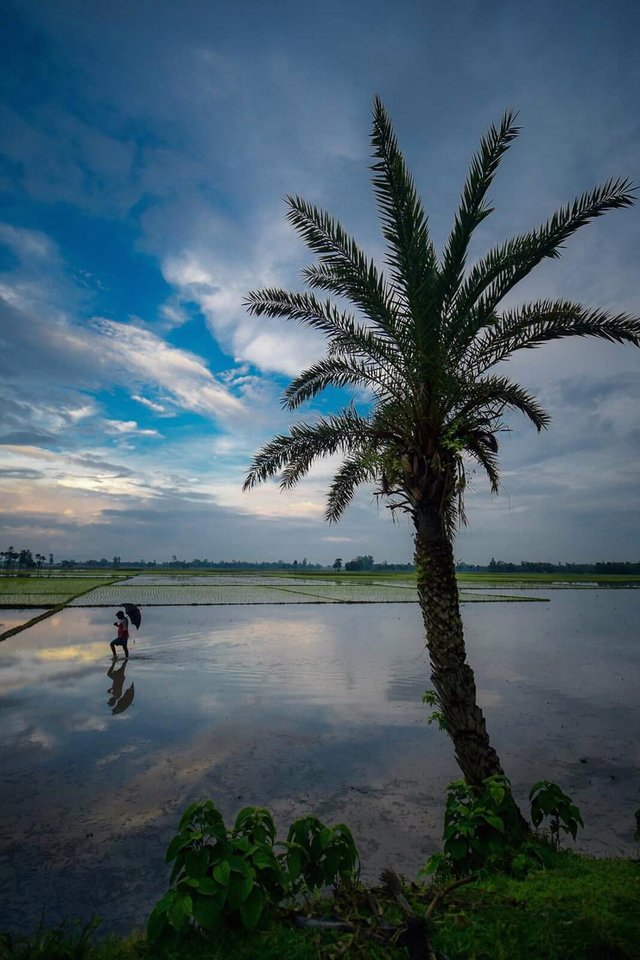 I was traveling with some of my friend. That day was cloudy and dark, heavy clouds were gather above our heads. Every trip we take a shelter in any house or any friends in these villages.After these day we will go out for photograph.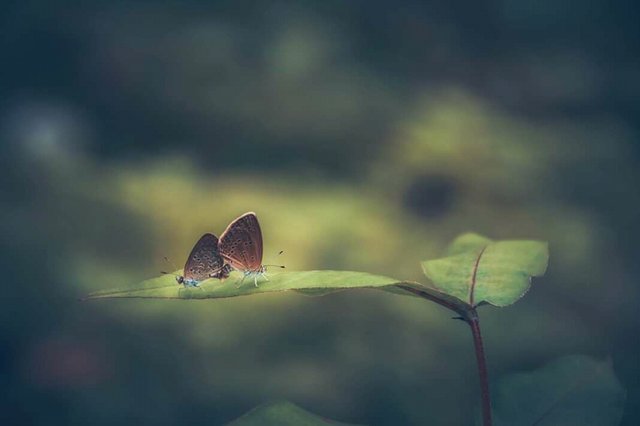 Few more shots are below, let me know in comment if You are interested in some more details about this photograph.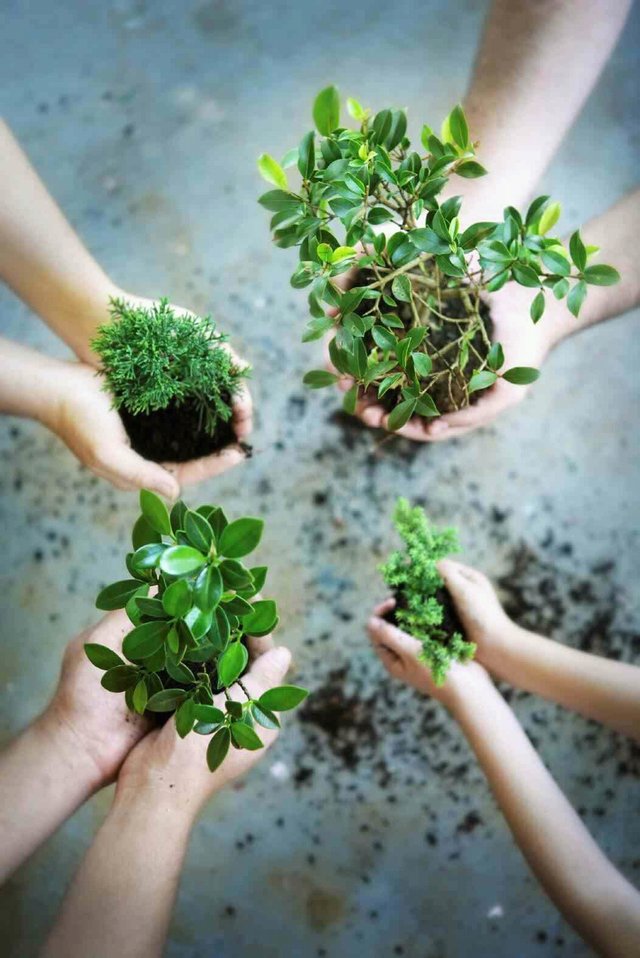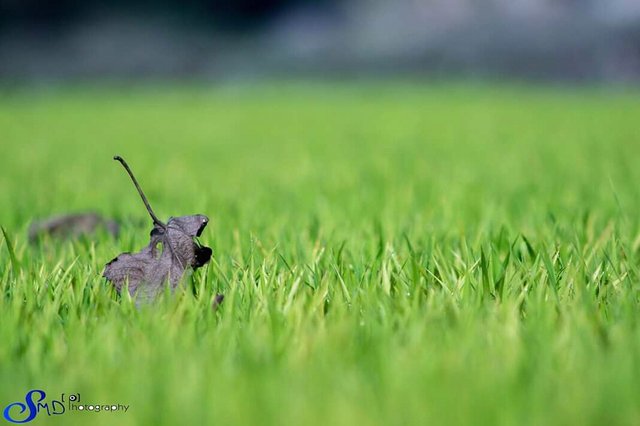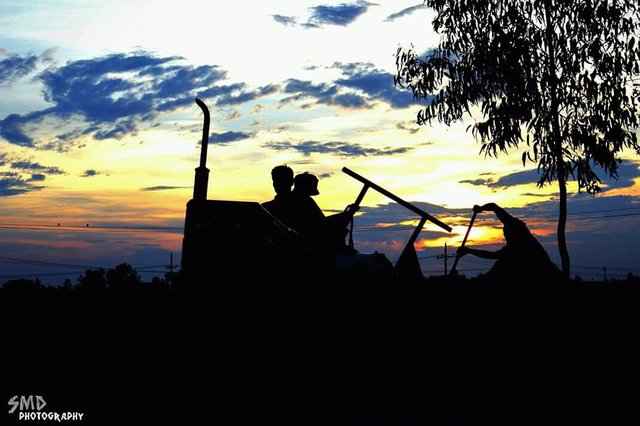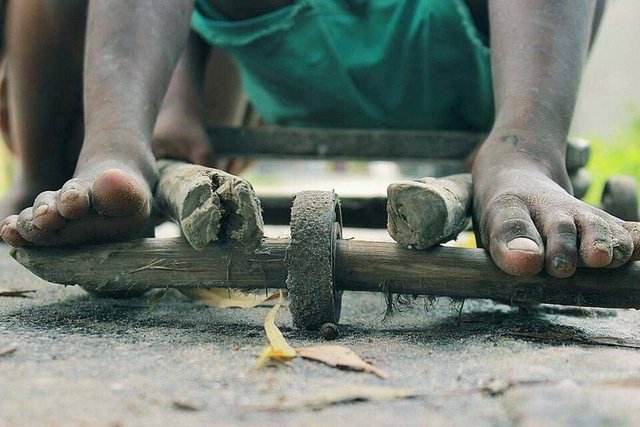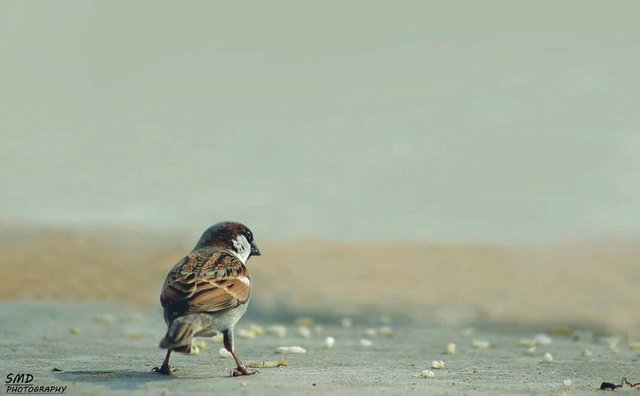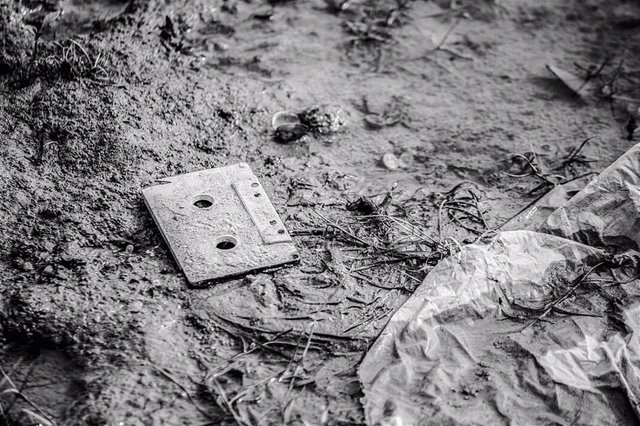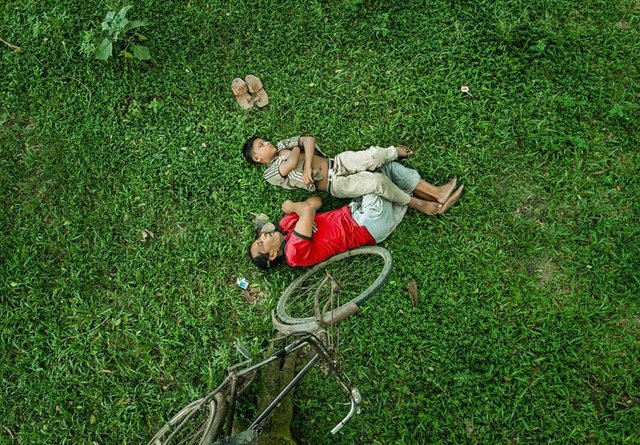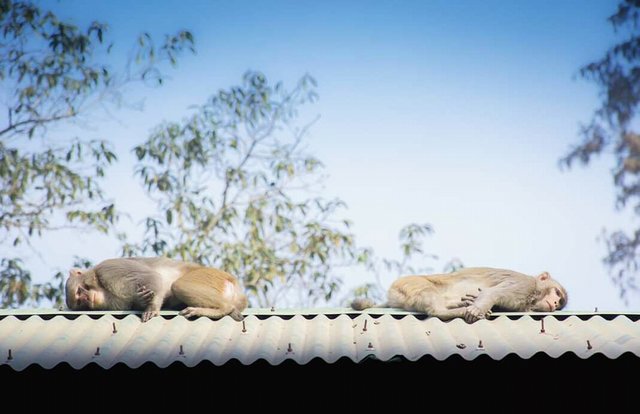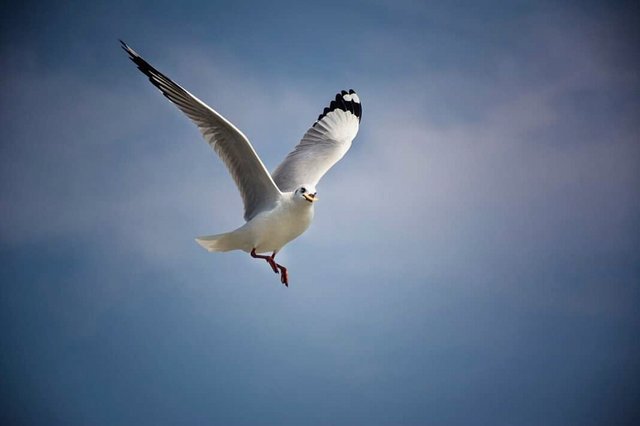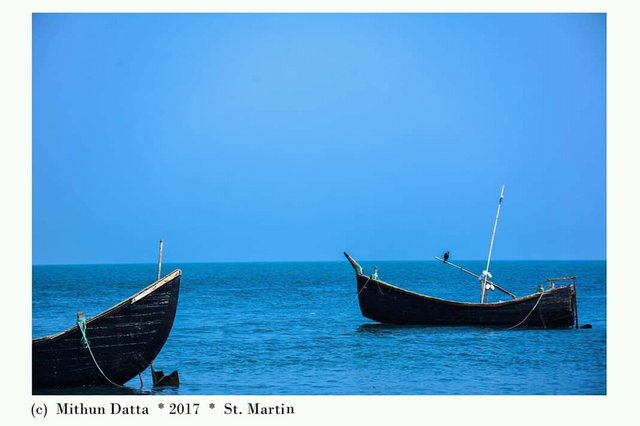 And as always, I hope You enjoyed watching and reading.
Remember! Upvoting, Resteeming and Following are the best way to show the authors that You like their work!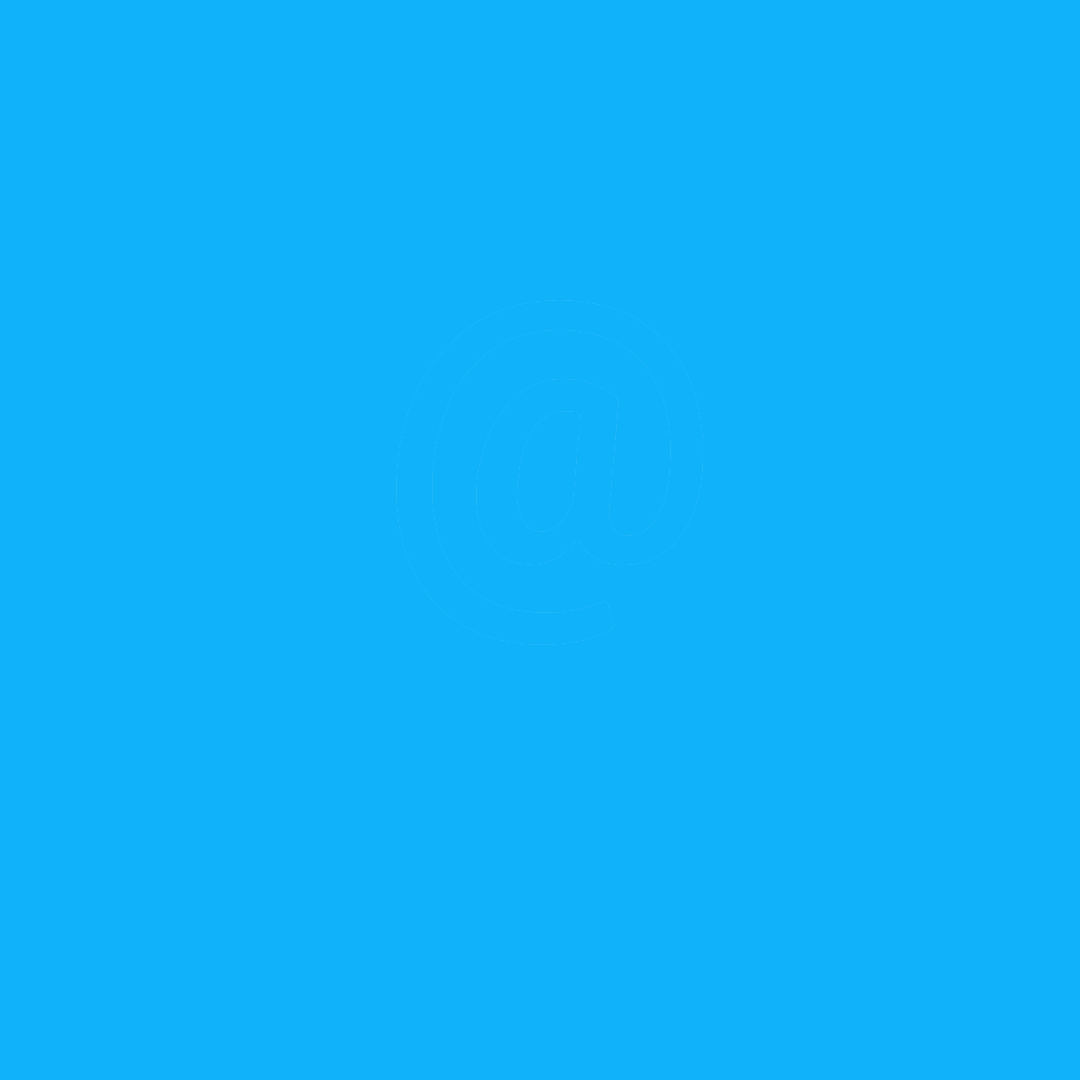 And also follow me in Neoxian



Waiting My next blog.Thank you guys.

My first blog link is here.If you want you can see it now. The link
You can also follow me in my website. That's link