In continuation to my story The auntie who rides a Train, on 17th June 17 me and my friend @asifali visited Bournemouth for its magnificent beauty and one of the best attraction in UK. To my utmost surprise the city was full of tourists and the bus journey from Bournemouth Train station to the Bournemouth Beach, which is only a 12 minutes journey, took us 35 minutes to reach the beach due to the number of tourists travelling on that day.
It was a nice Sunny Day (24 degree Celsius) and sea water was at low rise. We managed to reach just on time.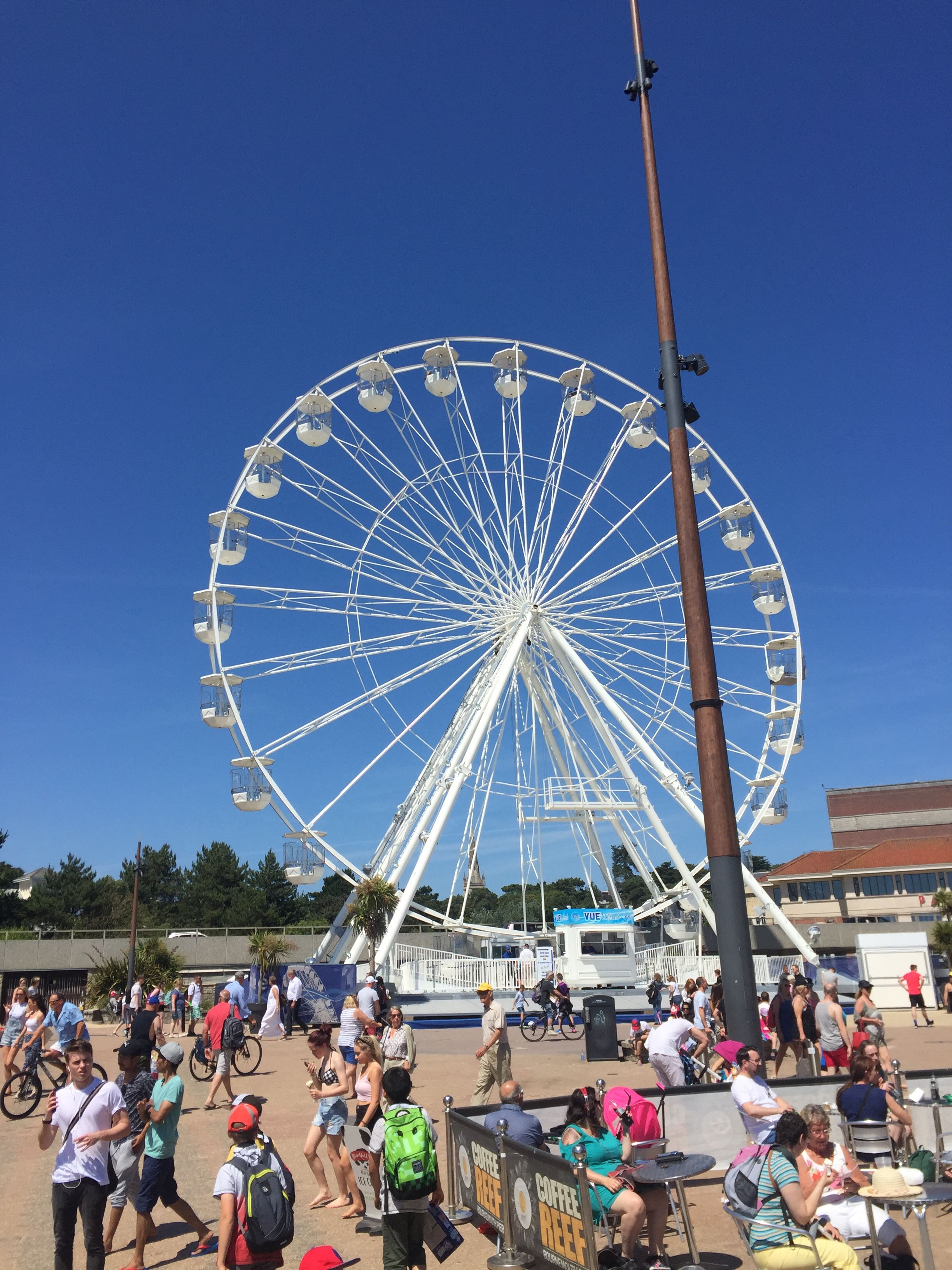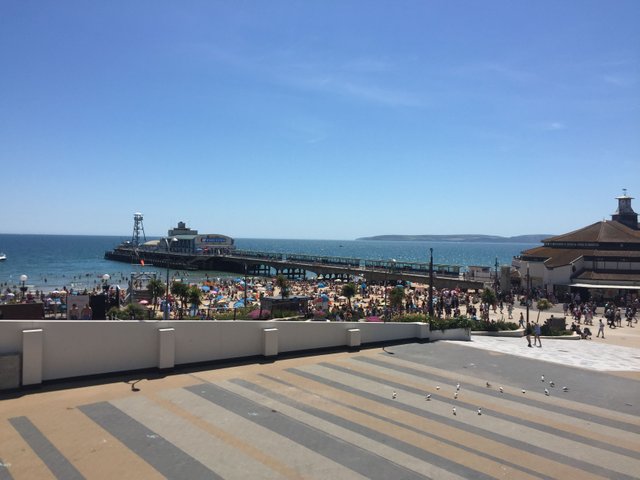 I took my bike to Bournemouth because as I mentioned in my blog The auntie who rides a Train that there is a very lovely bike track for the bike lovers to enjoy the golden sandy beach of Bournemouth along with beautiful green hills on the side which make the Bournemouth beach unique.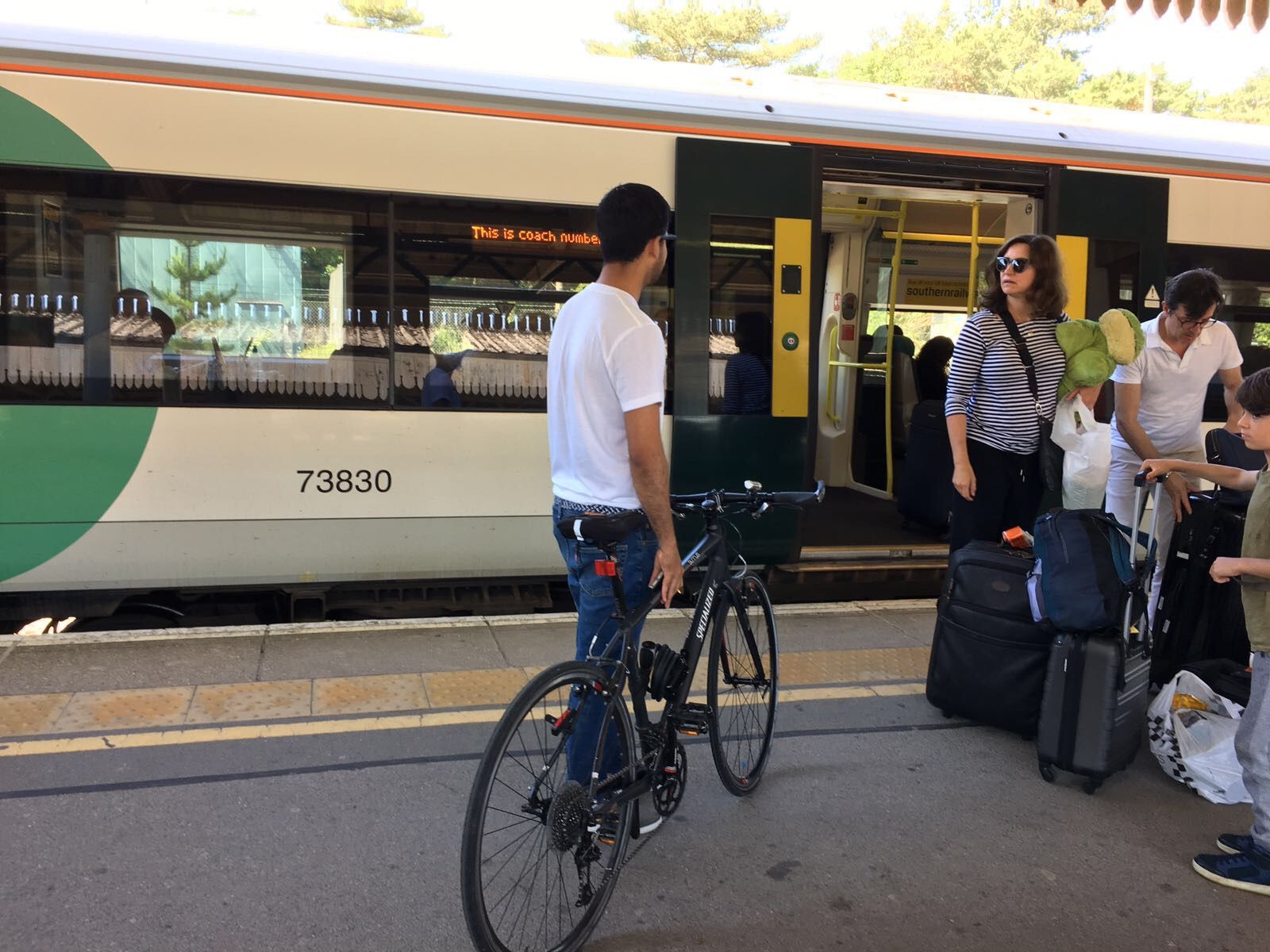 Grabbing the train for Bournemouth from Fareham Station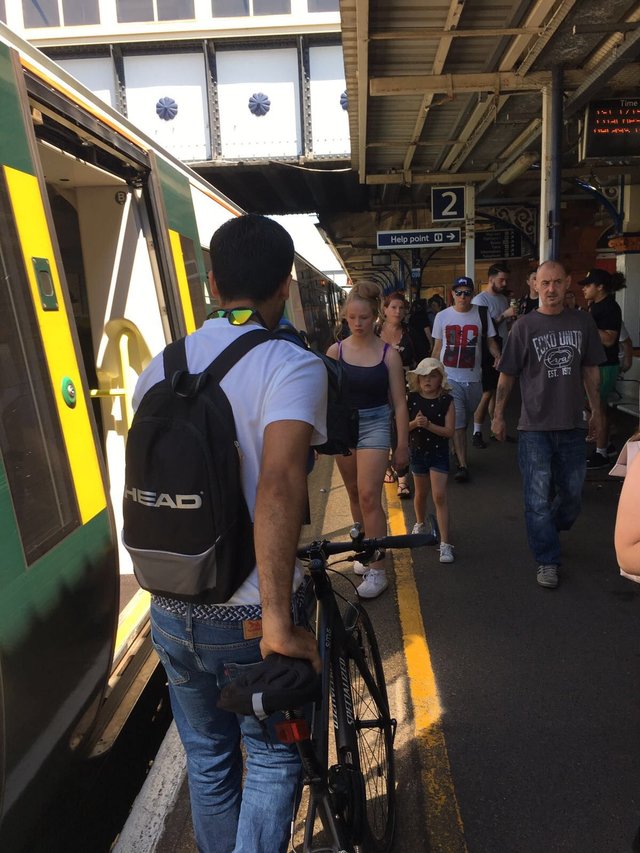 Changing Train at Eastleigh
Bournemouth is famous for so many things you can visit the Beach, Beautiful Bournemouth Gardens, Hot Air Balloon Rides and the International Centre for various exhibitions and galleries.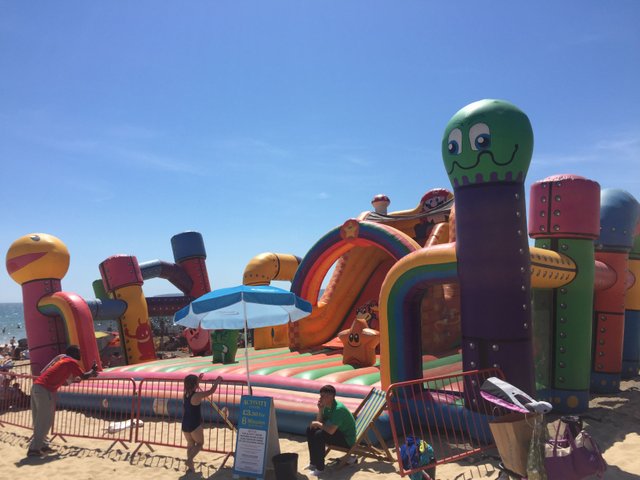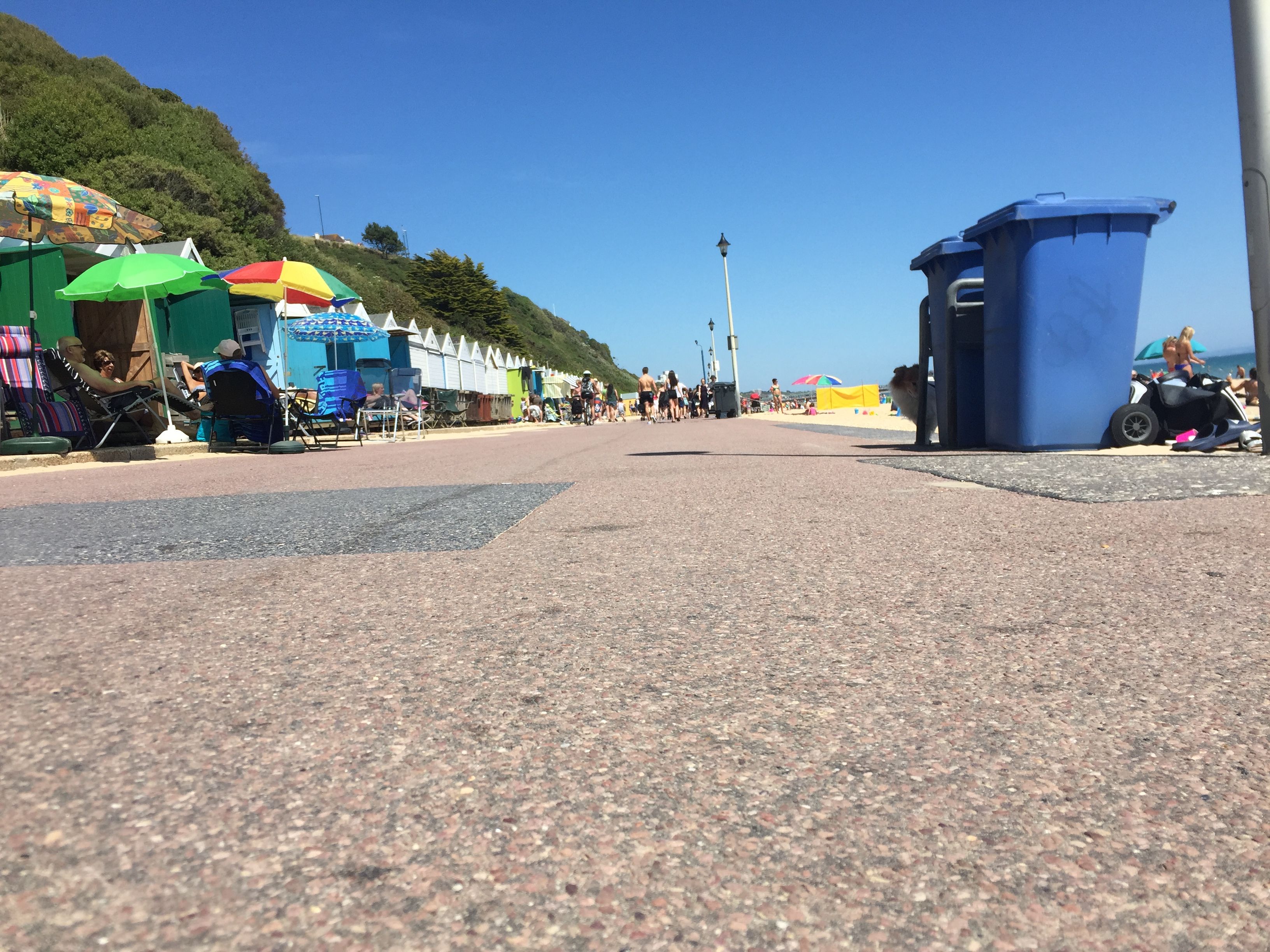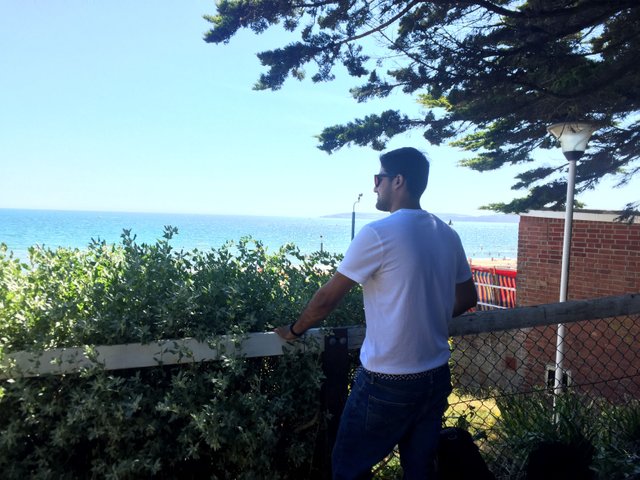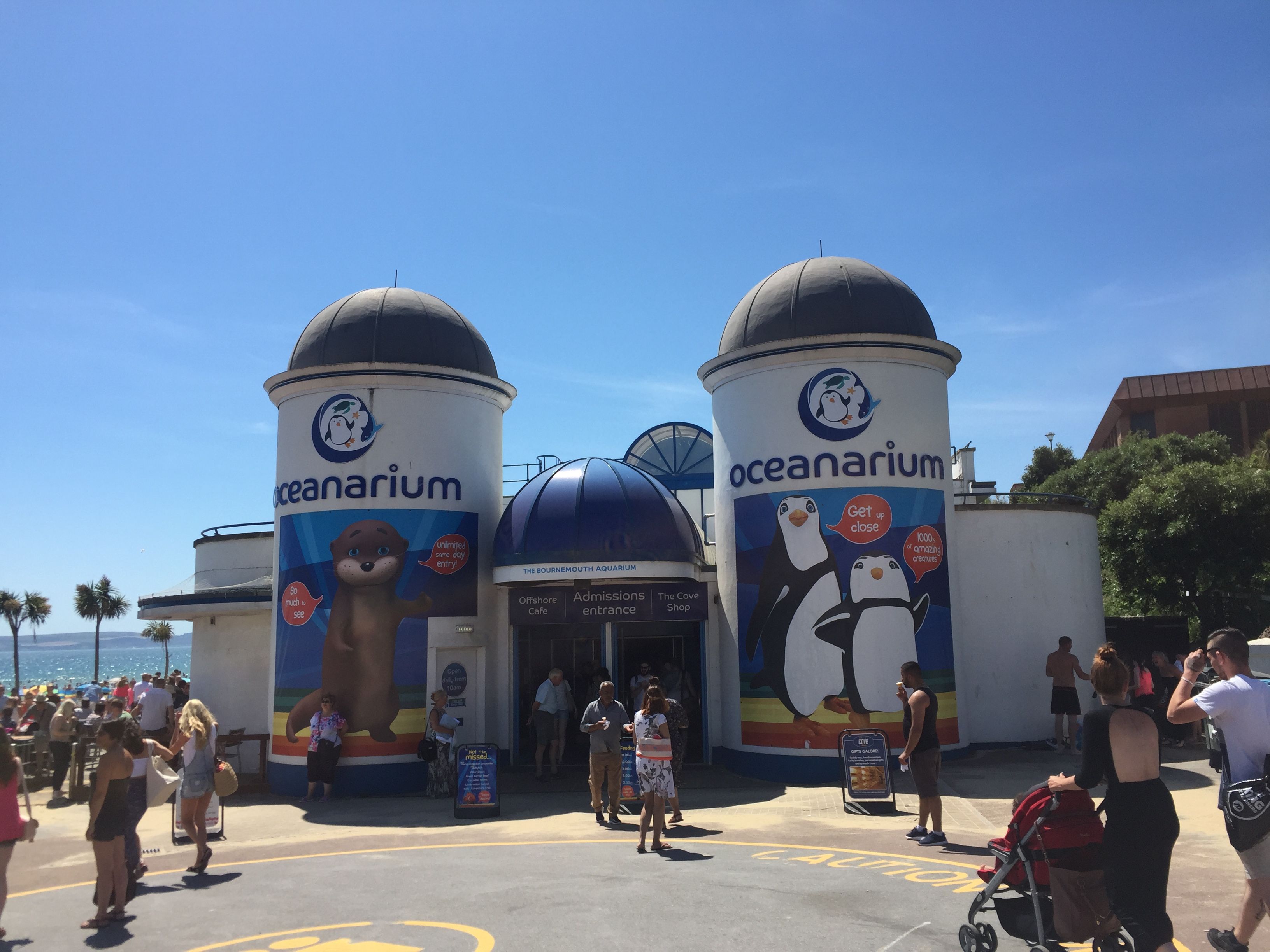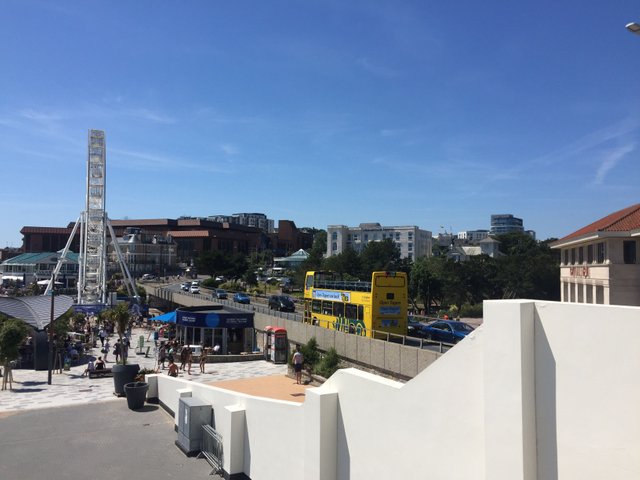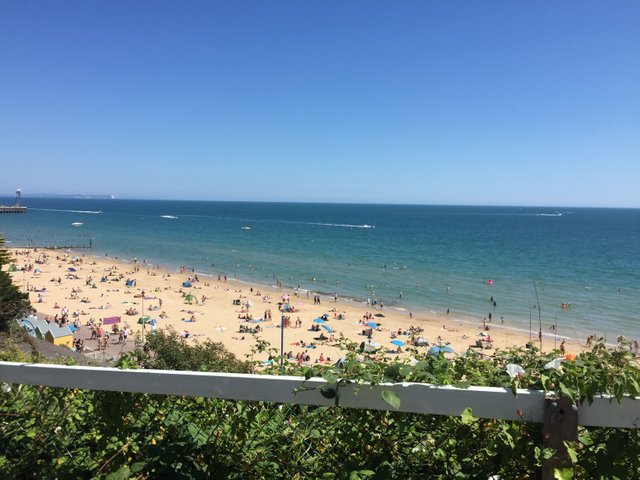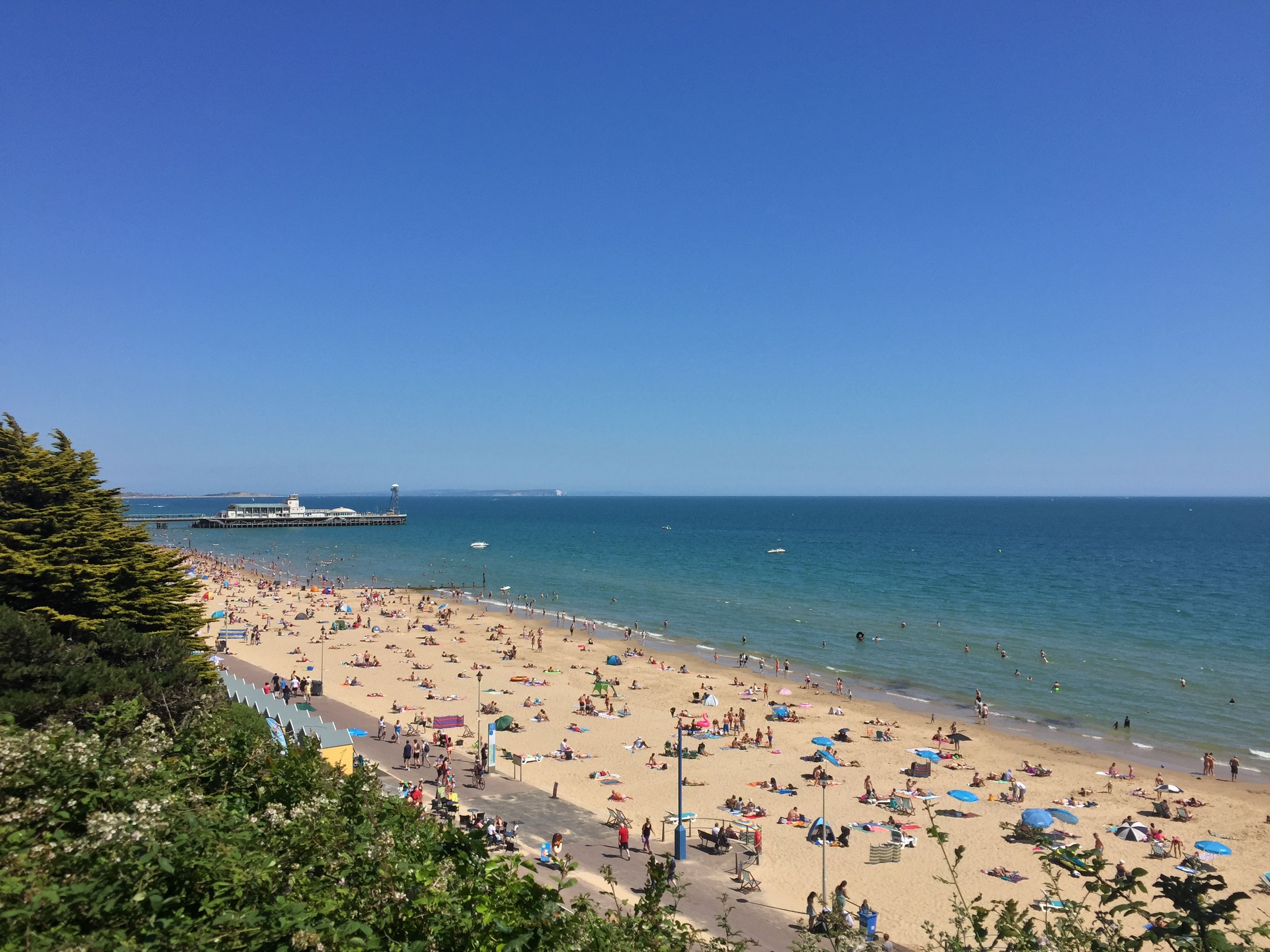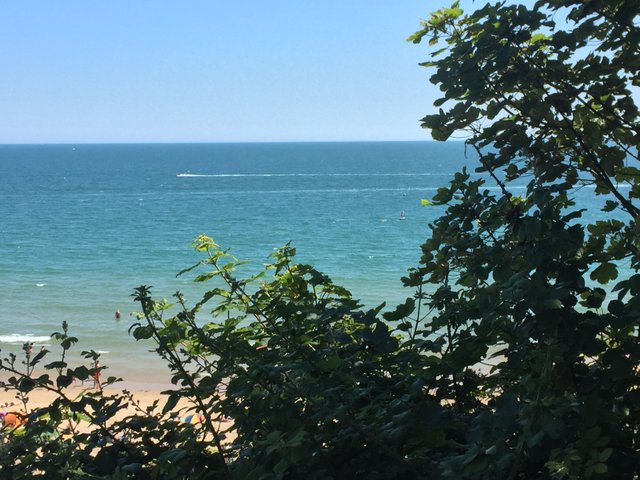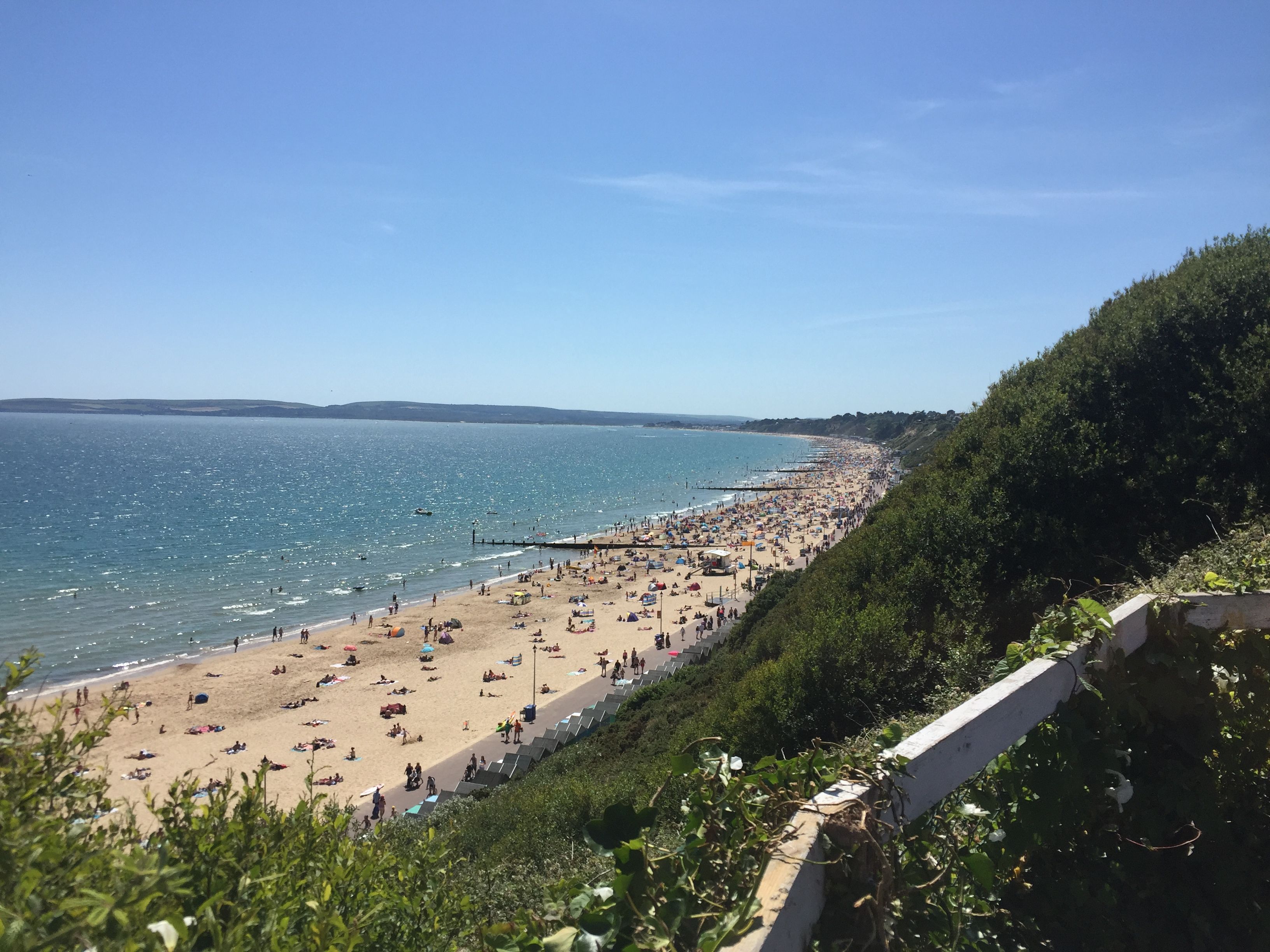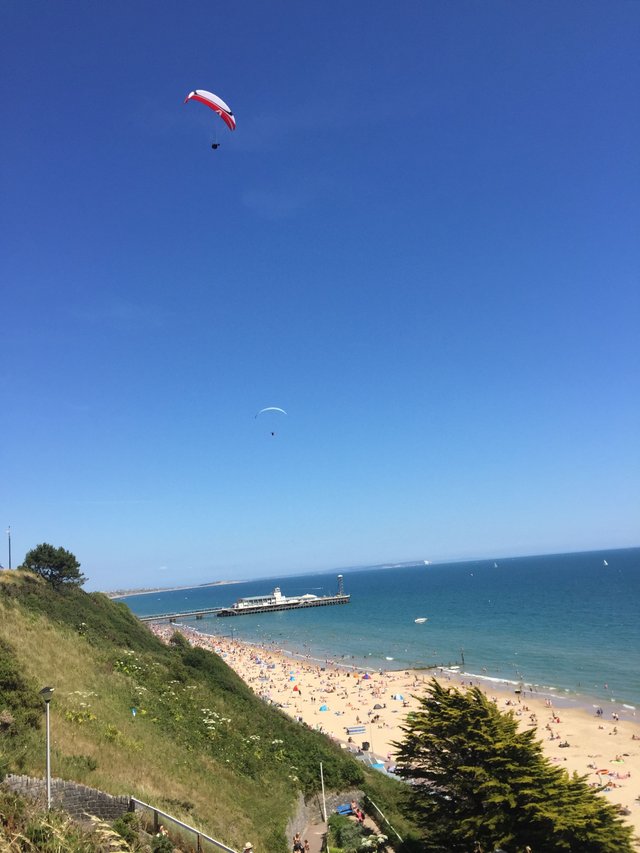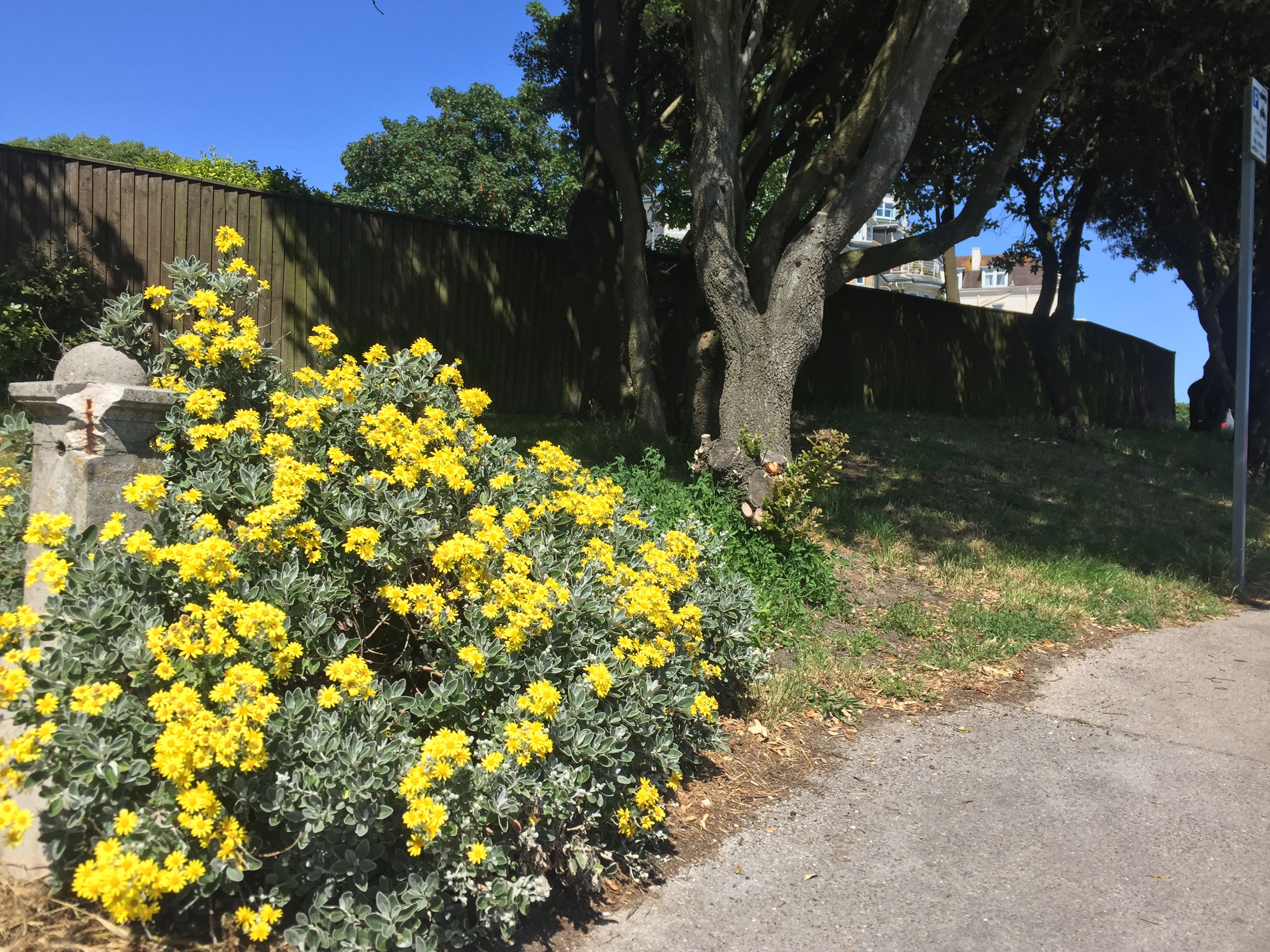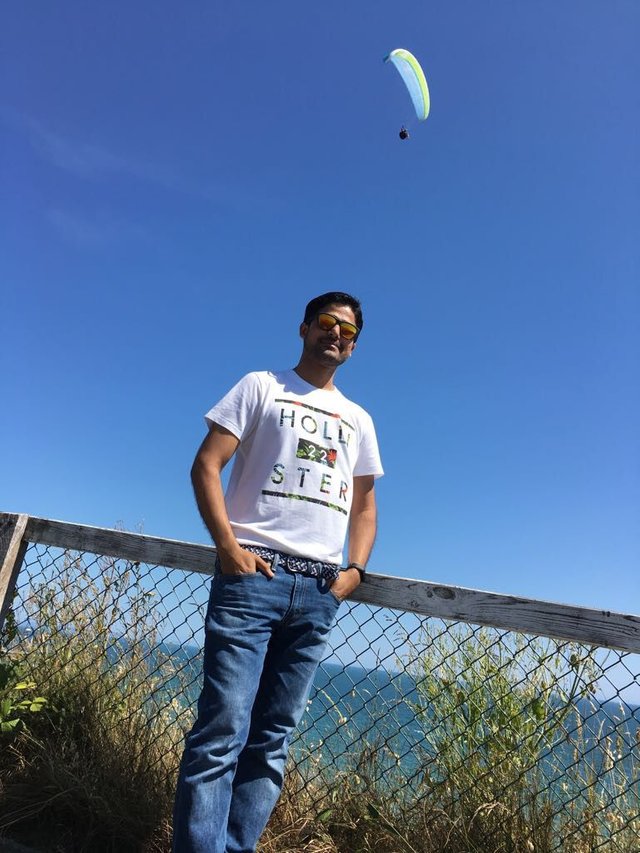 One of my favourite picture clicked by my friend @asifali
Well after completing the Beach Tour we went to see the Bournemouth Gardens and enjoyed the sunny day there while putting our feet into the small water channel passing through the gardens. There was also a Bournemouth food festival as well and we enjoyed the variety of food available over there but didn't get the chance to taste because we were Fasting that day. However, it was good to see couple of new dishes from various cultures.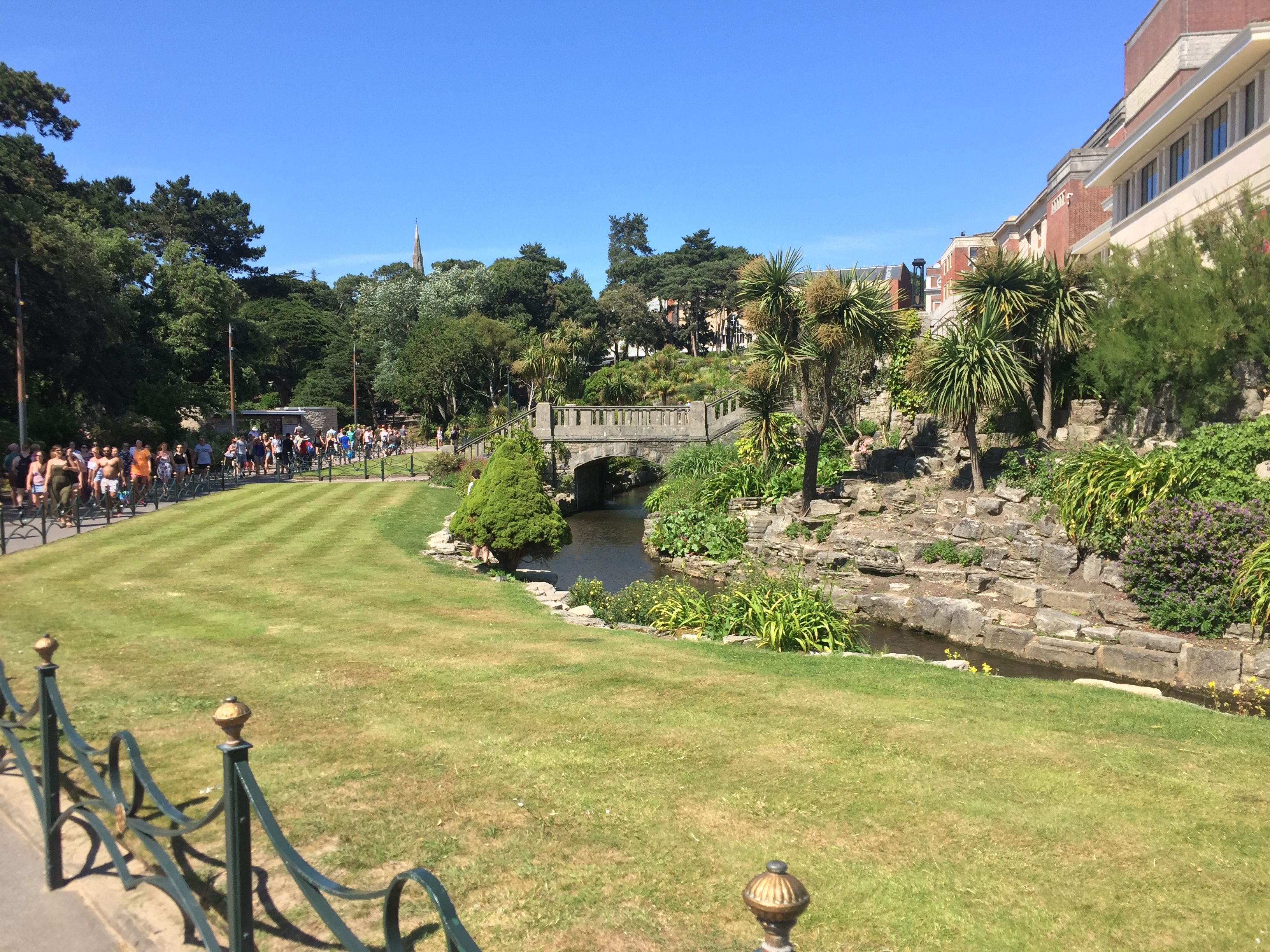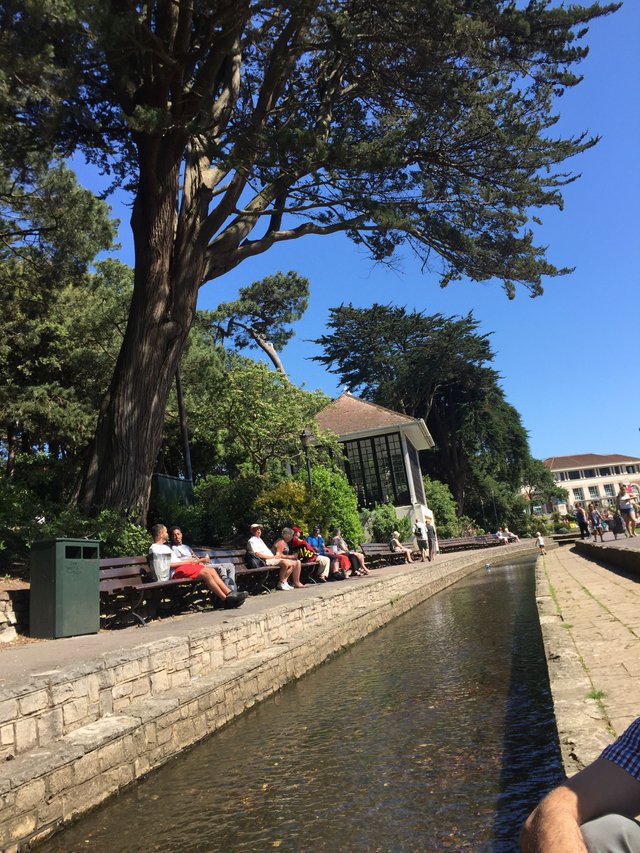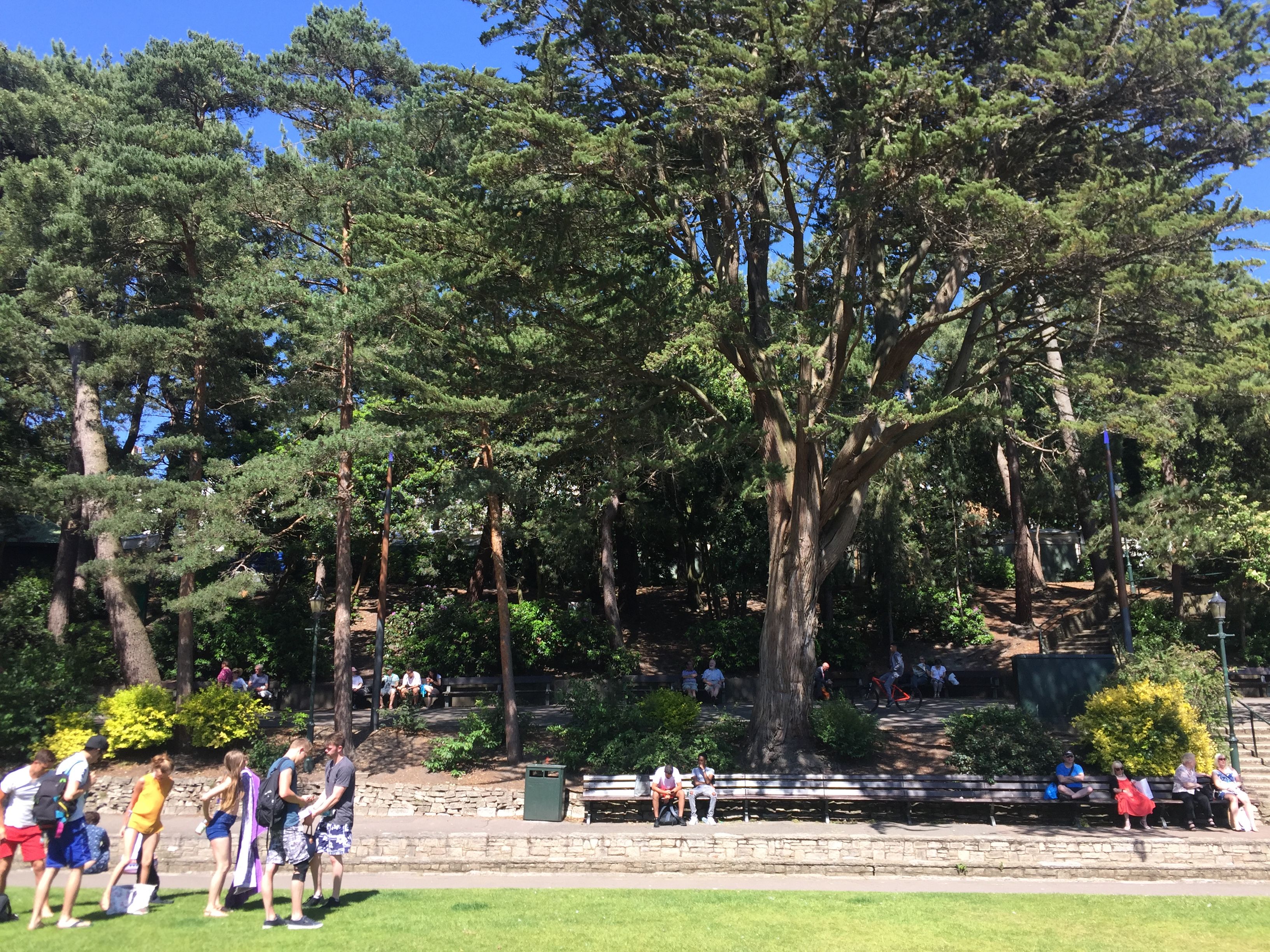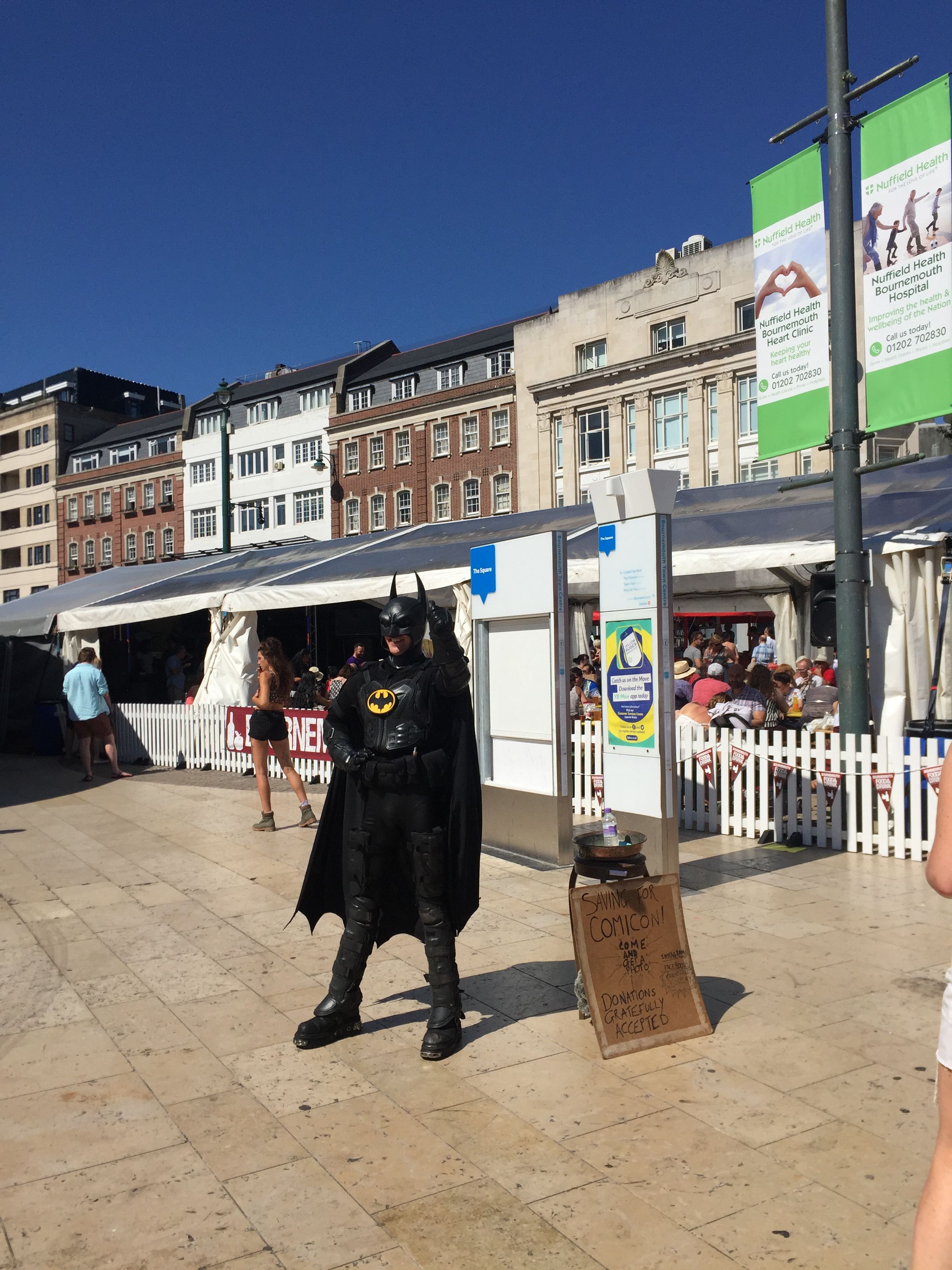 Found Batman in Bournemouth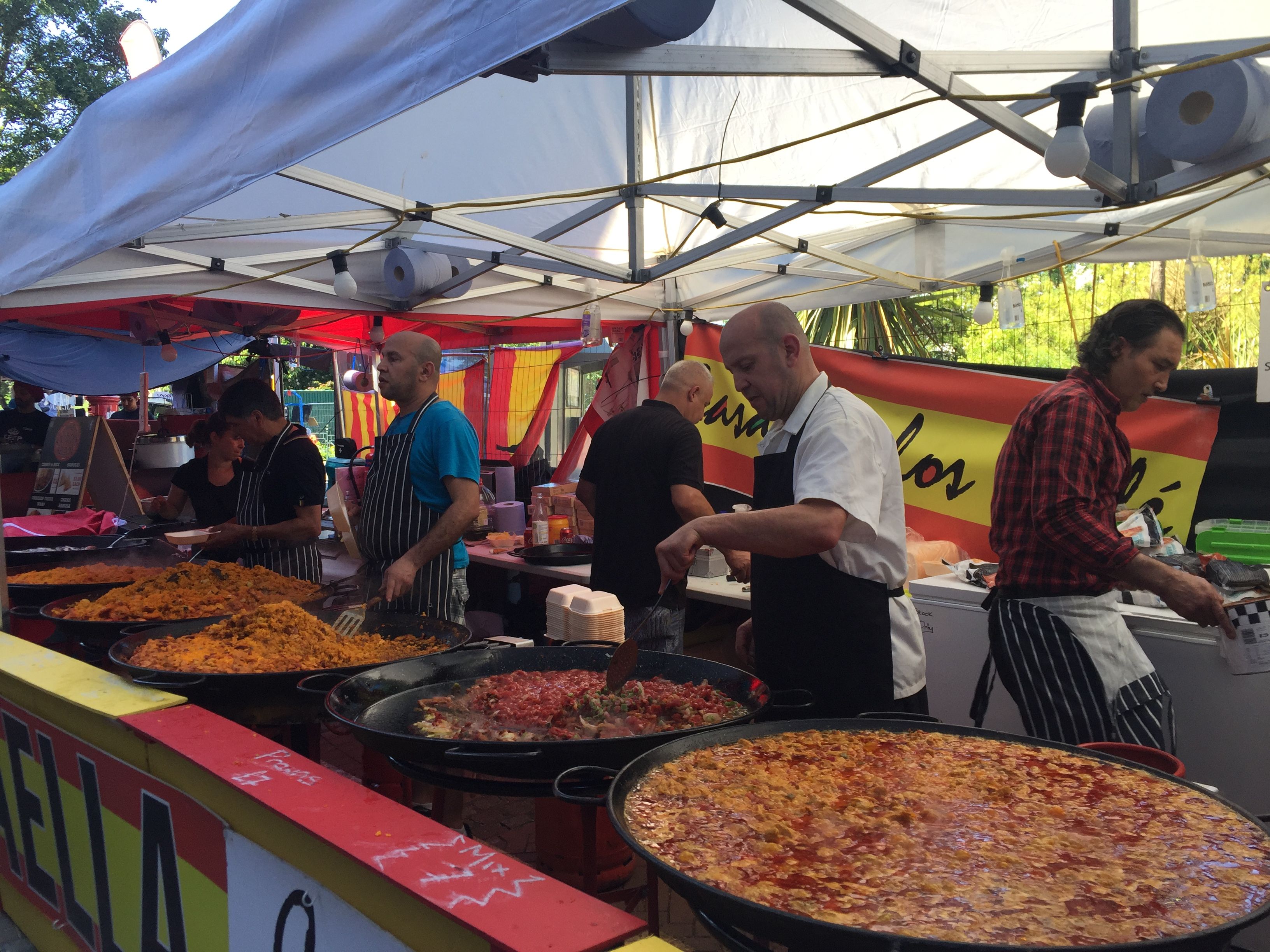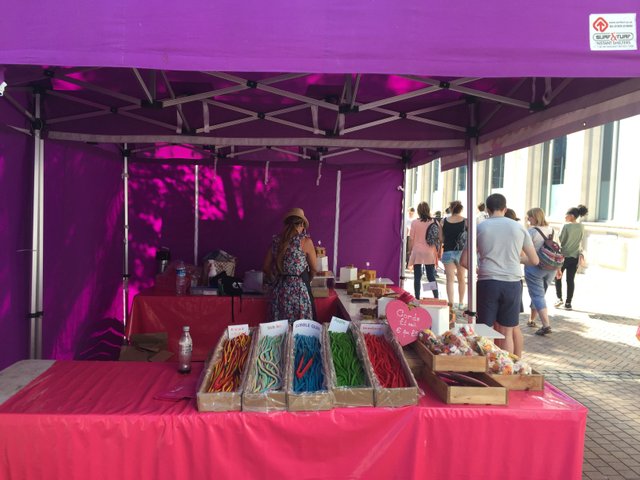 While returning back from Bournemouth, due to an incident with a train, all trains were cancelled and people got stuck at the train station. Therefore, station management ordered 100 Taxis for all the passengers. The station staff was kind enough to help me out with my bike and I embarked in one of the Taxi but unluckily the Motorway was also blocked on the way back therefore it took 4 hours to get back, which normally takes 1 hour 20 minutes from my residence. It was still a very nice visit and you can see the pictures of Bournemouth from my last year trip in Train wali Auntie which clearly shows the difference between amount of tourists during winter and summer.
Ps: I was unable to meet Train wali auntie again @lenatramper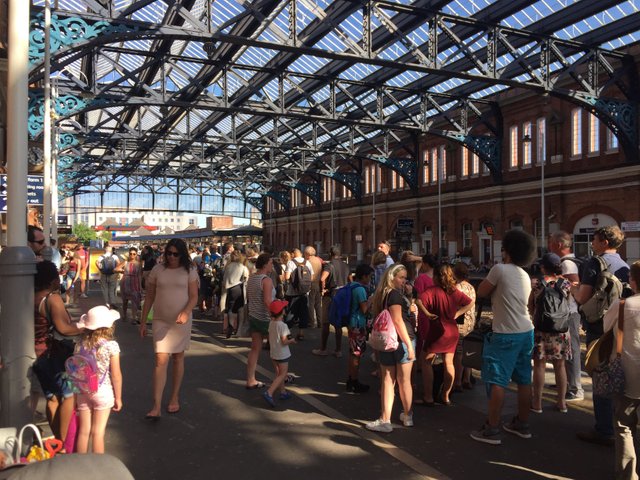 People stuck at the train station and waiting for the Taxi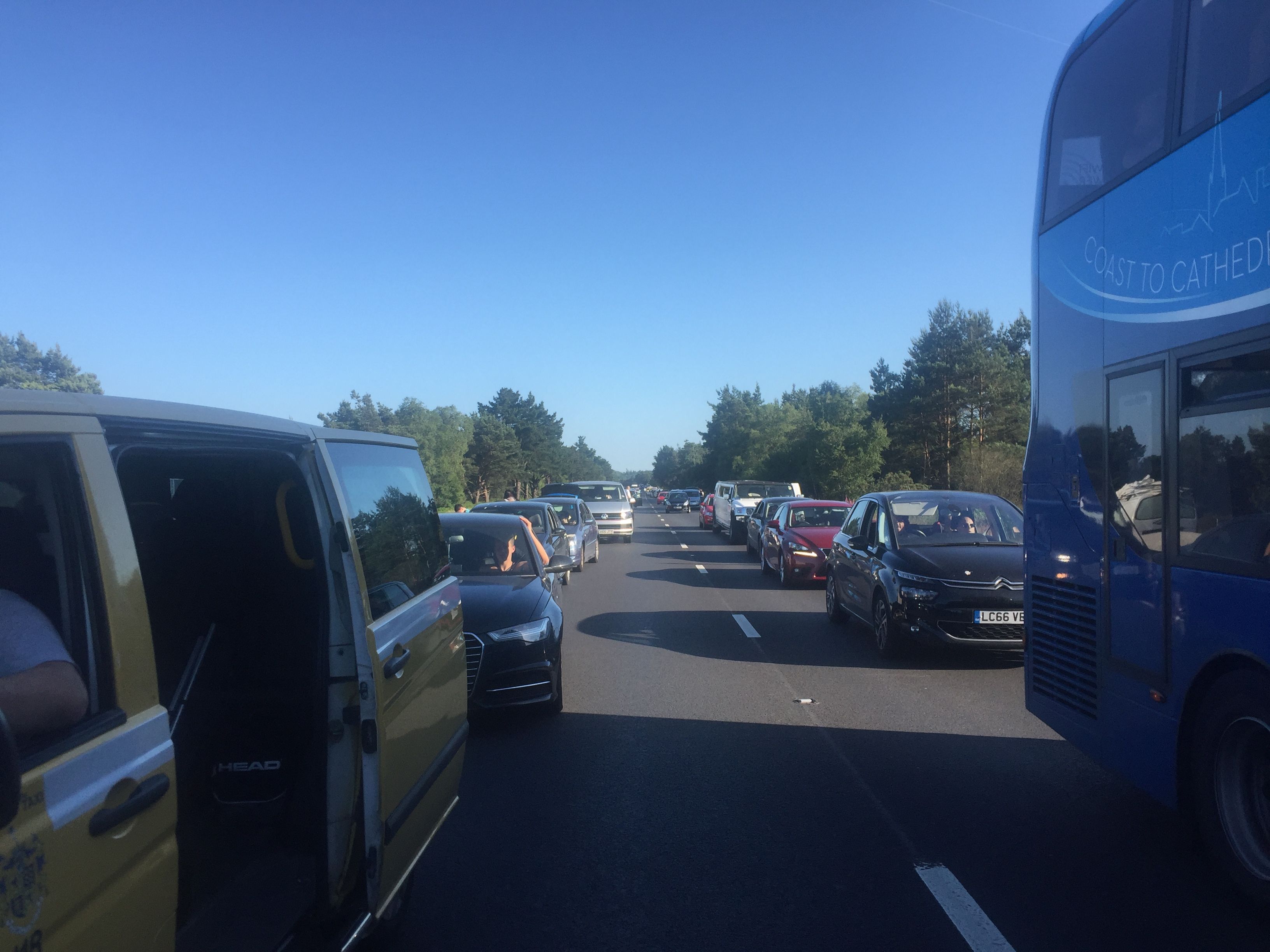 Traffic Jam on Motorway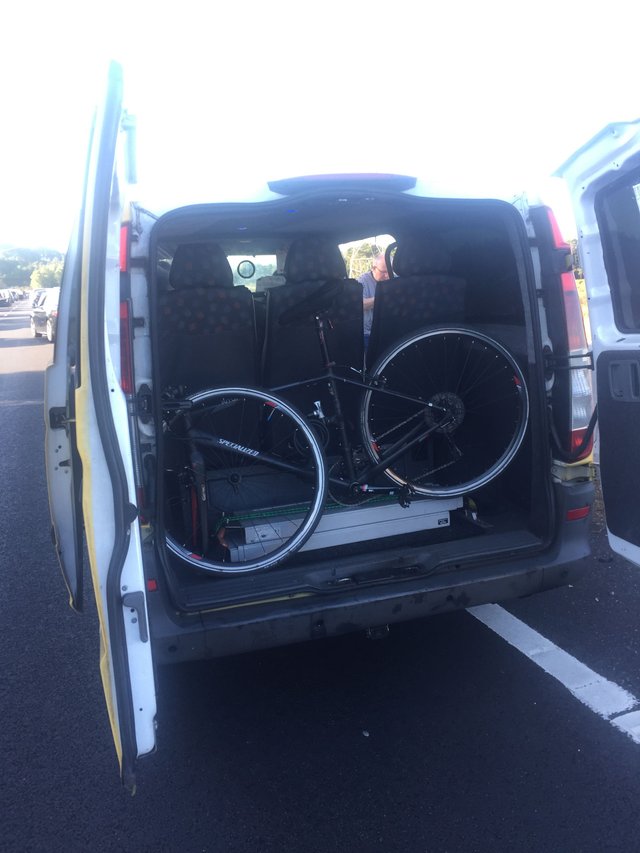 Such a relieve when I placed my bike inside the Taxi :)