It was 20th November 2016 when I went to Bournemouth (One of the beautiful Sea side resort on the southern coast of England) to attend a Cycle Expo at Bournemouth International Centre. At the end of the Expo I went to the beach side of Bournemouth, time was running short as during the winters sunset happens very early in England. When I arrived at the beach my eyes remained open after seeing the beauty and landscape on side of the beach. There was a long lush green hilly area on one side and the beach was completely sandy with beautiful piers constructed on the beach. It was one of the beautiful beach I have ever seen in my life. Alongside the beach there was small track, in between the hills and the sea, for cycling and walking.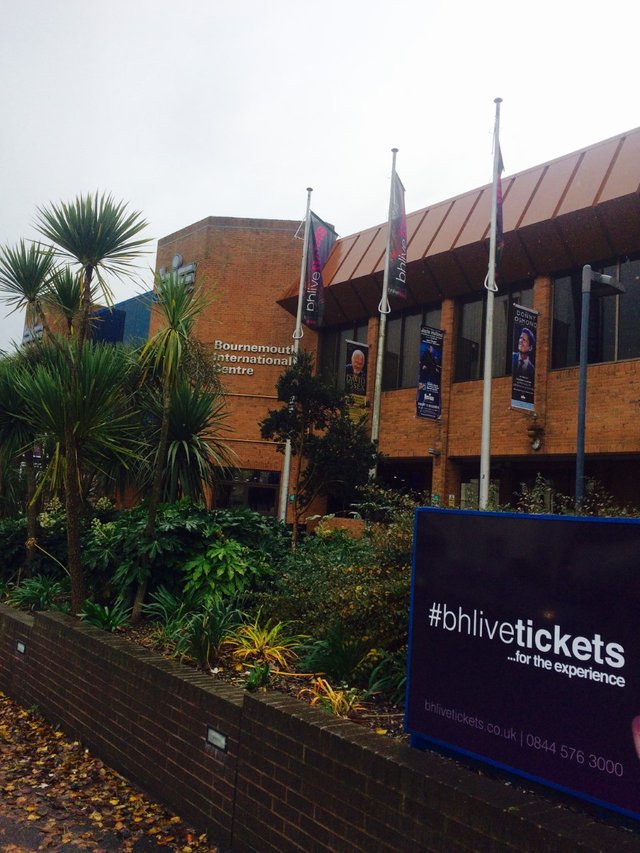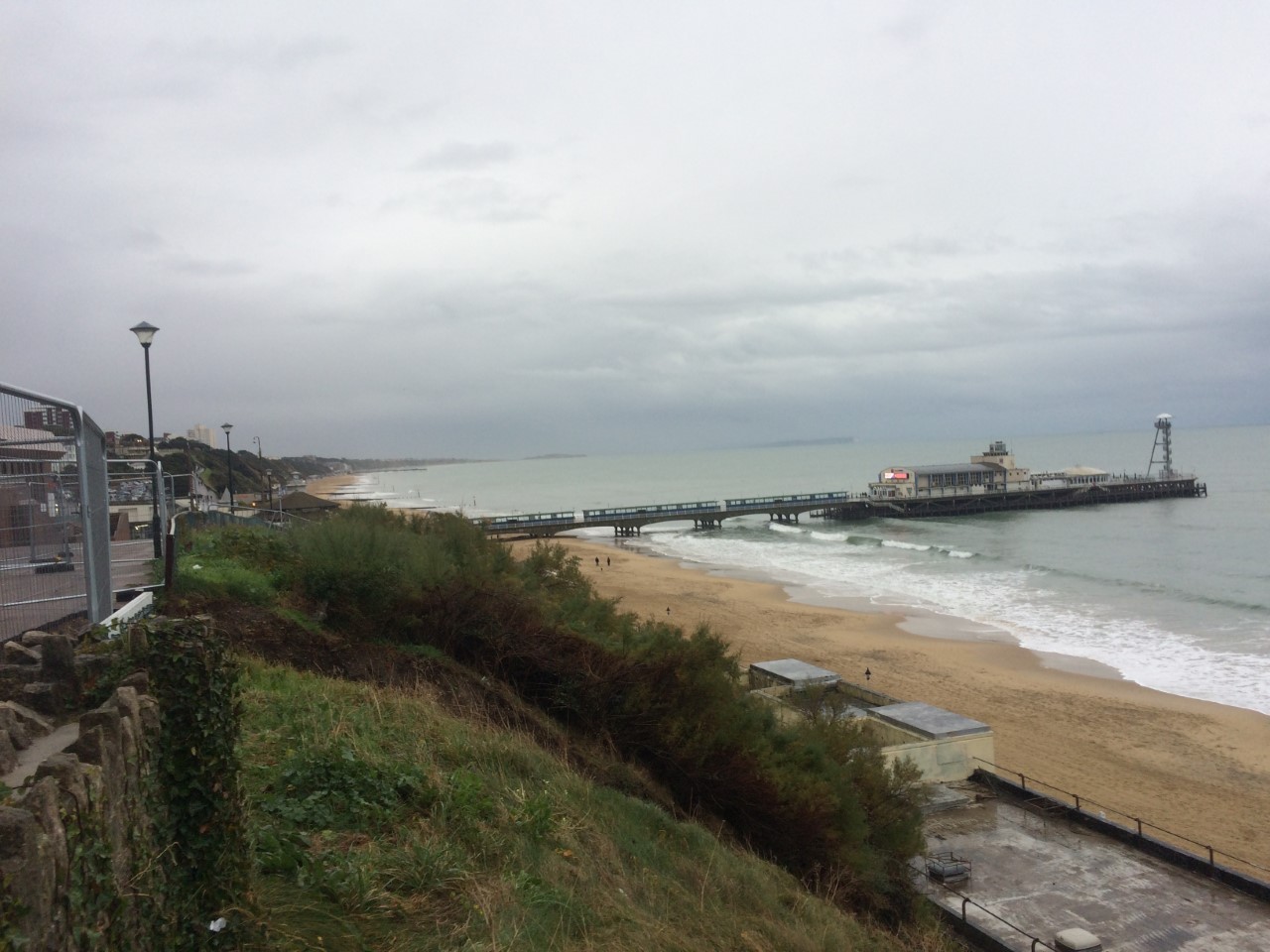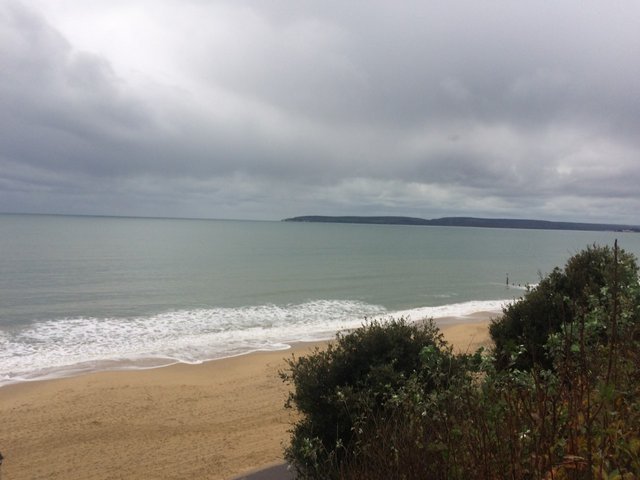 All of a sudden I saw a mini train coming from the track to the nearby roundabout. I decided to take a trip on the train so that I can quickly see the part of the beach because sunset was very near. I bought the ticket for the train and jumped into it. Apart from me, there were 2 kids on the train with their grandparents. we enjoyed the journey and I took some photographs for the memory.
At the end of the ride I decided to meet the driver. She was a nice mature lady who was driving the train. She told me that she enjoy this job everyday and every time she meets new people who come to Bournemouth for recreational purposes. It was a good 5 minutes chat with her and then I asked her to take a picture of her with the train as it was very interesting to me to call her Train wali auntie (The Aunty who Rides a Train) because I saw for the first time a woman driving a train and have never seen such an auntie in my home country.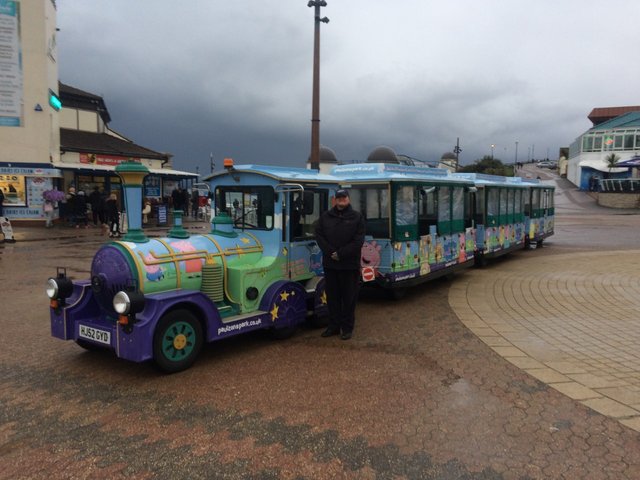 That was my short story of meeting a train wali auntie but I am going to Bournemouth again on this weekend and I have decided to spend a day over there. Lets see I will be able to meet Train wali Auntie again or not. :)