My Travelling To Abazo The Land Of Mangoes
Our Visit to the most attractive part of the "Tangi" Tehsil And we have visited the "ABAZO" village which is very famous in the KPk For bearing the "Mangoes" which is full of mangoes i like to visit there with my friends i always have some attractive pictures from the different gardens.
Today i have the awesome view from the "ABAZO" place and that was very famous for the Mangoes only!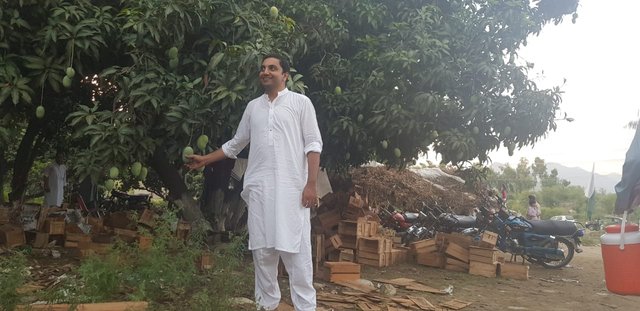 The most attractive part of that place is the cost is very cheap as compare to the local market as you can get a great kind of Mango per Kg at 1 Usd there you will Get is For 80 Cents and the other advantage there is that are tree ripen and fresh one looking awesome when you get that in your hands and you will get a fresh taste to your mouth .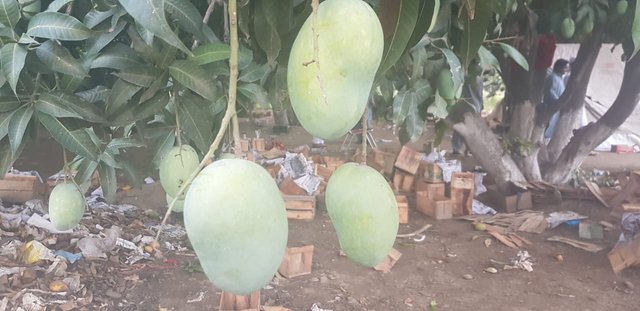 I wish you can visit to this awesome beauty of the kpk province and you will have a lots more to enjoy there the weather will be more clear in the next month so you can visit to this village in the month September because these days the weather is very hot and you will be not able to take the full joy from the place beauty because of the hot weather only.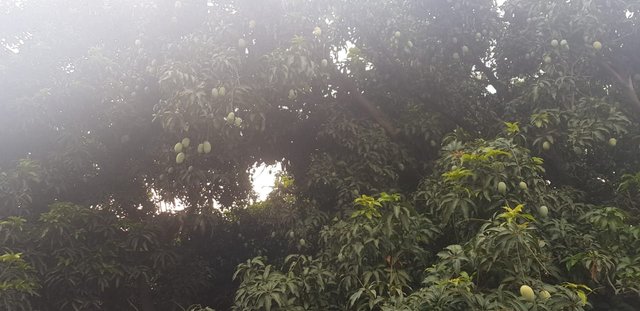 In the Garden the trees are full of mangoes until your eyes sight work you will only see the fruits ripen in the garden and you will see million of mangoes around you . this village is bearing tons of Mangoes on daily basses i have found the place awesome in my traveling history!