Traveling Delhi to Patna via bus bengal tiger
I have tried multiple times to book ticket from but after launching new website of IRCTC but I am not successful then I have decided to travel via bus. I will update this post during travaling and I will share my experience based on my experience. I have book my ticket through Goibibo.
My bus timing is 4:00 PM I have pick up uber from my home at 2:38 PM. I have reached bus stand at 3:40 pm. The bus is almost cleen and air conditioning is working perfectly.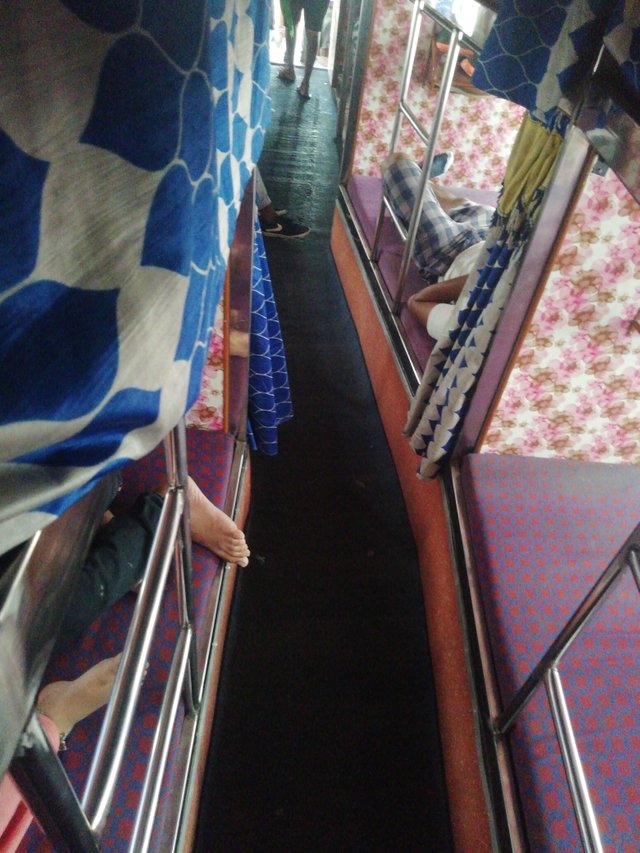 Here the inside photo of this bus. Now we can review this bus together please let me know what you think about this bus. Now, I am going outside to click some photographs of outside view of Bangal 🐅.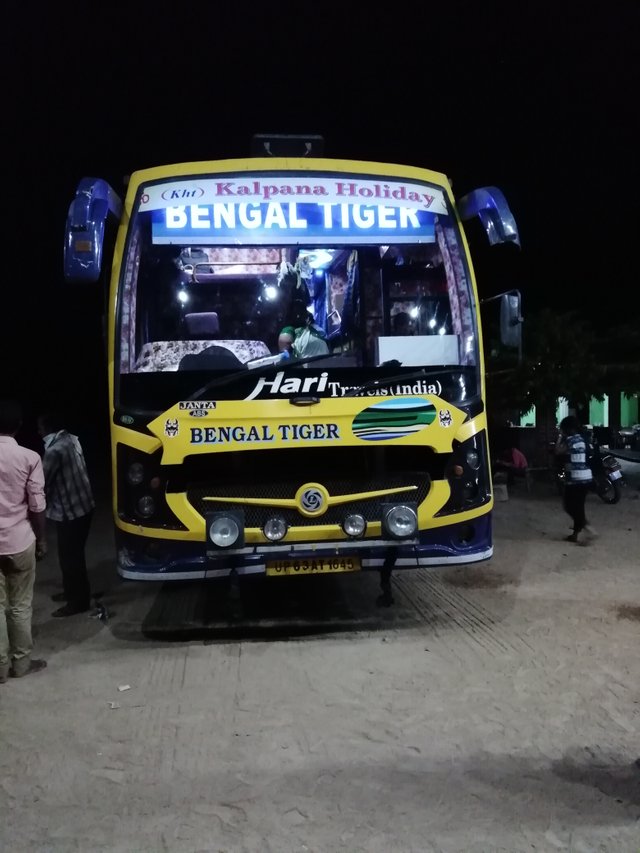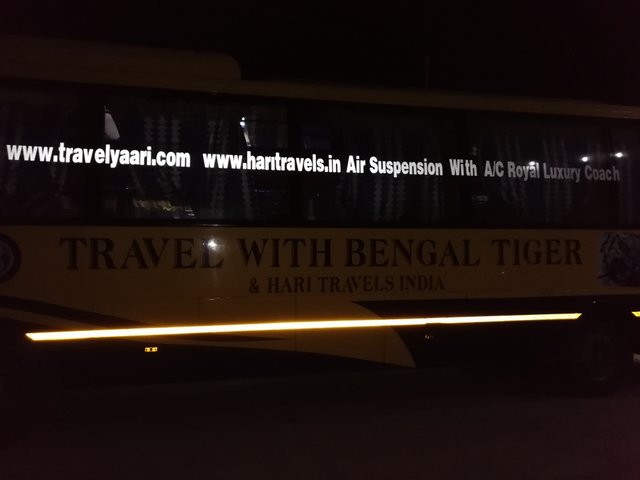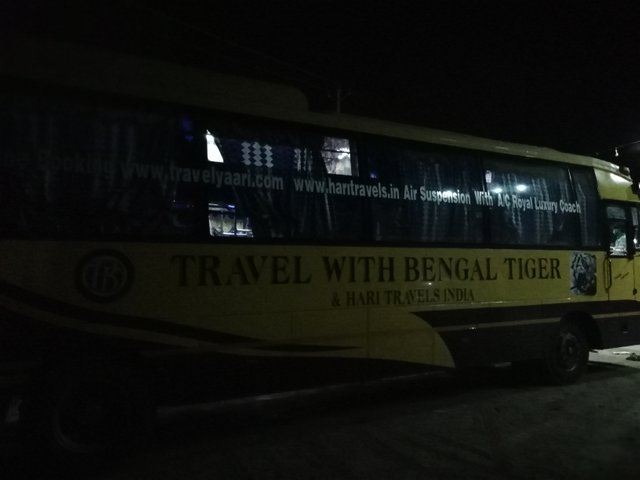 Bus first stop in mainpuri for dinner. Quality of food is not good even I will suggest you to carry your food. Overall ratings of food is 1 🌟 out of 5🌟 .