Your One Stop Traveling Guide
Traveling is one of the best activities to remove boredom. Can you imagine your entire life without traveling to some exciting place? Hopefully, not!!!![]
(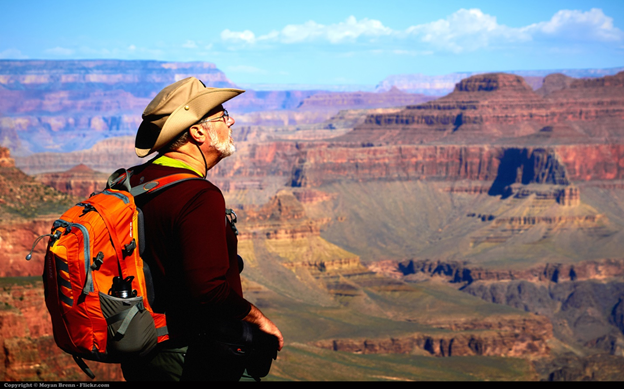 )
(Source - Flickr.com)
Traveling has really become a part of our necessities in order to get relief from the stress and tensions that keep occupying our mind on a day to day basis. It changes your environment and gives you relaxation from the routine work. When you keep doing one and the same thing again and again, you are bound to get irritated easily.
Traveling is a perfect solution to divert your mind and have some great time.
If you are a first-time traveler, you must take care of few things before starting your journey:
• Do thorough Research. If you are traveling for the first time, do not book your travel package in hurry. Do some research work to find the best and easiest place that can give you fun-filled vacations with your friends or family members.
• Do not forget the essential luggage. Whenever you book your travel package, do not forget to pack your luggage according to the destination you are visiting. If you are going to some hill station, make sure you carry enough woolen and sweaters to protect your family.
• Always carrying locking arrangements. Do not give any chance to thieves to steal your belongings. Even if, you are planning to stay in a hotel, do not forget to carry locks and keys in order to keep your luggage and other valuable items safely.
• Carry enough cash and digital cards. Try to make payments using your credit card and gain some credit points. If possible, pay using your digital cards so that you can get additional benefits of reward points as well.
Final Words
Above are some of the useful tips for the first-time travelers that everyone should keep in mind while traveling to some exciting place or for some business reasons.