There are places in the world where you feel closer to the stars. There are places in the world that pull you out of your shoes because you can not get any closer. In terms of space, stars, all scifi and how we imagine flying into space, there is no better place on Earth than the Kennedy Space Center in Florida.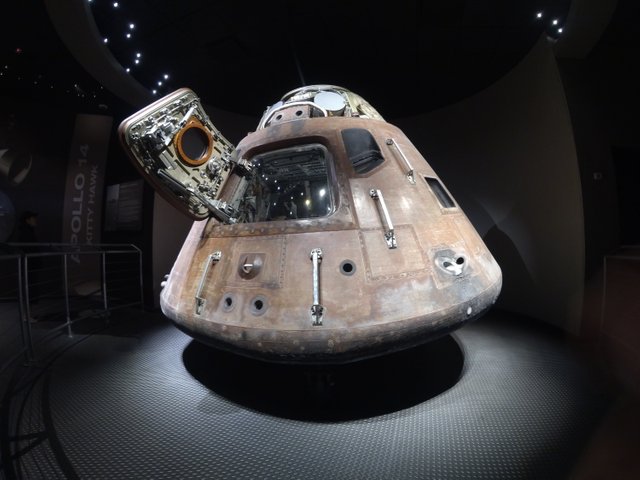 It's the most here! as much as possible. From this place people flew into space.
It is here that the real and the largest rockets on the ground are still taking off.
That's where they sent the crew to the moon. Here are these buttons and monitors, all the real Space Center and Nasa :)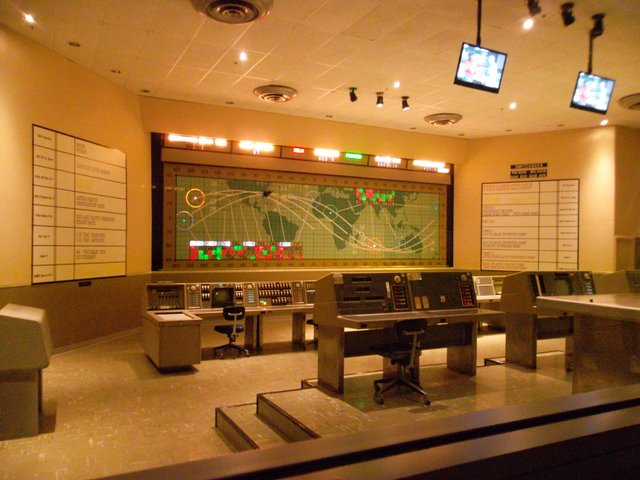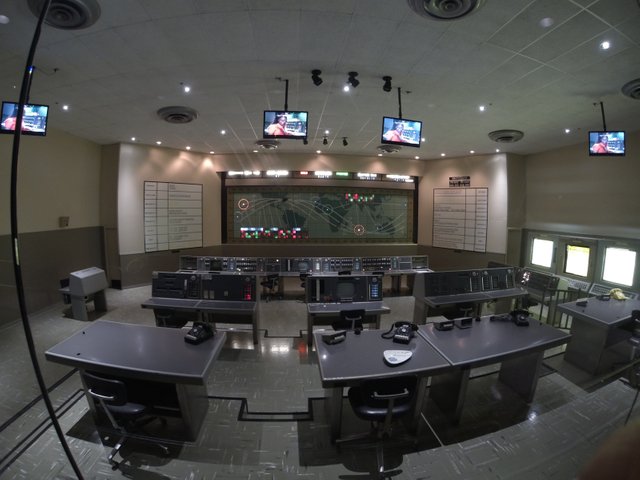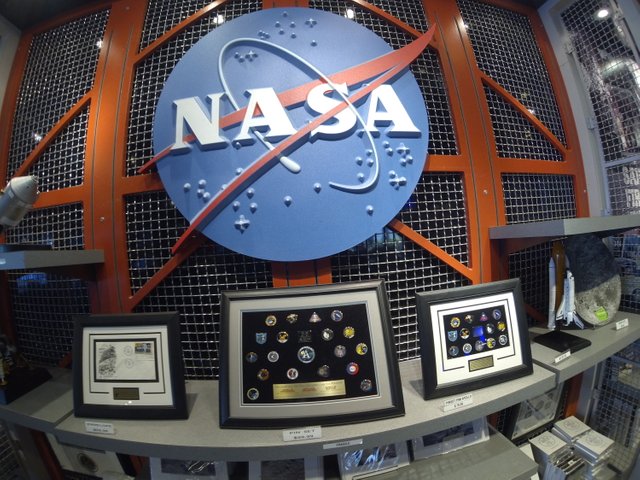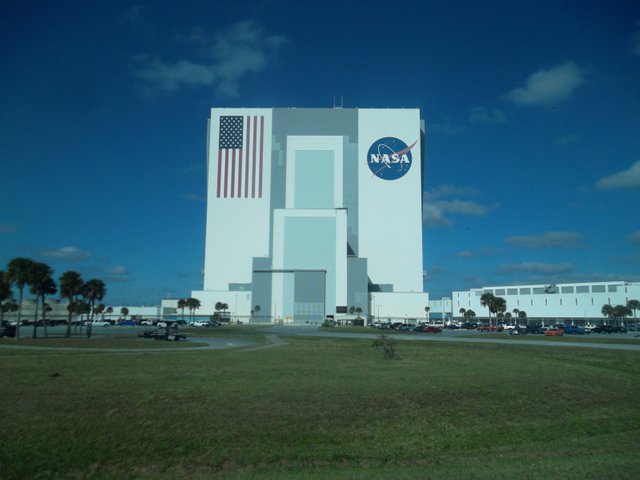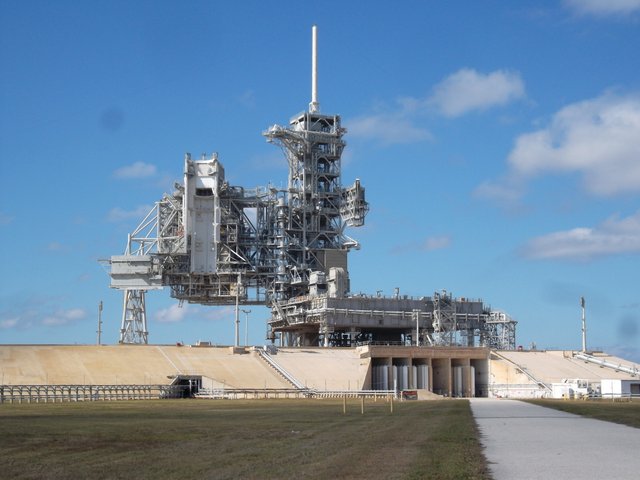 The Space Flight Center is located at Cape Canaveral, Florida.
It covers an area of 567 km², forming approximately a rectangle with dimensions of 50 for about 10 km.
It is a huge area and everything is huge here. All buildings, rockets, engines. Great and Huge. Even alligators they have here, maybe not huge, but they have :)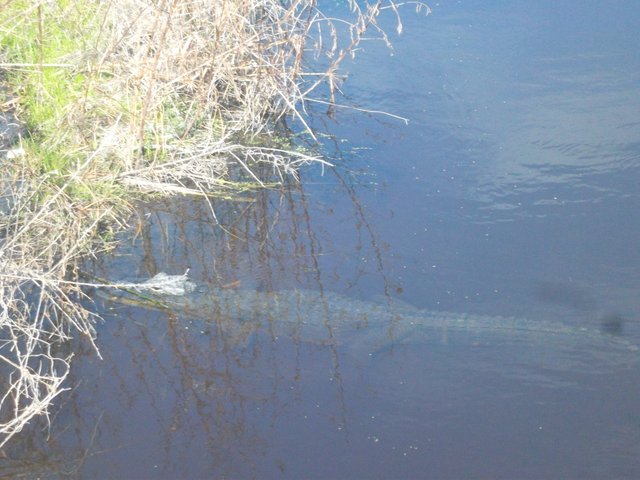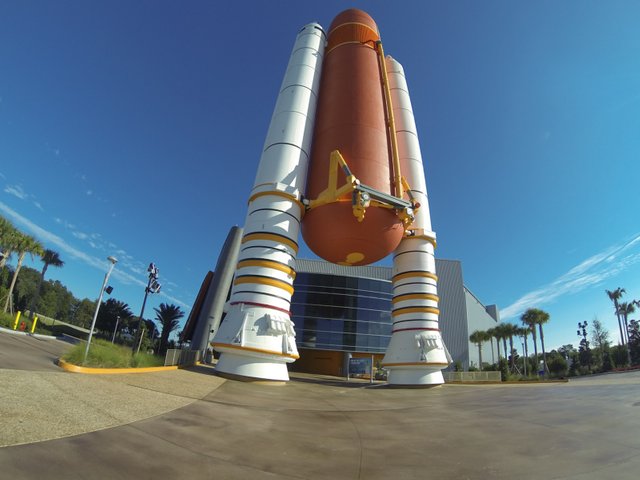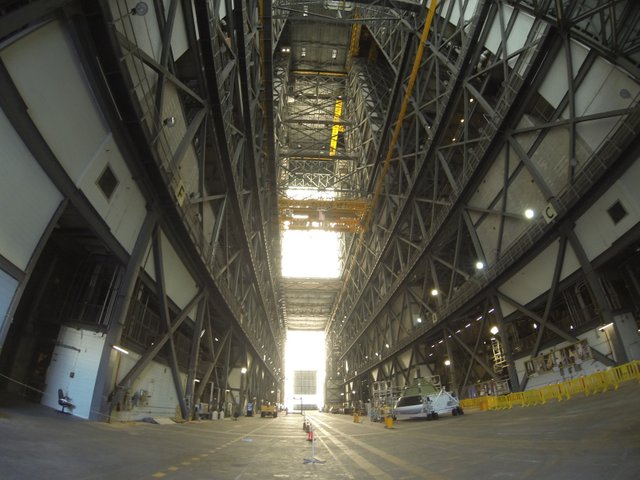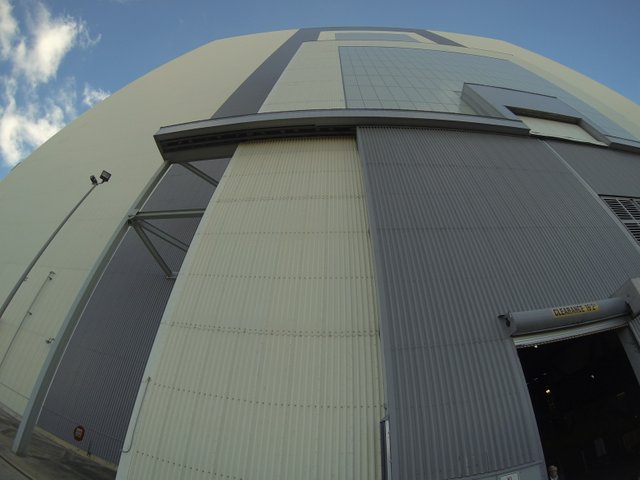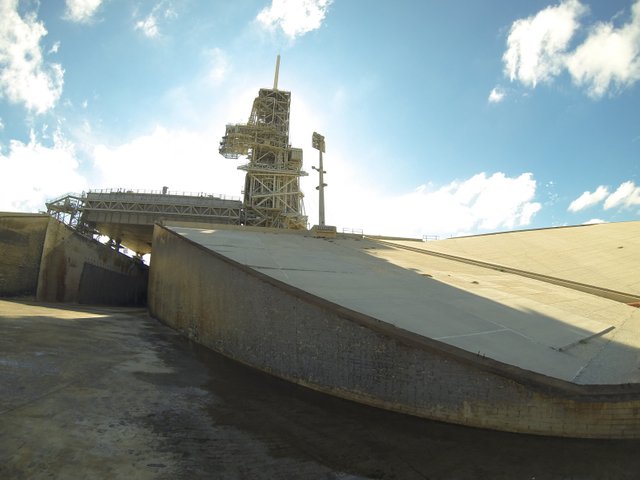 Once there was only Nasa here. Now other companies like SpaceX and Boeing also operate here.
Of course, the area that an ordinary person can enter is limited mainly to the Museum
and applies to projects that have already been closed but it's still a lot to watch. A lot to bathe and rub this cosmic energy.
Kennedy Space Center consists of many so-called complexes. These are Big - small towns scattered all over the area. The control over the start procedures now is in the complex 39, whose main element is the VAB hangar.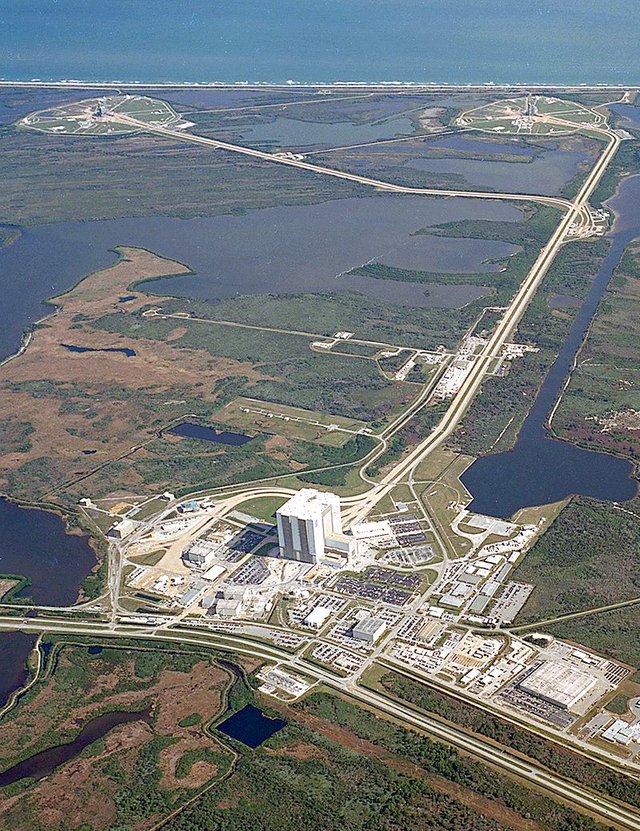 fot. viki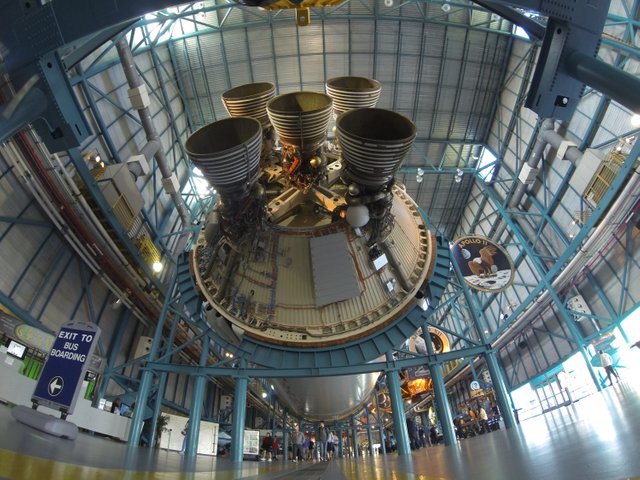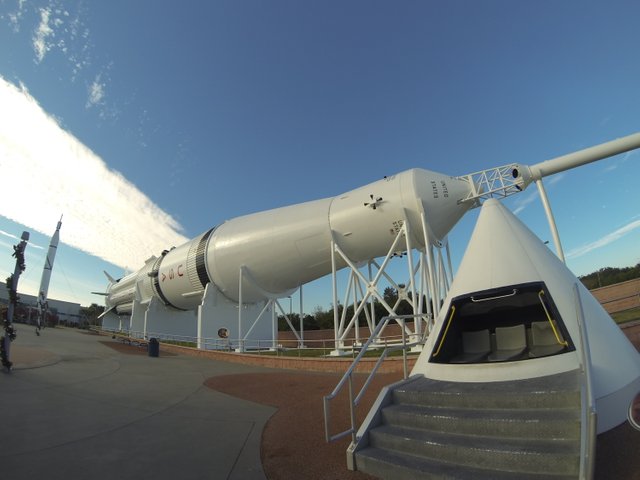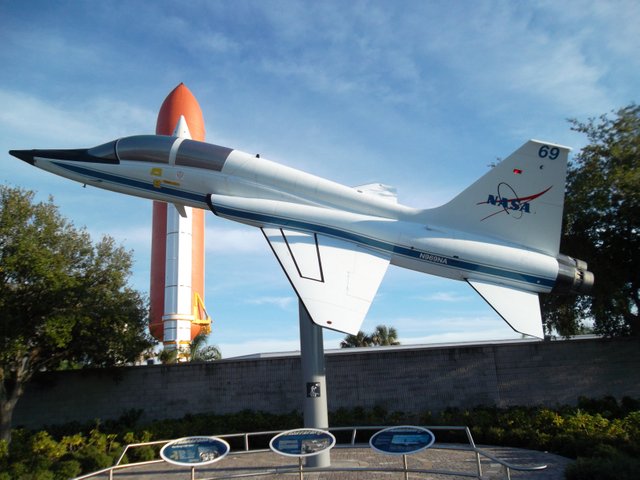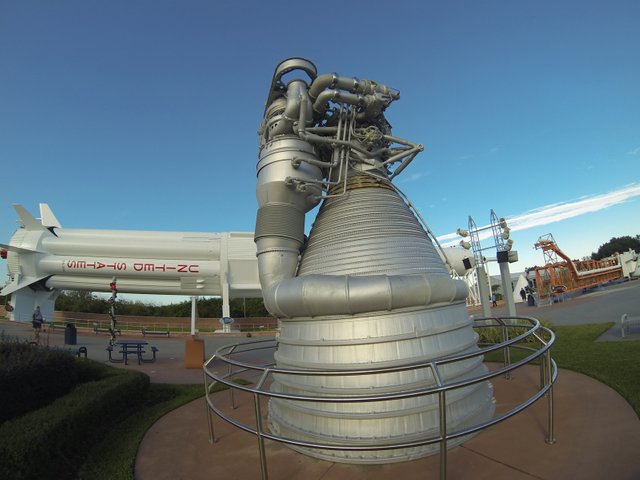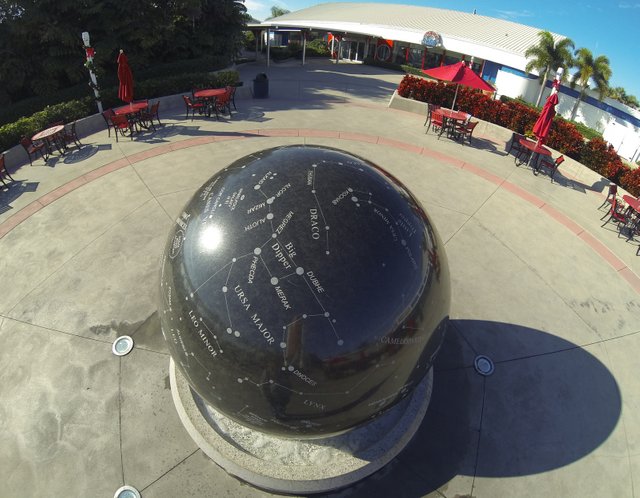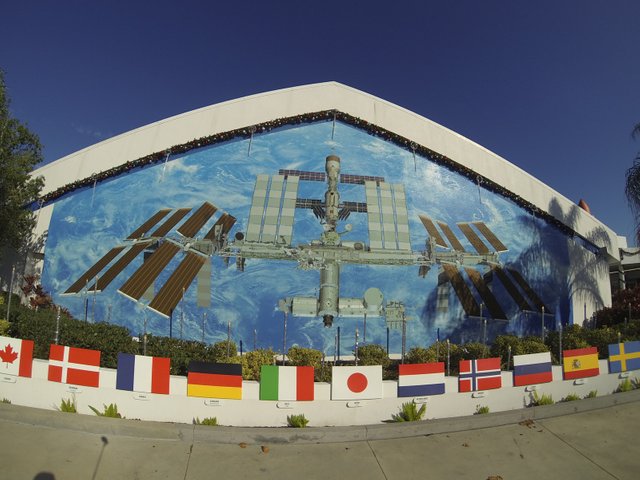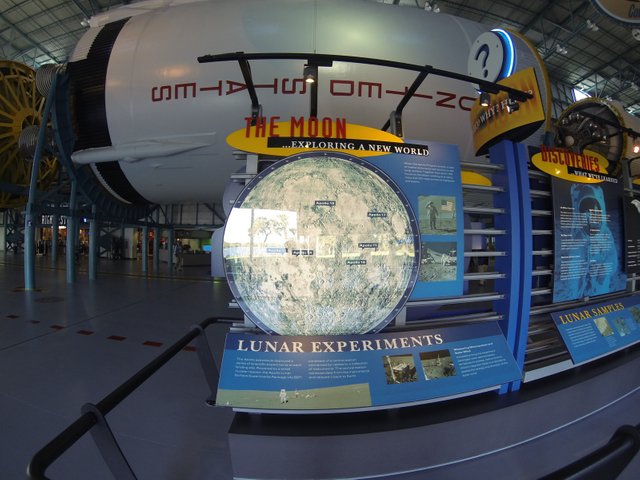 Pictures are a part of what you can see. All these rockets and engines make a huge impression. Awareness of truth breaks down.
Outside, at these starter ramps with rockets and huge hangars you can feel greatness and largeness of those mission and projects. And you have to say that they know how to do it. And they do it Huge and well.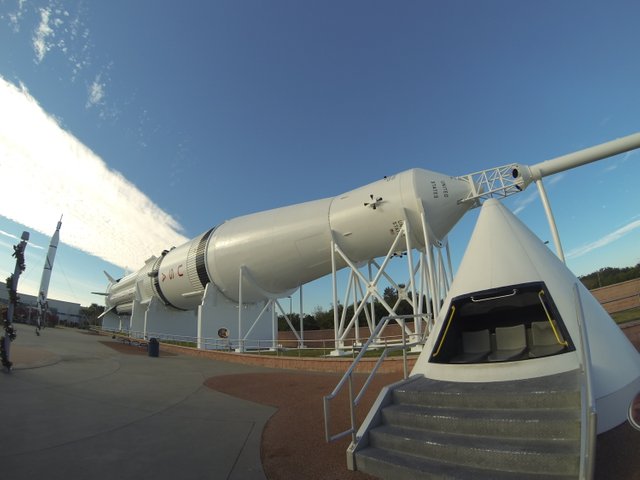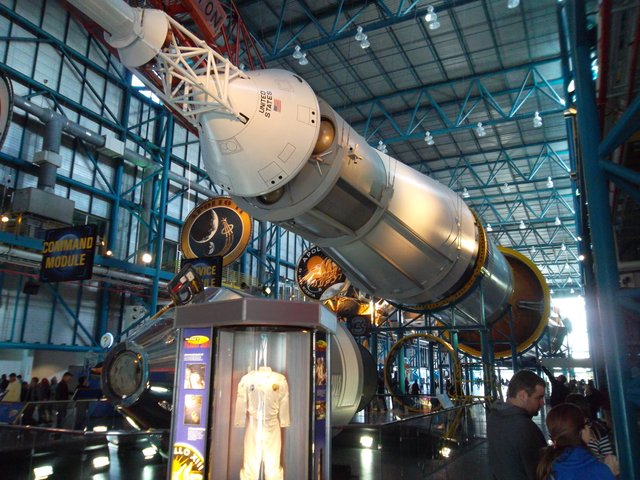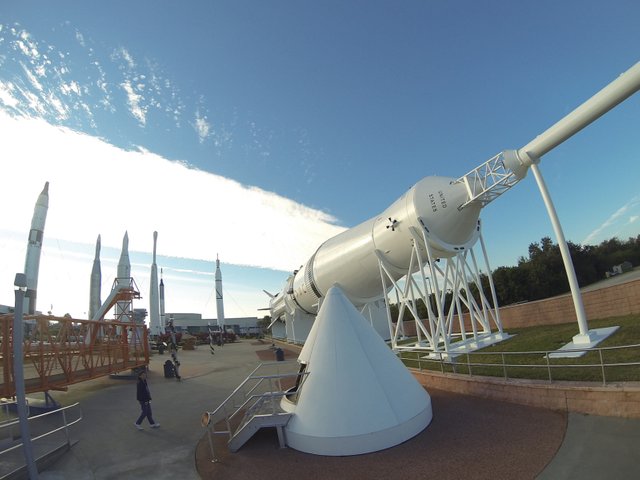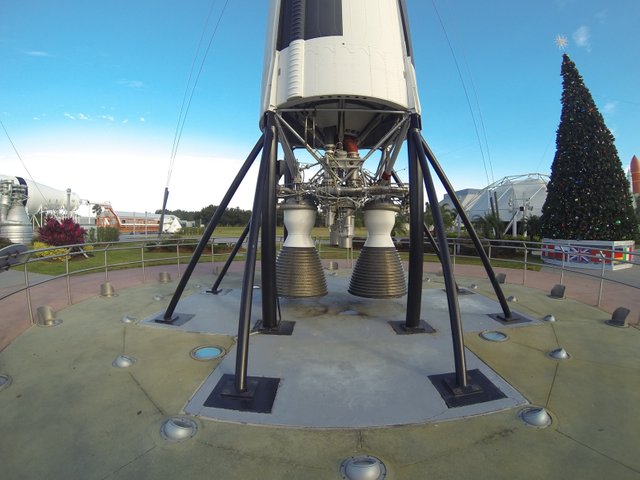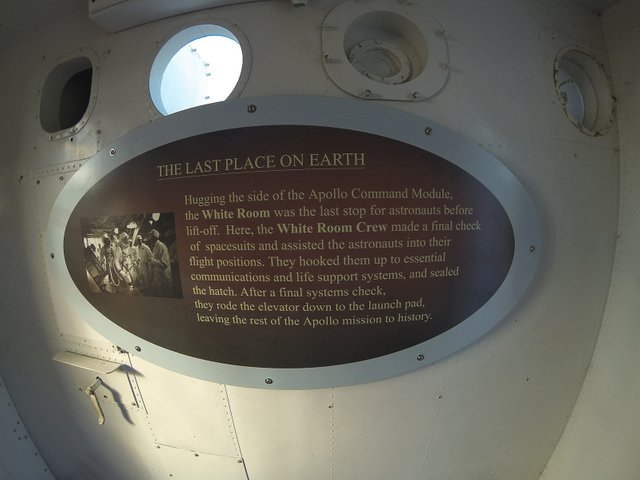 Inside. No matter, in the hangar with the Museum exhibition prepared or inside in the building with the command center. Inside there is a completely extraordinary atmosphere.
There is even cosmic air. There you can touch the real cosmos. Well, something that was really in space.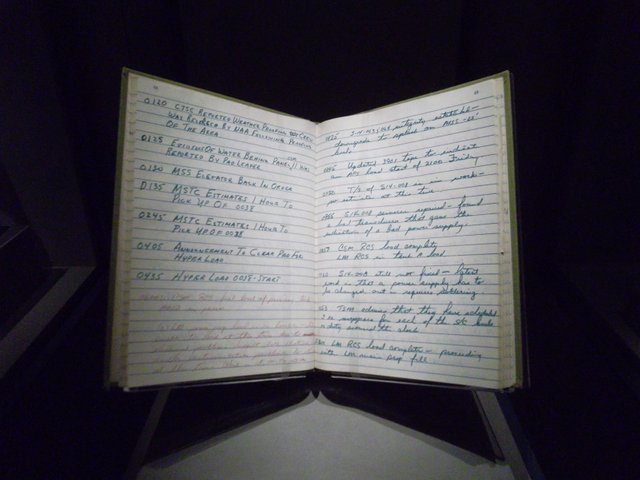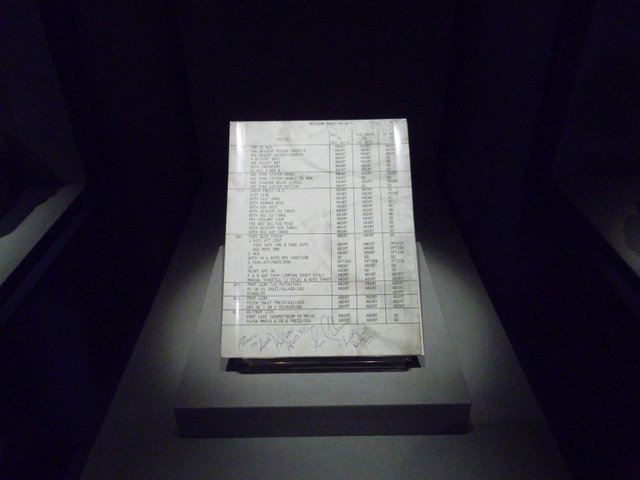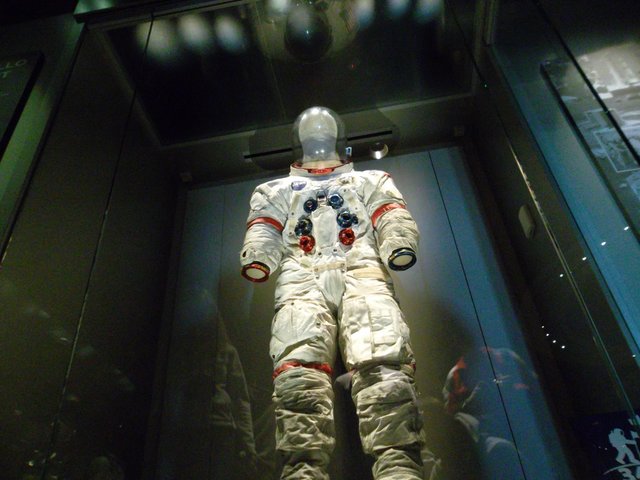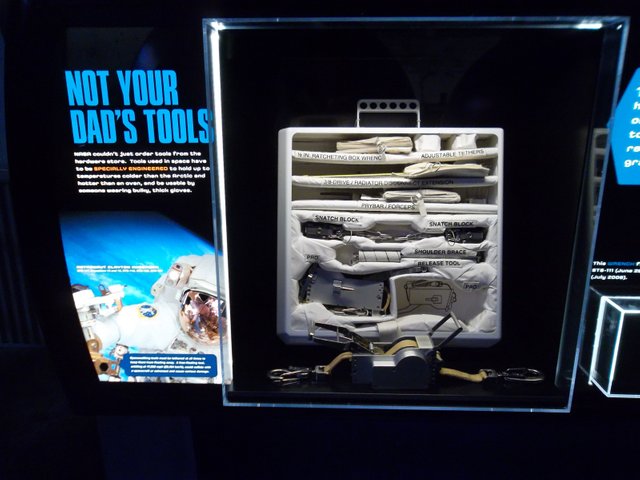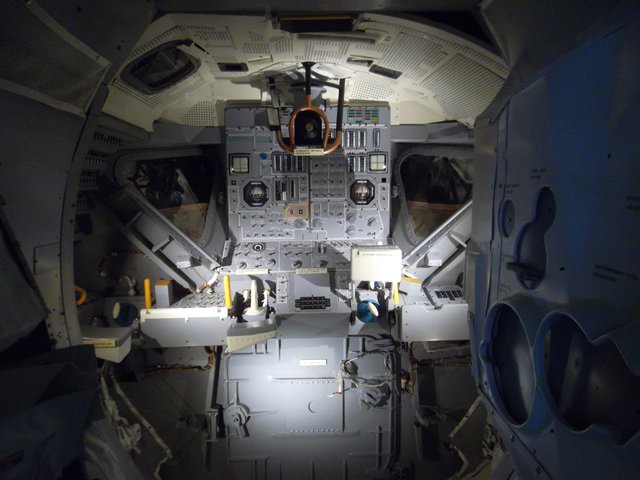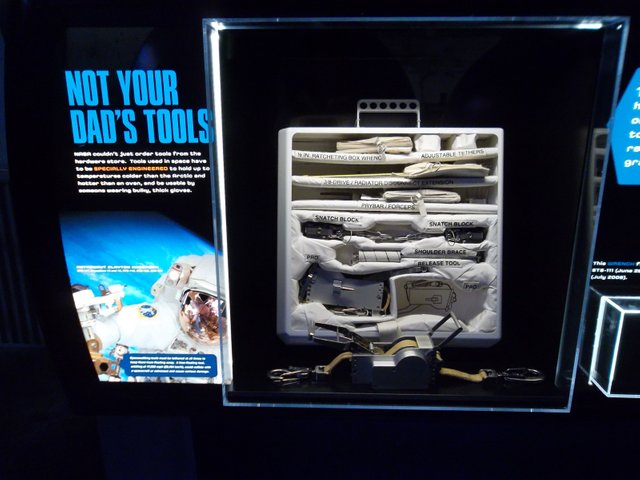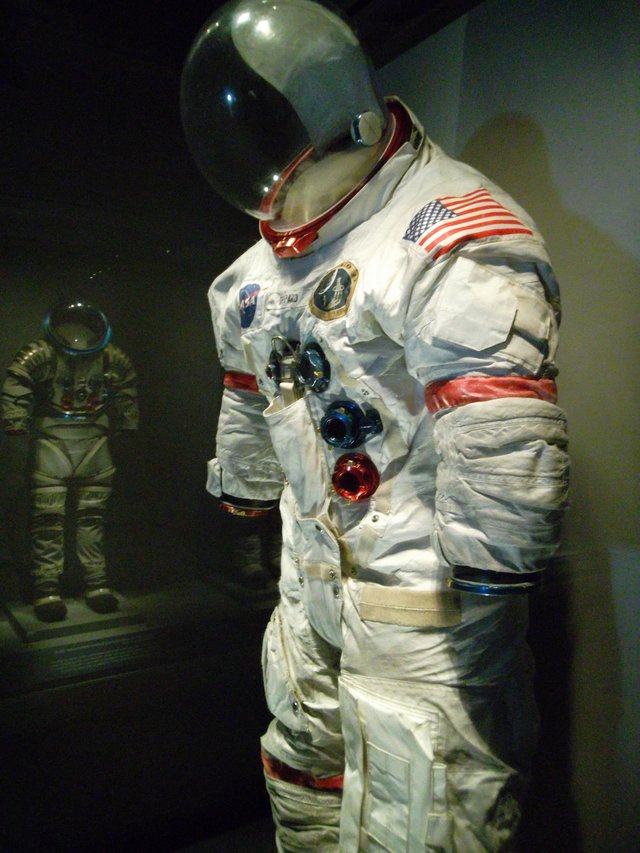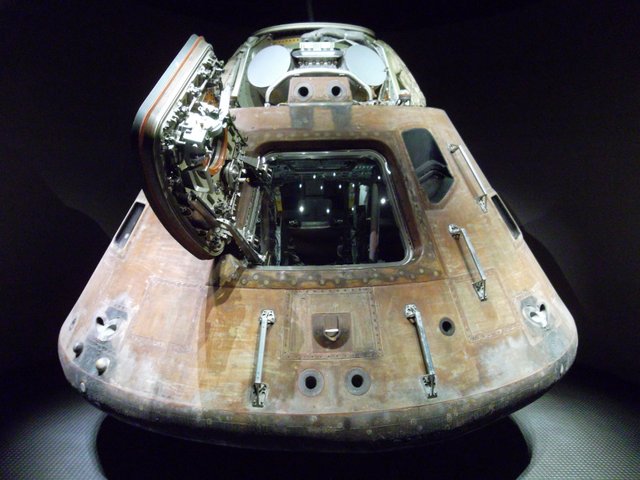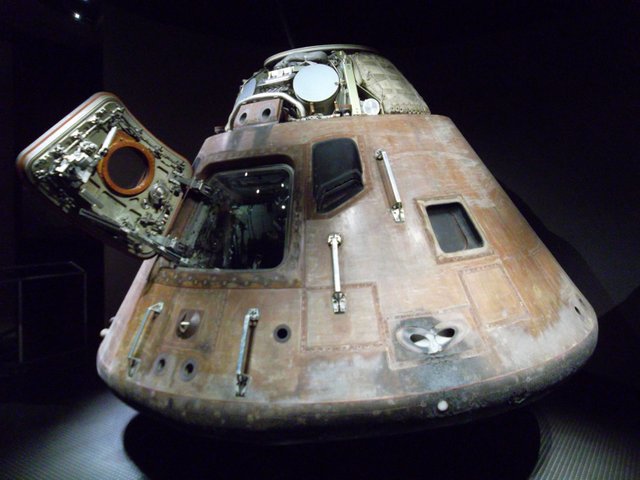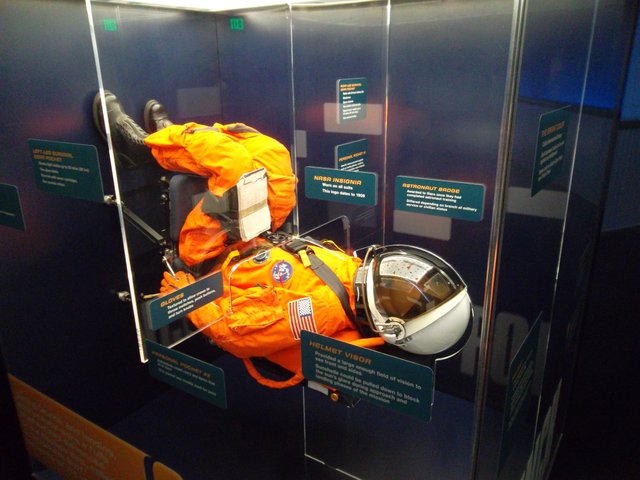 A completely different experience is to see this guy.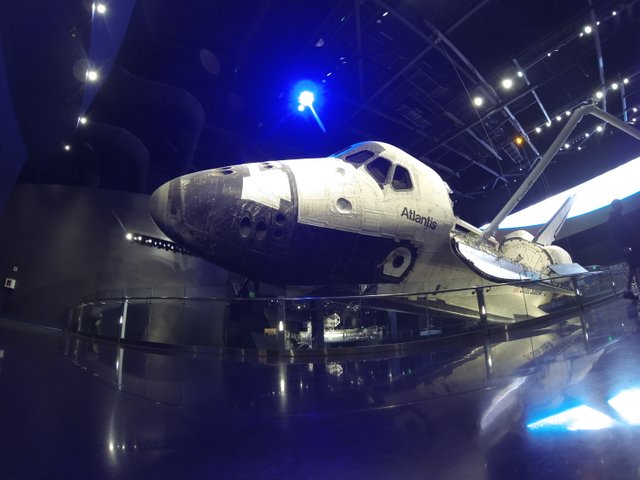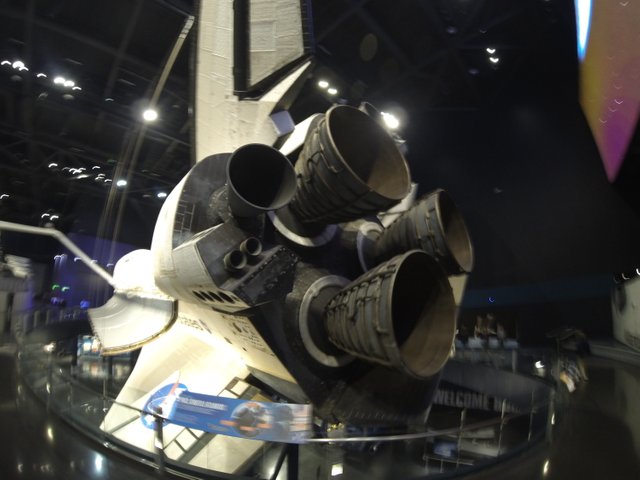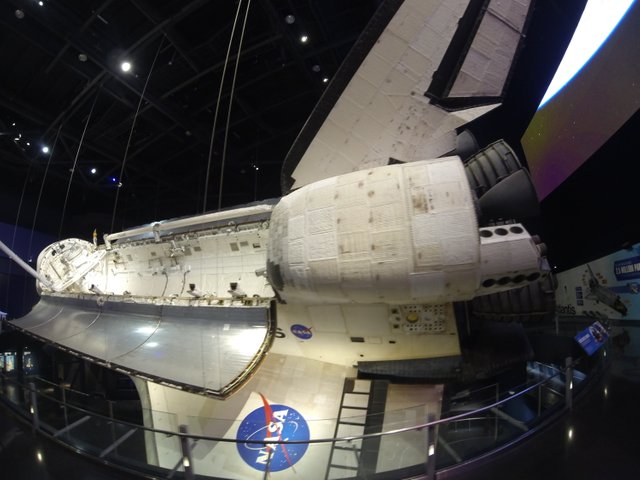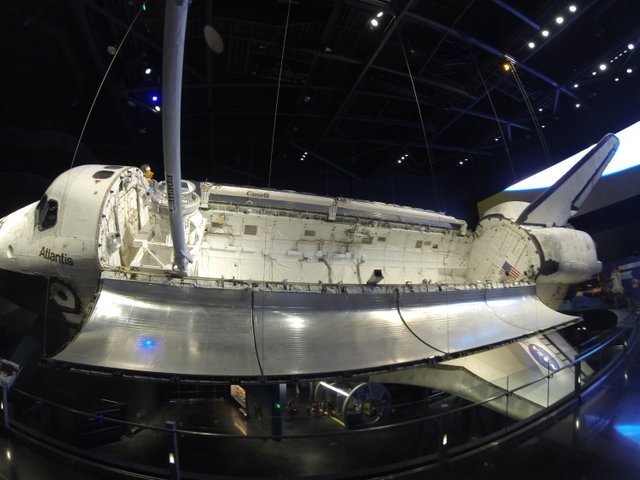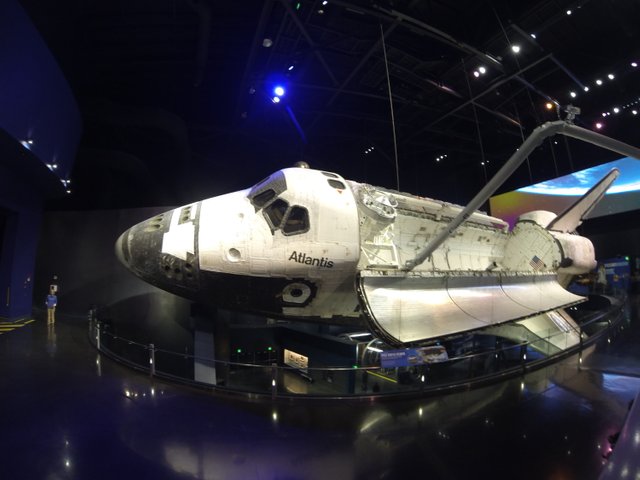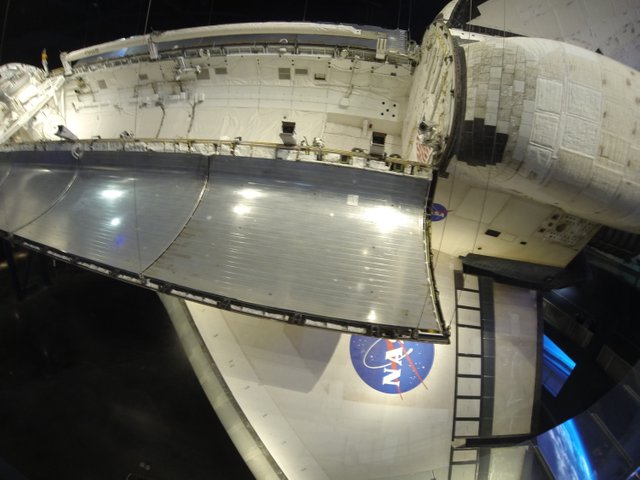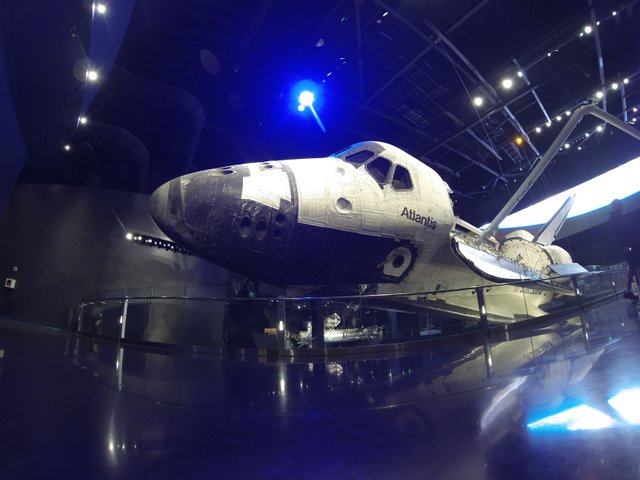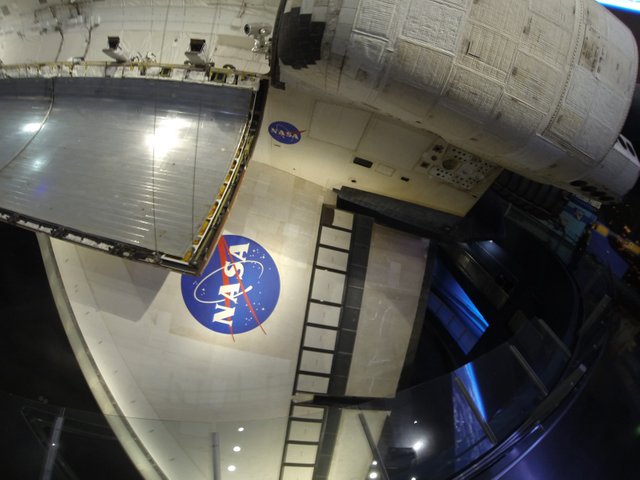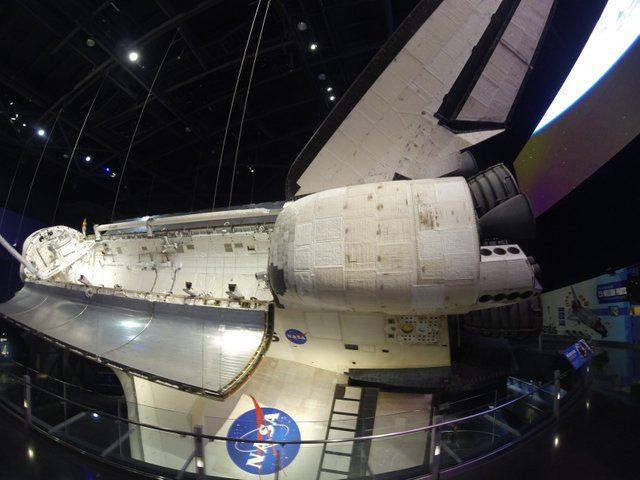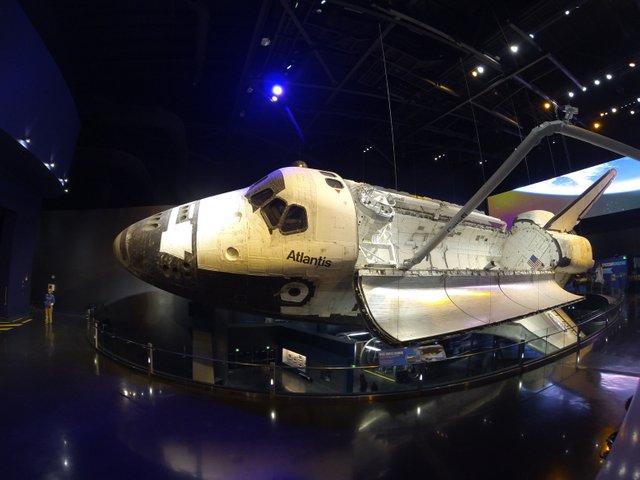 That's it for today. I hope you enjoyed it.
I invite you to discuss the topic on chat to - you can catch me at Sp-group and travelfeed on Discord and on Chat Polish.
I also invite you to comment here :)
Especially I invite you to fallow me :)
I try to be quite active on steemit, so why miss something :D