Walking through memories- Paris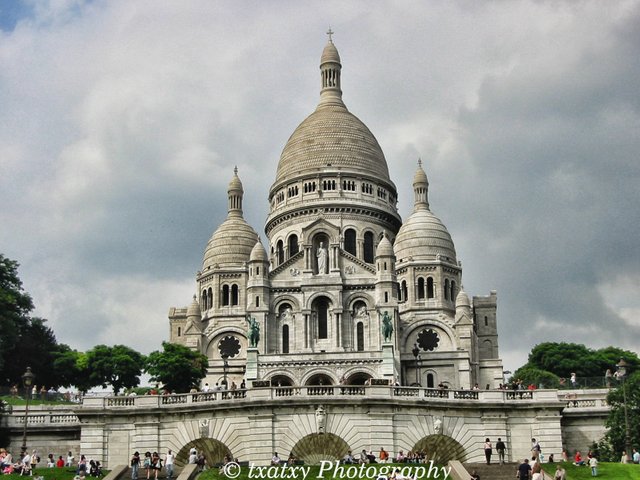 Hello friends
Today reviewing old photographs I have transported to August 2006
Destination Paris
Paris, Paris one of my favorite cities.
It doesn't matter that we have to travel 1000 kilometers.
What are 1000 kilometers when you don't get tired?
Only the thrill of the trip.
I love everything about Paris.
But I think that in August, all of us who are tourists are.
It's my fourth trip and I never get tired.
We have always visited it in a tent, our economy was not for hotels.
I can't say much about the campsite about him since our life was just sleeping.
But it didn't have land or boil as we are used to in northern Spain.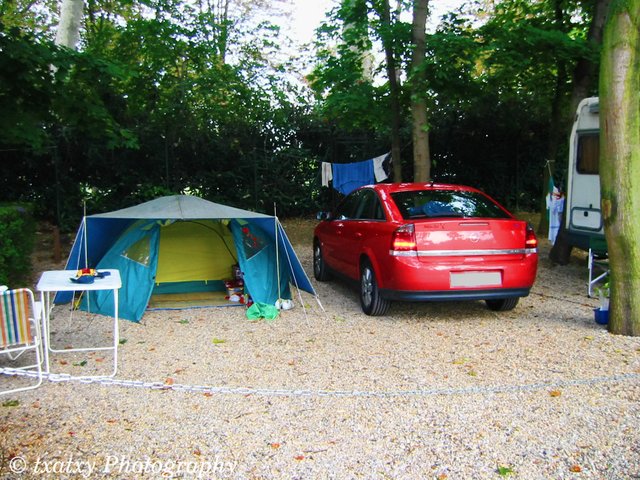 We had the bus nearby and the subway.
Almost all of our tour was done underground.
There is no time to see Paris in three days.
Used to a small city this is very large.
It seems that you do not stop walking and the truth is that you do not.
You want to see everything, feel everything, soak yourself in its essence.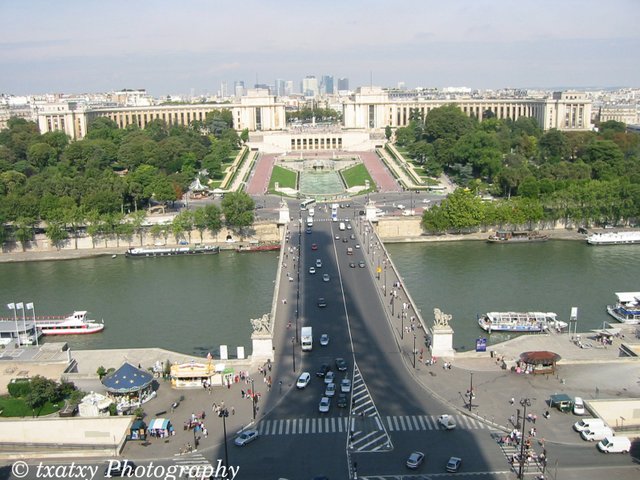 The Sacred Heart Basilica
What to say about her that is beautiful.
Highlight in the sky seen from the stairs.
I never erase that image of her.
You can see it in the first picture.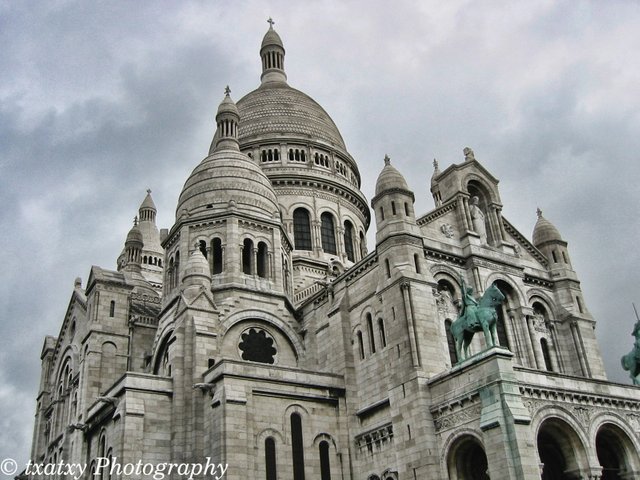 Louvre Museum Pyramid
It seemed an incredible thing at the time.
I also liked that it collided with the museum in design.
I found it very Parisian.
I come from a city that at that time we didn't see many different people from us.
And the truth is that I enjoy seeing how different cultures live in harmony.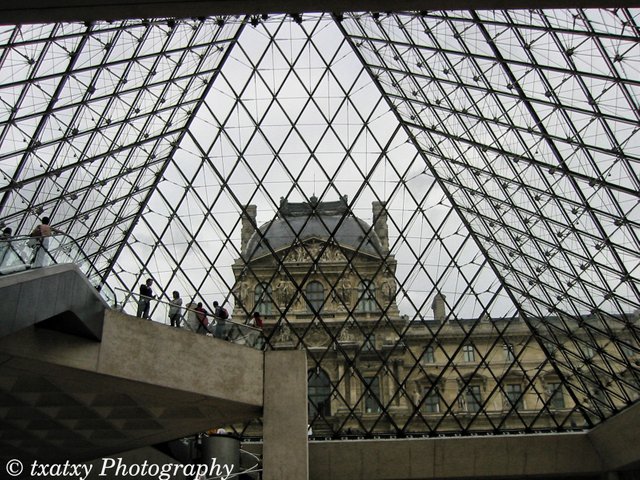 Eiffel Tower
The little tower hehe
Twice step up step after step. This time I touch an elevator.
But if you have the strength and encouragement, walk up the hills once in your life.
But why photograph her like everyone else?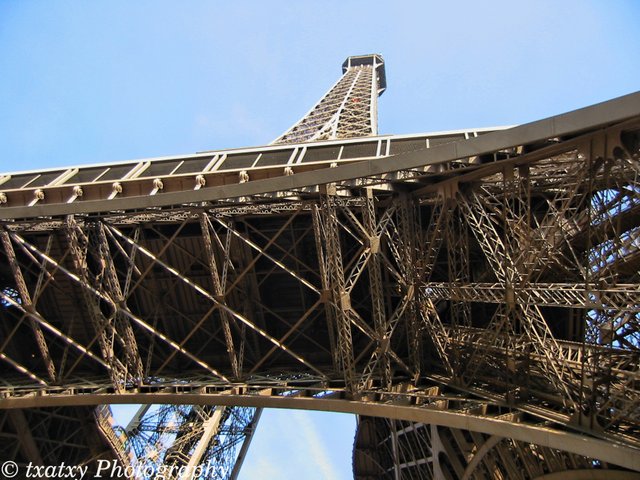 Concordia Square
The obelisk that I didn't see in luxor
Here it looks in all its splendor.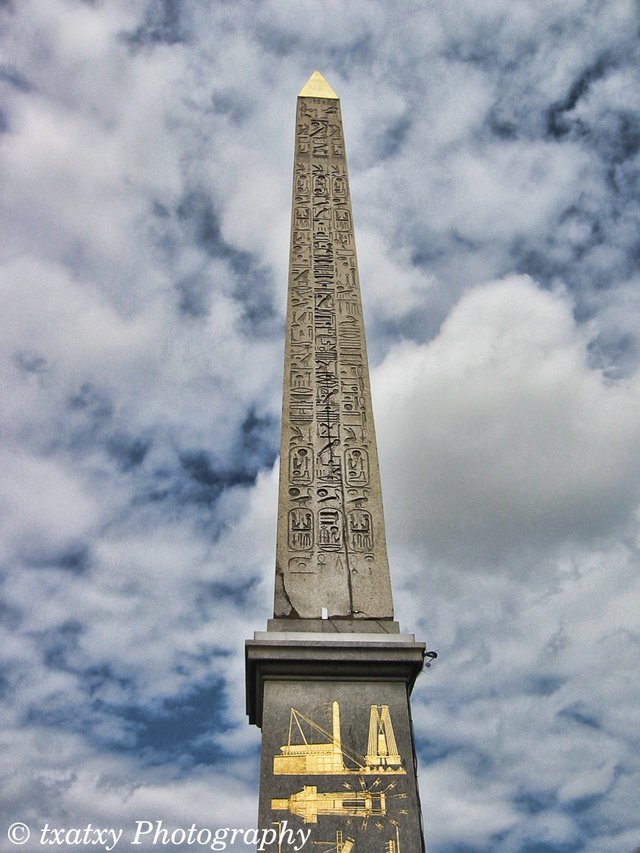 The details of the source can not be missed either.
That Neptune surrounded by maidens.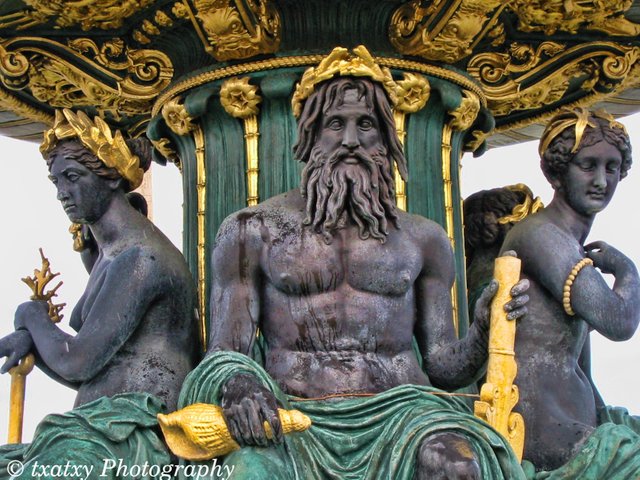 I leave you with the street lamps
With so much detail and so seafaring.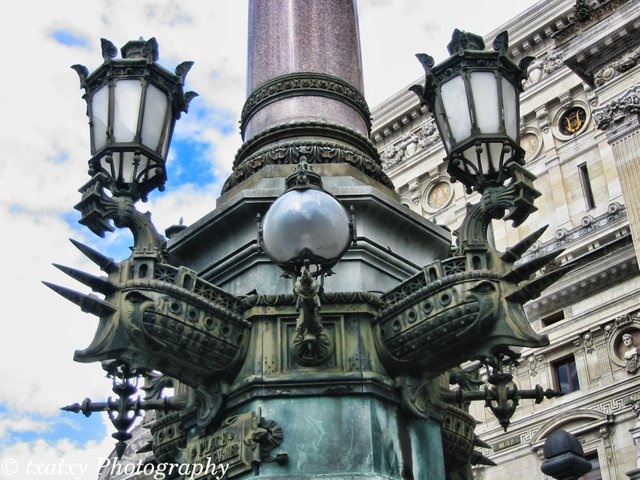 The other monuments churches and important things surely you already know them
Paris is a place you can't miss.
Here ends my walk of memories.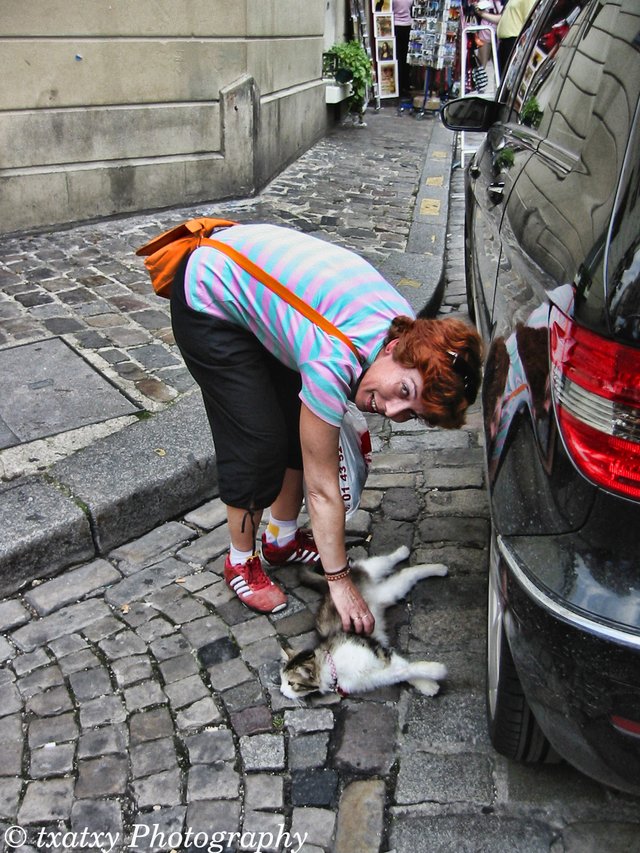 Image © txatxy. All Rights Reserved.
Original content by Original content by @txatxy

---