Orsay's Museum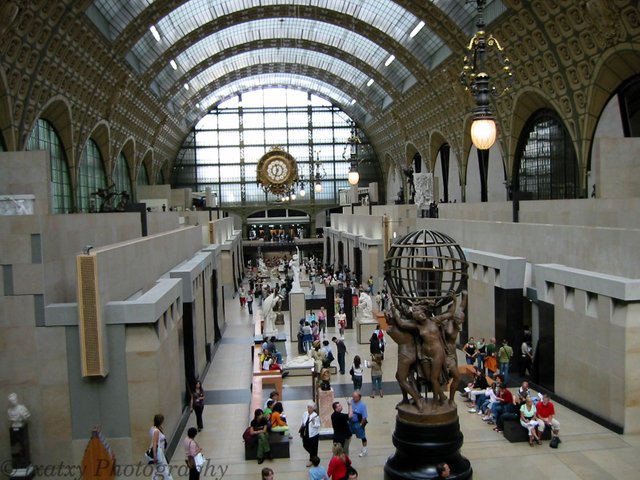 Hello friends today remembering old time these photographs appeared.
The orsay museum was formerly a train station.
A beautiful building, but the beautiful is inside all of the nineteenth century.
We can see my favorite painter the great master of almost meaningless brushstrokes, who in the end creates works that make you dream of starry skies.
With his face so expressive that he talks to you, that big crazy and deaf man who was
Van Gogh, Vicente by name.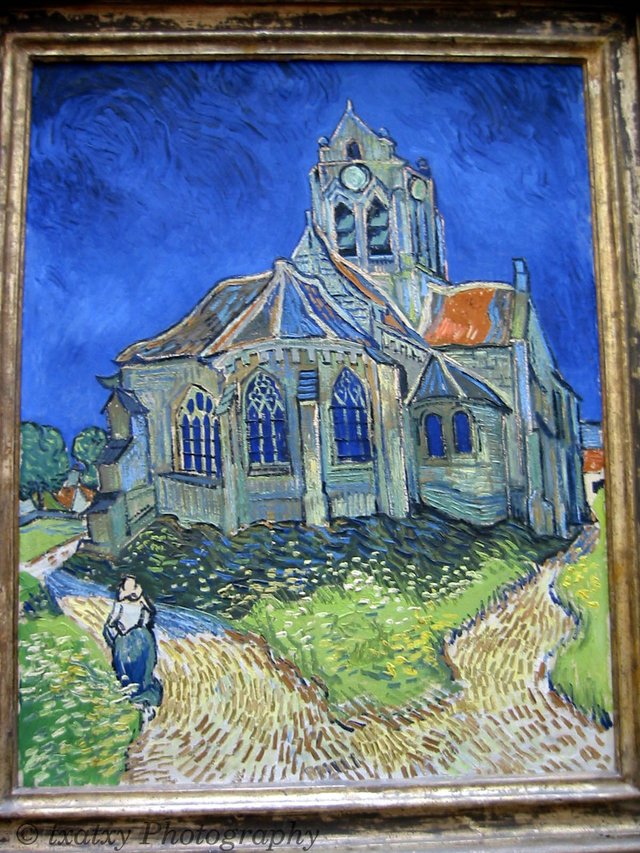 ---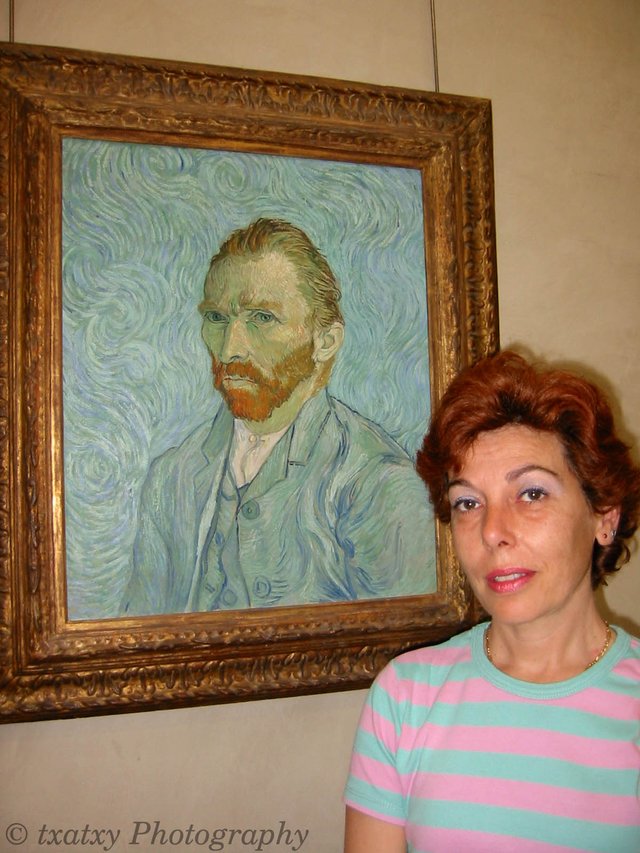 We also have the freshness and light of Claude Monet and his ponds full of colors in movement.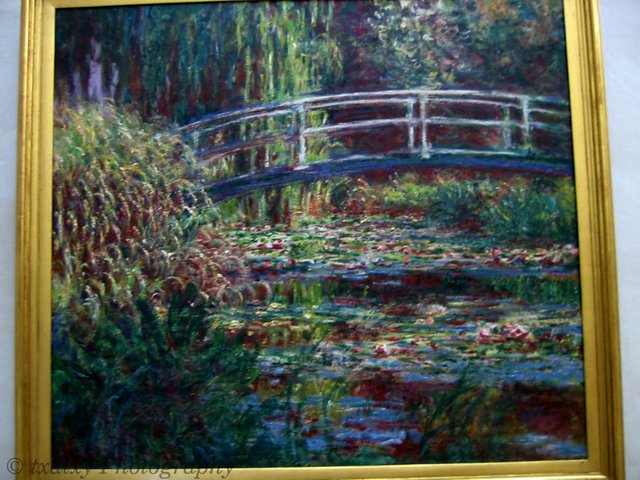 The pointillism art of Henri Matisse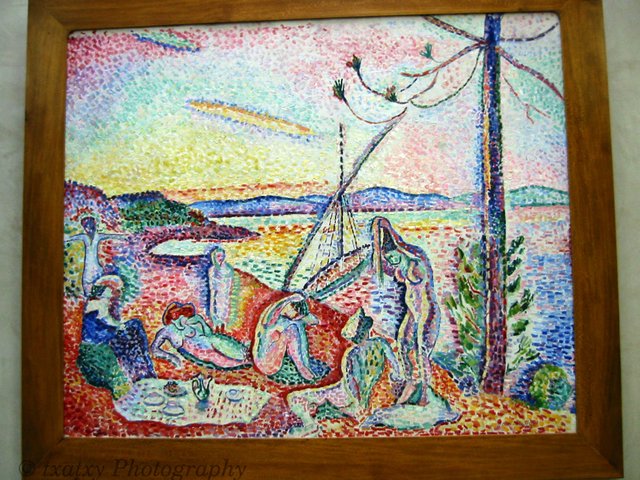 Quantity of sculptures to each one more beautiful and with greater meaning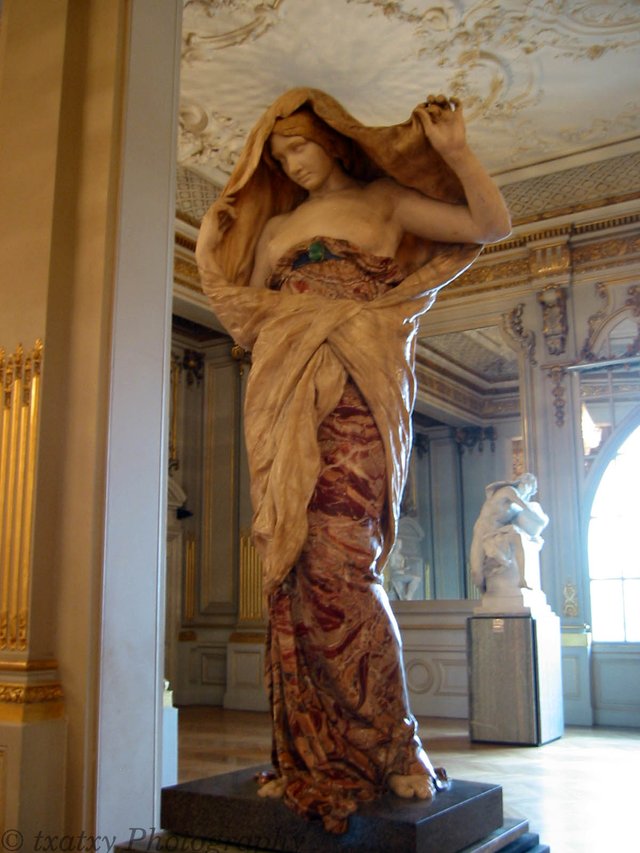 ---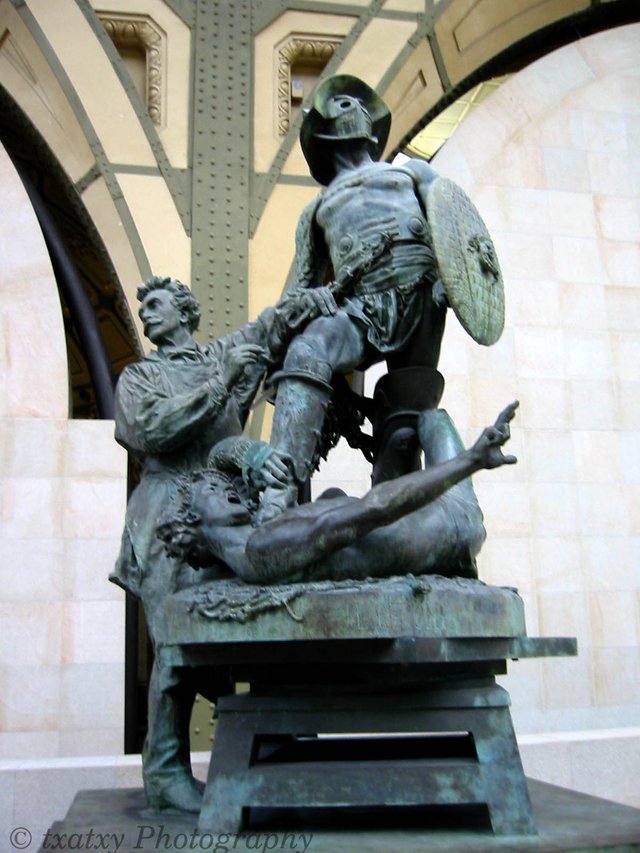 Hundreds of works of art that you need all day to appreciate them.
To see its details, to imagine its history.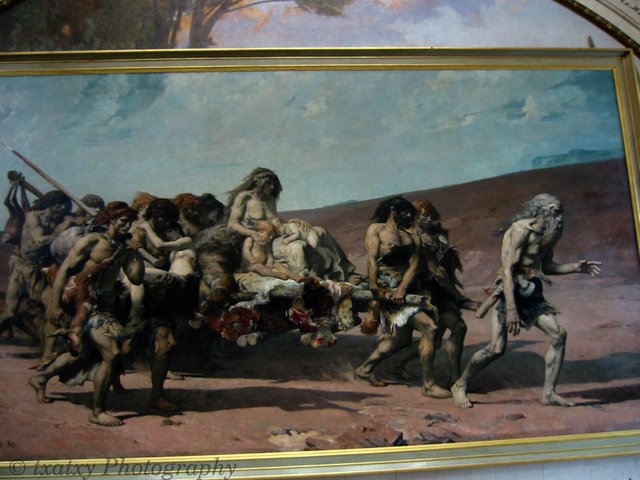 ---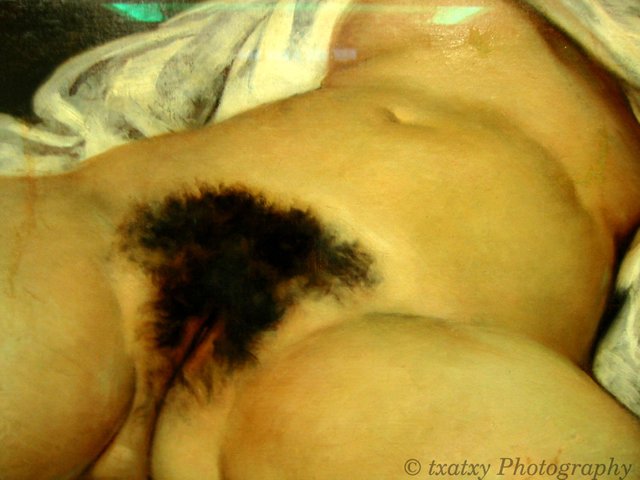 Its building the train station with its large windows and its beautiful clock.
That makes you think of another time and another time.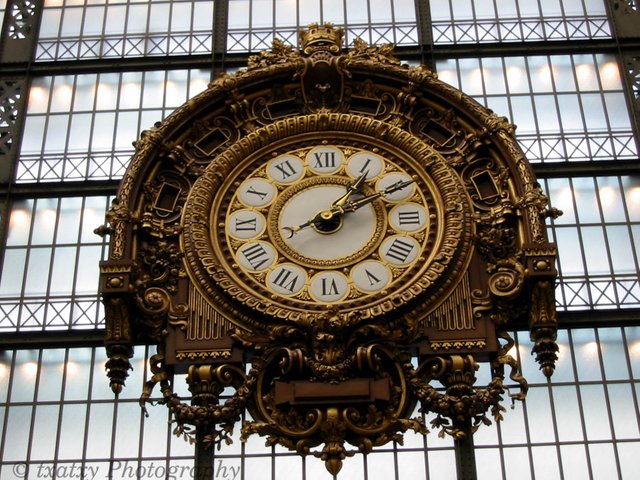 ---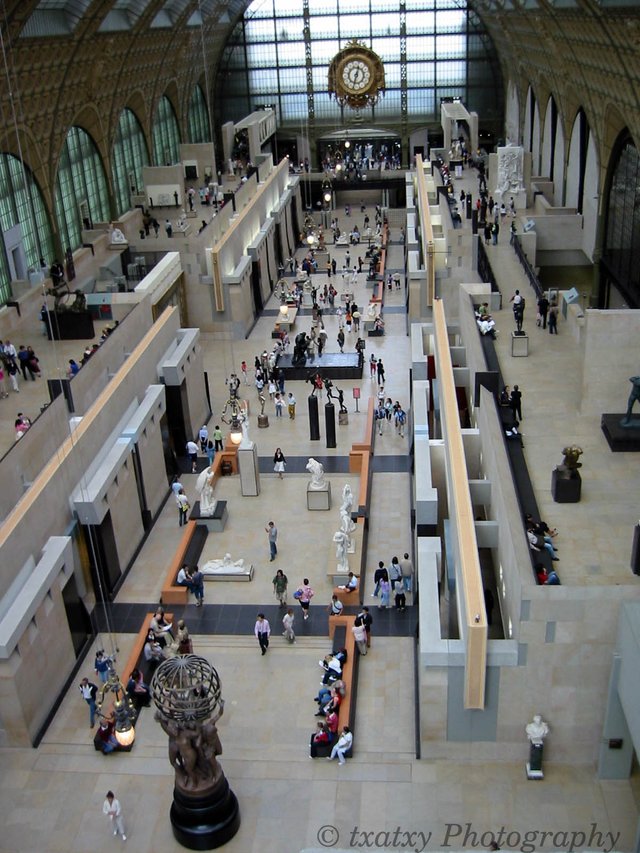 If you visit Paris you can not miss it.
You will enjoy and the hours will fly by.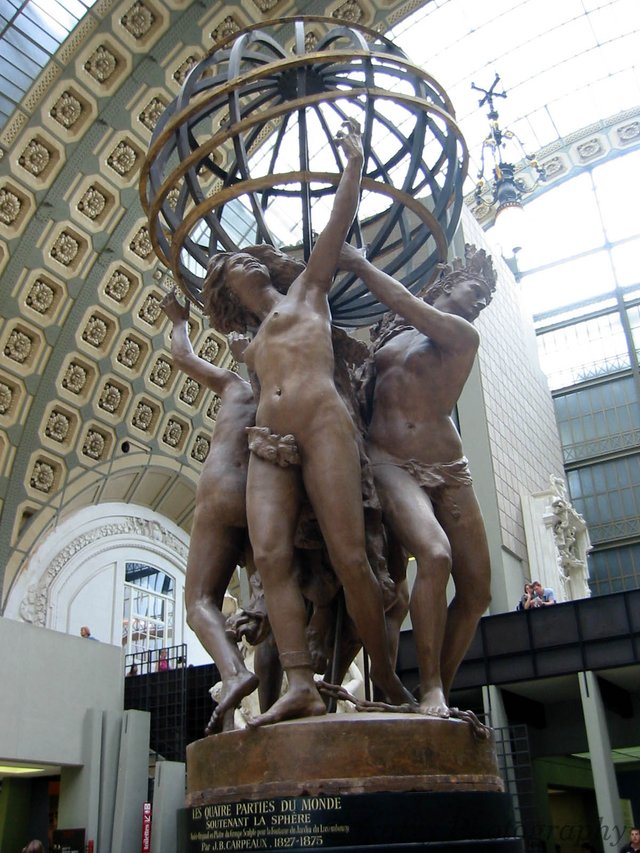 Original content by Original content by @txatxy***

---