How do you decide on your Phone's Wallpaper?
I once posted about the importance of phone's wallpaper. Since our phone stay in our hands most of the time, it should be something that inspires you and not just anything random.
Read Original Post here
I've been obsessed to one of the photo from my Ladakh trip and recently came across a photo that I feel can replace my year old obsession with my wallpaper.
The photo is clicked by an ace photographer - Anunay Sood and is picked from his Instagram account. The photo is from his Ladakh drive and is shot by drone.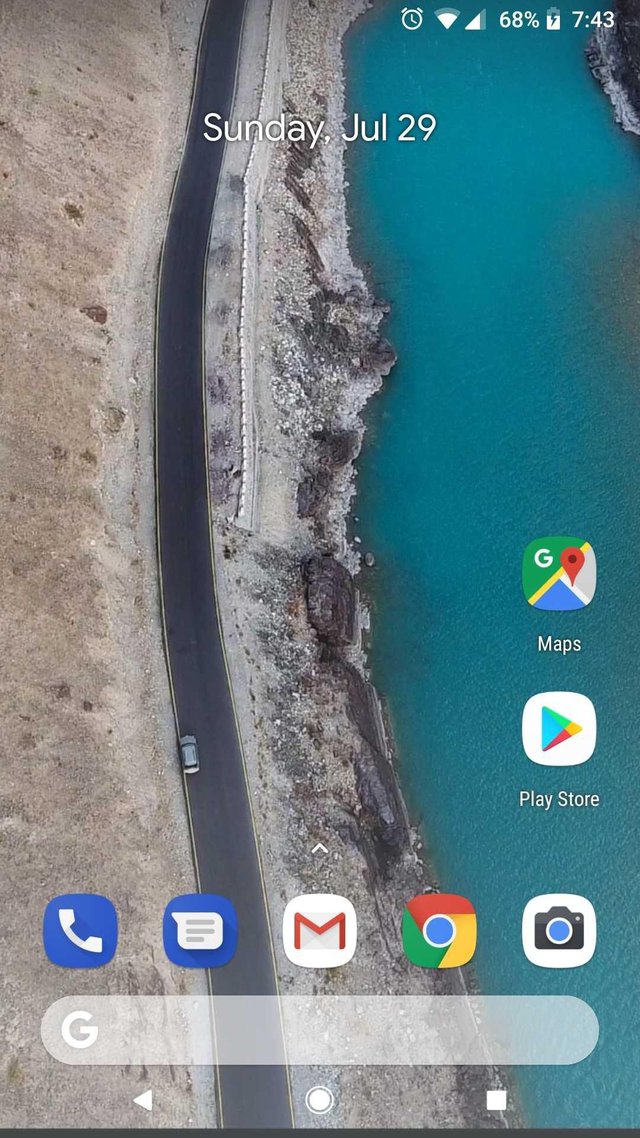 What's your wallpaper look like? Please share in comments here