Going to the Hills is Going Home - Riding around India
Last week we rode to interiors of Uttarakhand to review a homestay at Jhimar. I had never heard of this place until last week and am glad I joined the team.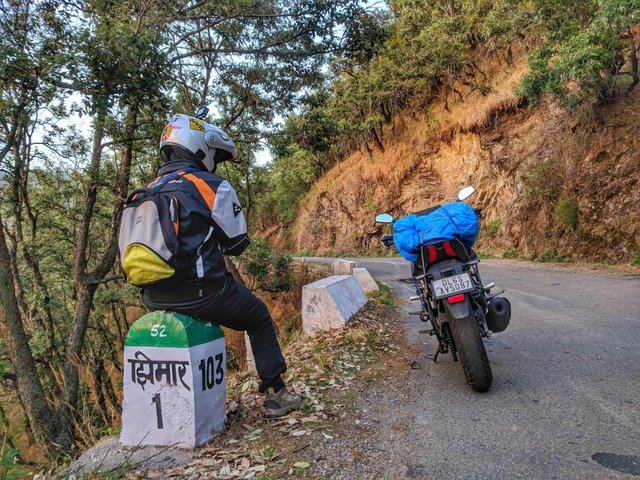 The roads are narrow with curves every 100 meters but are well tarred with barely any traffic.
Conveniently based at 5800ft we rode down from GZB - Hapur - Kashipur - Ramnagar - Marchula - Jhimar and were pleasantly welcomed by rain and thunderstorm.
Here's a photo of @xtrememotoadv leading on one of those curves.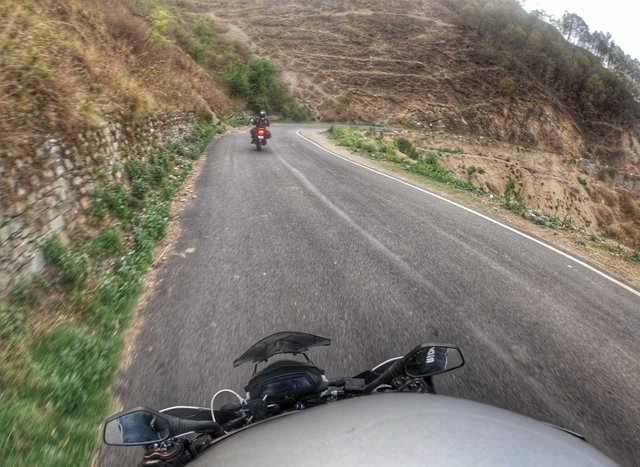 Im yet to sort the photos from the trip and will soon be posting a day wise log of the same.
For curious ones Deepak has posted a trailer from our ride. Please check that out and comment to show support.