[ IN SEARCH OF SOUL ] - LIVING A DAY IN CHUPI CHOR LAKE WITH BIRDS AND NATURE. LAST PART (PART - II)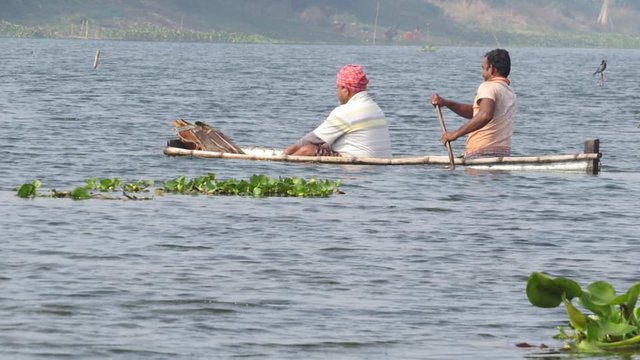 Read "[ IN SEARCH OF SOUL ] - LIVING A DAY IN CHUPI CHOR LAKE WITH BIRDS AND NATURE. LAST PART (PART - II)" on TravelFeed.io for the best experience
---
***FIRST PART - ***https://steemit.com/travelfeed/@suparna/my-one-day-short-tour-amazing-scenery-of-chupichor-in-india-and-twittering-of-migratory-birds-part-1
**In the middle of the lake grass and mud jointly create small islands. During boating I saw grey headed swamphen, grey heron, moorhen, purple heron and bronze-wings jacana etc. Then the boat turned left, I saw a flock of red-crested pochard. **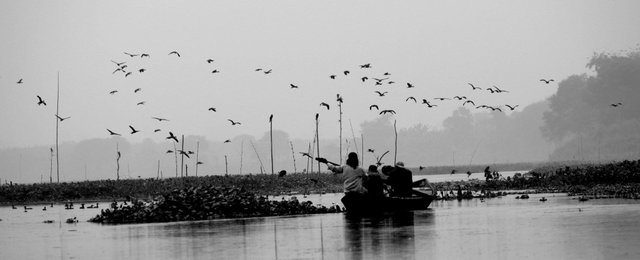 They were almost hundred in number. They were swimming. These birds are the main attraction of chupichor. when I move little more, I saw common coot, cotton Pygmy goose, guardwall, lesser whistling duck and Tuftail duck etc. They were enjoying the quiescent environment. In this chor I found four different types of kingfisher. They are very rare. I caught this moment in my camera.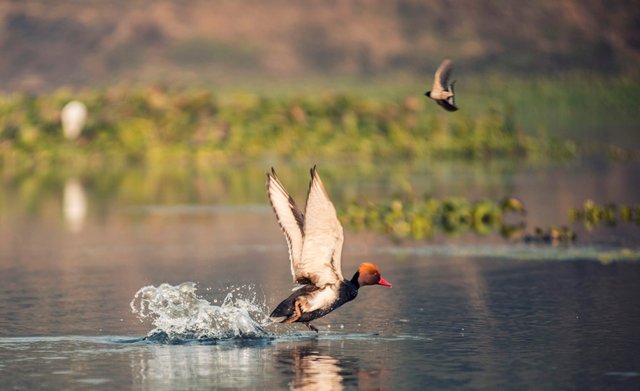 I came here several times with my bird-lover friends. Each and every expedition I accumulated new experiences. once I witnessed an extraordinary event. Pied Kingfisher and white bestated kingfisher were quarrelling each other, who will grab fishes from the top of the bamboo. Immediately I captured this scene.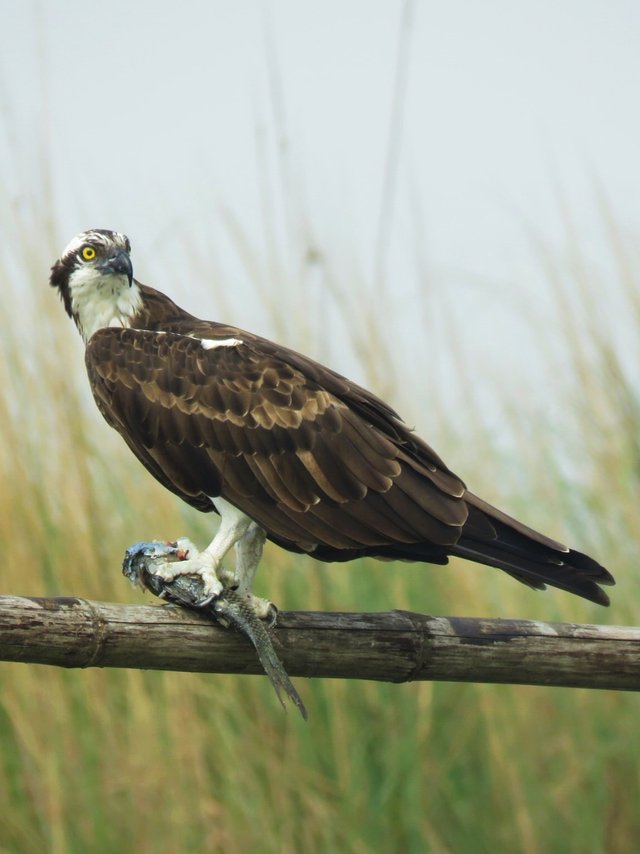 I saw a bunch of lesser whistling ducks were flying over the mustard field towards the horizon. This was a wonderful scene. The land of cultivation is on both sides of this lake. The farmers were busy to farm. Behind them, snails red-wattled lapwing and Egret were busy in search of their food. Along with the boat I moved towards the estuary.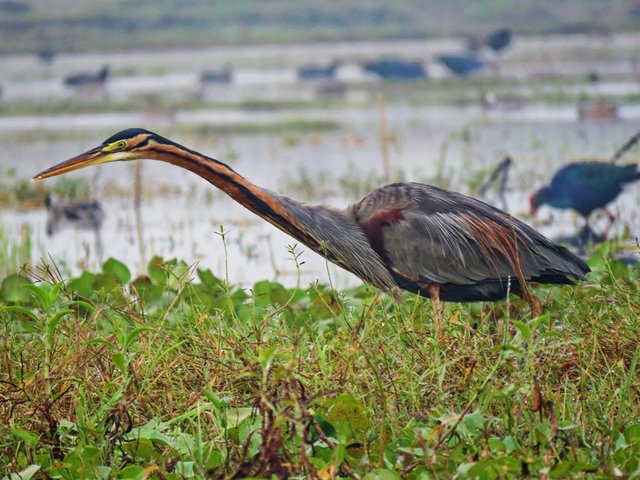 Ospreay was eagerly waiting for prey. They are very ferocious, love to eat big fishes. During sunset, the scene of natural beauty was amazing. I went back to the guest house. Next morning I started journey again. The pond was enveloped with dense fog.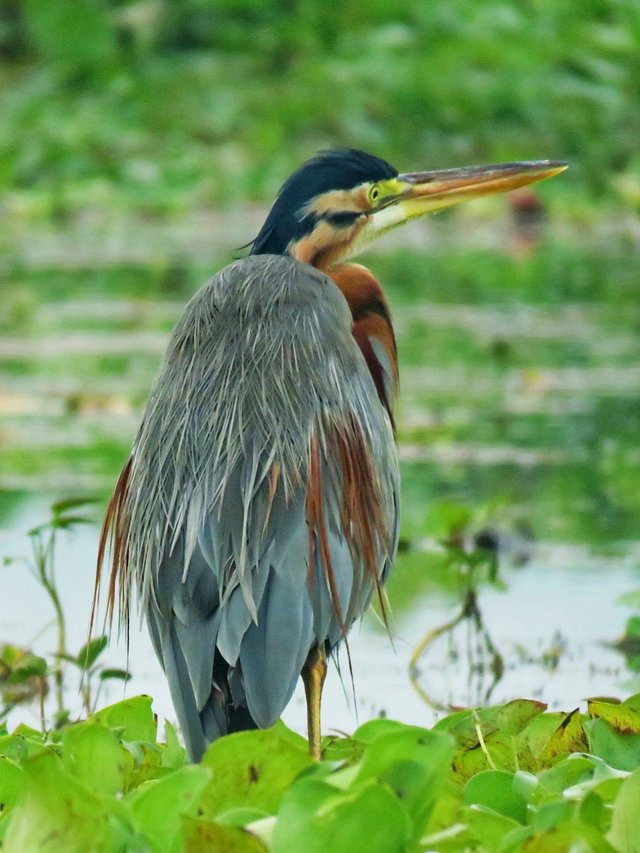 If you don't get guide properly there may be problems of losing paths. Under the fresh water there are grave aquatic plants. Besides thick mosses repeatedly block the way of boat. But the fresh air, silence of the environment and the charming beauty would made your mood refresh.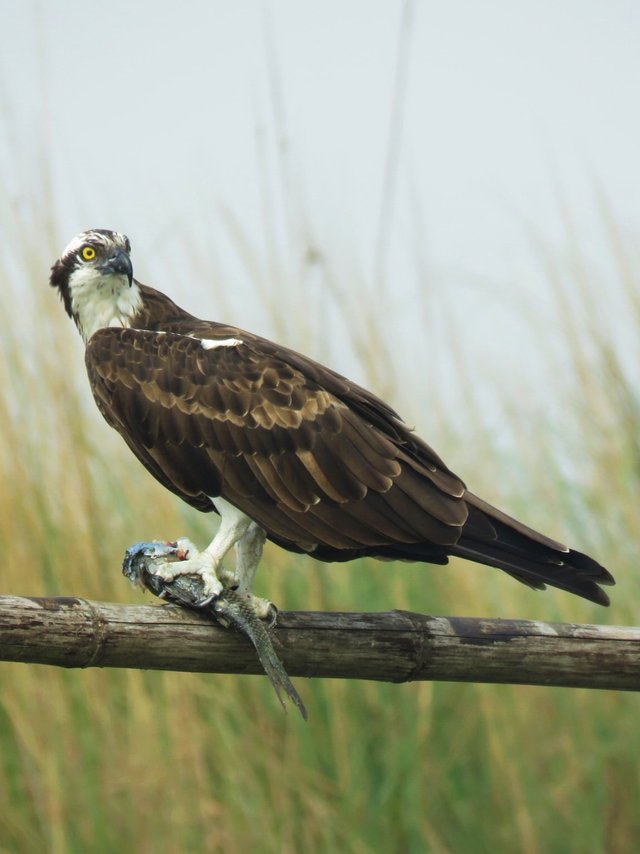 In right side I saw small birds like common snipe, common ringed plove. I saw a group of Black-headed Ebris. It is very difficult to complete the anecdote of Chupichor. I can still memorize the scenes one by one. Chupichor is the perfect place for every bird-lover.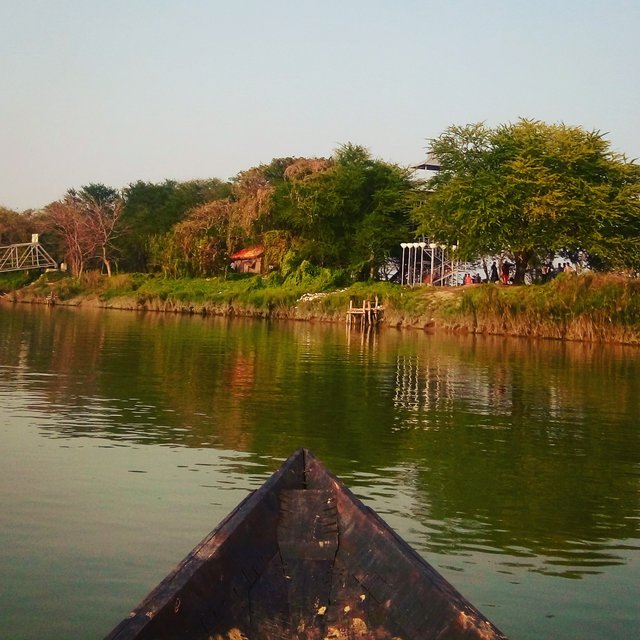 **And finally after evening 6:30 i roll off for my train for my way back home. it was miles away and arround 1 hour train journey. reached at home around 8:30 evening. **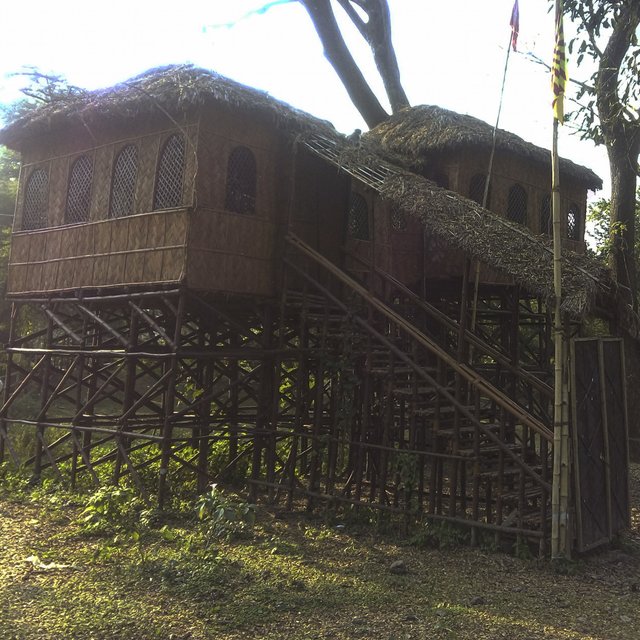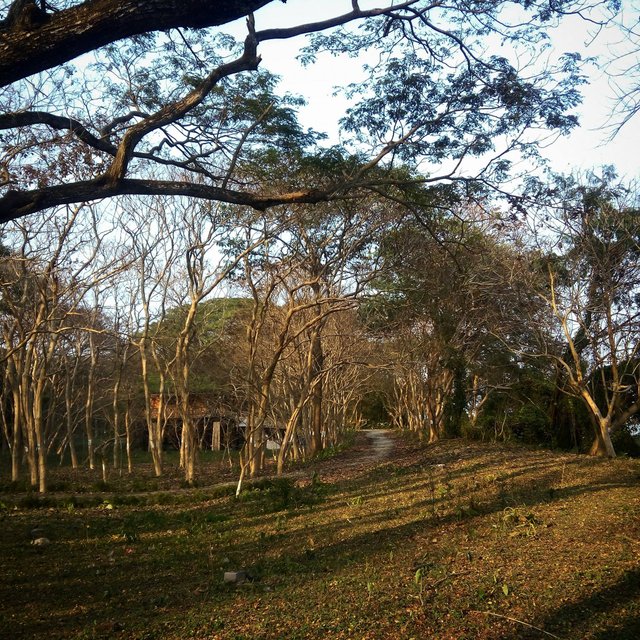 ** END OF CHUPI CHOR TOUR**
       TOMORROW AM PLANNING FOR A TRIP TO KOLKATA

    THE CITY OF JOY. WILL WRITE ABOUT KOLKATA TOUR                                    DAY AFTER TOMORROW.
** OR MAY BE AFTER RETURNING MY HOME BACK **
---
View this post on TravelFeed for the best experience.