MY ONE DAY SHORT TOUR : - AMAZING SCENERY OF "CHUPICHOR" IN INDIA AND TWITTERING OF MIGRATORY BIRDS . PART - 1
I love to travel here and there. frequently, and actually i loved the concept of beloved member
@ladybug146 (**** ## Maybe you will get to travel the world one day, these things take time, keep faith! I'm sure locally has much to offer for you to explore in the meantime, many thing we see as mundane may be interesting to another, especially culturally. This place is 3 hours away from where I live, most of my posts are from local treasures. )
and i planned for a quick nearby tour.
I leave my home for 2-3 days to explore new place. I decided to go to chupichar alone. Then on that fixed date, I caught my train at at 8:45 a.m. and reached the purbasthali station after 2 hours then I hired toto and at least reached at chupichar. I decided to stay there. Therefore, I contacted with the manager of the guest house. Swallow pond is very close to this guest house. Without wasting a single moment I appeared with my camera beside the lake.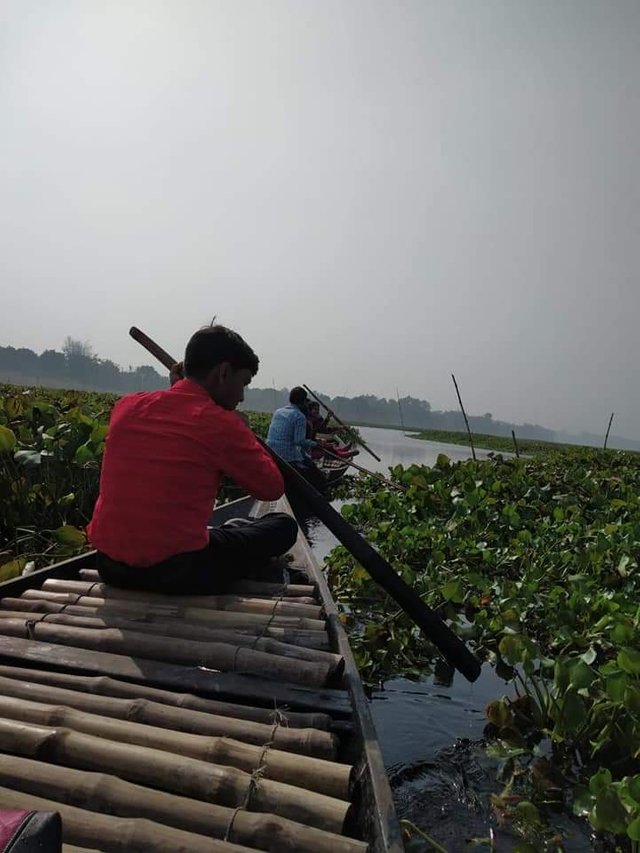 I hired a boat and while booting I started to click pictures of birds. Boatmen play the role of guides. The close and intimate relationship between boatmen and birds are evident .There are a few Barn swallows in front of our boat, which is called alabil in Bengali, a bit like pioneer. I got clear view of water plants from the boat. Many times, aquatic plants are getting struck with the long bamboo.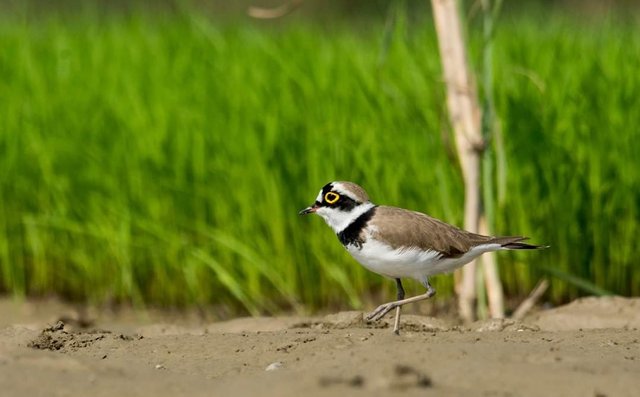 There is a secret connection with the name of chupichor. During winter time every single year thousands of colourful birds come far and wide parts of the world to engulf outstanding natural beauties of chupi chor.
The place purbasthali is located as a distance of 125 Km from Kolkata. Chupichor is separated from the river Bhagirathi, it is also known as "Chari Ganga". The lake was created as a result of the route changing of the river Ganges. Its shape likes an oxbow lake. It is closely associated with the mainstream of Ganges. To enter this lake you have to take a boat. In one word it is the reign of beautiful birds, the gifts of nature.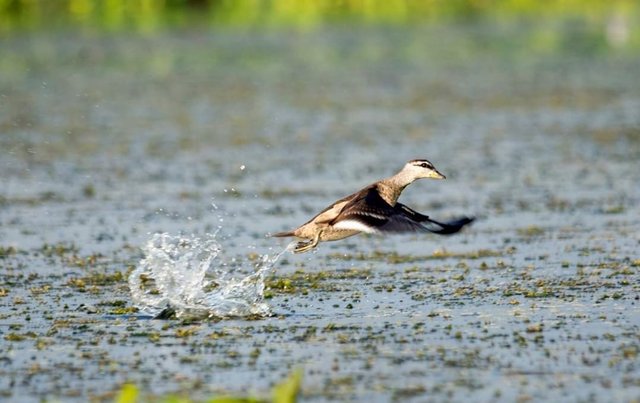 Once upon a time it was totally in the hands of pirate hunters especially under the illegal control of the bird -catches. And then the hunters catched the annihilated birds and sold them in markets. Administration was ignorable at that time and they didn't take any legal step to stop it. But time has been changed now. Administration took action properly. Now, everybody come here with camera and binocular to see birds. with the help of local residents and administration surveillance migratory birds are saved now. There is a watchtower also.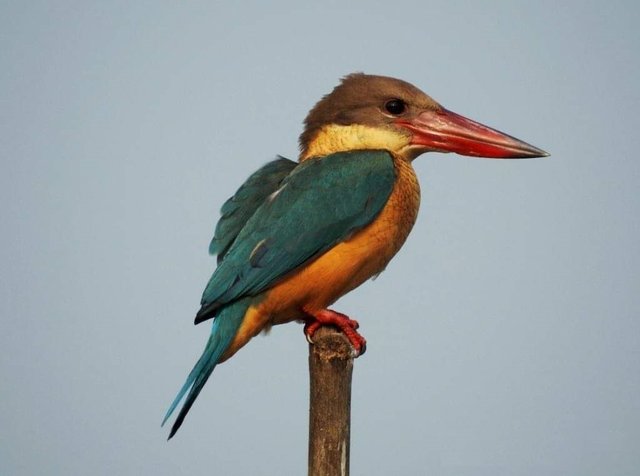 Although, the full volume mikes and sound systems are completely prohibited here. But this spot is known as picnic spot. The swallow pond is filled with diverse aquatic plants which is helpful for fishes and other aquatic creatures. There are moss in the water. carb, snakes, various types of water insects are there. These are the reasons that's why the birds gather here during winter time from distant lands.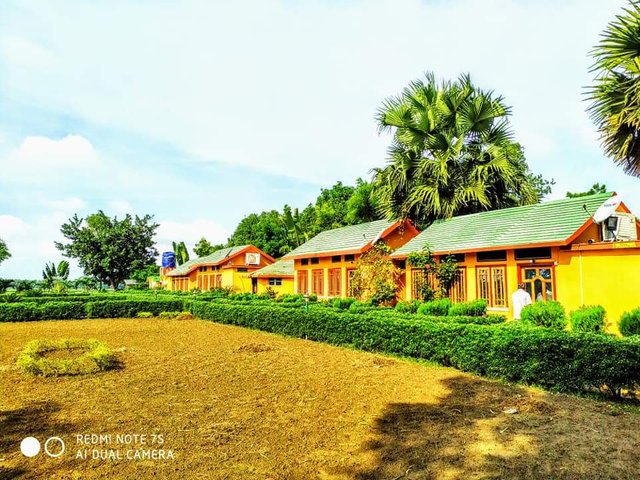 With the advent of winter the migratory birds appeared far from Himalayas, Europe, Mongolia. At this time many people gather here to feast and the bird-lovers never miss this golden opportunity.
PART 2 COMING SOON . AM ENJOYING WITH BEER AND CAMERA NOW