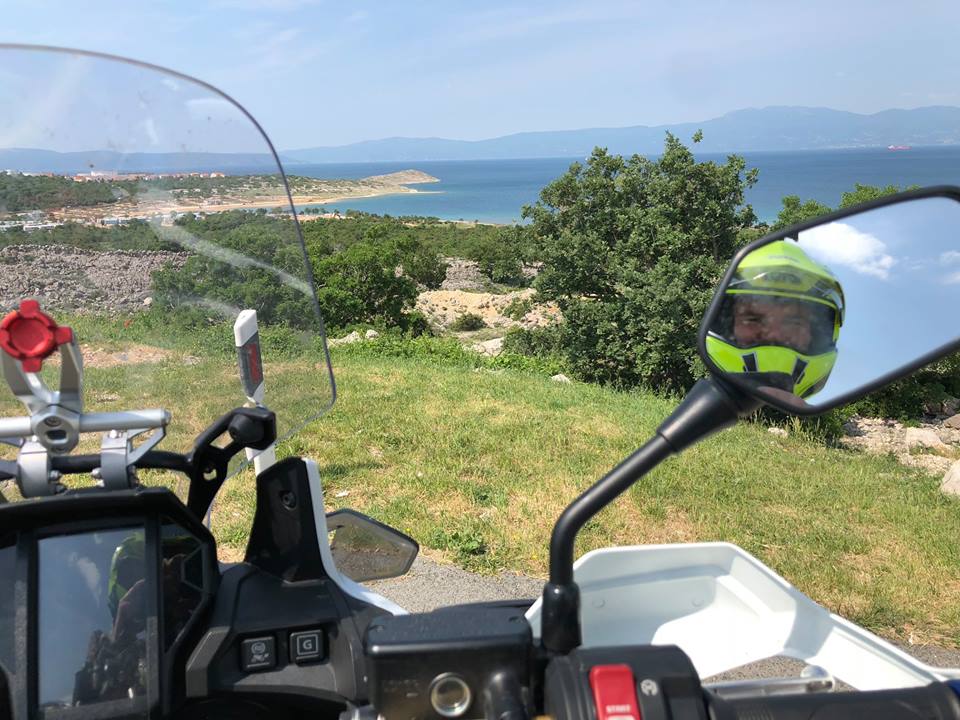 The second travel week of @preinisch on the @silkroad40 was intensive but safe. The weather was mostly good and the view on the sea was perfect.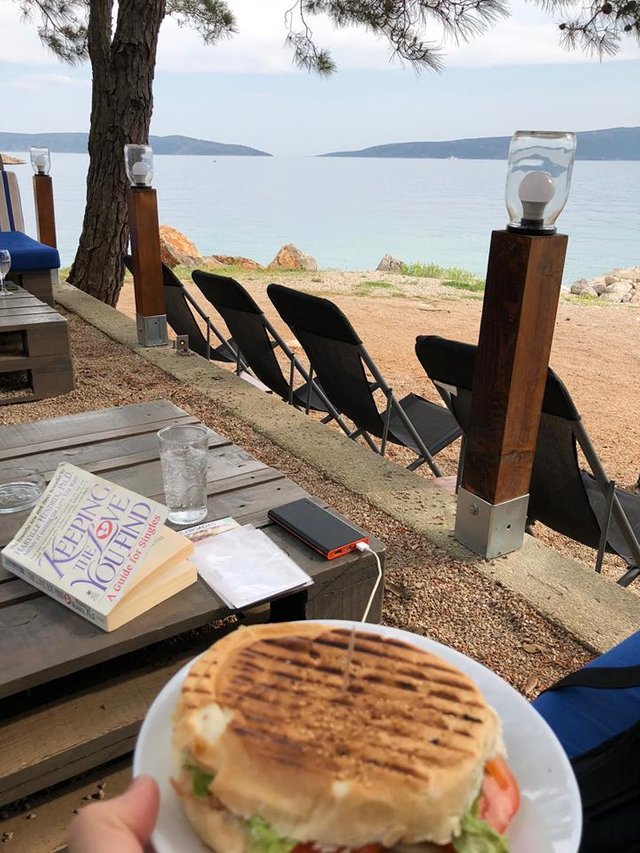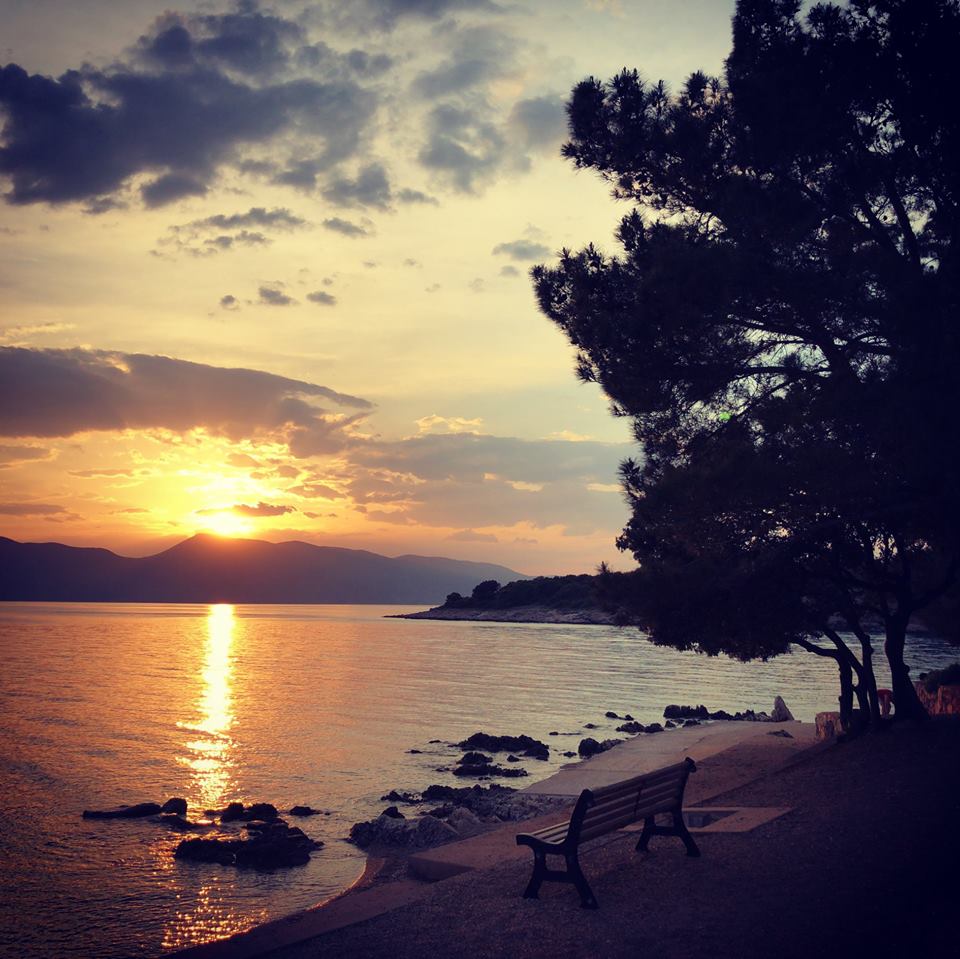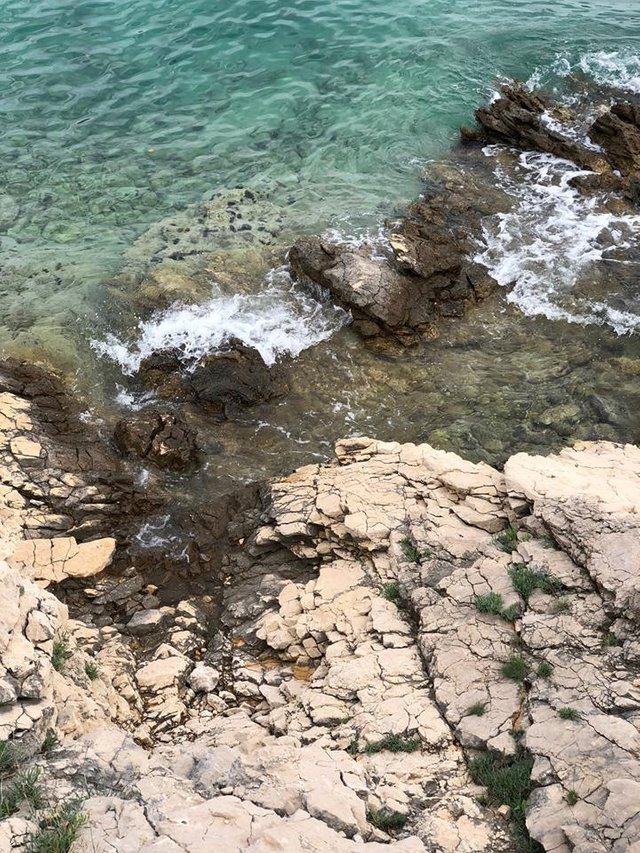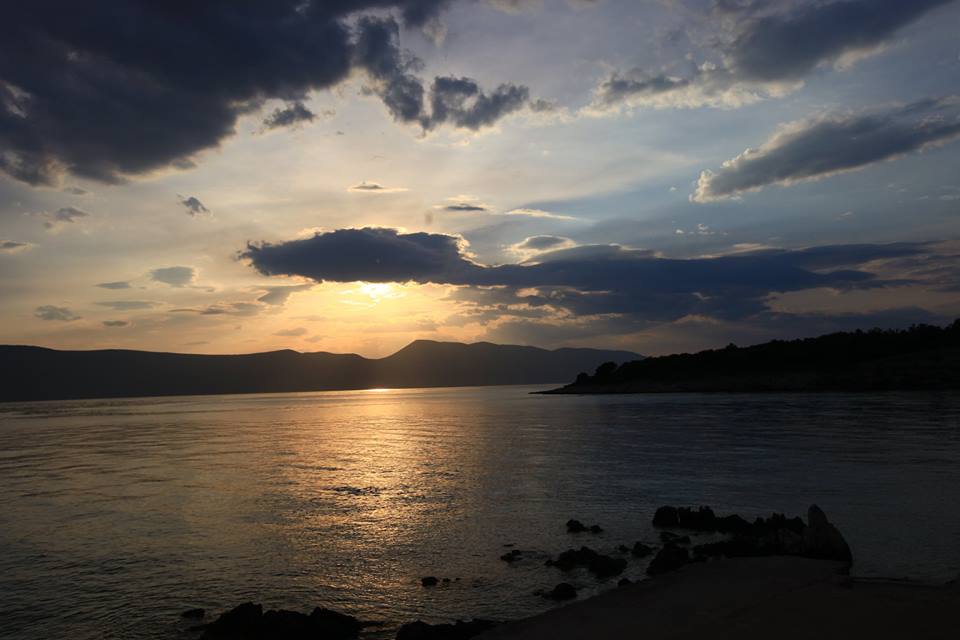 From Venice he was driving along the Adria to Split, in Croatia taking the ferry to Korcula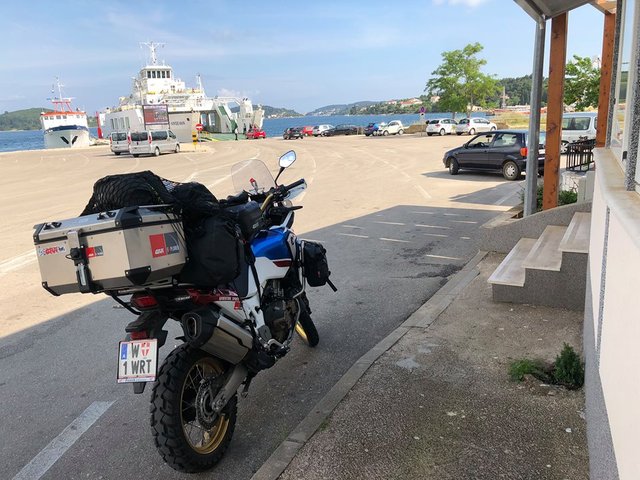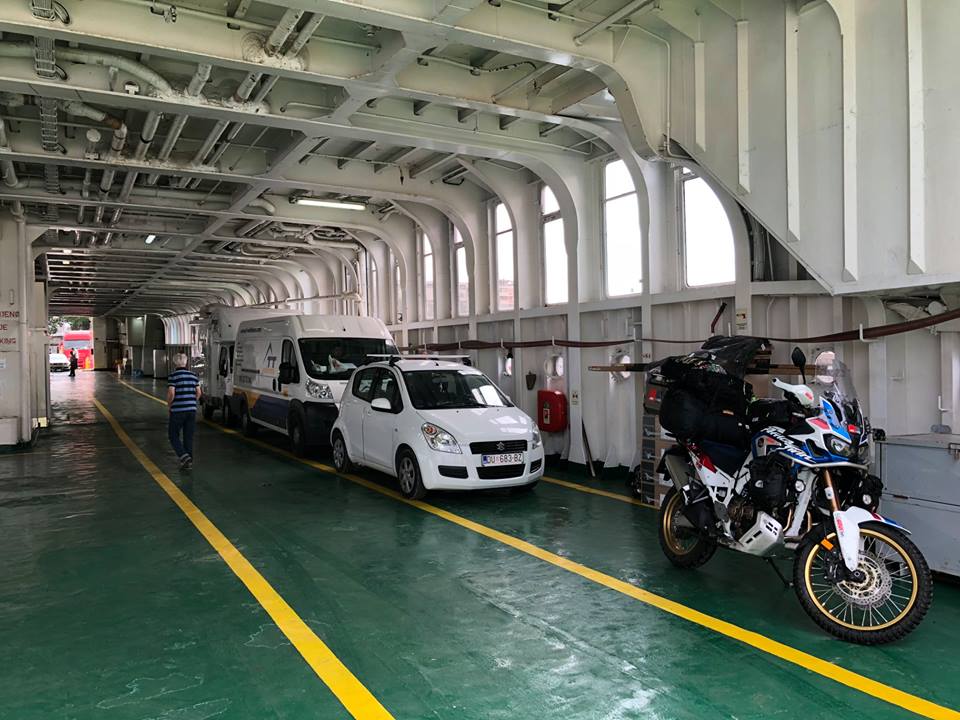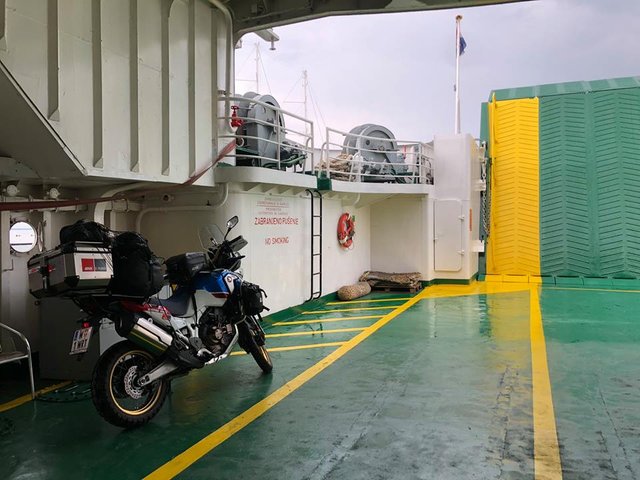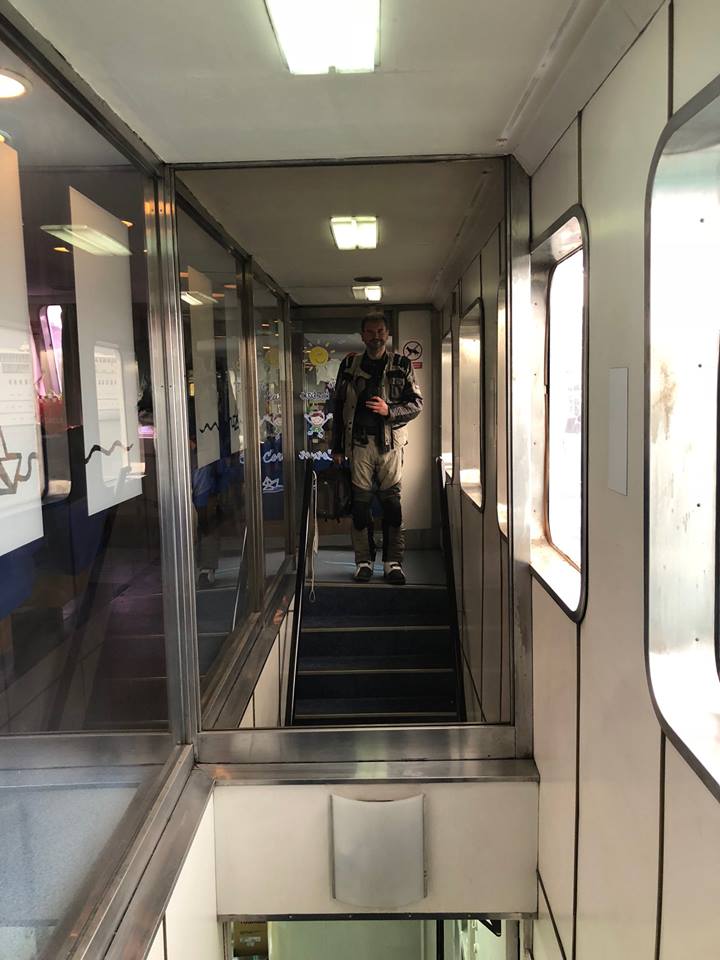 On the ferry Philipe found the time to work remotely with his team, partners and supporters.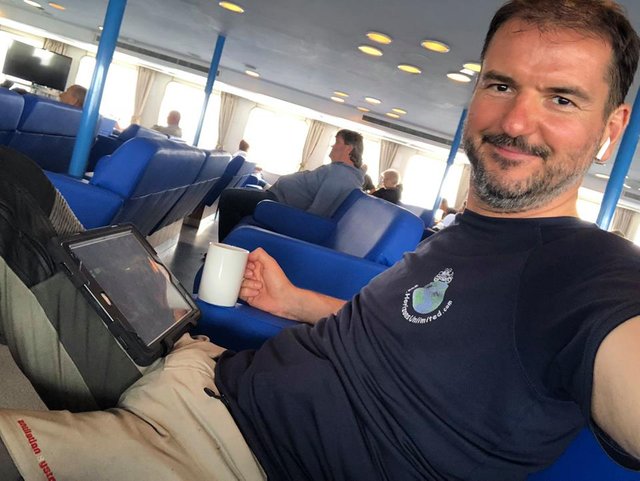 As mentioned in The first week on the road / stepping into the footsteps of Marco Polo in Venice he is interested in the adventures of Marco Polo. This is the house of the well known explorer in Korcula, where you can see the exact route he was taking.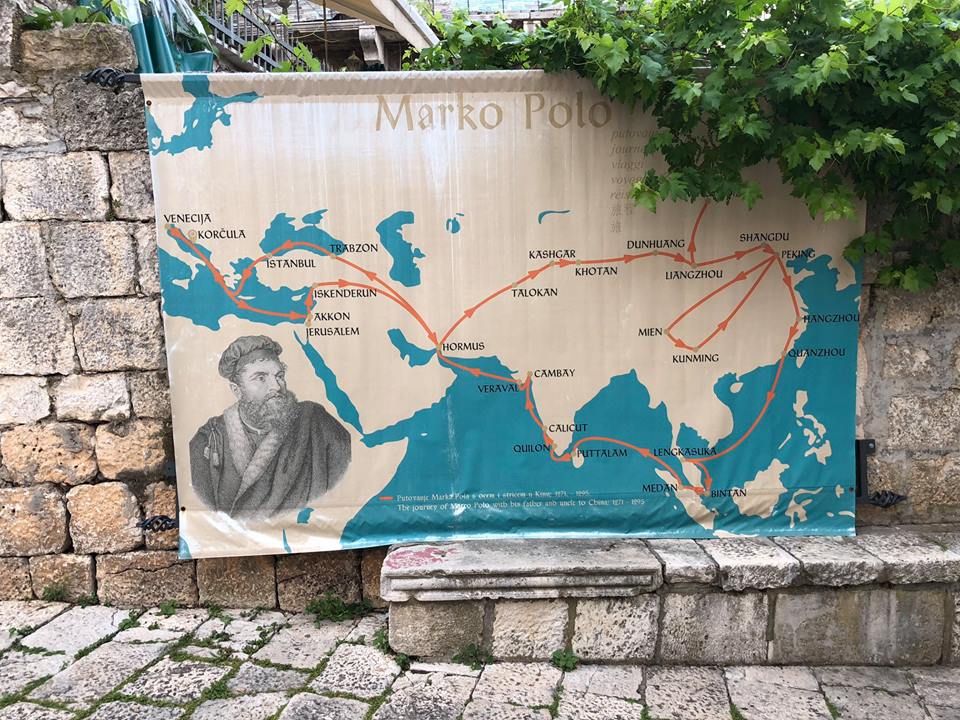 The following four paragraphs are written by @wolfgangsieberth showing the connection between the stories of Philipe and Marco:
Marco Polo - apparently a guy with routes from Croatia - most probably for most people stands for travel. What pceople usually do not know - we didn't know - is that he started traveling as a very young man, often with his brothers and father. Well, in fact we want to state, he was not traveling. He was discovering, he was exploring, he was trading. He was doing all this in for him absolutely unknown territories. As if one of us today would start traveling to the stars, trading with other civilizations, that we do not have any idea about. As if political realities did not exist.
A lot of things are remarkable about this: first: the role of his family, second the fact that traveling was the least thing he was actually doing, third globalization. For us today we would therefore like to call him one of the @GlobalSchool Entrepreneurs. There are many like him who have before him and after him done the same on smaller skales. The @Silkroad40 project is a reminder of this idea and at the same time an answer to Marco Polo.
Today - and this is where it gets digital - we have different technologies to explore, to learn and do business. Humans have found pretty efficient ways to do global business, but has learning, has exploration become a global activity? For some it has, but for most it is a dream. It is equally a dream to test and develop technology that not only makes travel a learning experience, but which makes it accessible for everybody. The @Silkroad40 project can serve as the attempt to globalise education, innovation and most of all exploration.
Philipe on his motorbike on the traces of Marco Polo is also a @neomad or @GlobalSchool entrepreneur. He is exploring the idea of learning on a global platform because he is embedded in a technological framework that - because of today's advancements - allows us to not only participate in his exploration but offers us opportunity to interact and understand travel as a means to knowledge.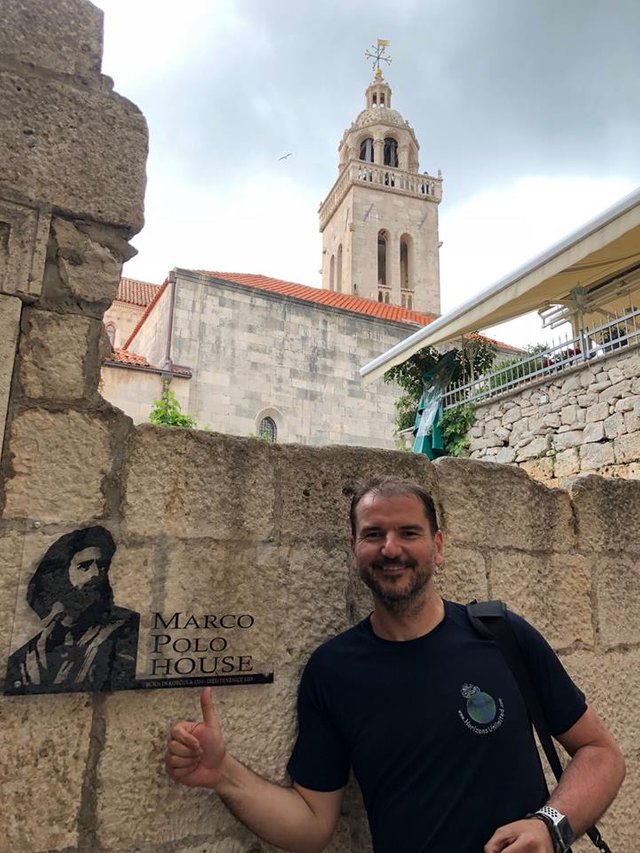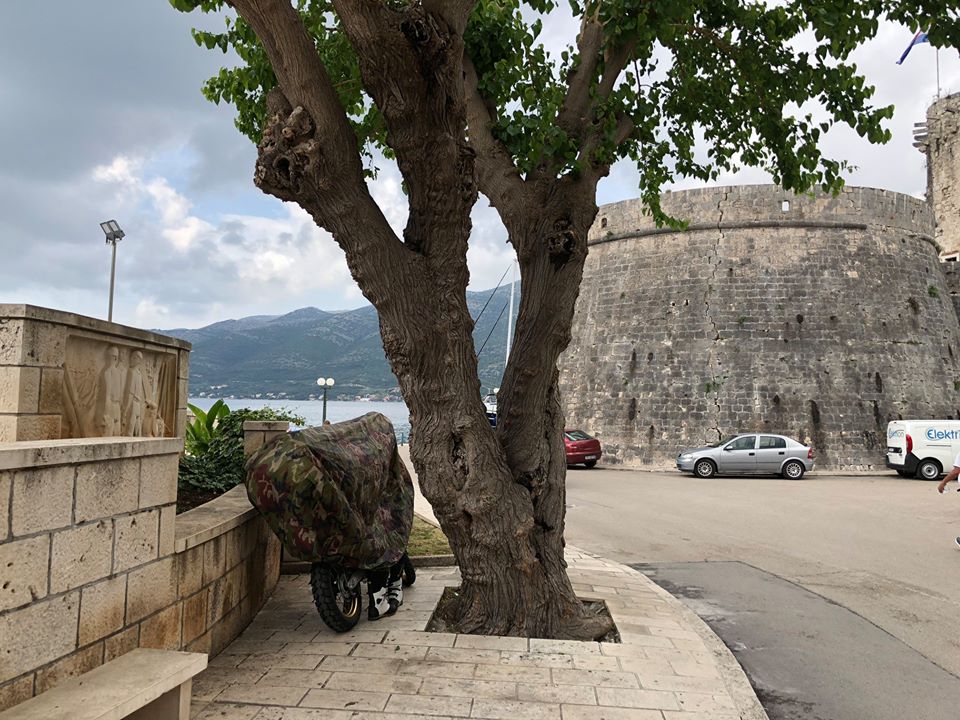 On the next pictures you can have an inside into the life of a digital nomad's camp #adventure. Philipe was tenting in camp sites along the route and stayed in a hostel in Split.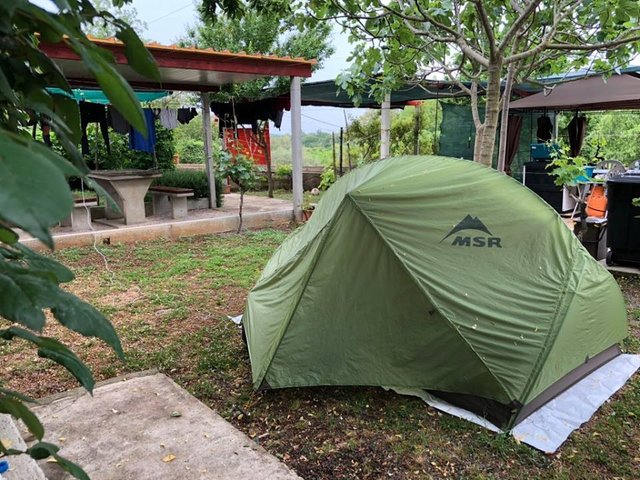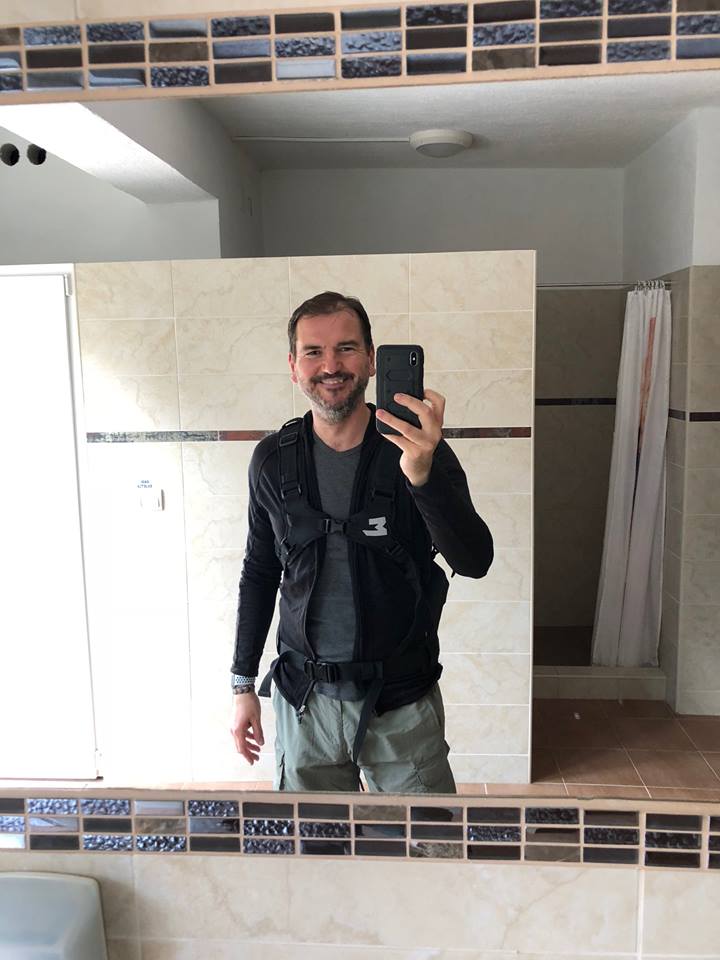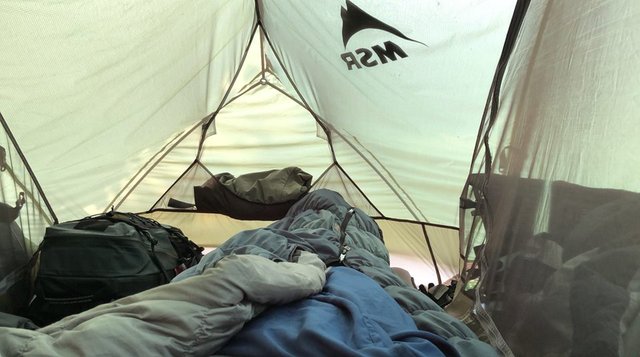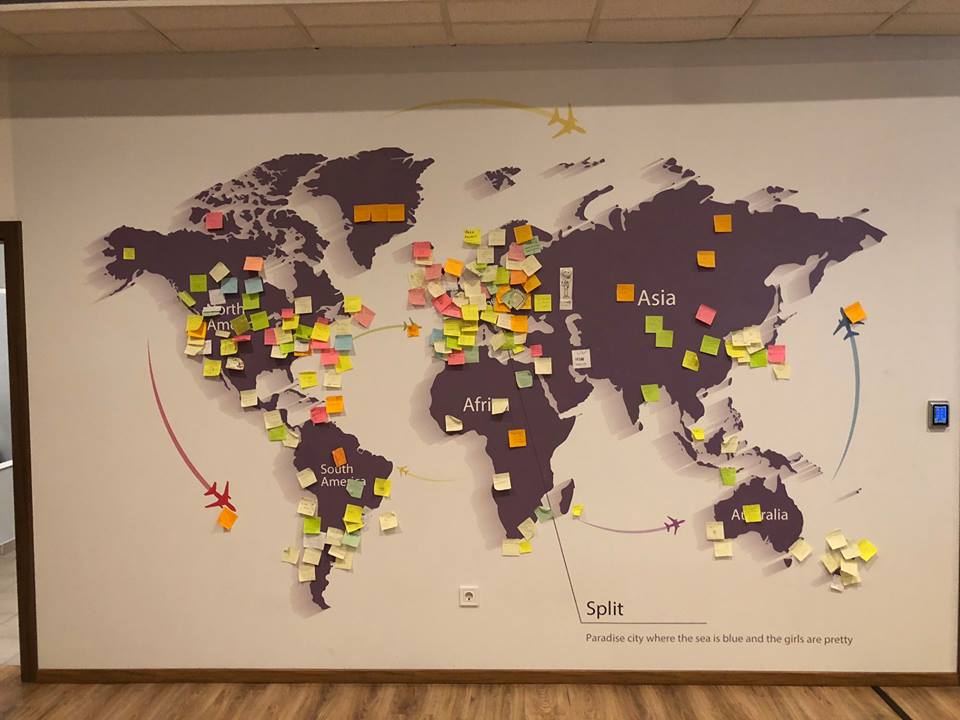 In the morning he explored the bakeries in the neighbourhood. ;)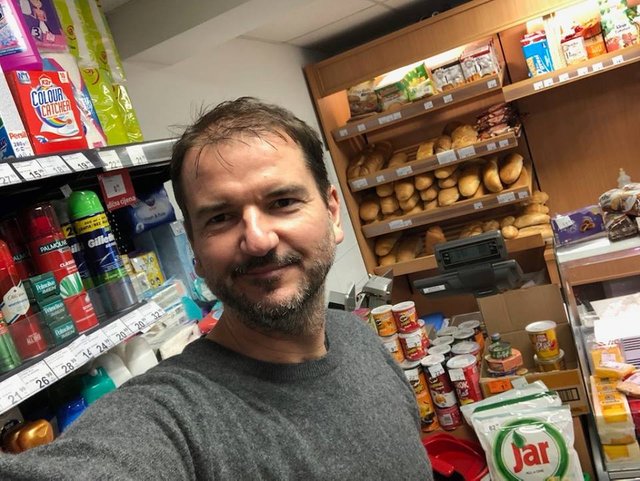 Before he got on the road again driving through beautiful bridges and landscapes in the Balkan mountains.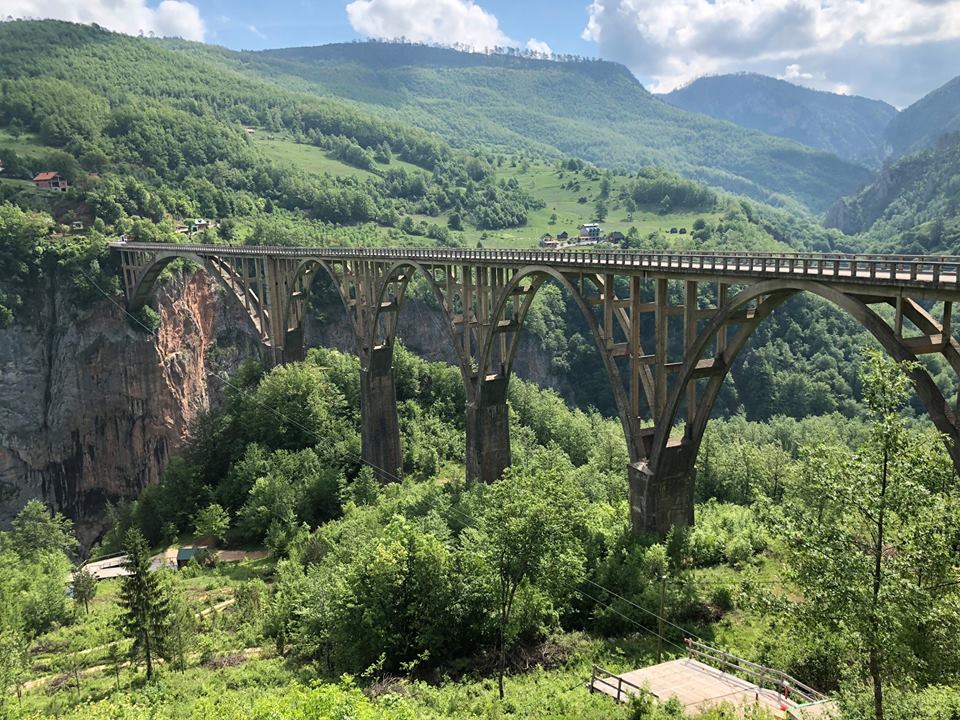 To find a safe place for the night for his motorcycle.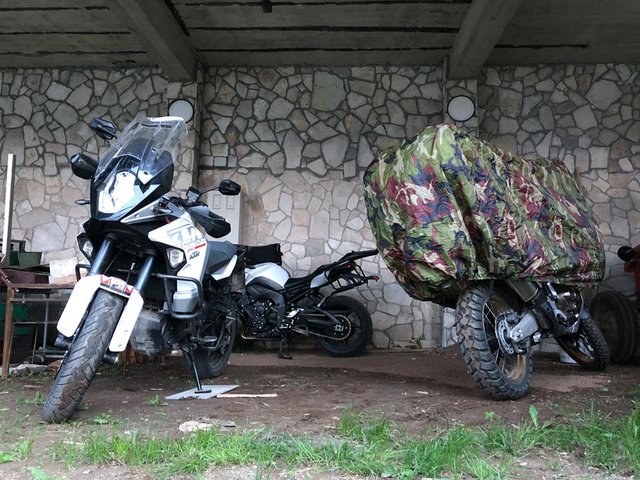 And to meet other travellers. Like Marcello Trappolini, a 69 years old guy from Italy with his Vespa.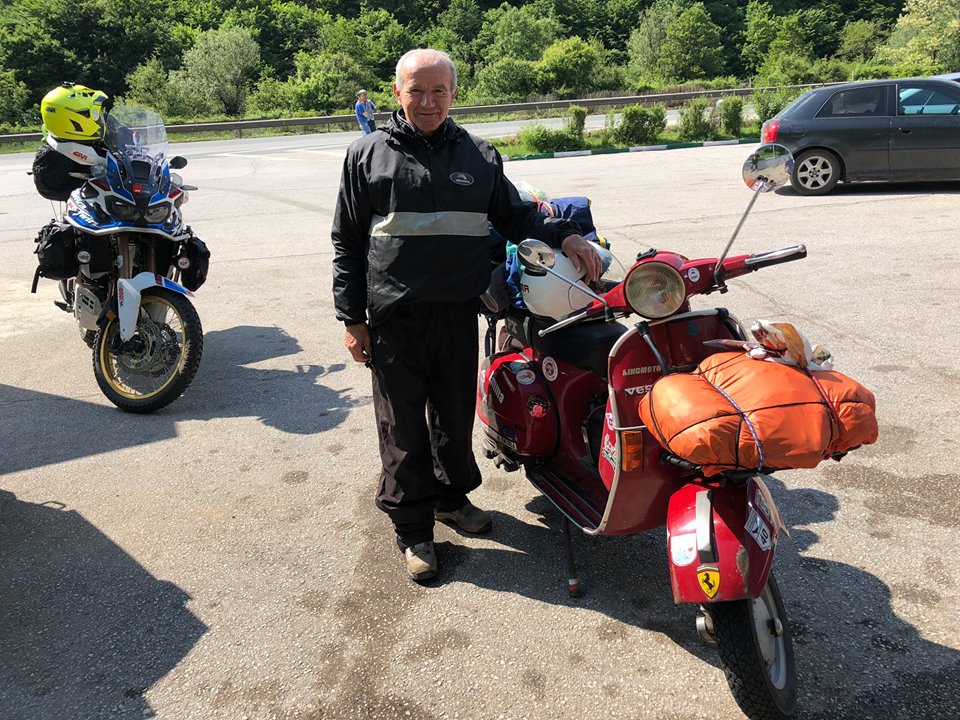 Or this charming couple from Germany writing about travel love - Check out their #travel #blog! :)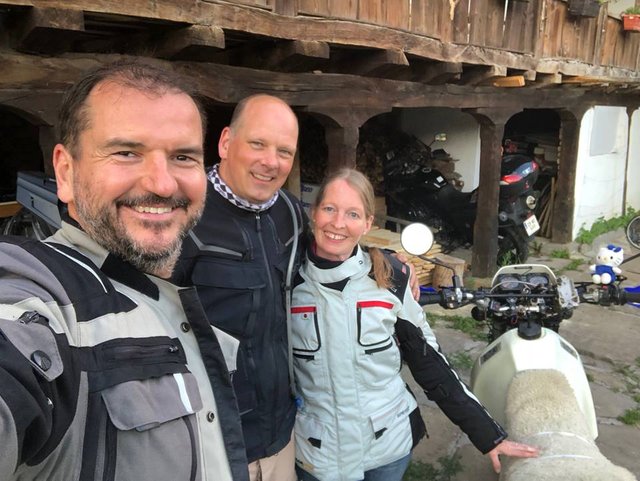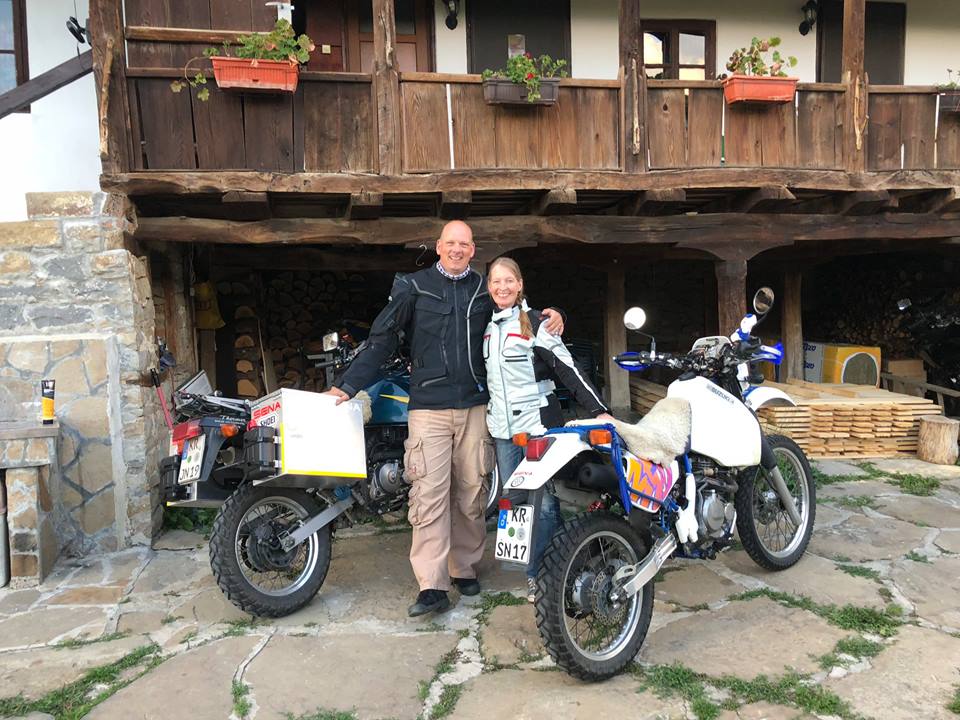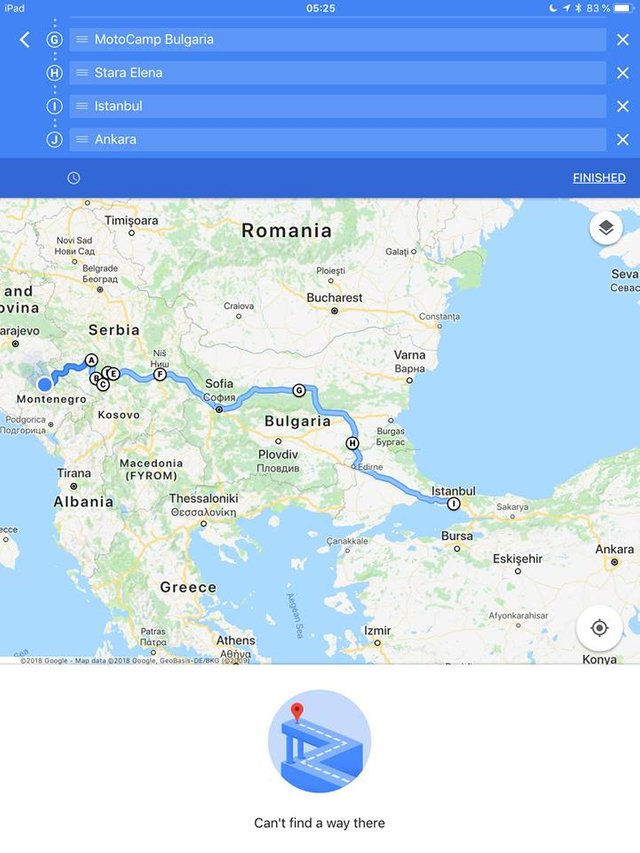 In the next days Philipe will arrive in Istanbul. If you have any suggestions or tips for him. Just let us know and participate to the @silkroad40 challenge by writing an article or creating a visual.
With your support and participation we are co-creating the future of travel networks and its platform with @neomad, enabling digital nomads and bloggers to experience a new participatory travel & learning ecosystem.
If you want to follow the story you can find more information on the silkroad 4.0 website and the following social media channels: instagram, facebook or twitter.
Thank you for your attention and your support for @opt2o, the @globalschool and the @silkroad40 initiative!
Written by @manncpt / Photos by @preinisch