Memories of Budapest
Hello, dear Steemians.
I plan to visit Budapest soon, again.
I was in Budapest in 2010, and again in the end of 2016. It is a beautiful city that I will visit until it becomes fully known to me, as my Novi Sad.
So, this is some sort of my romantic recollection, these are my memories of Budapest. This is a view from the Citadel to this city. You can see Parliament and the Chain Bridge in the photo.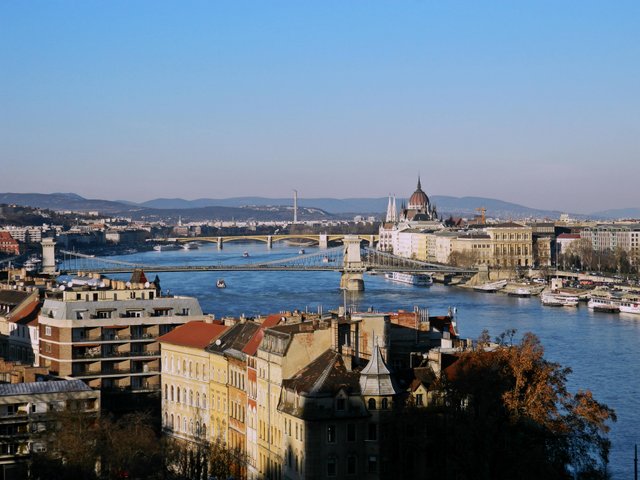 I've never shared the photos I've made in Budapest so far, so I want to share them now. I'm delighted with this city because it's a great mix of new and old, full of cultural sights and great architecture.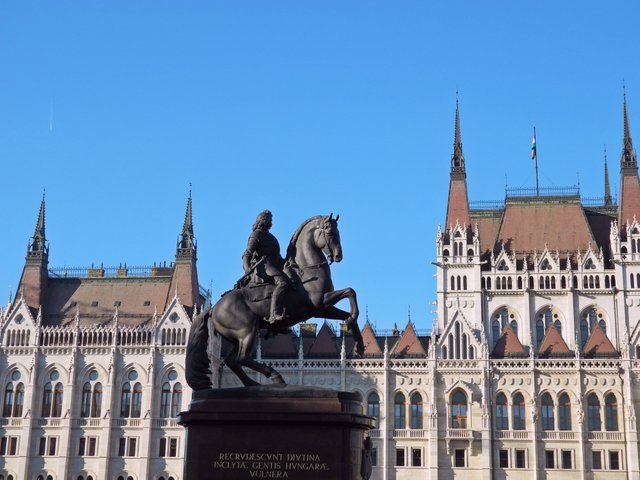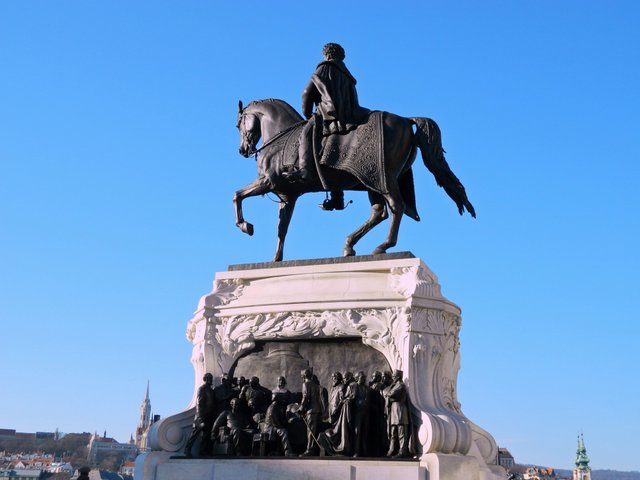 At the next visit, I would like to visit the Fisherman's Bastion, which, unfortunately, I did not visit in 2016. (I was in 2010, but very short), as I would like to visit several museums. I will surely visit some parts of Budapest and cultural attractions that are still unknown to me. And, of course, I will visit again Citadel, Parliament, Heroes Square and the City Park behind Heroes Square (with the Jaki Chapel and Vajdahunyad Castle) and much more.
You can see the Heroes Square in the photos and there are also photo of Vajdahunyad Castle in the City Park behind the square.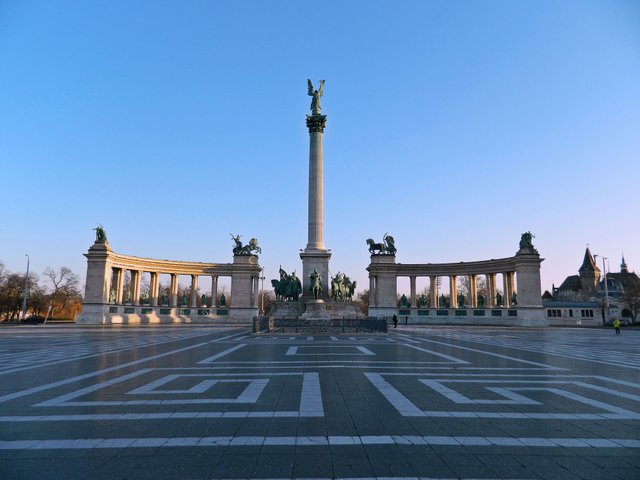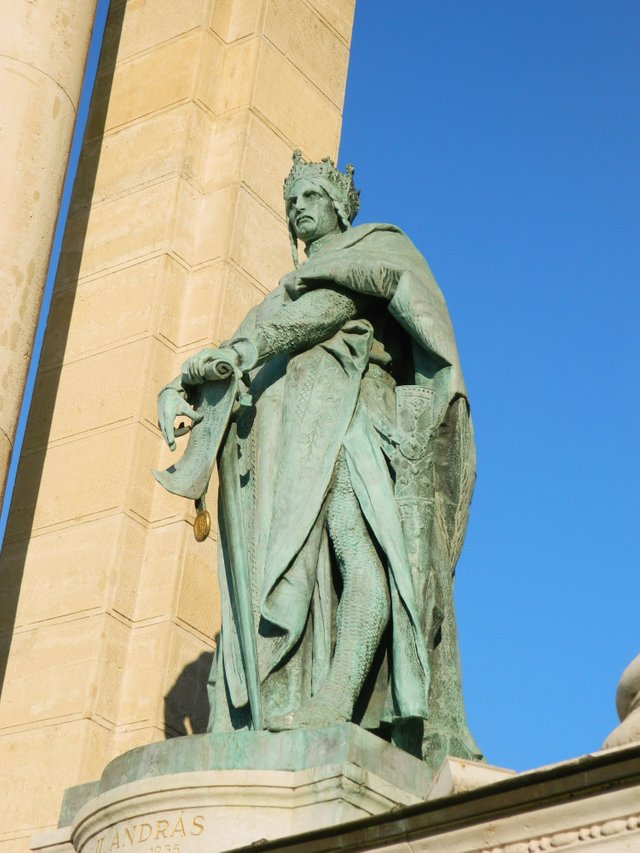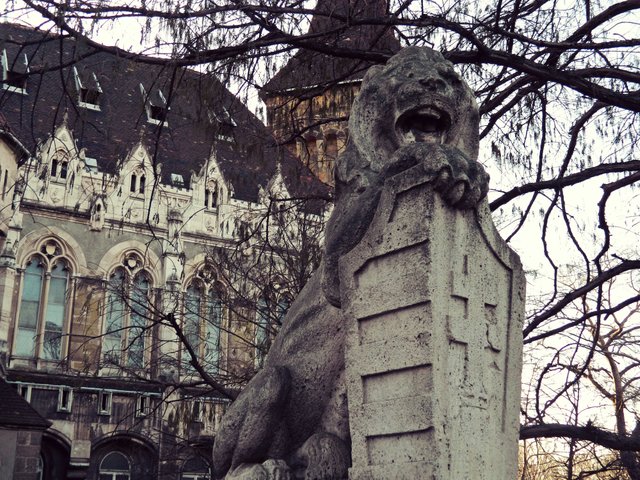 In July I go to Timisoara (Romania) for the first time, and in August I go to Barcelona again (Spain), for the third time, and I'm very excited about these adventures. This is a view of St. Stephen's Basilica, everything is decorated because in 2016, my friends and I visited Budapest in December, more precisely, two days before the New Year's Eve.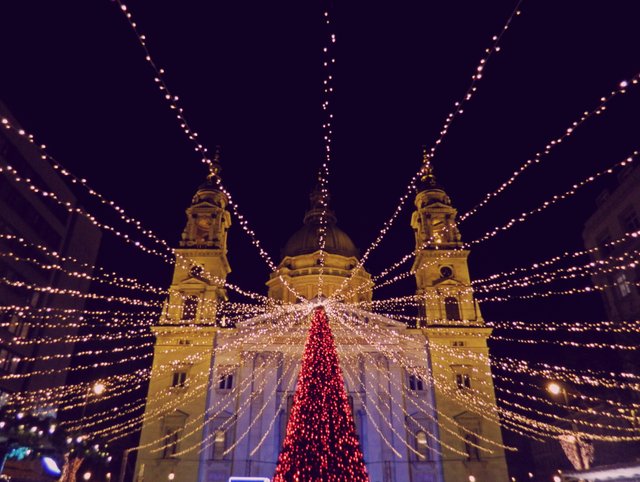 In Budapest, I will probably go again in October of this year. Until then, I will enjoy the memories of her.
For the end, look at the Liberty Bridge.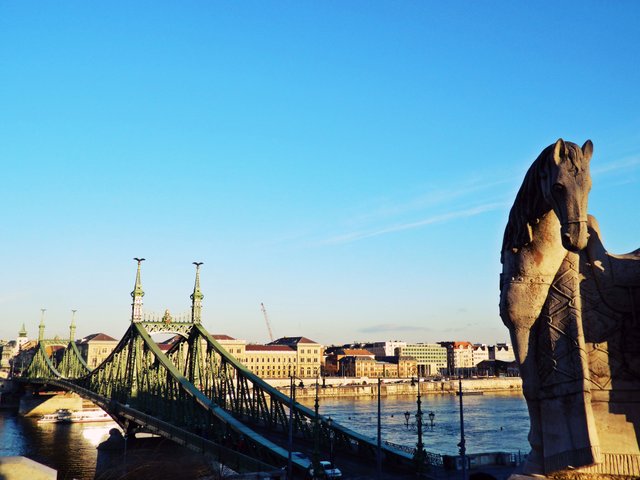 Thank you for stopping by.
Have a nice evening.