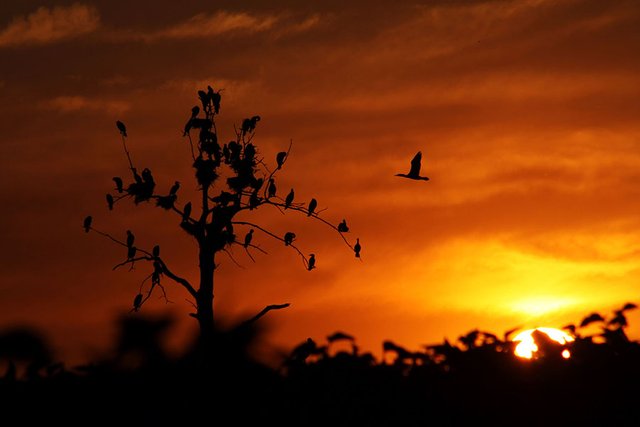 To the North-East of Bulgaria is cape Shabla - the point that reaches the farthest towards the of the Black Sea. Along the coast runs the Via Pontica natural migration path named after an ancient Roman road. Of which path I already wrote and you may see the links to those stories on the bottom of this article.
So the Shabla municipality is a place I return each year for nine or ten years now. Sometimes by car, but in the years before - either by hitch-hiking or by train and bicycle.
One of those summers I got on the night train along with my friend Alexander, known in our circles as the Psycho (almost nobody remembers his true name). Actually, he is one of the most friendliest and nicest persons you could meet. It's almost psycho how friendly he is. And such a great help on your adventures...
We were tired from not sleeping much on the first train when we had to switch to another at Devnya Railway Station - a place near the industrial complex that produces concrete and makes the air smell... funny. Or not so funny, depends on your attitude towards chemicals that make your insides want to go outside.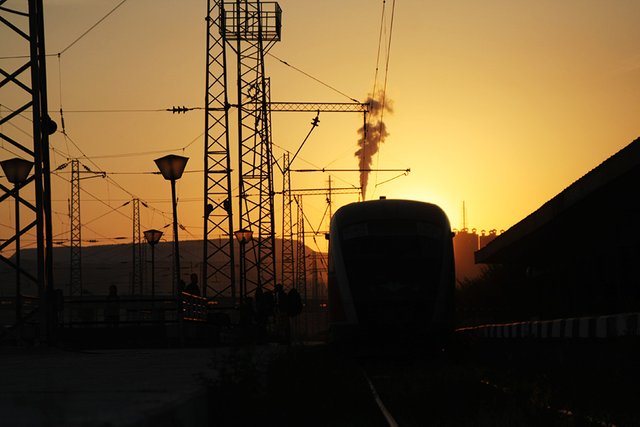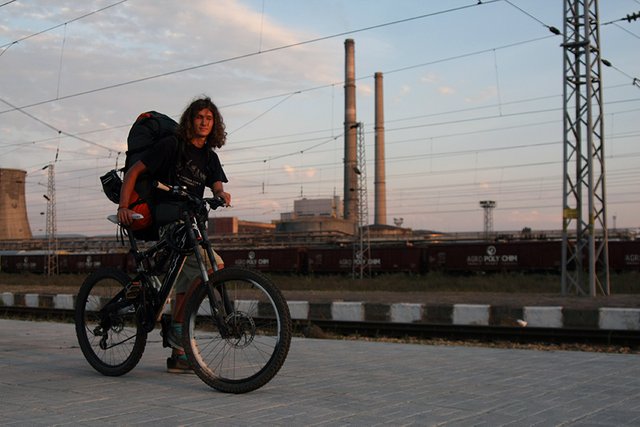 Our next stop was Kardam - last RW station before the border with Romania to the north. From that point we had to ride about 30 km to the sea coast and the Durankulak protected area. The one from the thumbnail image.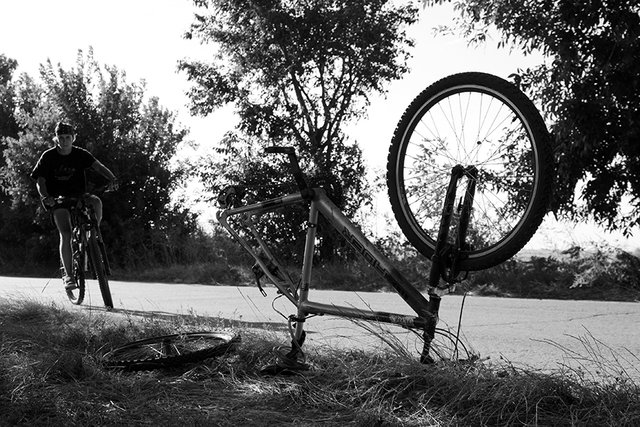 That trip was unlucky. First, we had the wind against us all the time. Our back-packs were heavy and obviously so was I - I broke the axis that holds my back tire to the rest of the thing. Psy had to tur back and find a replacement for me but there wasn't one in the small town of Shabla so we continued on foot for the rest of the day - not much - 4 km to the lighthouse area where we put up our tent for the night. We had covered more than 60 km for that day.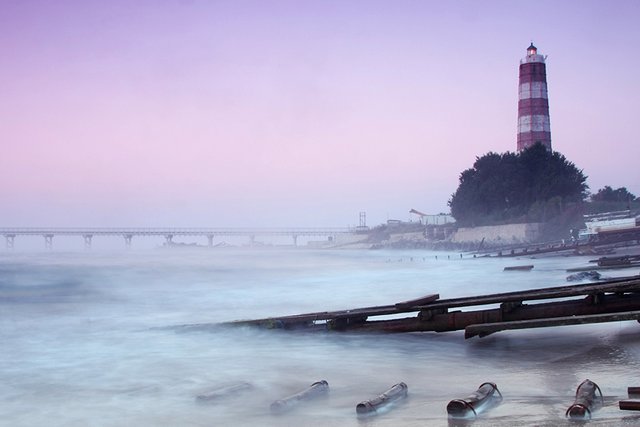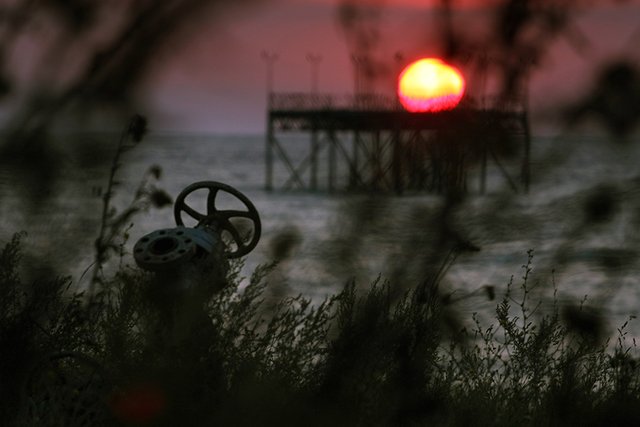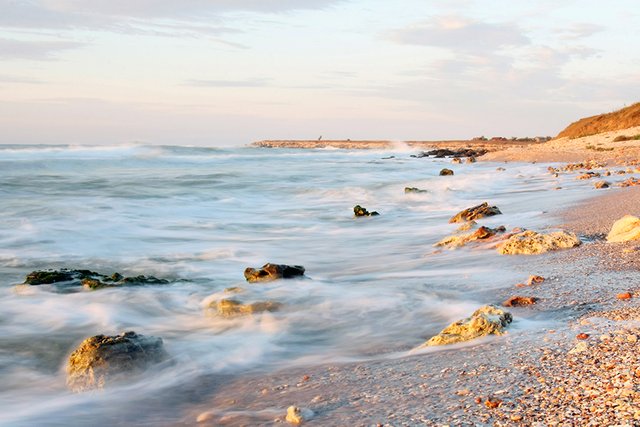 After next sunrise I had to borrow Psy's bike and ride to the town of Kavarna and back with replacement parts for my bike. That felt like another 50 km against the wind. I prefer a hundred without any wind any day of the year. I almost decided I won't go there on a bicycle again until... I did, eventually. Well, I love the place.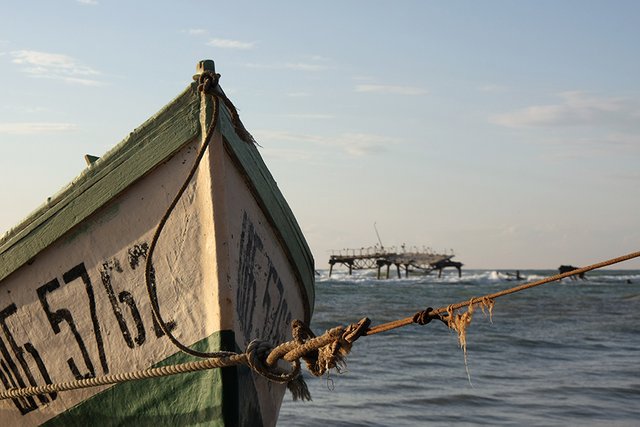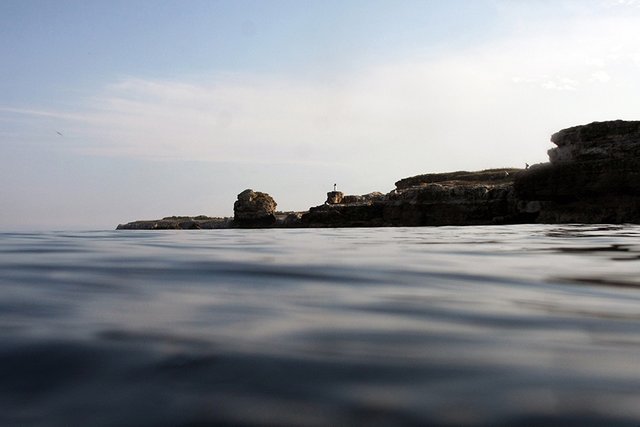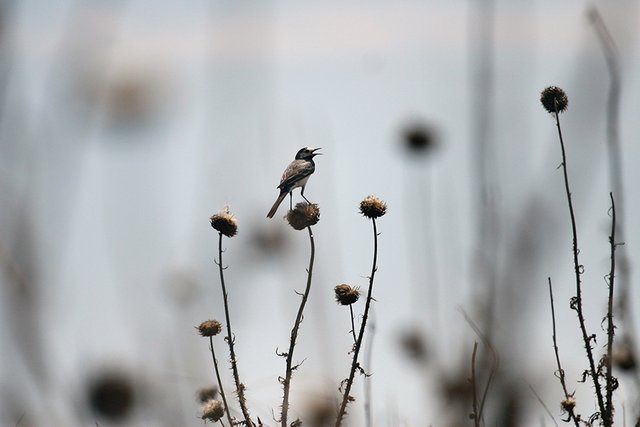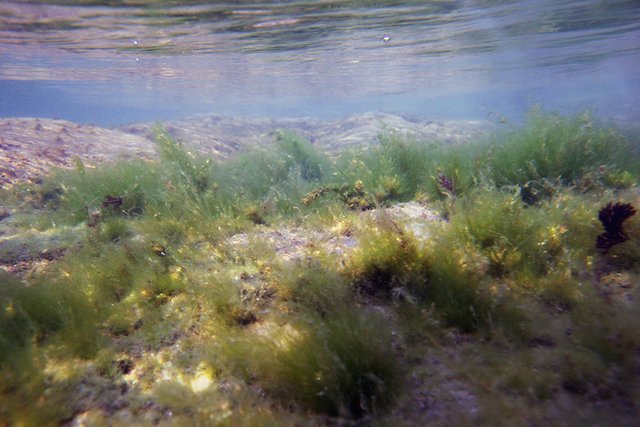 Those above are photographs I took around cape Shabla but in different years and in varying company. Sometimes alone.
My previous articles on Via Pontica and the region:
https://steemit.com/bescouted/@manoldonchev/durankulak-natural-reserve
https://steemit.com/travelfeed/@manoldonchev/tiulenovo
https://steemit.com/travelfeed/@manoldonchev/via-pontica-part-one
https://steemit.com/travelfeed/@manoldonchev/via-pontica-part-two-arkoutino