Quick trip to Hamamatsu
Recently, we ran a half marathon in Iwata. It was on Sunday and, as Iwata is near Hamamatsu, we decided to look around Hamamatsu on Saturday, stay overnight and then go to the marathon on Sunday.
Hamamatsu is the largest city in Shizuoka prefecture, its apparently a very musical city because the Yamaha factory is located there, there's a big music museum, but we didn't go there...
There's also a big lake nearby, called Hamanako, with theme parks, cycle roads, boats, gardens etc around it, we didn't go there either....
Hopefully we can go there again soon, because the lake and the attractions there are not near the railway, which we used that weekend.
What we did on Saturday was go to a few temples and shrines to get stamps for our stamp collection, ate eel and gyoza, which are famous Hamamatsu foods and are delicious. The eel was very tasty and soft, the gyoza were my 2nd favorite gyoza in Japan, after those in Fukushima city.
The temples and shrines we went to were, Hamamatsu Hachimangu, near Hachiman station, which was convenient and pleasant.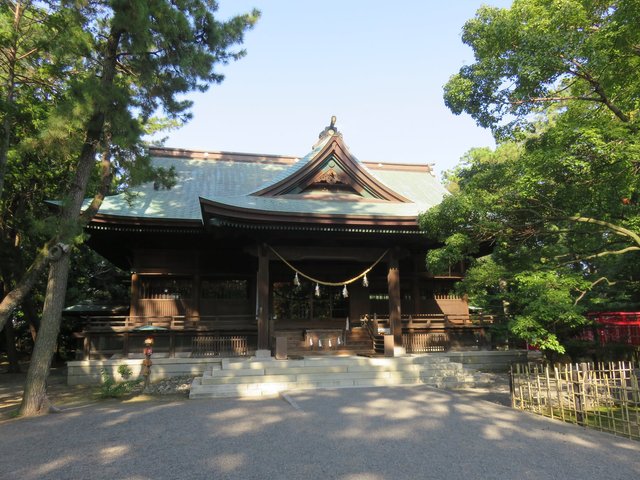 After this we went to Nishi-Kajima station and walked to the eel restaurant nearby called Nyuyakko, not so expensive and very nice! Then we walked to Gansui-ji Temple, which was a big place, famous for people asking the god for an easy birth. Its right out in the country, quiet and the people there are friendly. Better to go there by car though, I think.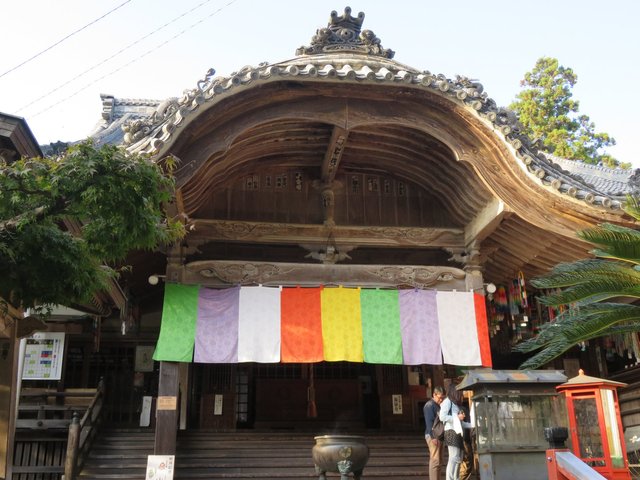 After this, we took a train to Kanasashi station, it took a long time, the train was really local so there's only one an hour, we just caught the train, got to the station at about 4pm, caught a taxi which took us to the temple by 4.15pm, just in time to see the temple before it closed.
The temple is called Ryotan-ji, it has a lovely garden and another Japanese garden which is famous. You can also walk around the temple complex for a small fee. This temple is definitely worth going to, its quite impressive.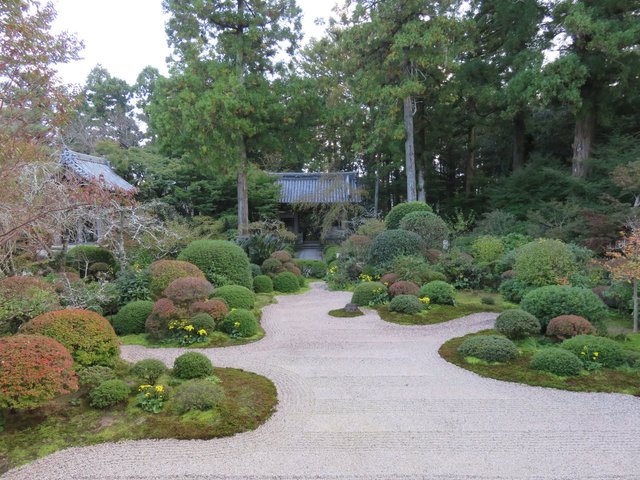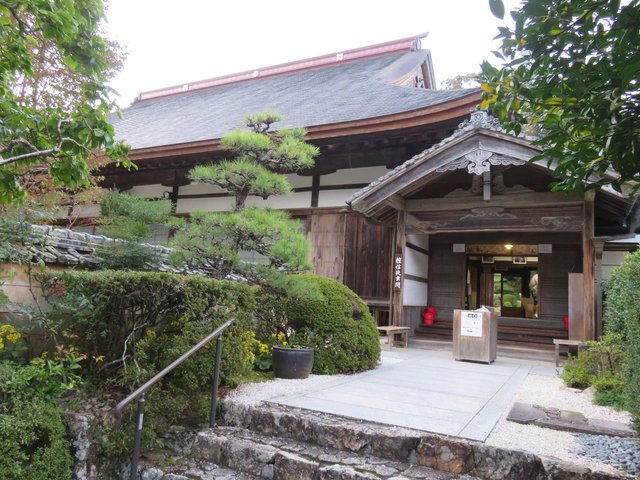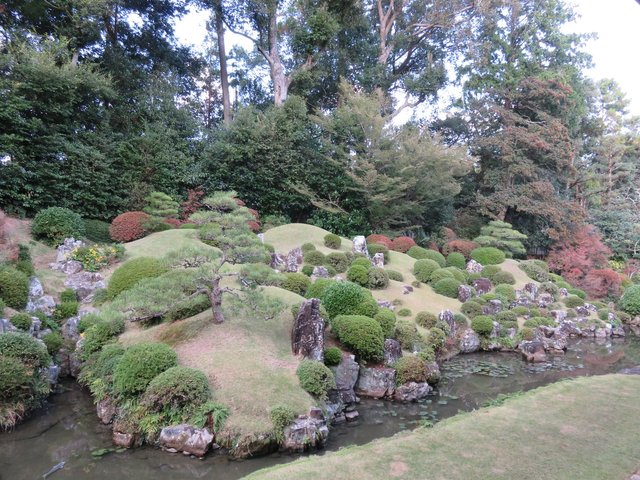 Near the temple is a large cave, but we didn't have time for that, next time....
When we got back to the center of Hamamatsu, we went to a gyoza place and ate gyoza and drank beer and highball, very nice.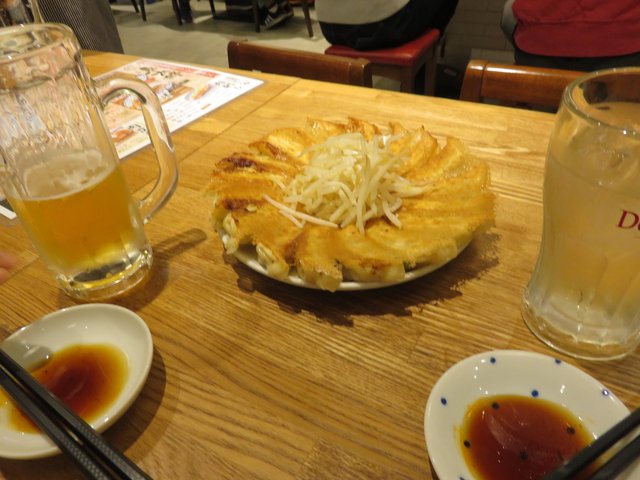 I Definitely recommend a car if you go to Hamamatsu, its a very large city, with lots to see and the little train lines there don't cover it all.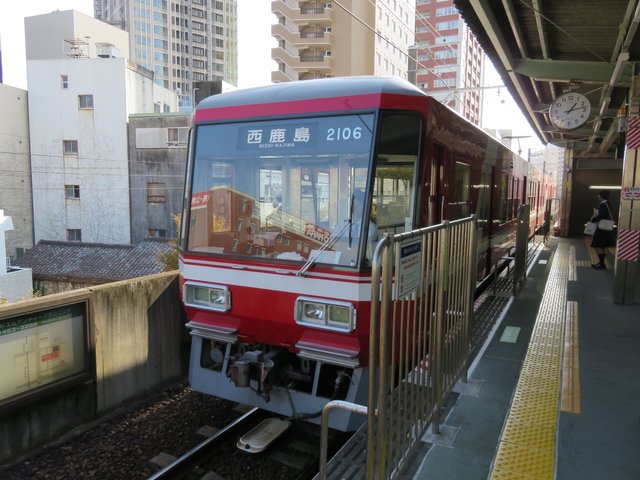 ---
View this post on TravelFeed for the best experience.