Fuji Five Lakes and Kofu in Yamanashi
(This is a continuation of my previous post about caves and Fuji Five Lakes)
On Sunday, after waking up with a fire and having a really nice breakfast, I was actually pretty glad we didn't go camping because it was quite cold outside.
We left the Ryokan and went to one more cave very nearby, the dragon cave. Small but free and out in the weird volcanic forest that surrounds Mt. Fuji it was quite atmospheric with no one else around.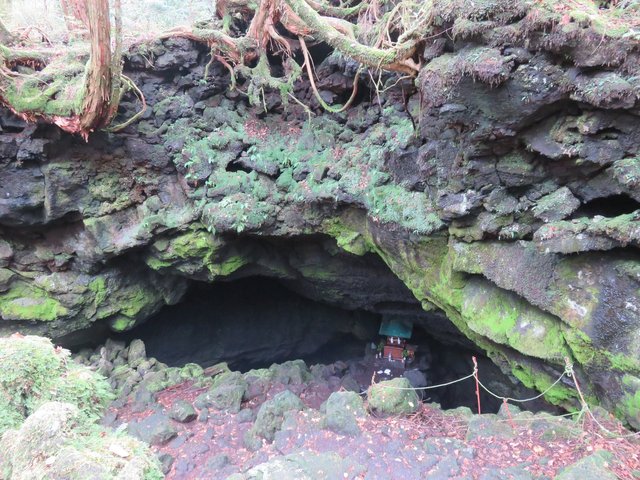 After this, we went to, apparently, the best viewing spot of Mt. Fuji, Koyodai Observatory, and it actually was really good and clear for once!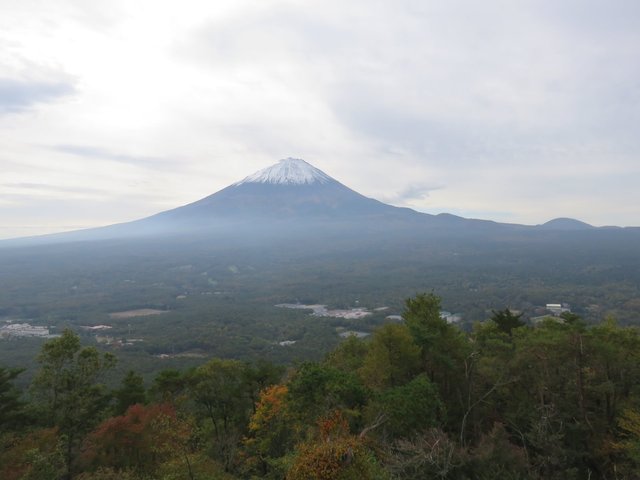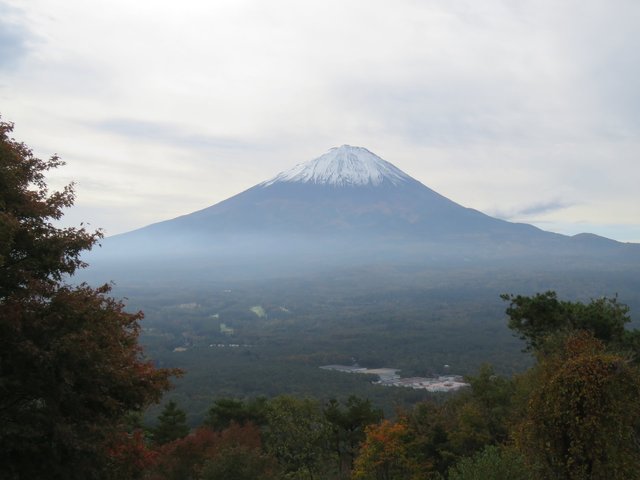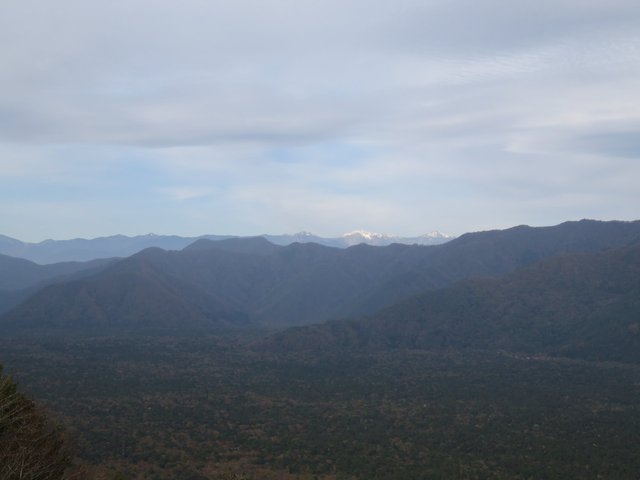 After this we went to Iashi no sato, an old Japanese village, each house was a shop selling various crafts, a very picturesque place and a good way to learn Chinese from all the coach tours going there.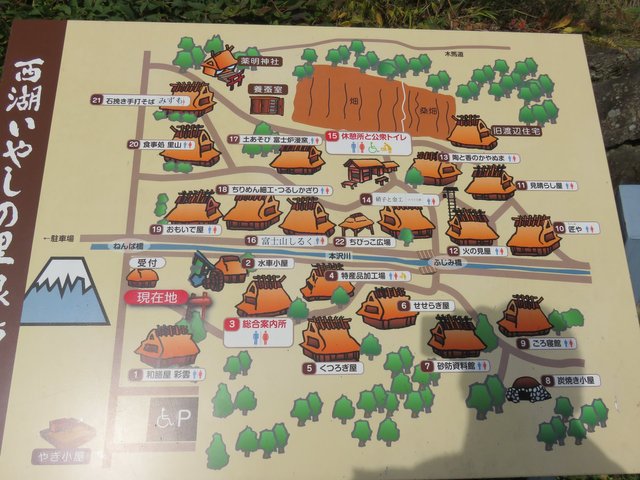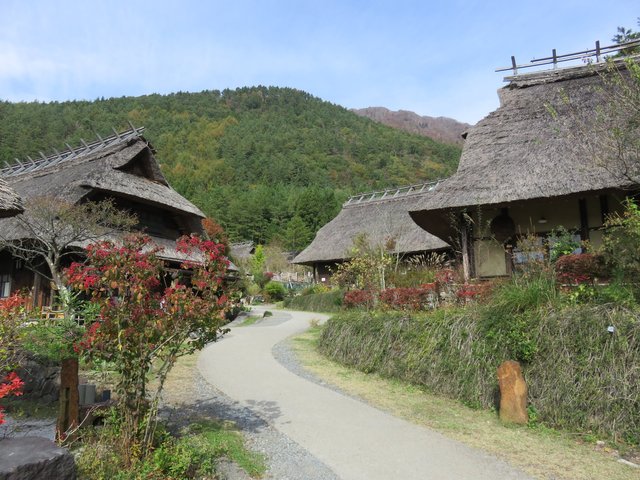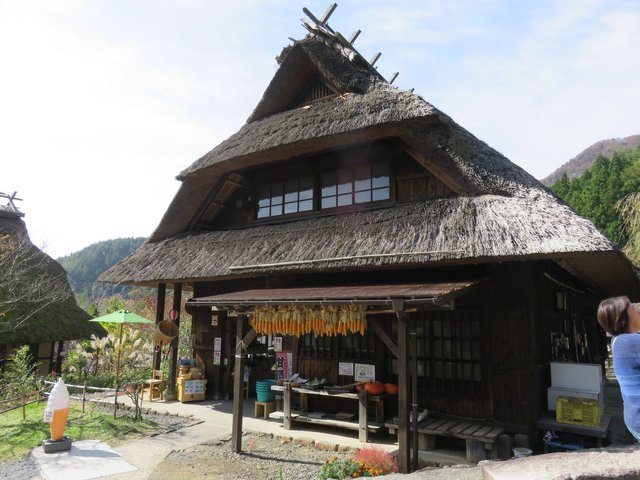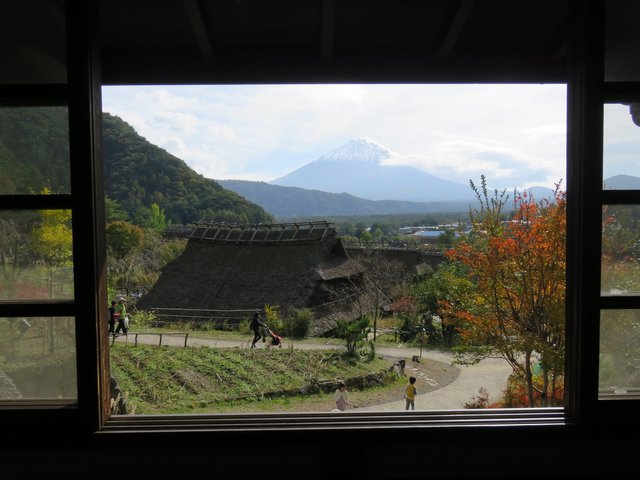 We then decided to drive to Kofu, see the art museum, which was very nice, a famous shrine called Takeda shrine and a nearby temple which was huge, called Zenkoji. Another very nice day.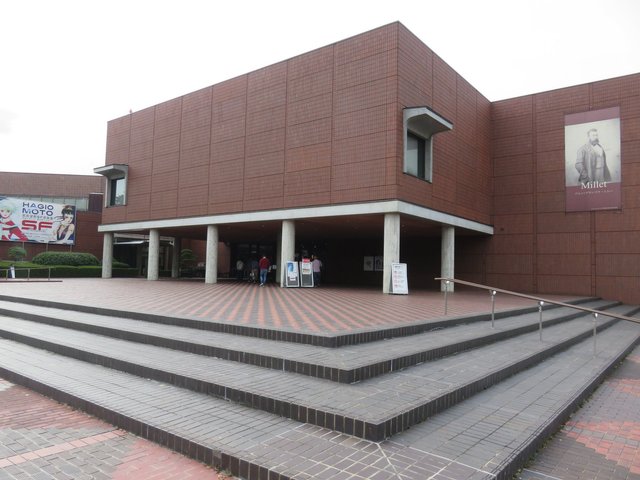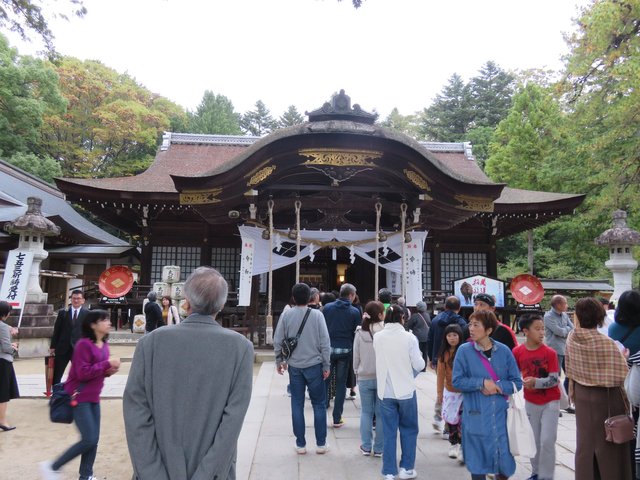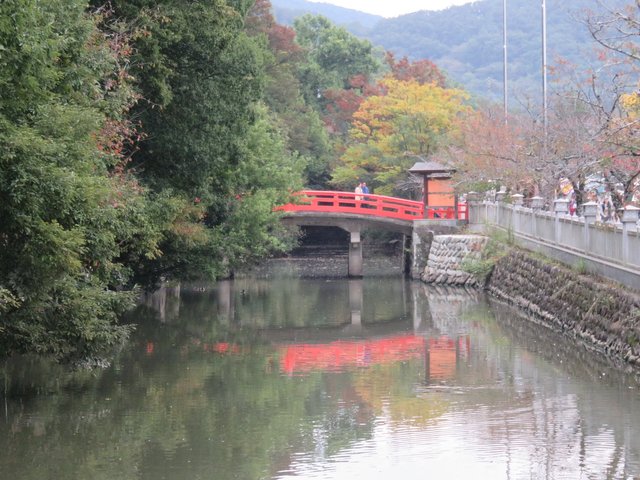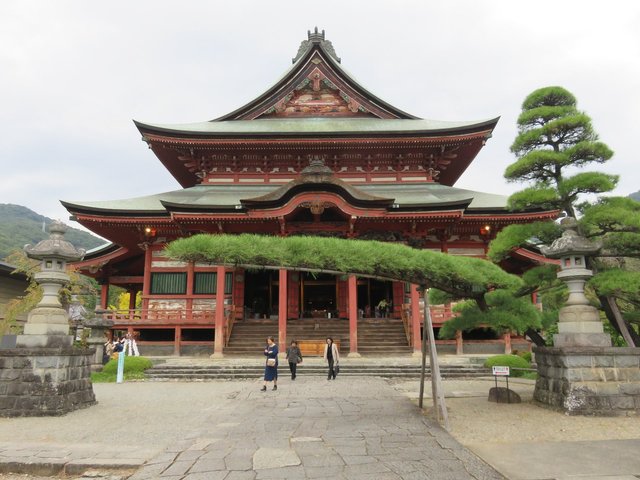 There's a lot to do in Yamanashi. It reminds me of Hakone which is nearer Tokyo, but the area around Mt. Fuji appears to be even larger and dotted with places to see, some of them very touristy and some quieter and quite tranquil.
Its a little way from Shizuoka and there is no highway to connect the two prefectures yet, they're building one at the moment.
Its not near any train lines either, unlike Hakone, which is more convenient, but there are numerous coaches and tours to the area.
I definitely recommend looking around the lakes, preferably with a car and staying for at least one night there.
---
View this post on TravelFeed for the best experience.