30 Year Old Camper Van takes on Baja, Mexico
After several months of wanting to go, of so many things keeping us at home, we finally went!
@chriskautzer and I left our mountain home in California and drove South to Mexico.
So many people expressed their concerns to us....
"You'll get murdered."
"You'll get kidnapped."
"They'll throw you in Mexican jail and hold you ransom."
None of these things happened and the only time I felt nervous was our very first night when we arrived exhausted and couldn't find a camping spot due to the race Baja 250 and we ended up sleeping on an unmarked road while Baja enthusiasts jetted by with their alien-spaceship grade fog lights. I peered out the window nervously awaiting for one to approach us. If all the naysayers were around they'd say we were sure to reach a miserable fate. This never happened.
In fact, the one time we found ourselves stuck in sand up to our axles, we were met with nothing but offers of help and even cold beers passed around.
That one night of nervousness was totally unfounded as I found Baja to be welcoming and laid back. The rest of the trip we cruised along desert roads until finding beautiful beachside camping with very little concerns. Many of these special spots were family hosted, the road blocked by a make shift gate of sorts. Once arriving a family member would run out to collect our pesos, and swing open the gate to untouched beach and usually very few other people. At some spots we were treated to campsite delivery of homemade tamales or icecream.
Here's a few shots while I gather myself to share the best stories and get all the photos I took organized!
Here's a favorite of mine and my general feeling about Baja: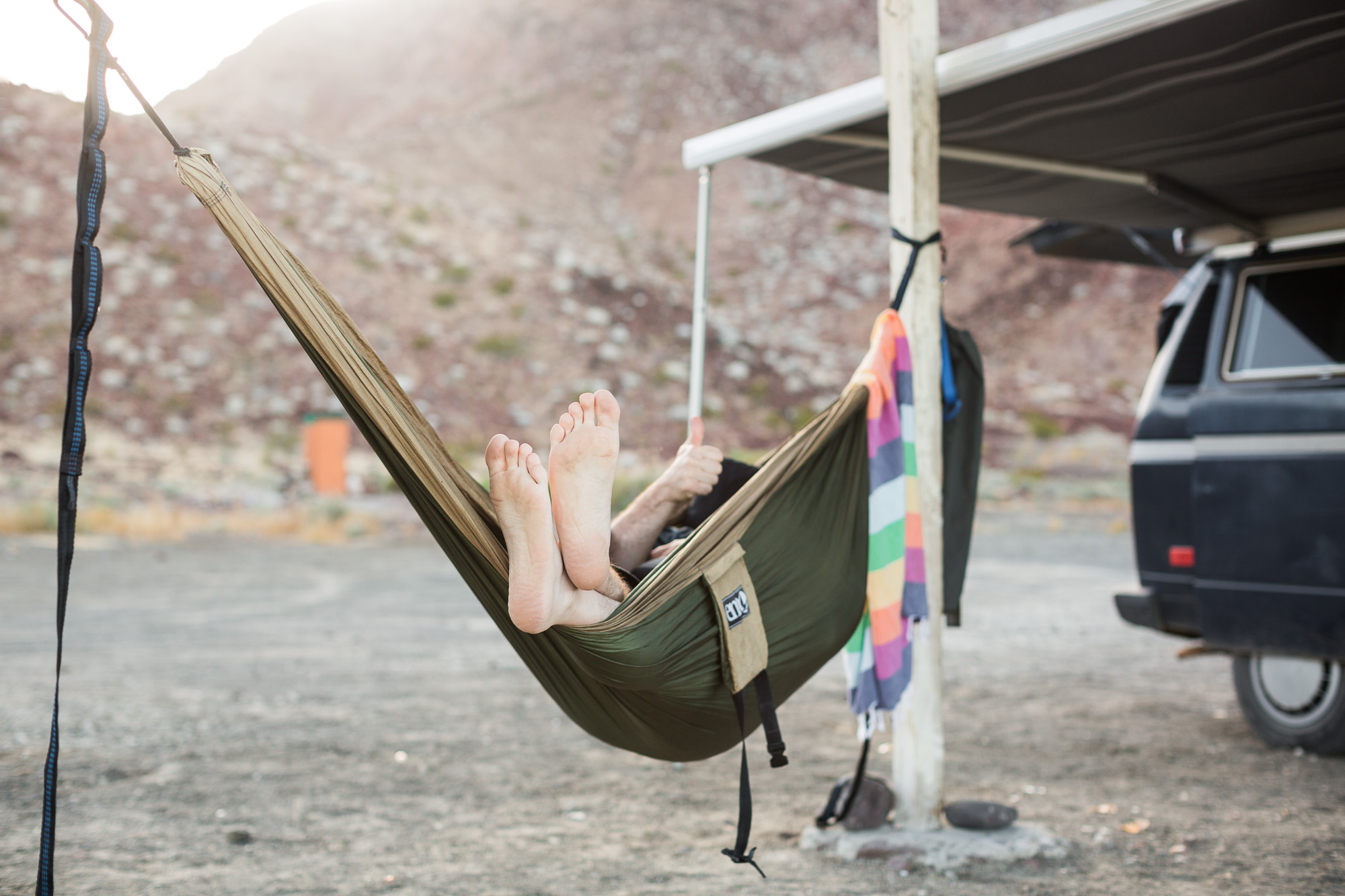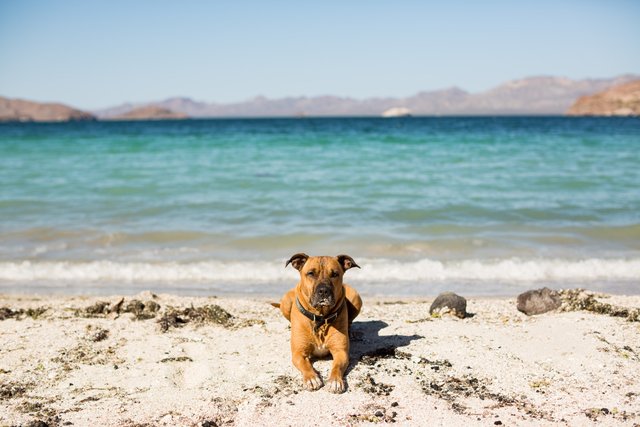 Can't beat $5 a night camping right on the water with delivery of fresh veggies or homemade treats: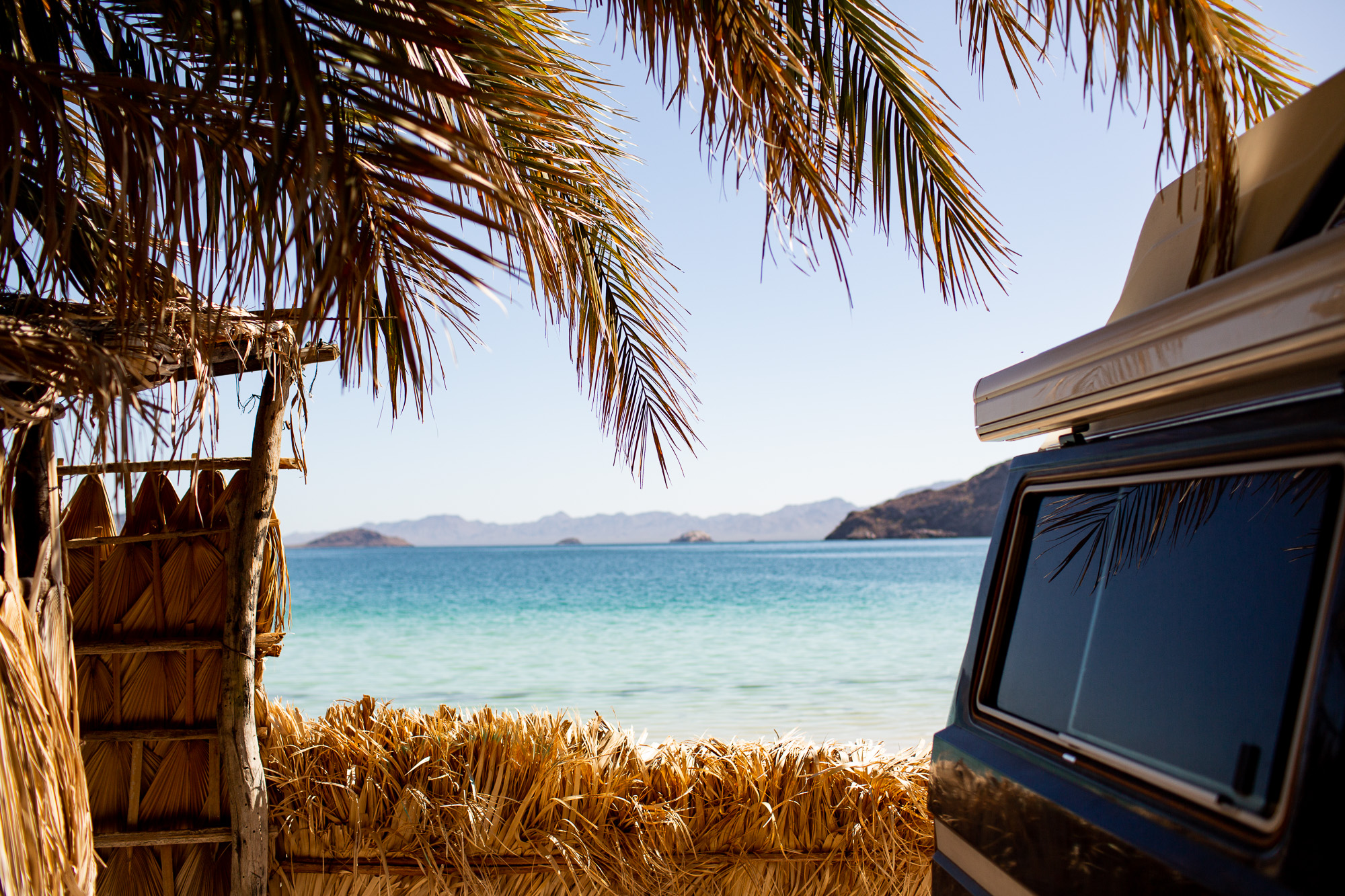 The anomaly of Baja: Date Palm Oasis surrounded by 100's of miles of desert: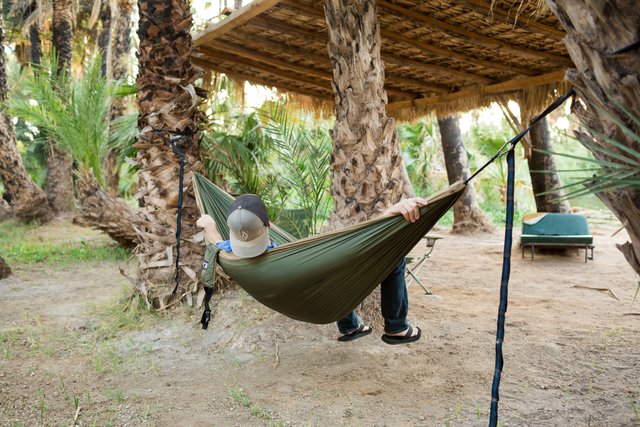 Champion camper van made it over 3000 miles!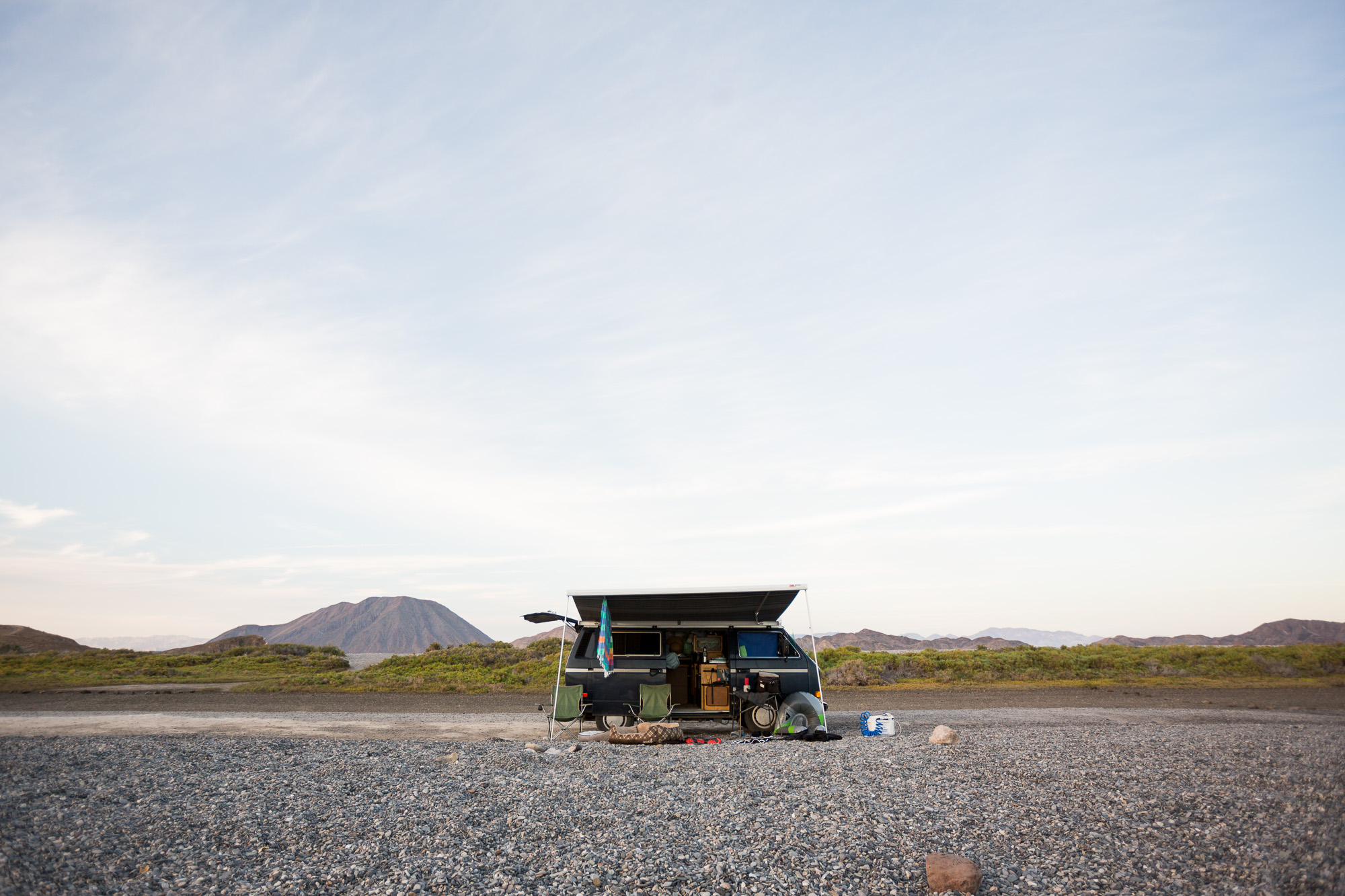 I finally flew my drone I've owned for over a year and have been too afraid to use: