#95: Ramadan Food Festival
Ramadan (Ramazan) is the ninth month of the Islamic calendar and is observed by Muslims worldwide as a month of fasting to commemorate the first revelation of the Quran to Muhammad according to Islamic belief. It lasts for about a month in which the people who are fasting cannot even drink water throughout the day and have to break their fast only in the evening!
During this month, in most of the cities food festivals are organised. The streets are brightly lit with colourful lights and on either side of the road you'll find vendors selling all sorts of delicacies.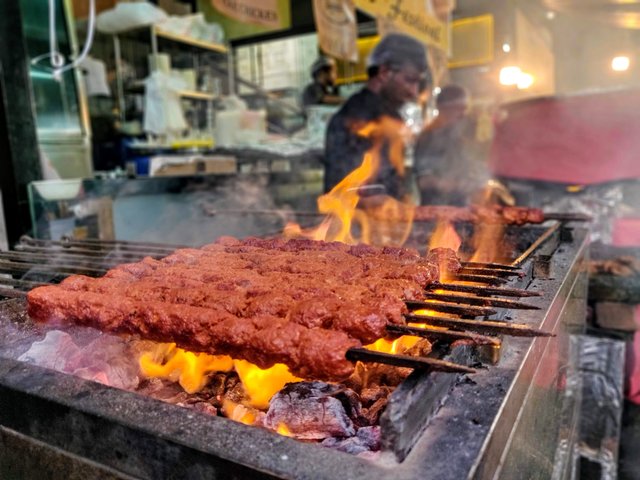 I stay in Bangalore, India where these food streets are set up in multiple locations, each providing their own speciality. Being a foodie and a meat lover I eagerly look forward for this month to arrive. There are innumerable options to try and shops to visit. Especially for a non-vegetarian, these streets are like heaven :D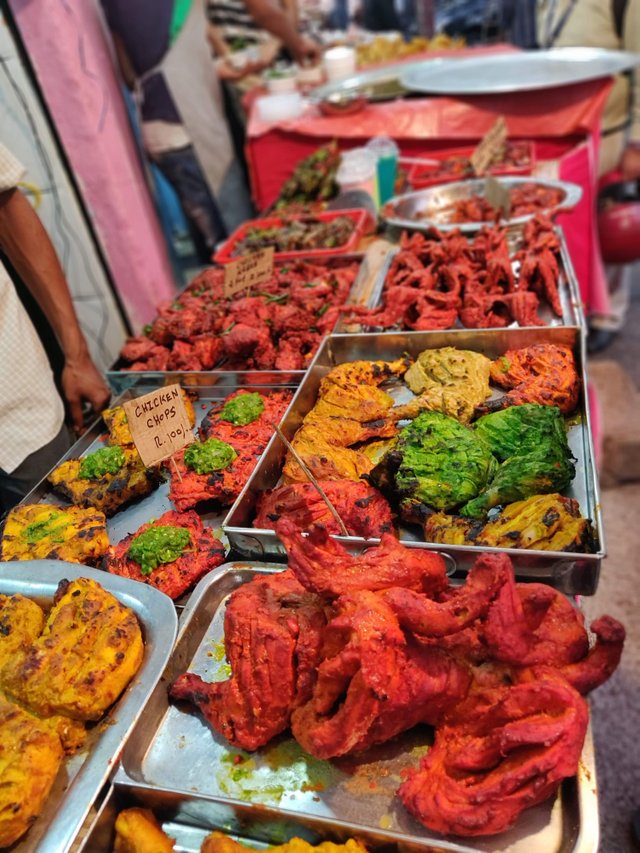 The streets and the shops as well are decorated throughout the month and it gets pretty crowded in the evening. Some of the items like Kathi Roll and Samosas often get sold out if you don't reach on time!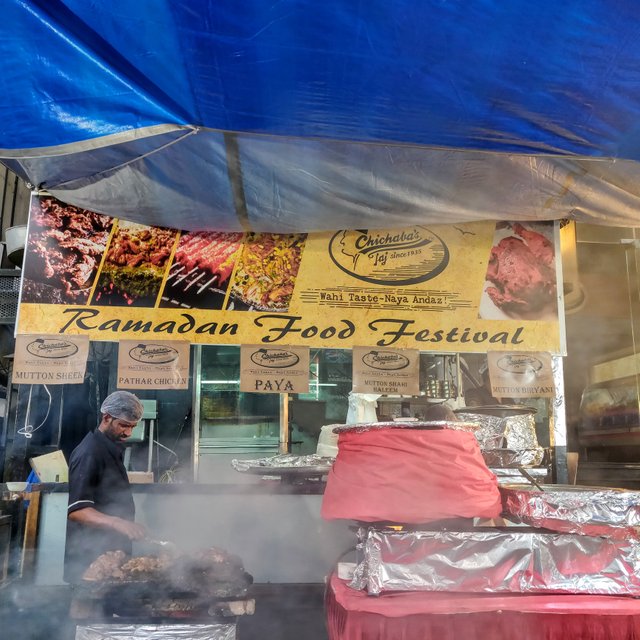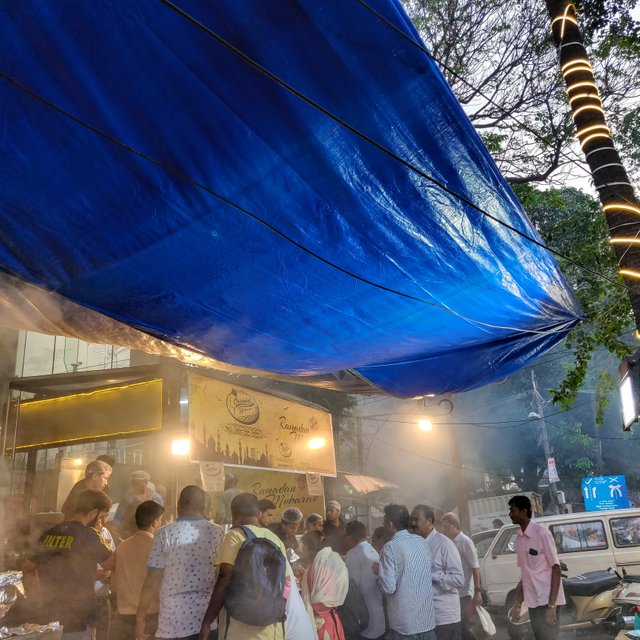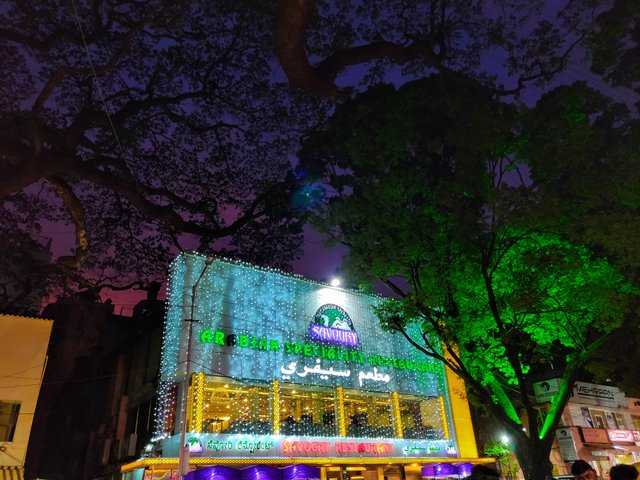 I really admire the amount of effort the vendors and their staff puts in throughout this month. You'll always find them up and about, helping each other, greeting the customers and managing everything so perfectly. You name the item and they'll serve it within seconds.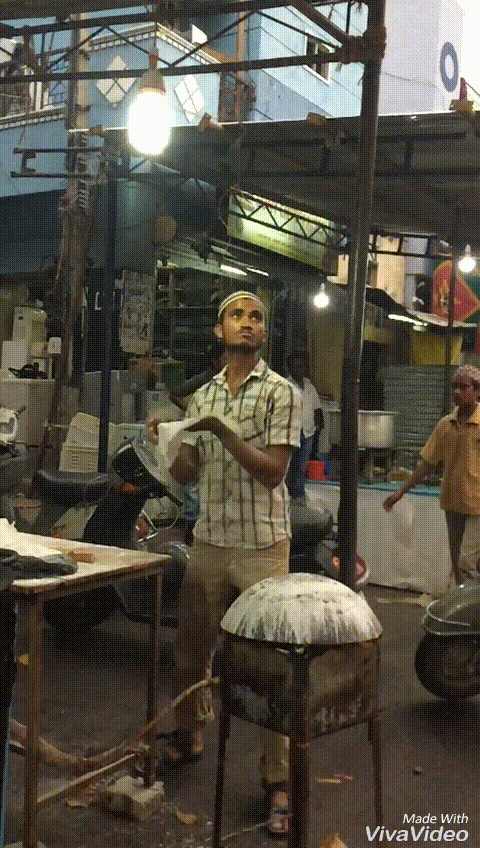 Vegetarians need not get sad though. There's plenty of option for them as well. Every non-veg item has a veg substitute. There are vegetarian samosas, kathi rolls, pakoras and all the desserts. The desserts include custard, rabdi, badam milk, sweets, etc. The drinks also has quite a few options available - milk shake, mint cooler, pomegranate juice, roohafza, mango shake, coffee, tea etc.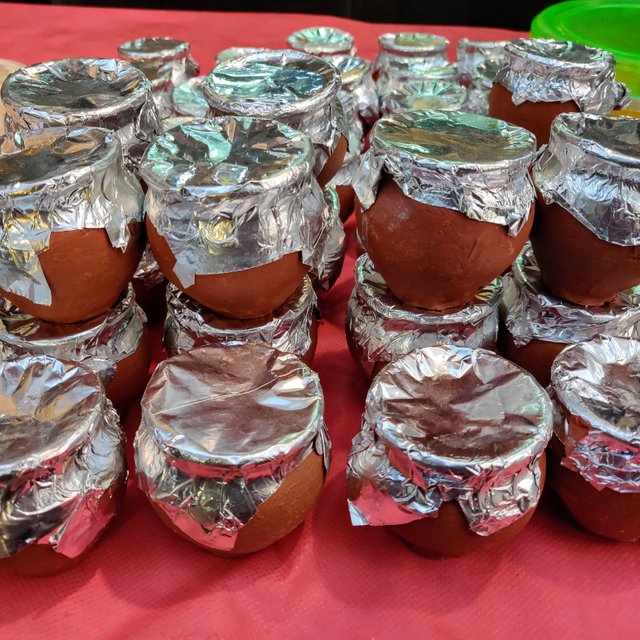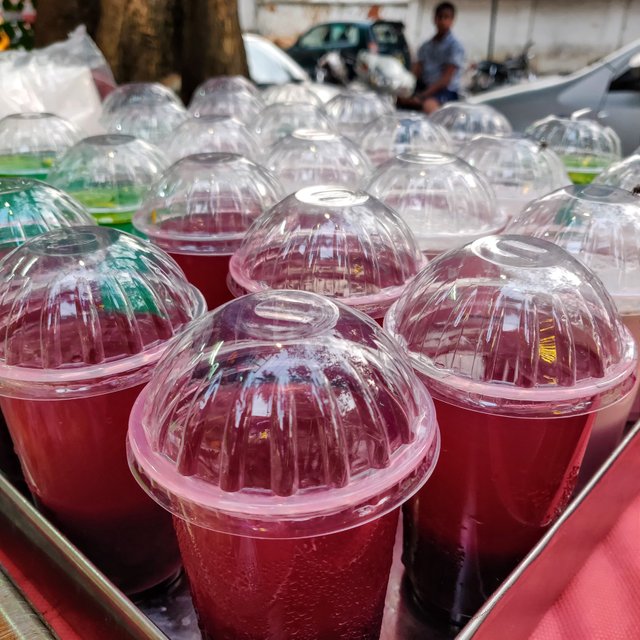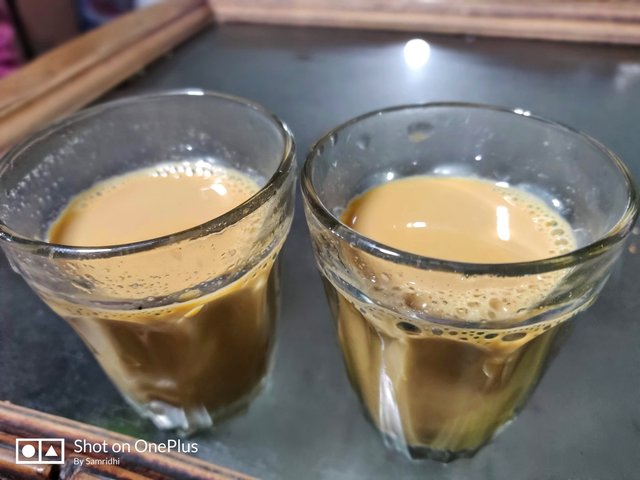 The samosas are one of my favourites here. You'll find them at every stall and are one of the tastiest as well as the most pocket-friendly items available. There are chicken samosas, beef samosas, mutton samosas, paneer samosas, onion samosas and vegetable samosas.! The price varies between Rs.10 - 25.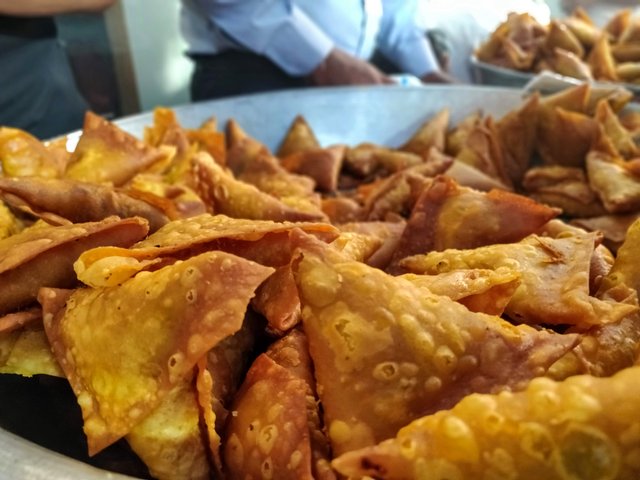 The next famous item is the kathi roll. It's cooked slowly over coal and can be eaten either as a kathi itself or can be wrapped up in rumali roti and be eaten as a roll. Either ways it is mouth watering.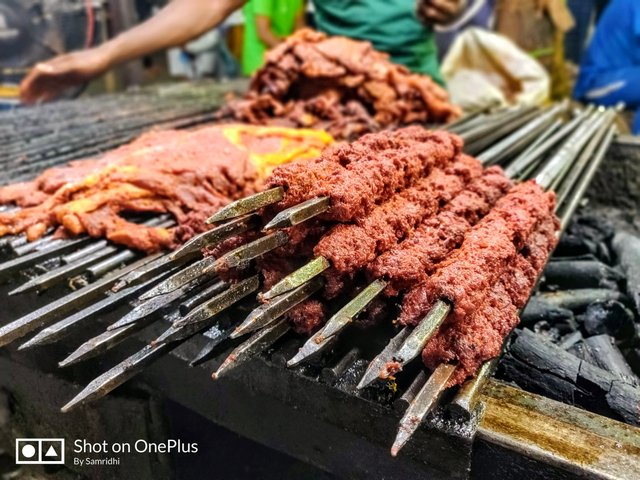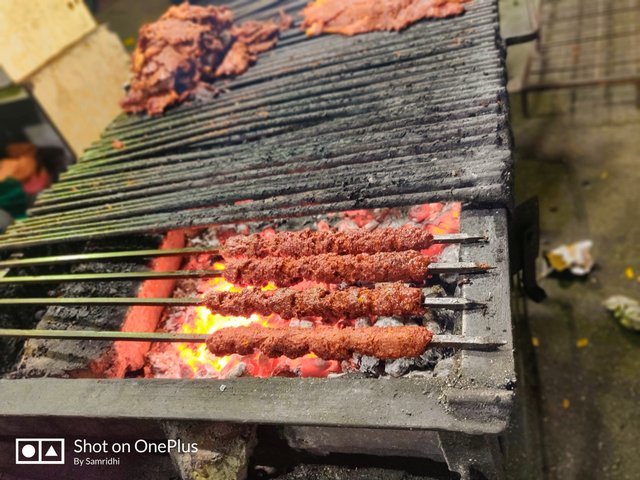 The patthar gosht is also one of the most popular items available. The name itself suggests the way it's cooked. Patthar means rock and gosht means meat. The meat is basically cooked over a huge rock. It takes a lot of time to prepare it.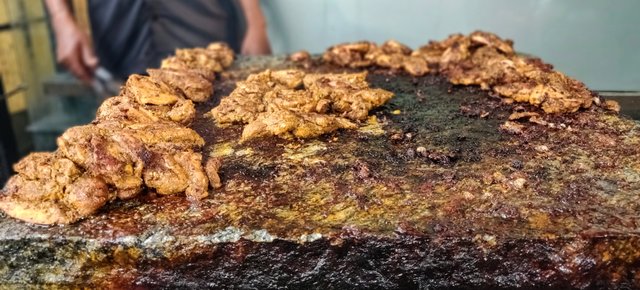 Then there are the Kababs : paneer, chicken, fish, mutton. They are available in so many flavours! Each kabab will have it's own particular taste based on the spices used to marinate it.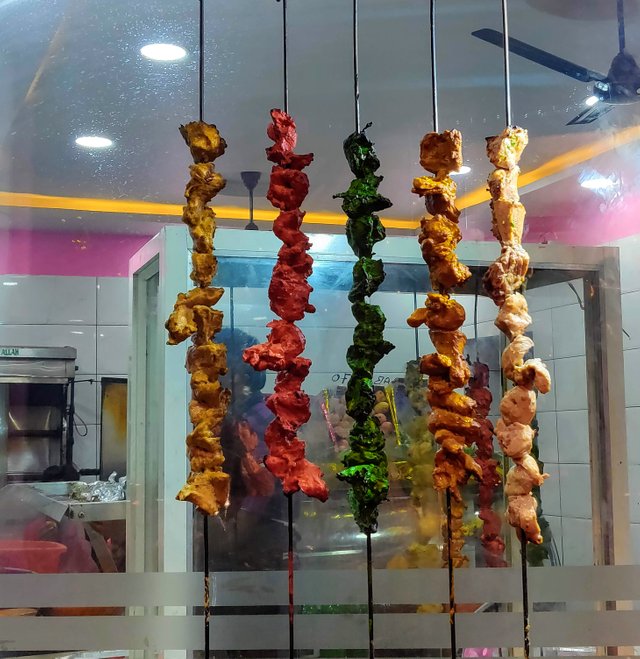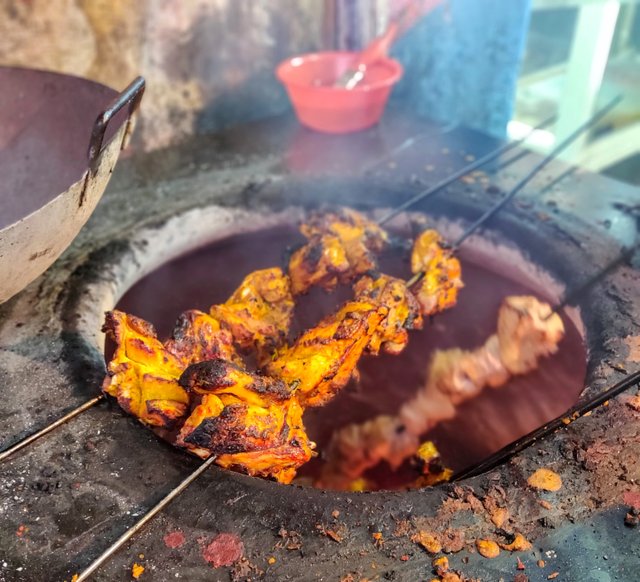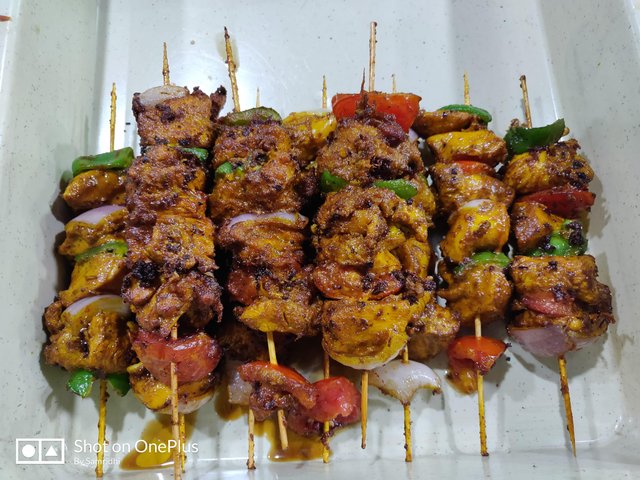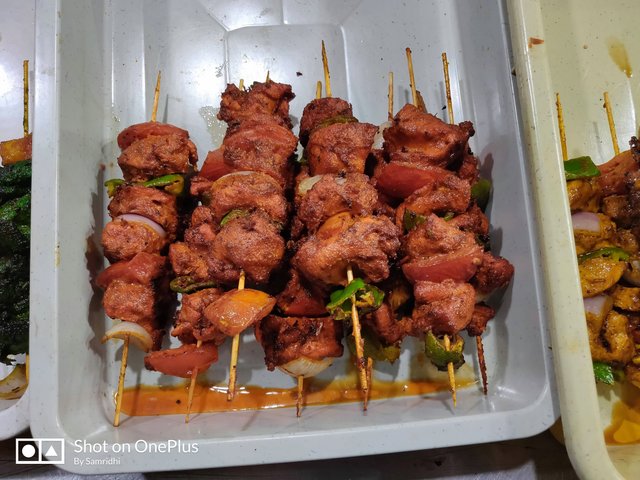 Apart from the above mentioned items, you'll also find fishes, quail, shawarma, crabs, camel, chicken curry and few other dishes as well. But let me tell you, it's not something you can have everyday. Most of the items are full of spices and oily as well. It sure tastes good but it's definitely not something you can gobble down everyday :D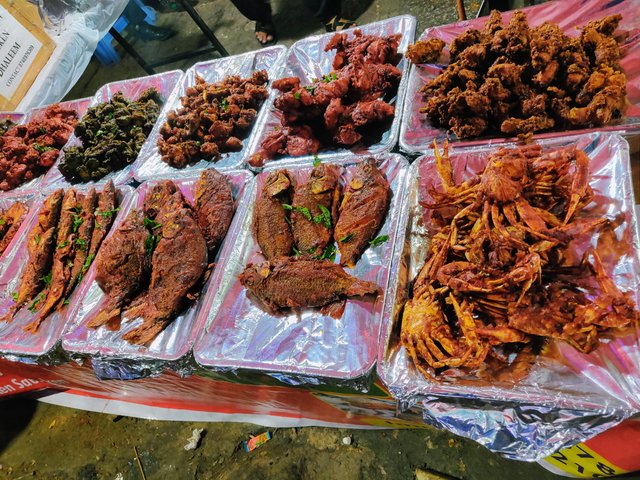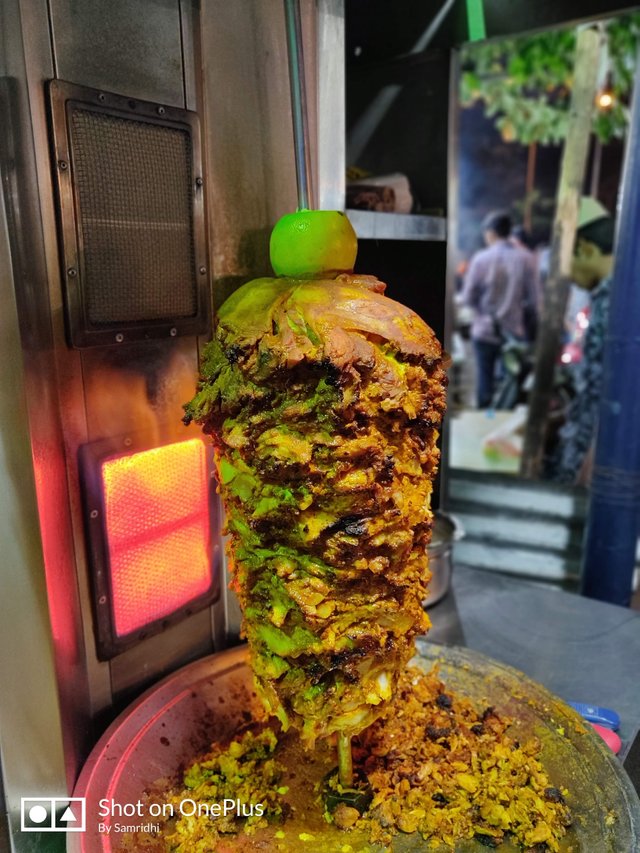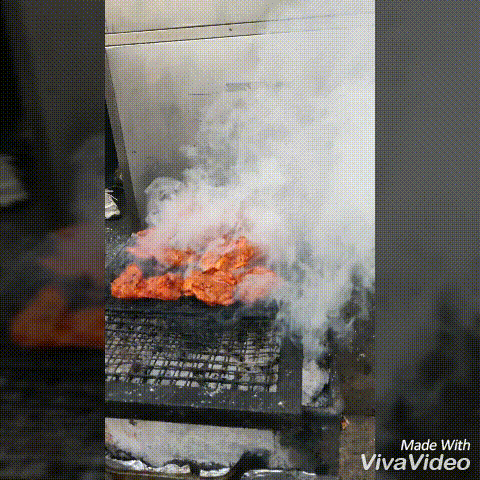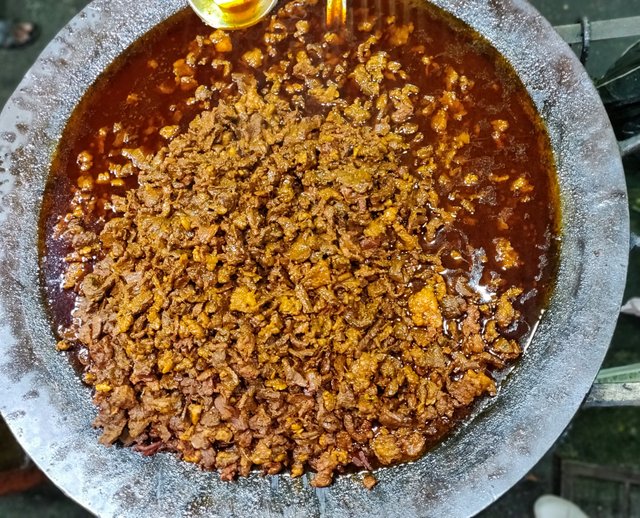 If you ever visit India during Ramadan, make sure to pay a visit to the food festival. The varieties of food that you'll find and the amazing people you'll meet here will just make your day. As for me, I'm looking forward to enjoying the remaining days of Ramadan. :D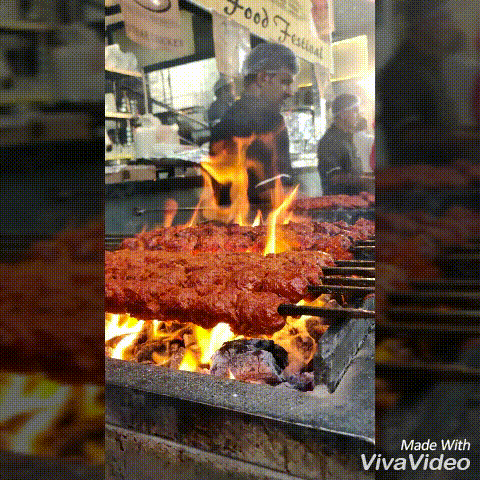 Cheers!
---
Location: Bangalore
Camera: OnePlus 6
!steemitworldmap 12.9716 lat 77.5946 long Food Festival, Bangalore d3scr