Currently we have a heatwave in the Netherlands and I really can't handle temperatures like these. My body works fine with temps around 15 Degrees Celsius. Not these higher 25+ ones! 😜 But the problem coming with this heatwave is that there are no waves and not even any winds… So, this guy is thinking about his best surf trip ever in Iceland and doing that trip once again would be my dream holiday. 🏄‍♂️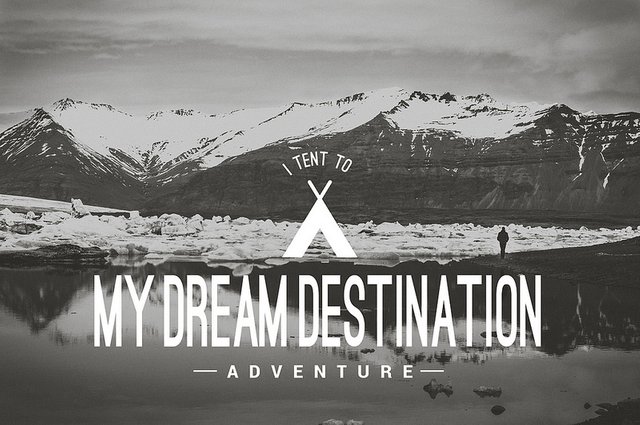 Destination: Iceland
I still remember how we got to Iceland by boat. We sailed into the fjords and woosh there was some wind. 12 Bft blowing around us. I'll never forget that moment. Wind lots of wind, waterfalls falling in the wrong way and my friend and I were laughing and screaming like two little boys.
---
---
Unloading the boat seems to last for centuries… But then finally we can drive the car from the boat. We're on Iceland. The trip we prepared ourselves a whole year for. Now let's chase the wind. Oh, wait did we ever surf 12BFT? Euhm no…🧐
Oh Iceland
Three guys, three boards and a tent where some ingredients for a story not written before. After many years of dreaming I finally met you. Oh Iceland what did I enjoy our time together. Since we met I know what you do to people, why people got affected by you, why it feels like wandering on a different planet. Yes Iceland you were a magical fairytale, with a mix of all those spectacular phenomena. Volcanos and fire, snow and ice, black beaches and white valleys, hot geysers and frozen lakes.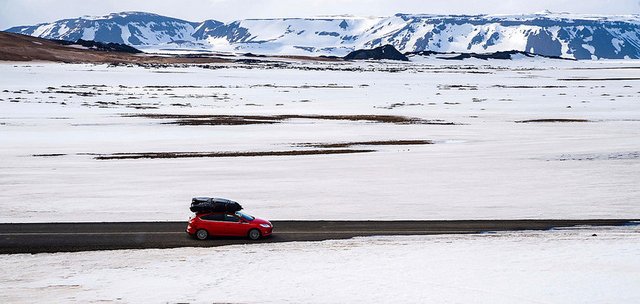 You felt like the end of the world, and by far not comparable to anything I have already seen in my life. I shake hands with Goddafoss, played together with Detifoss and found pure beauty at Seljalandsfoss. I got to know your people, beautiful, pride and loaded with humour. Your whims are whimsical, your waters wild and the winds unpredictable. Driving around at your endless roads of ice through snow white scenery's who kept surprising. While chasing the wind I got to know you better with all your natural wonders.
---
---
But you didn't show me everything... Things like the northern-lights or some spectacular falls like Dynjandi. But I do get it know. Really, I do understand! The time wasn't there yet for us. Oh Iceland we had an encounter that leaves us wanting more. Your tempting. Oh Iceland we shake hands for sure in the future, maybe even a heartwarming cuddle.
Iceland, we'll meet again soon! 😍
Chasing different things
How would I love to see my next trip around Iceland? It would be more or less the same, but hey with every change in weather the views will change. I will go in autumn instead of in spring. I hope that many roads are still drivable by then, and the temperature is already low enough for some awesome northern lights showcases. For sure I won't forget the waterfalls! I mean the falls in New Zealand where great but what could be better than finally meet the great Dynjandi in person.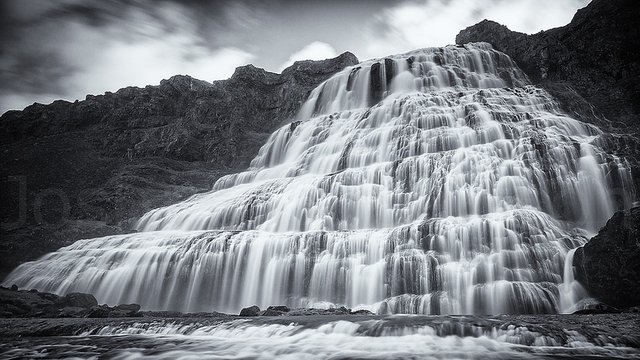 Source: Joshua Robertson
My Dream Vacation Destination is... Writing Contest
Thank you @nuoctuong for bringing this contest to Steemit! Had some great fun watching the pictures from my first Iceland experience once again and it brought back some great memories. Good luck choosing the winners for you and the judges. 🤙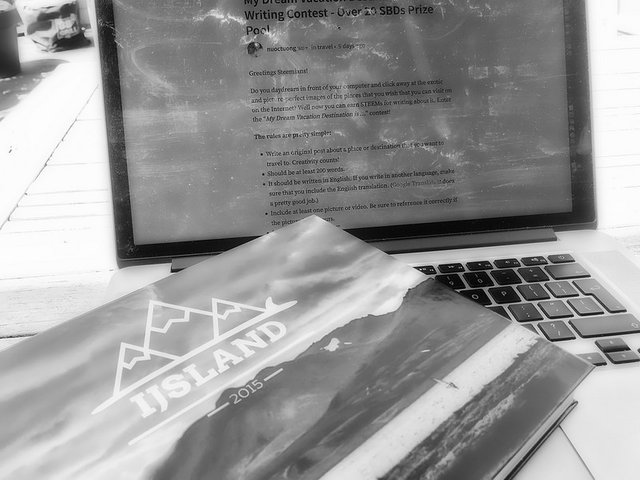 Please Follow, Upvote and Resteem
If you like my content, don't forget to upvote this post and follow me for more every day life stories! Also, I will be happy if you leave a comment to tell me your thoughts and resteem this post to share my work!
Travelfeed
---
Learn more about our travel project on Steemit by clicking on the banner above and join our community on Discord. How does travelfeed work? Simple just use the tag #travelfeed in your travel posts (min. 250 words) for a chance to be curated!
---