Find something special in Macau, Part 5 Taipa Houses-Museum & R. do Cunha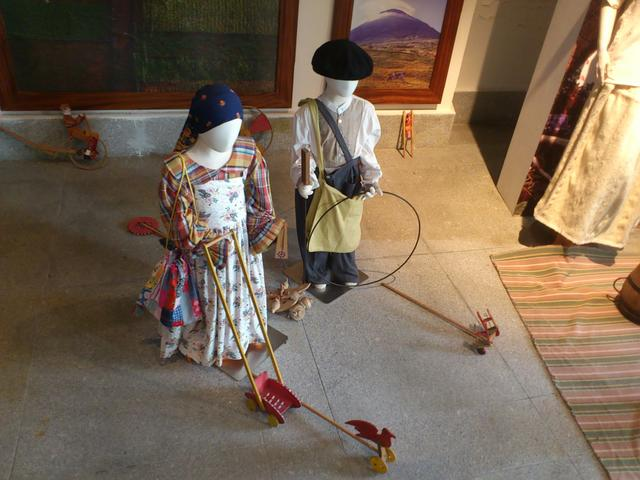 Maybe most of you will go to The Venetian when travel in Macau , but do you know there is a place full with Portuguese architecture which nearby The Venetian ?
Taipa Houses-Museum , built in 1921, once served as the residences of senior civil servants, also namely Macanese families. Later, the government decided to revamp the houses completely as a museum site.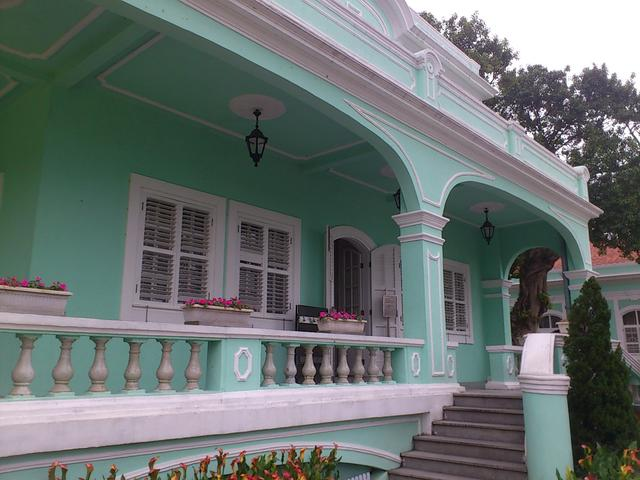 There include 5 main building : Macanese Living Museum, Exhibitions Gallery, Creative Casa, Nostalgic House, House for Receptions, all of them are full with Portuguese style .
When visit here you will see life method for the Portuguese who live in Macau in 20th Century , the furniture and ornaments in the houses all keep the same as old time , so you will feel that you seems visiting someone's house.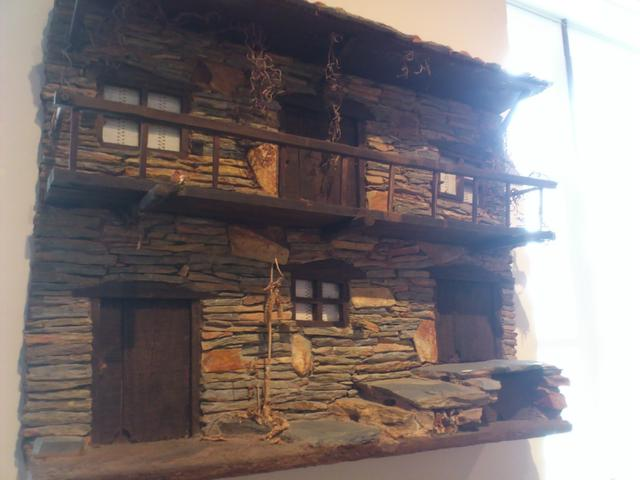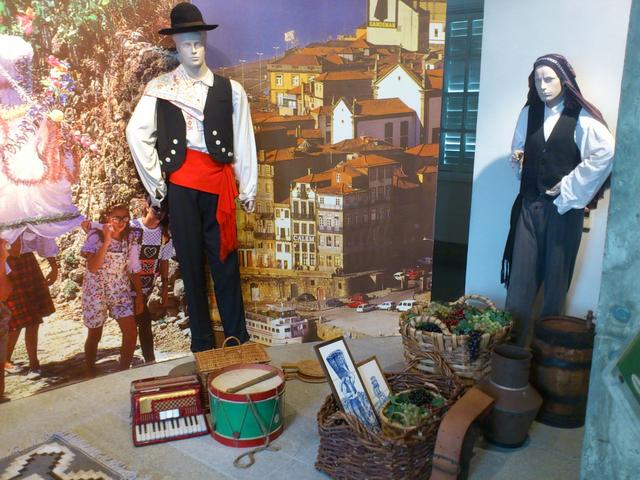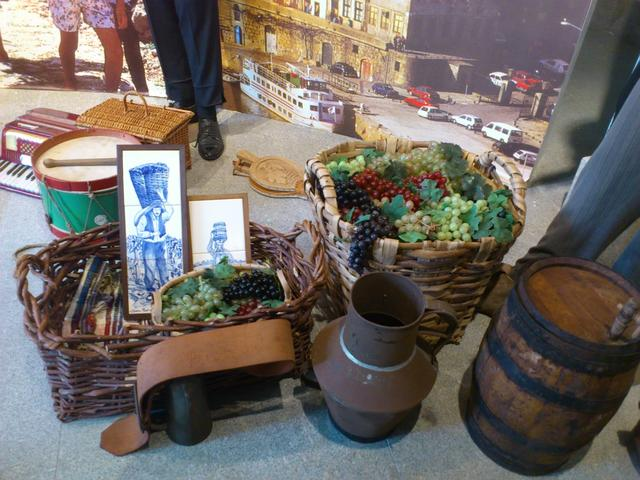 In front of the Museum , there was a wetland park . It is not so easy to find a wetland park in Macau , especially nearby The Venetian , so recommend to visit if you come to Macau.
At the night time , there also have firefly on the wetland park , but the quantity is less , please make sure don't turn on the light when you see the firefly .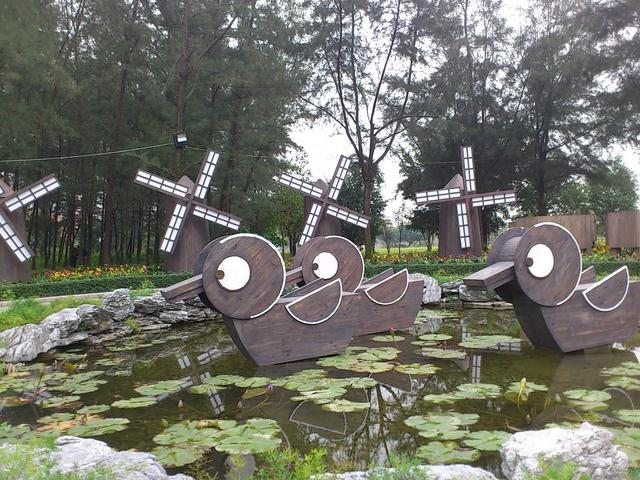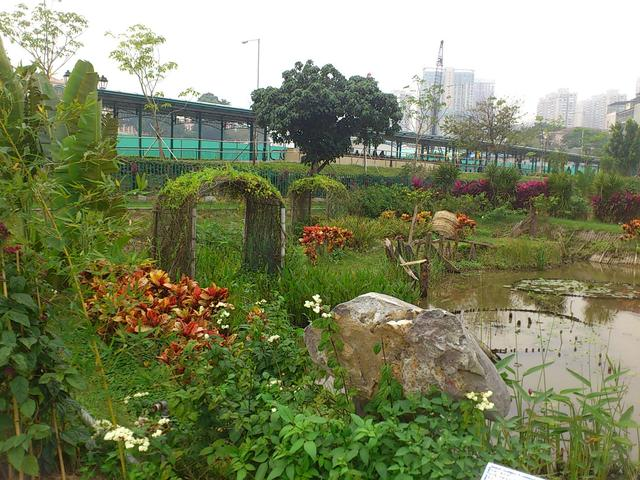 Near the Taipa Houses-Museum, also have a famous food street , named R. do Cunha, one of the most famous egg tart shop located here .
It's not just a food street , also a artistic street, it isn't very long , but full of painting on the wall , many visitor would like to stop and take photos here .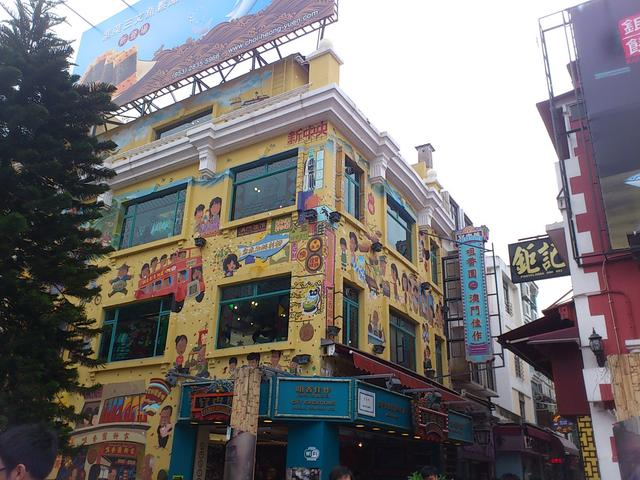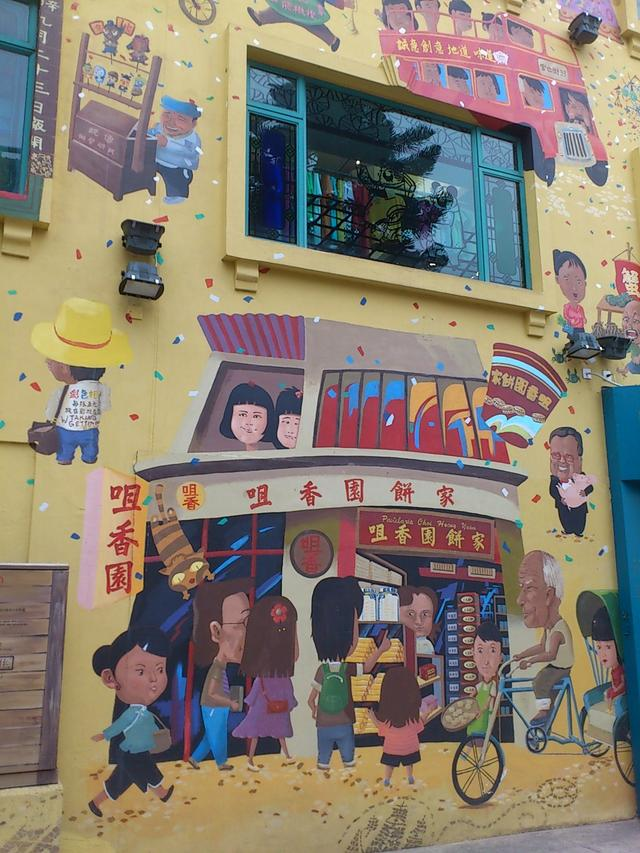 OPENING HOURS
10 am – 7 pm (last admission until 6:30 pm), Closed on Mondays