Hiking through the kingdom of the oak trees!
Yesterday it was hiking day!
It has been a while since my last hiking but summer in Greece is not made for walking :)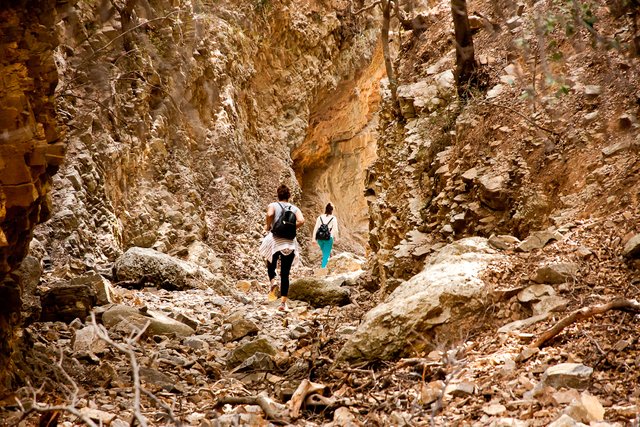 Actually it has been more than 4 months since my Hiking through the ultimate gorge of Europe! but today I'll share with you a route equally beautiful and mostly unknown. This time, my hiking buddies and I, crossed an amazing gorge, literally in our neighborhood, that is extremely underestimated and undervalued.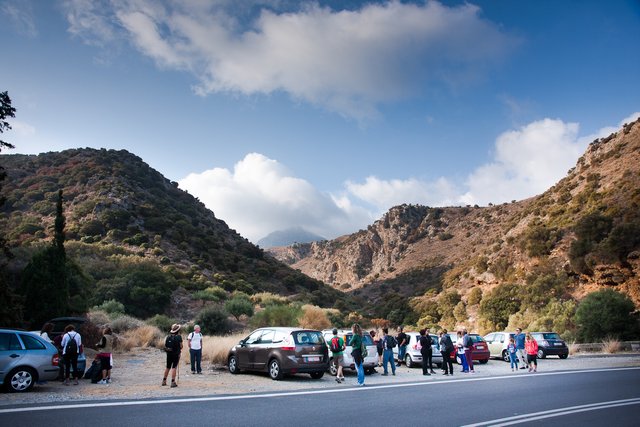 For those that don't know it, I am living at the northeast side of Crete, the biggest and most fascinating from the Greek islands. The entrance of the gorge is almost at the middle of the route from "Agios Nikolaos" to "Sitia", just before the village "Sfaka" and its name is "Tsigounis". You won't find any signs so you might need some help finding your way in and probably your way out, too :)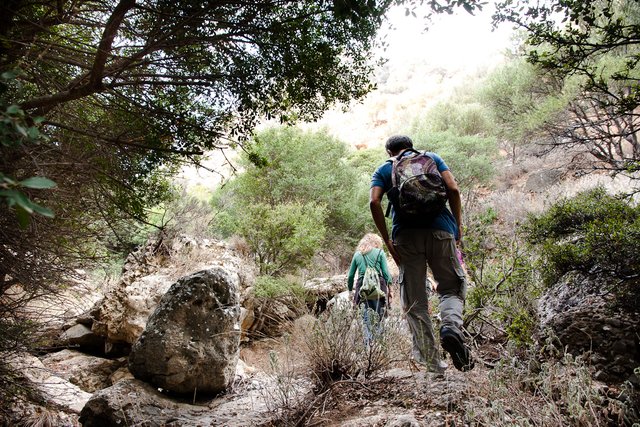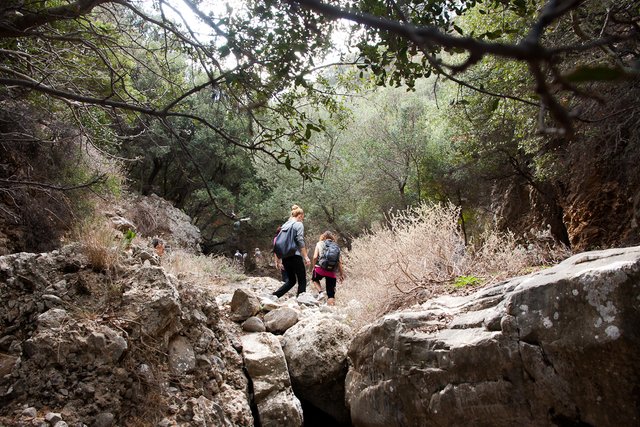 .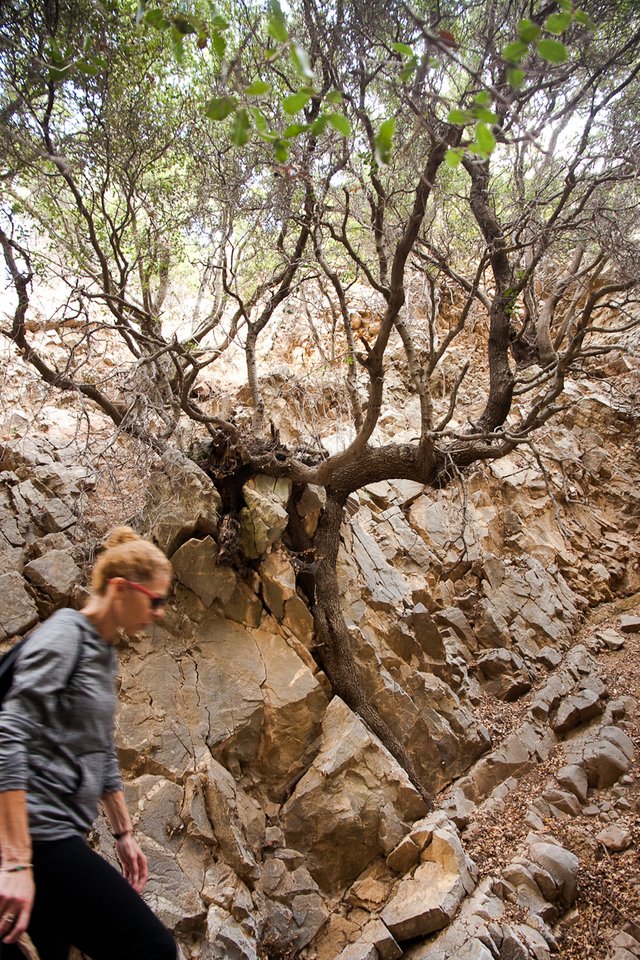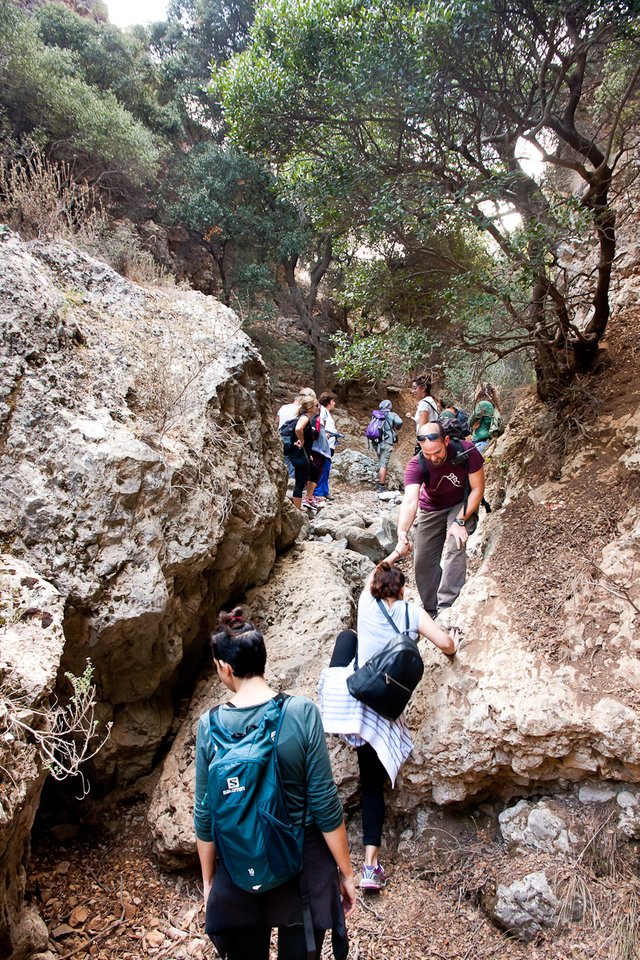 .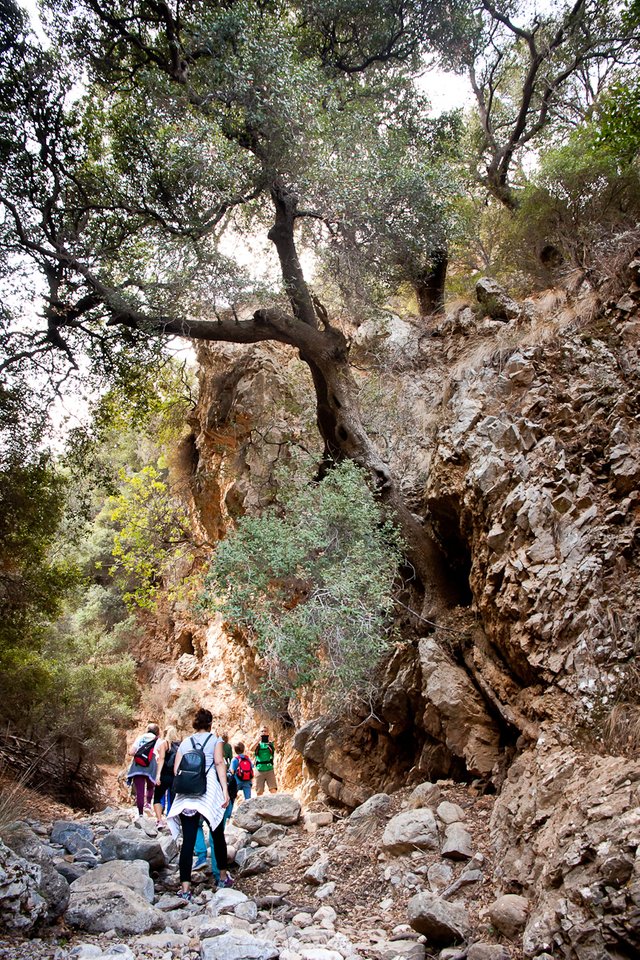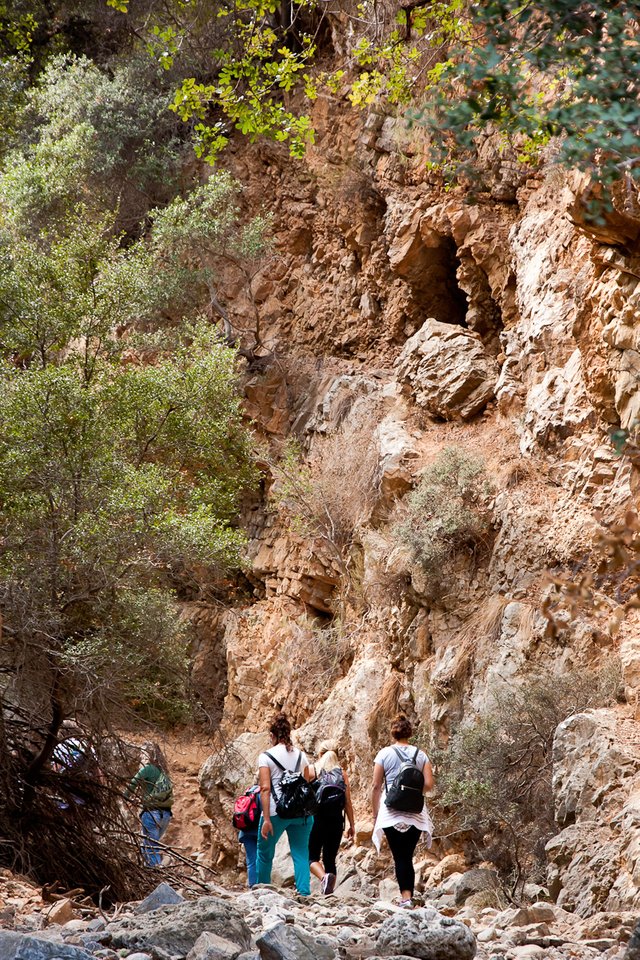 .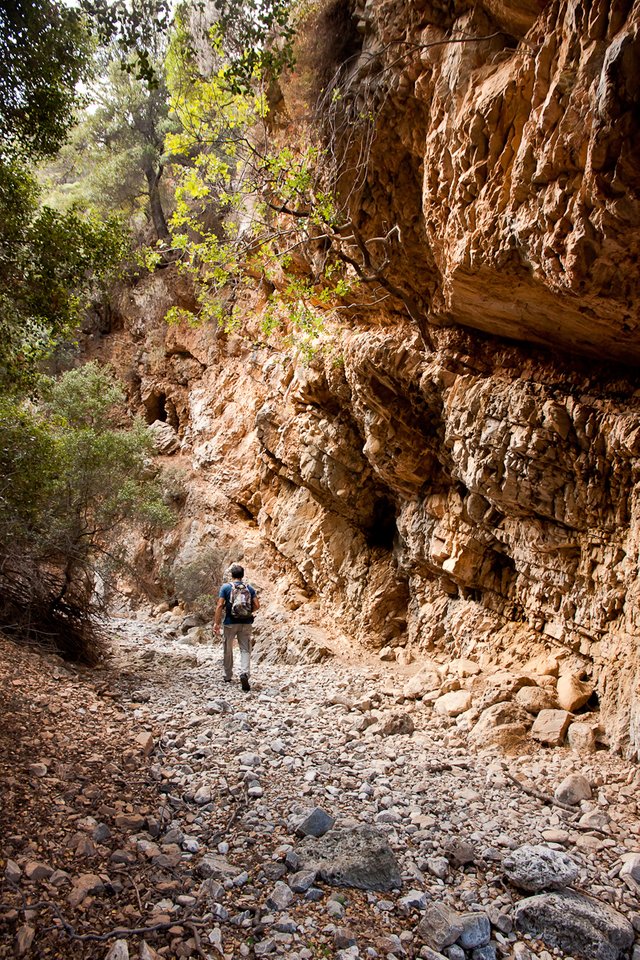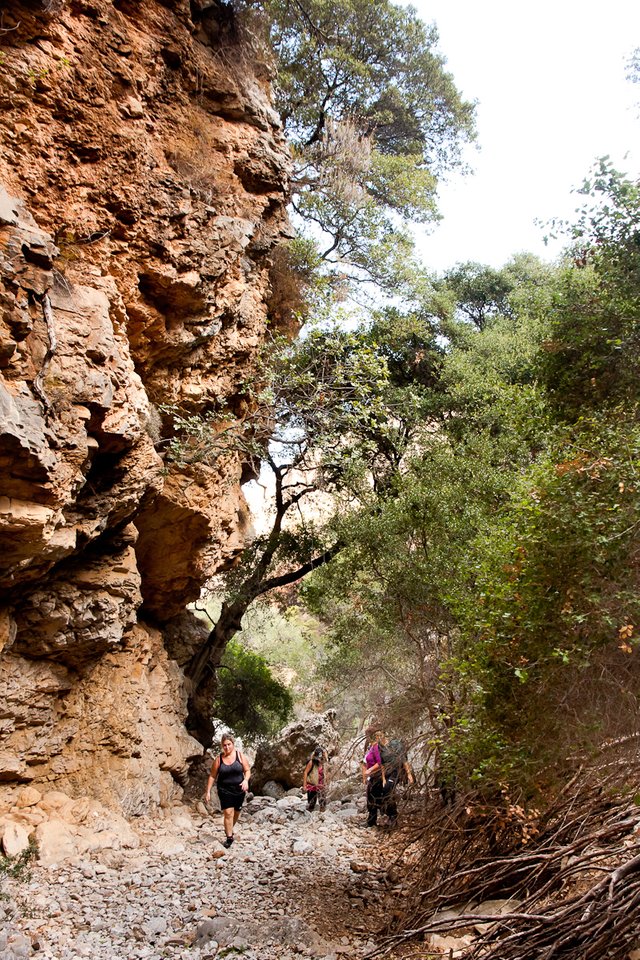 .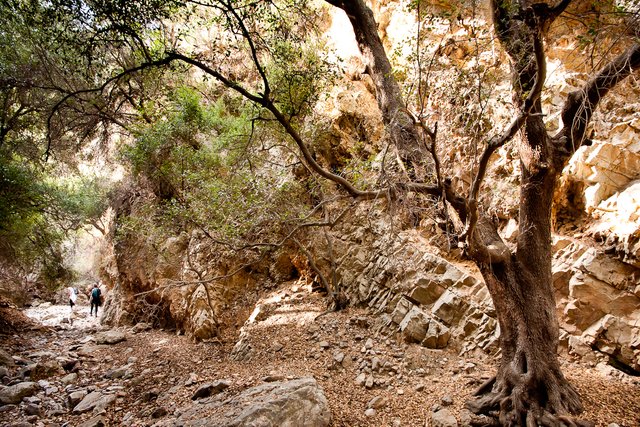 .
It took us about 3,5 hours to cross the gorge and find ourselves from the attitude of 220 meters of the main road to the plateau of "Monokara" at a height of 750 meters and 2 more hours to come back through dirty roads and paths.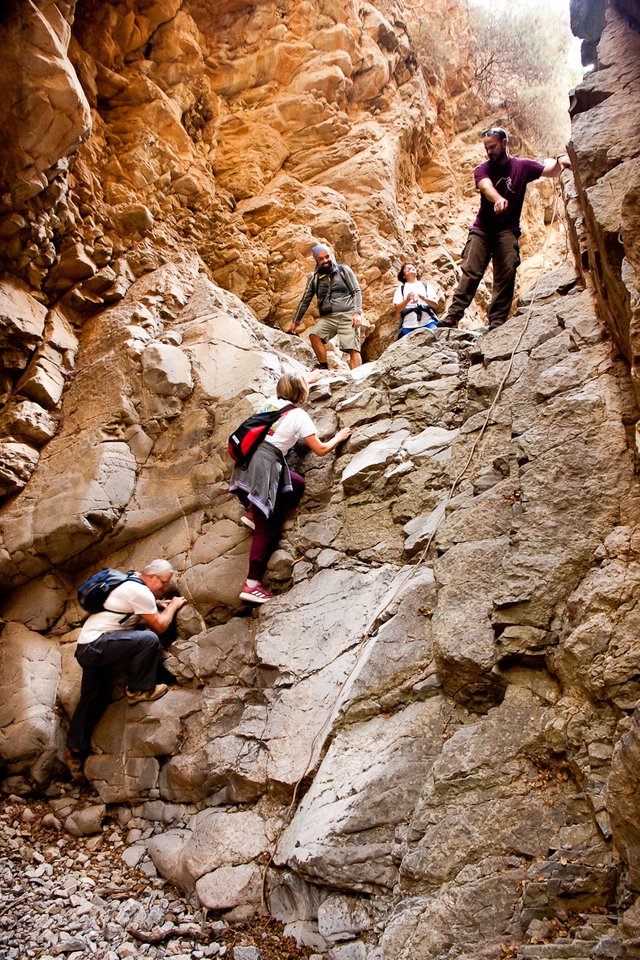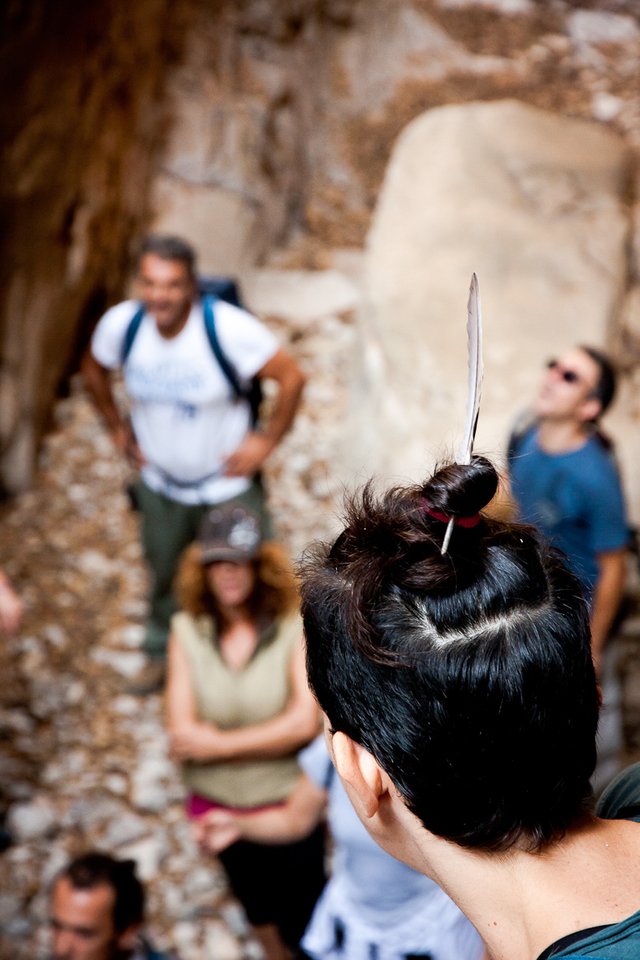 The gorge is dominated by a local variety of oak trees that provides thick shadow and a protected environment for the vegetation underneath. Eastern Crete is suffering from drought and it is only in gorges that we can see this kind of vegetation, this time of the year. In every aspect a pleasure for all the senses!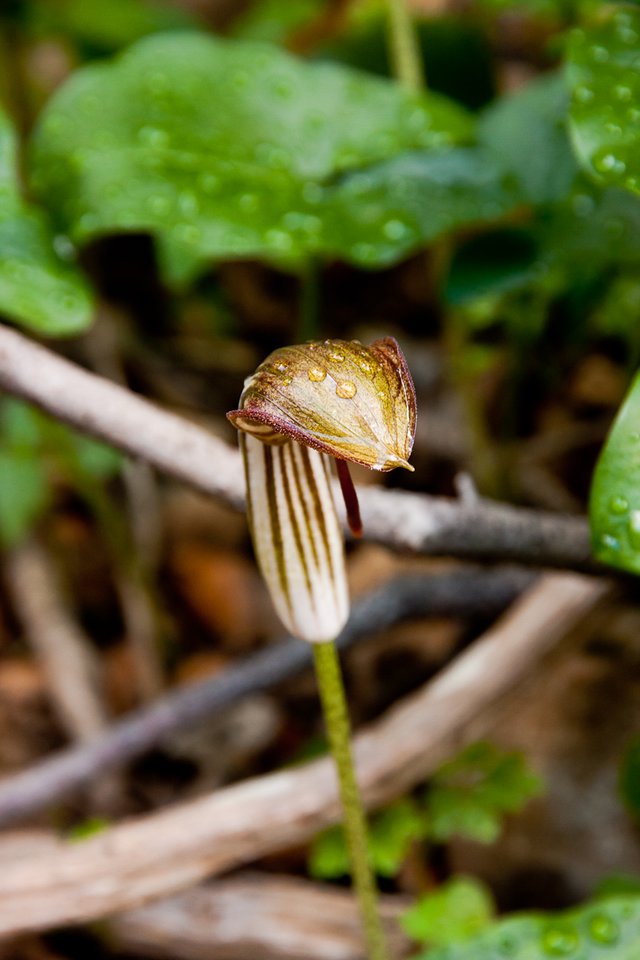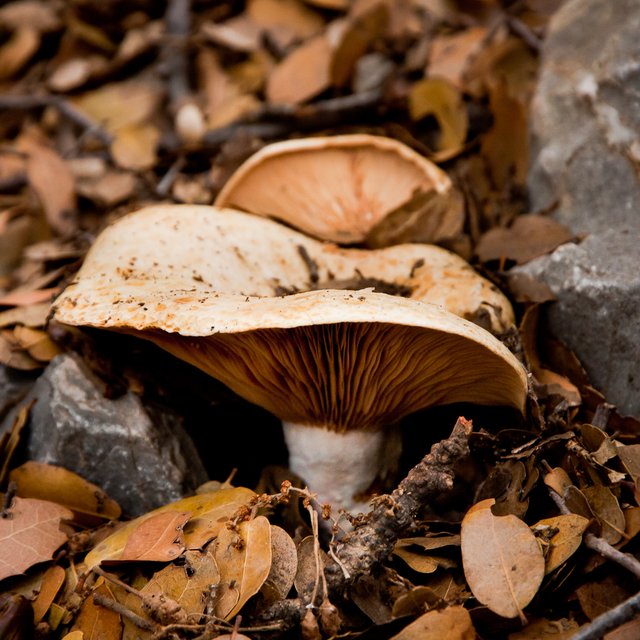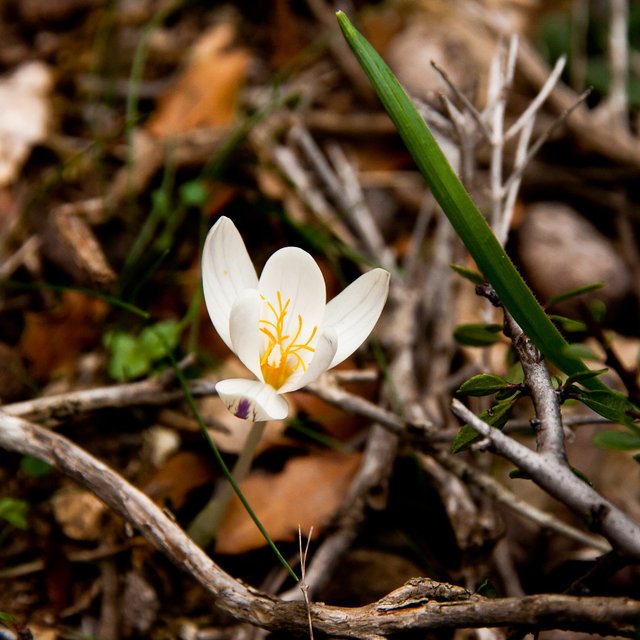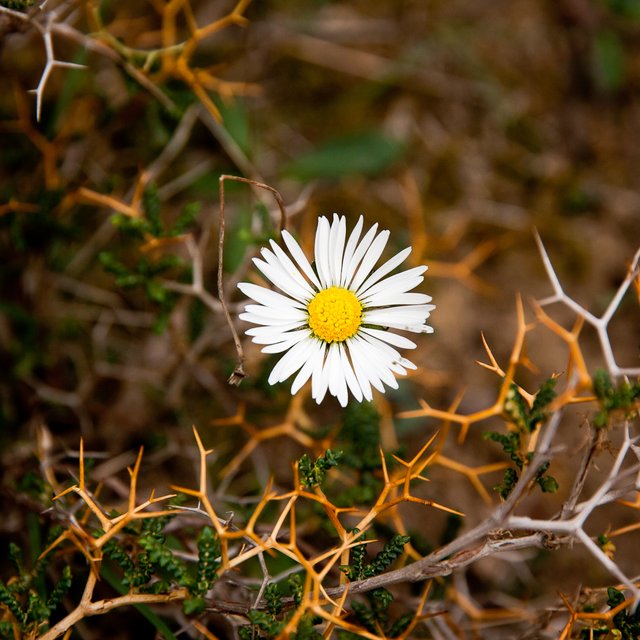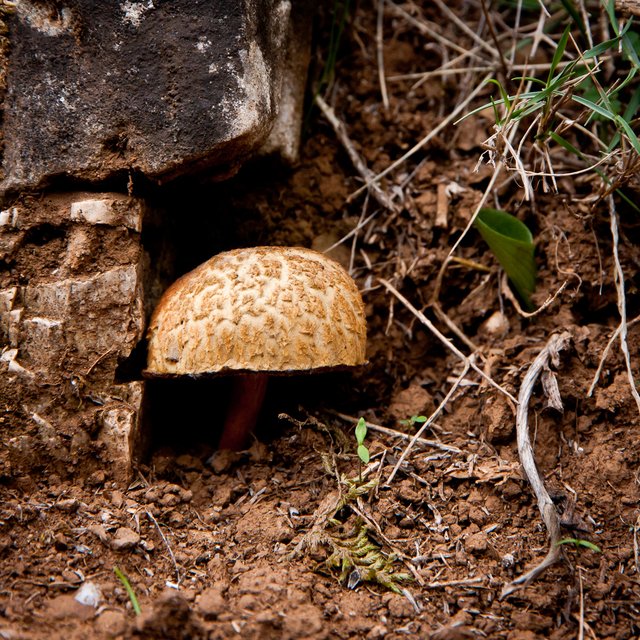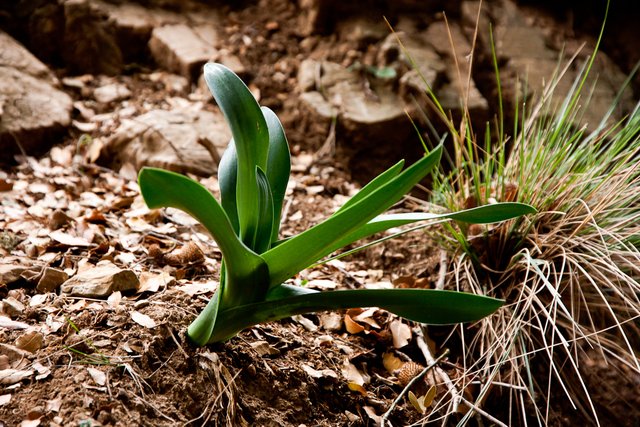 At some point the terrain is quite rough and a little climbing is necessary. Nothing too difficult but you have to be prepared that it is more than a walk in the woods.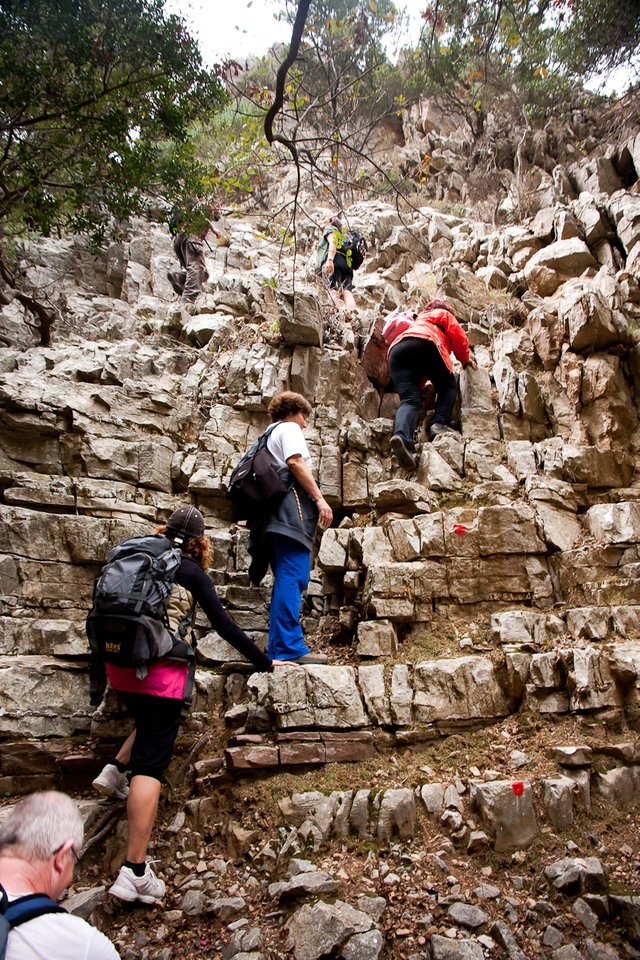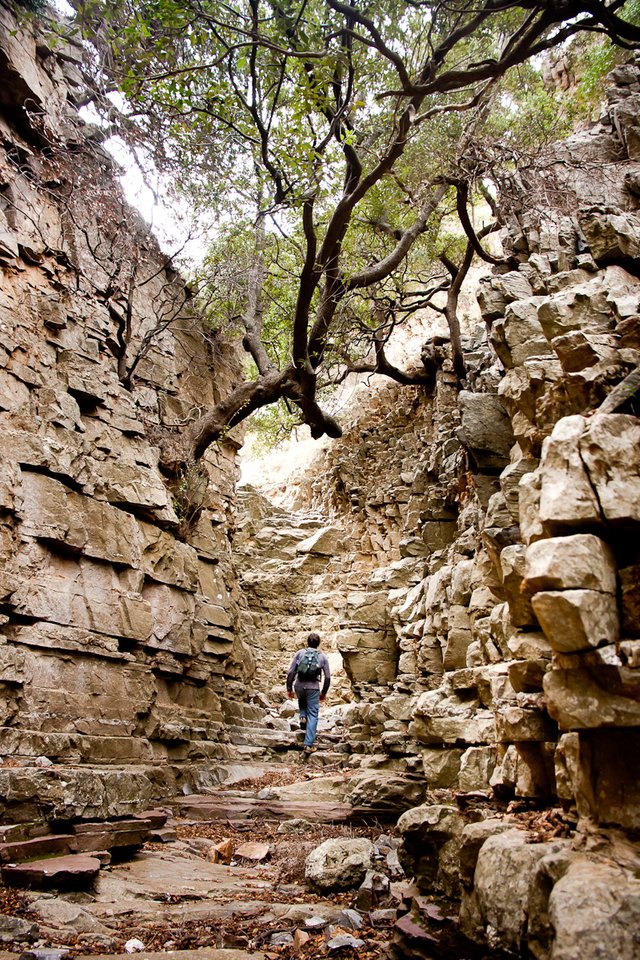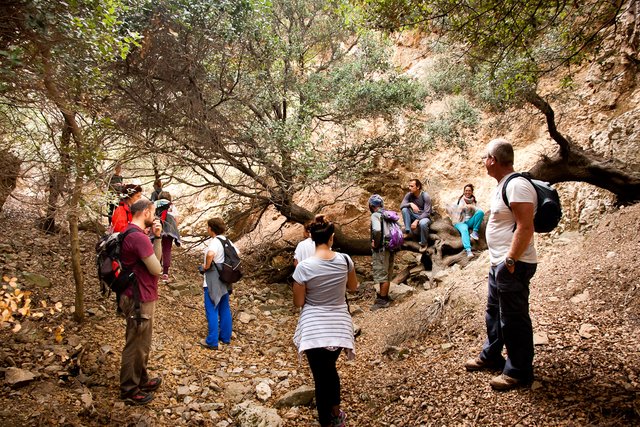 Exiting the gorge, the weather got foggy and we missed the amazing view from the plateau but we didn't care at all. We all agreed that it was one of the most fascinating gorges we have ever been and looking forward for an excuse to come back!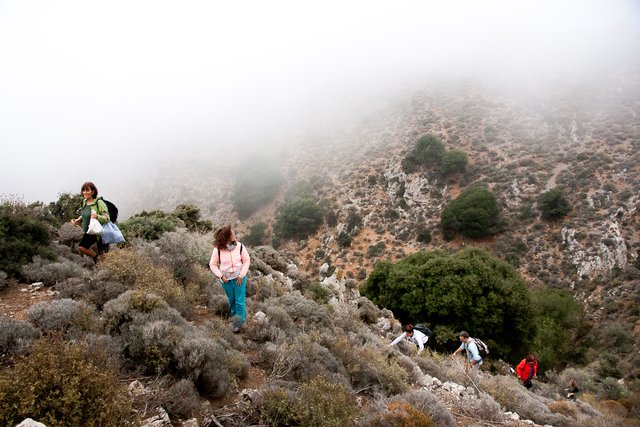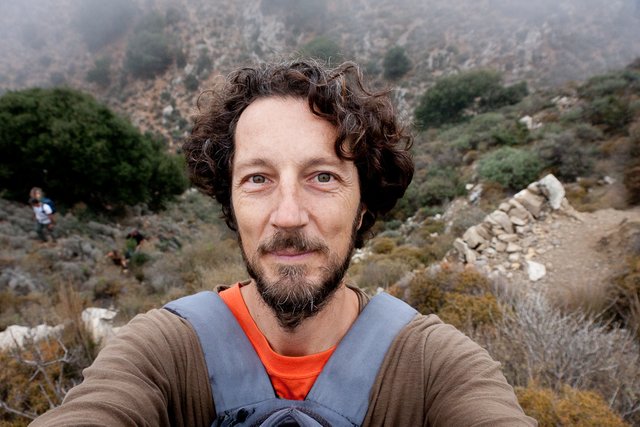 All the pictures and the words are original content.
Thank you for reading and if you want to know more about me you can check out my introduction post.
Commenting, upvoting and resteeming are highly appreciated!