Udimsky is a settlement in the Arkhangelsk region in the south-west of Kotlas district. Located on the railway line "Konosha-Kotlas". The population is about two thousand people.
This is an ordinary timber industry village in the wilderness of Russia, through which the railway passes.
From the district center, the city of Kotlas, it is 55 kilometers away. From Veliky Ustyug it will be necessary to drive 94 kilometers. The road goes there first excellent, then good, and then a "good" dirt.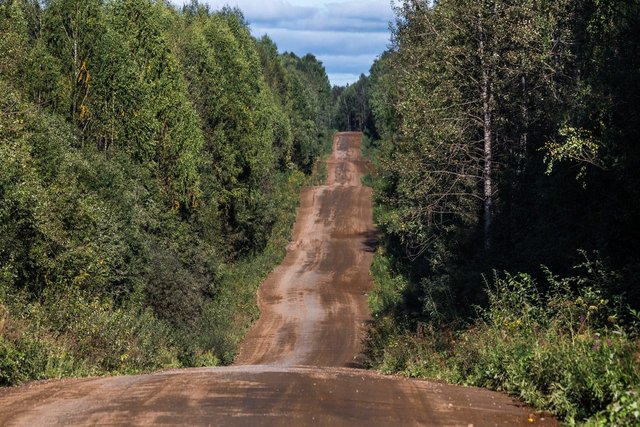 In the center of settlement there is an asphalted main road.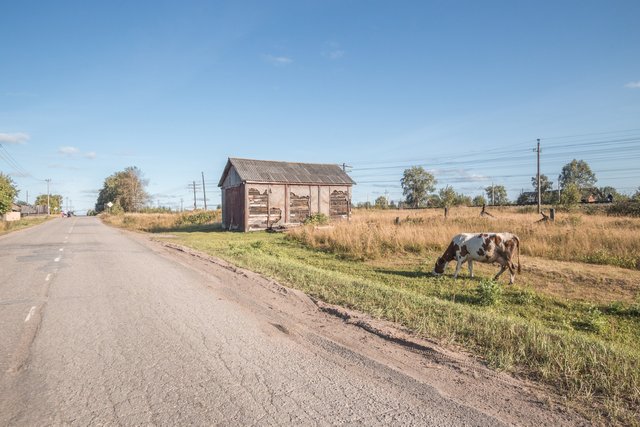 In general, the place looks depressed.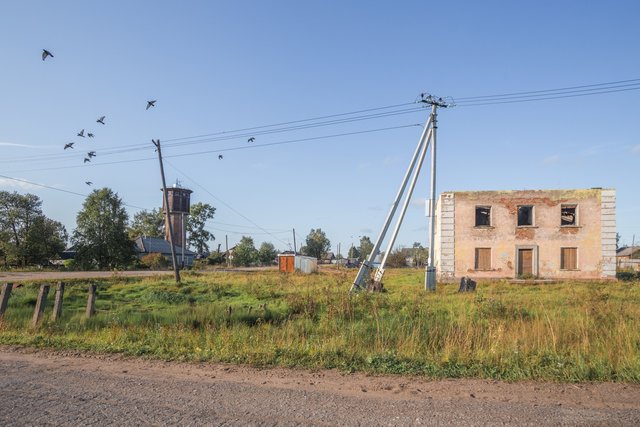 But how can look like the Russian wilderness in a different way?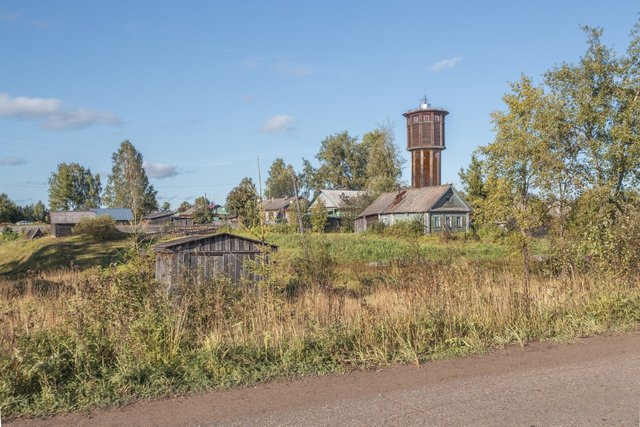 About such places in general it is difficult to write something...and why would you go to such places at all, you ask?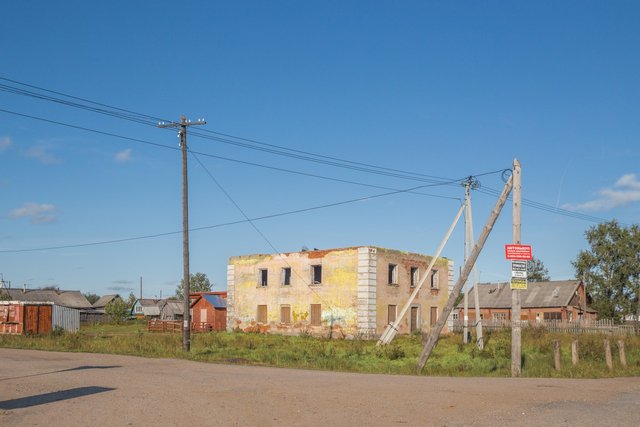 It would be better to go to a beautiful ancient place, where the Russian spirit, where the old houses and wooden chapels, you say!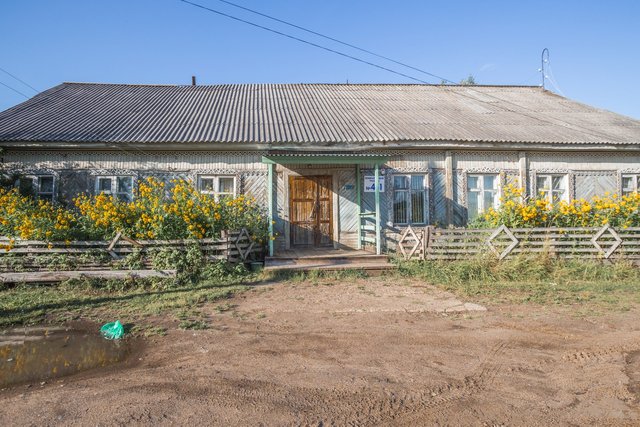 But people live here, too!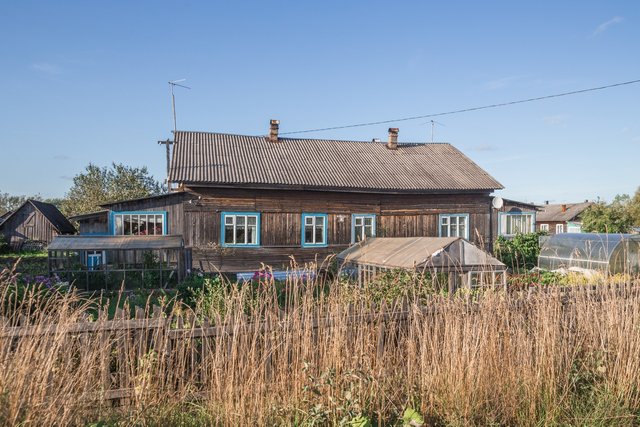 Yes, I saw them, they are here!
The dominant of the village is the old water tower.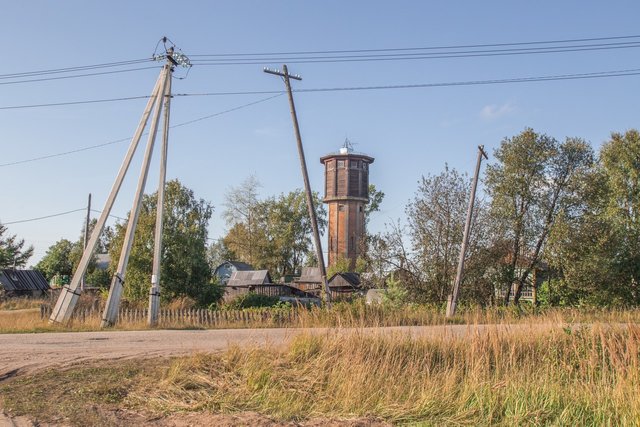 In winter, through Udimsky, you can drive to Lomovatka - the most remote and inaccessible village in the Velikoustyugsky district of the Vologda region.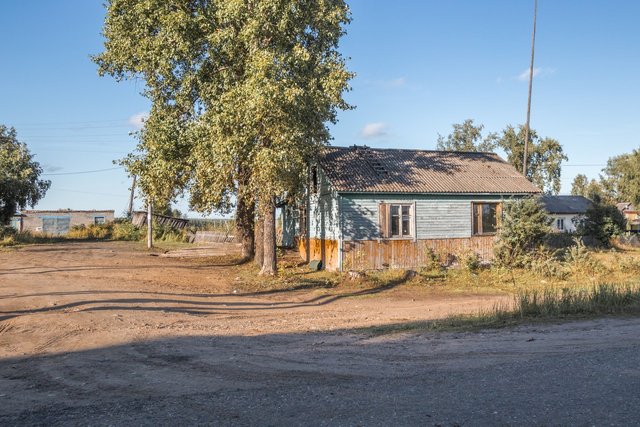 I can not explain to you why I came here and photographed...I don't know.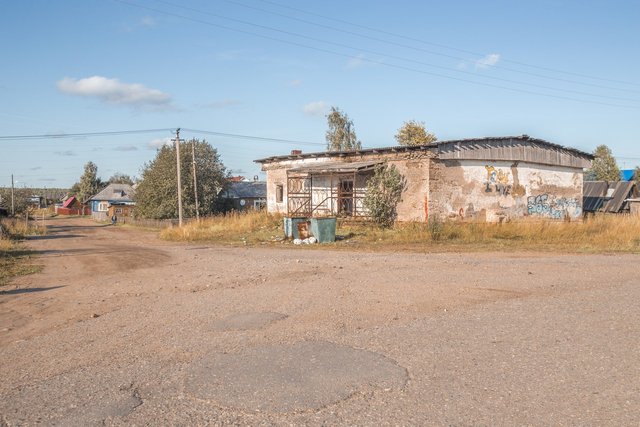 Perhaps in order to show how people live in remote places.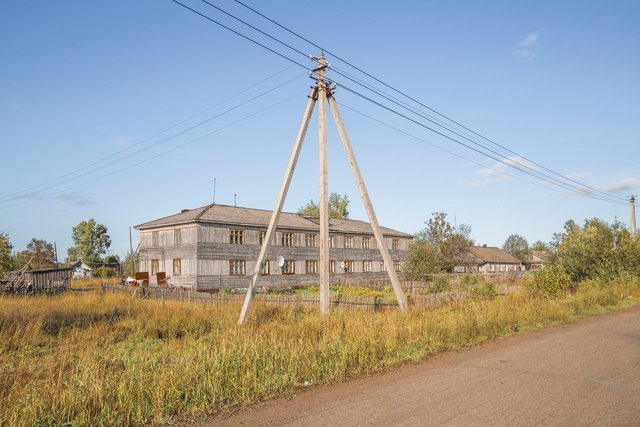 Probably the only brick residential building.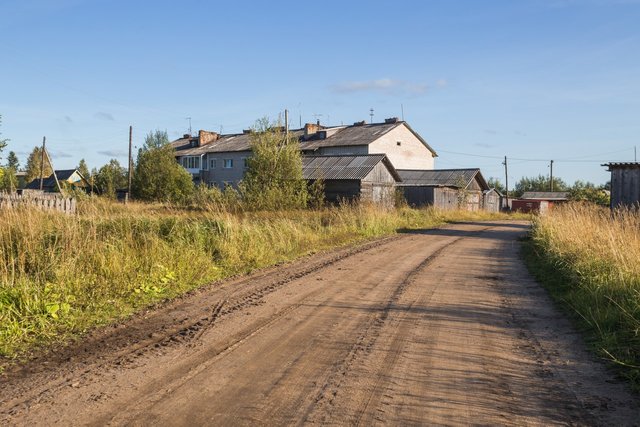 Let the inhabitants of the village do not take offense at me, but it seems to me that they themselves understand that life here is sad and they need to leave of such places.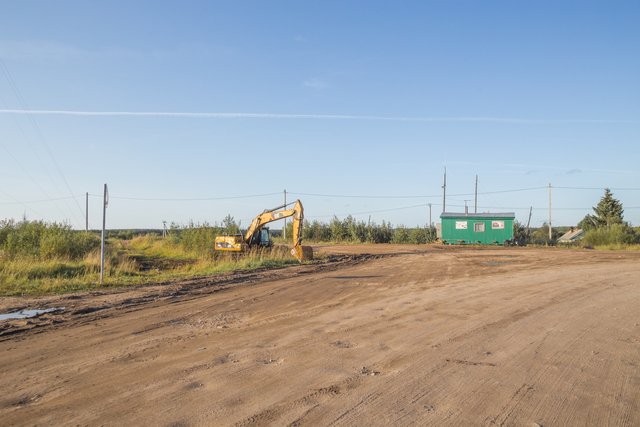 I did not choose especially the most dull kinds - all the photos were taken from the central streets of the village.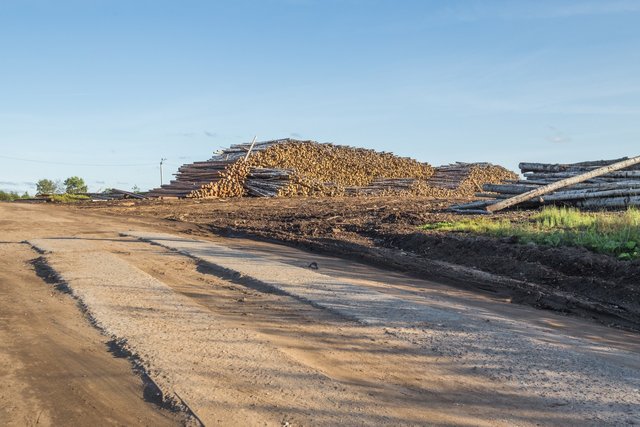 Even the ducks are somehow sad...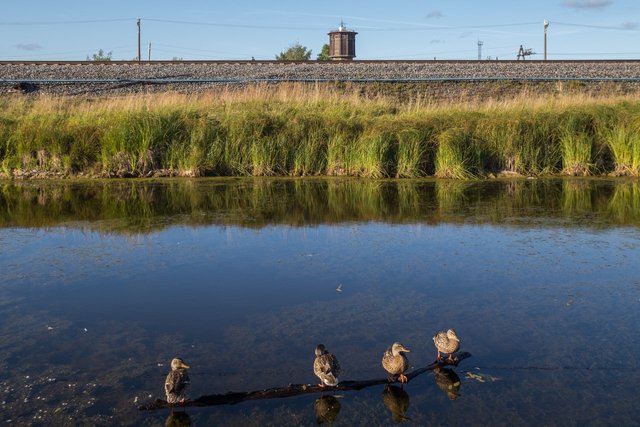 I hope I will not return here...