Ferrara. My bike crashed. Day 27, from Ukraine to Lisbon
Read "Ferrara. My bike crashed. Day 27, from Ukraine to Lisbon" on TravelFeed.io for the best experience
---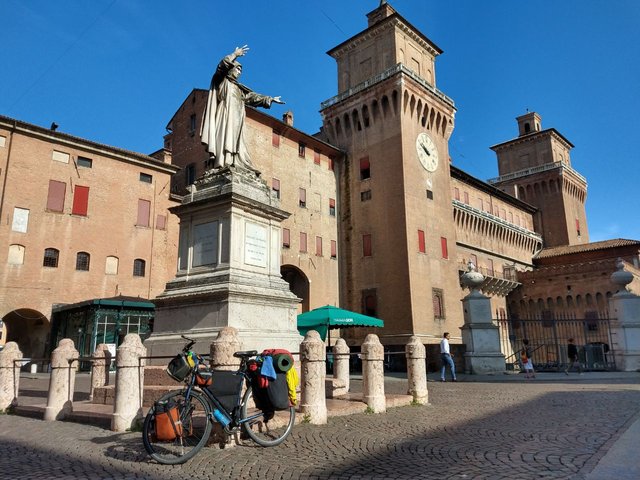 This day wasn't my lucky day...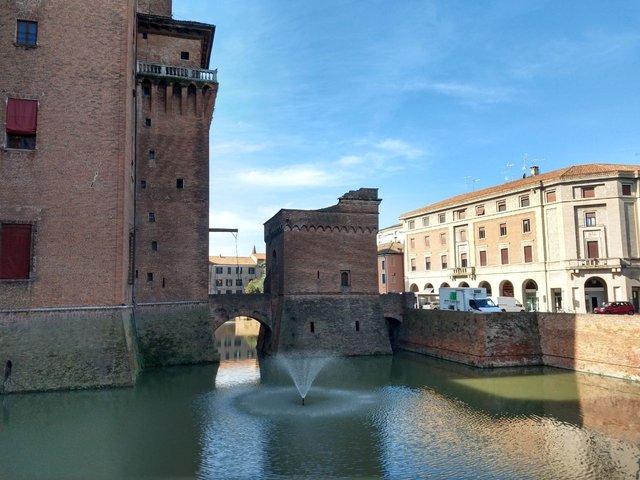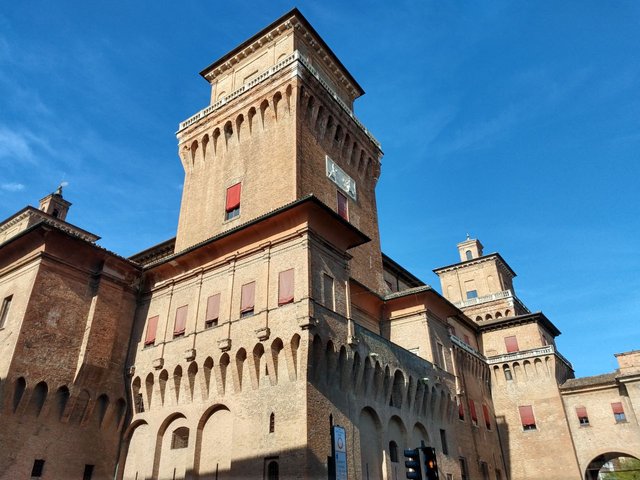 In the morning, said goodbye to my Warmshowers host, Lorenzo, and almost forgot at his home my charger and 2 powerbanks. Good that I realized it not far away and returned quickly (it would be impossible to charge my phone without it).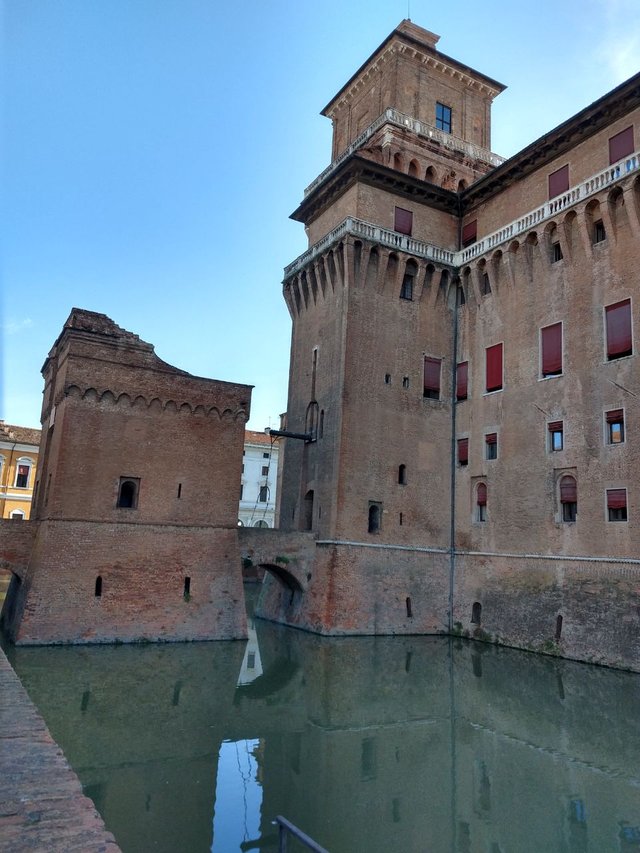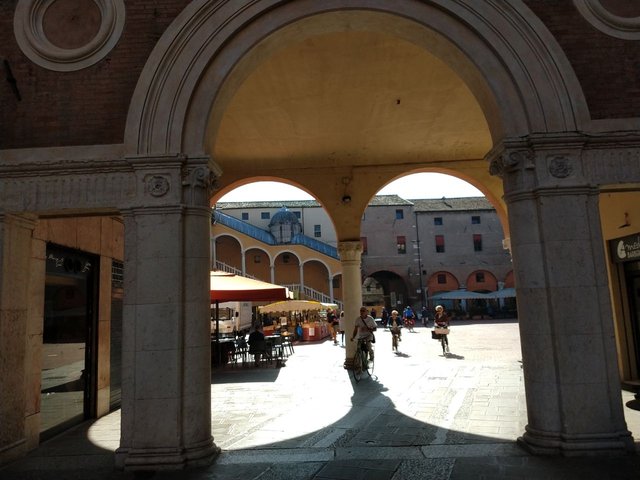 Went to Ferrara. In the middle of the city, surrounded by a canal, stands a beautiful castle. And there are many more historic buildings here, churches, palaces. Around the center there is a wall, a bit like that one in Nuremberg.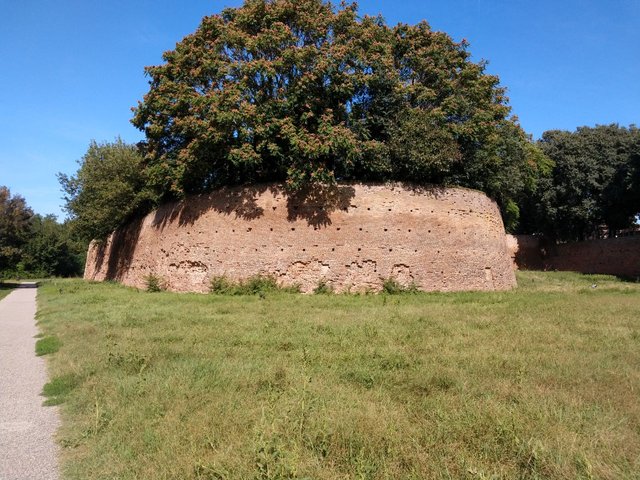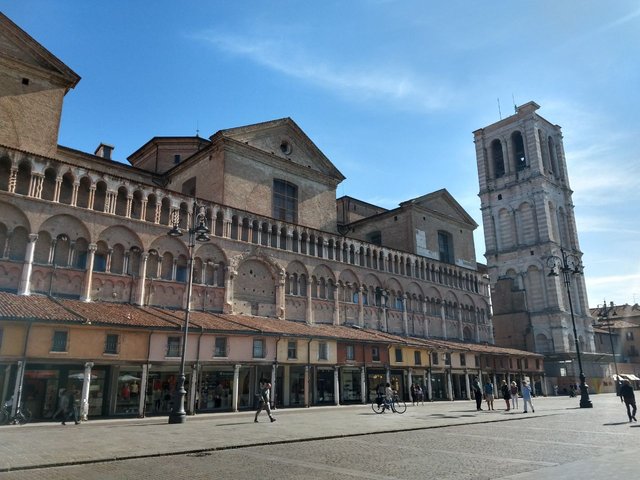 There is a very chaotic traffic here, and there are many cars and cyclists, and it is difficult to stop to photograph something on the narrow streets.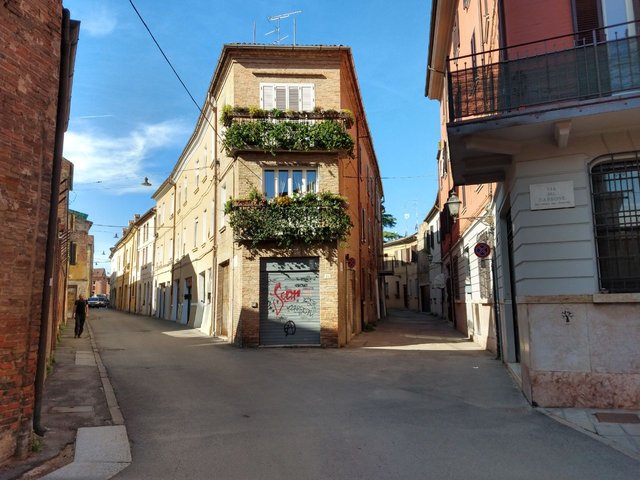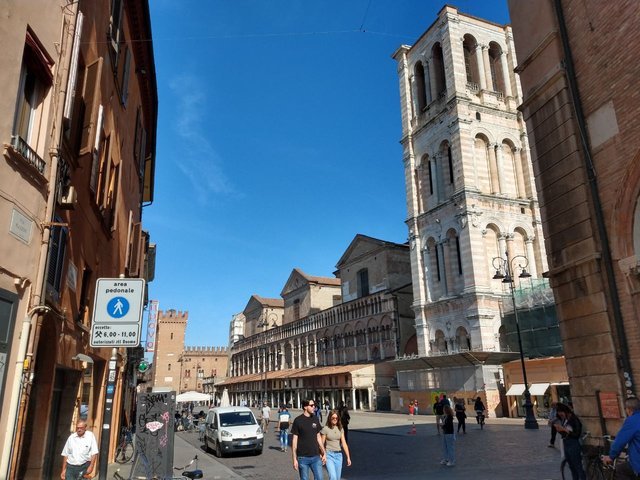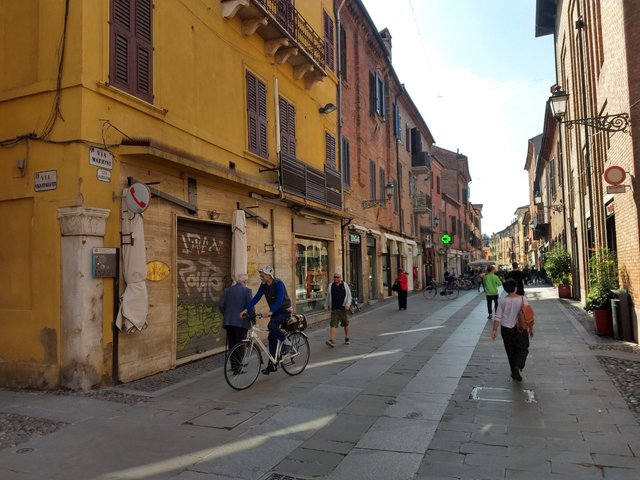 After Ferrara started to cycle to Modena. The bike path followed a narrow canal. Stopped for a dinner, and when starting again, the usb cable from my phone charger got inside the front wheel and directly into hub (that was adjusted by bike mechanic near Venice).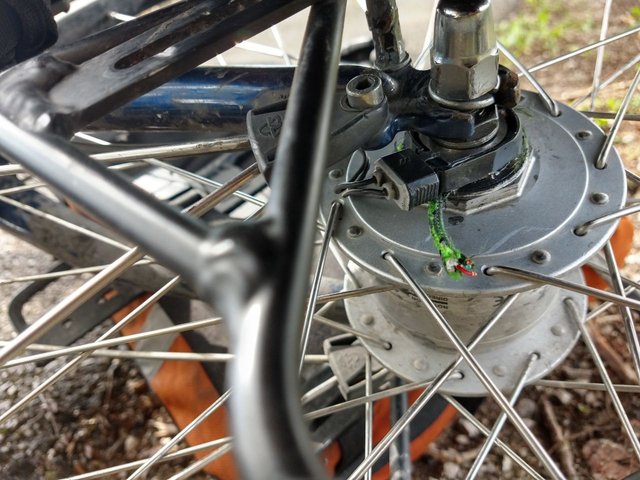 I tried to get it out, but then needed to adjust the hub again, it was shaking and working bad. The cyclist who was passing by tried to help me, when unsucceeded, took me to the bike mechanic 2 km away in the small village. That man fixed it somehow, but 10 km after that the hub crashed.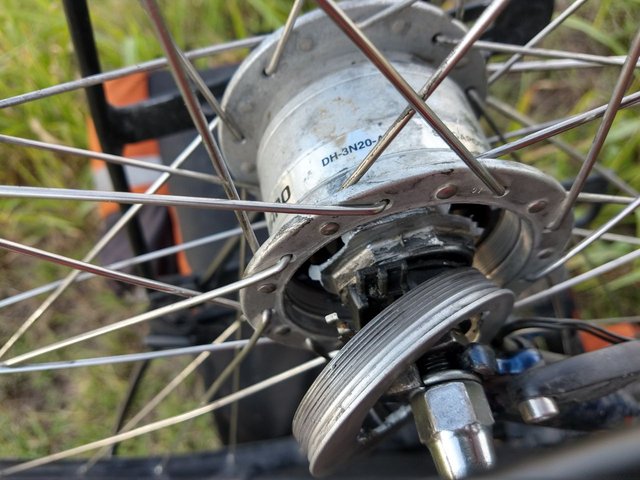 Another passing cyclist took me to bike mechanic in Finale Emilia. The machanic told he has no spare parts (and it's broken totally), and the only choice is to change the wheel. He did it for 30 euro. My previous was much more better, but I need to ride now. So, that's how it goes.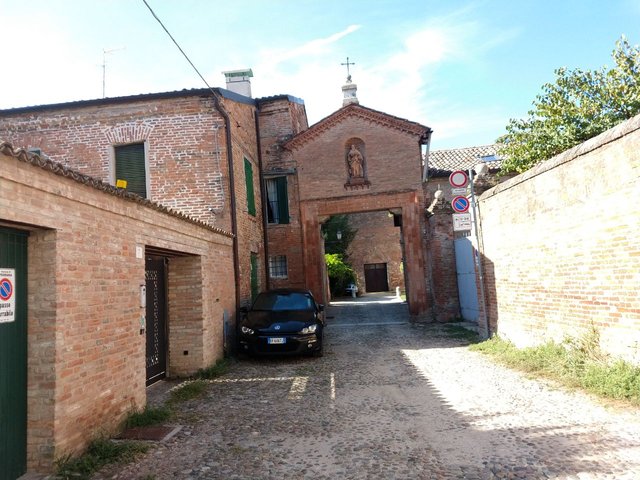 Spent a lot of time for all this, and it was late to get to Modena.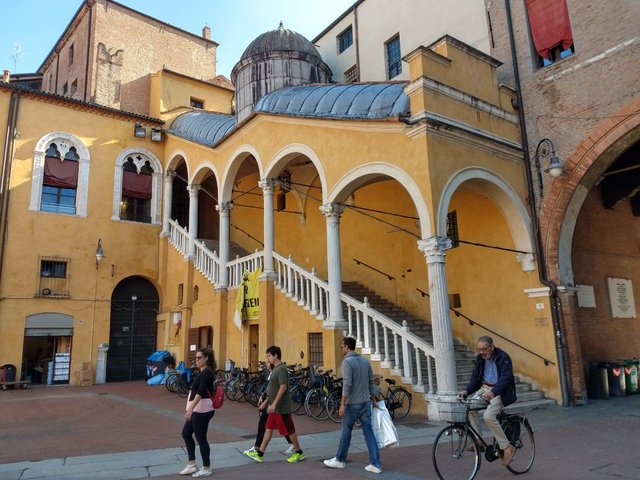 It was getting dark. Asked a man in the village, can I put my tent in the small forest near his house. Francesco - factory worker from the nearest factory, invited me to camp on his yard, and for the dinner to his house. So, I spent the evening talking with his family and enjoying tasty italian food.
---
View this post on TravelFeed for the best experience.