LAO WHISKEY - Where does it come from?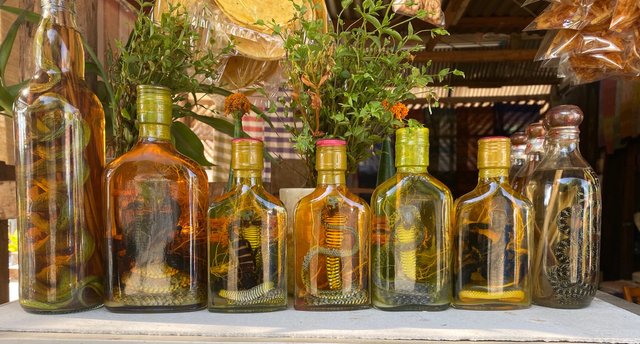 Read "LAO WHISKEY - Where does it come from?" on TravelFeed.io for the best experience
---
Luang Prabang: We booked a tour from our Hostel to go see a cave by the river and visit an elephant sanctuary (The sanctuary was a whole different thing but more about that in a later post) We were quite surprised when we unexpectedly stopped at what seemed to be a random village somewhere on the road. What we thought was just supposed to be a short break turned out to be one major attraction on the tour we booked - We just weren't told about it. Welcome to XangHai Village, home of the Lao Whiskey.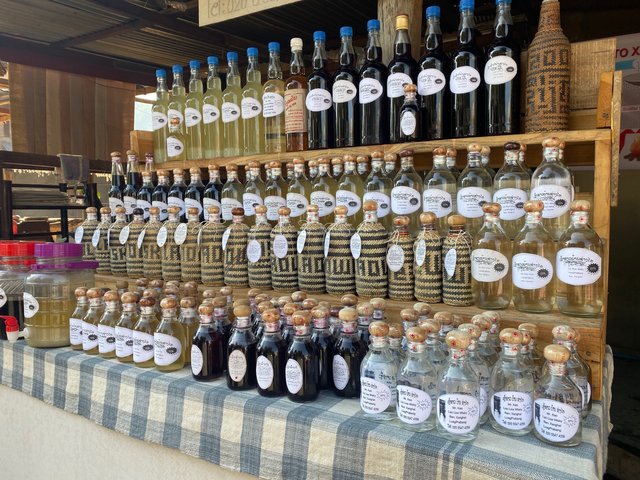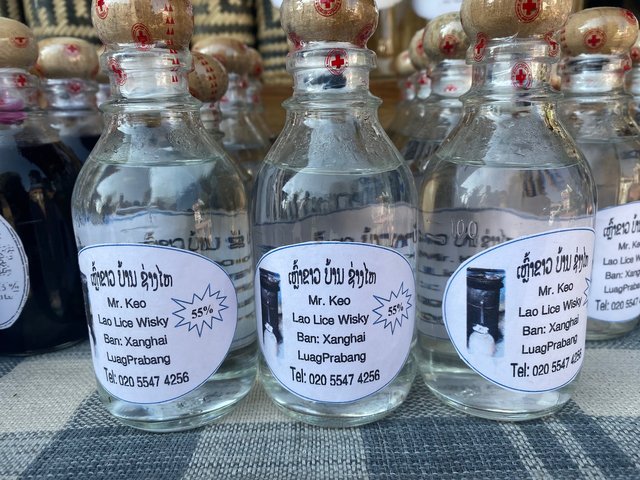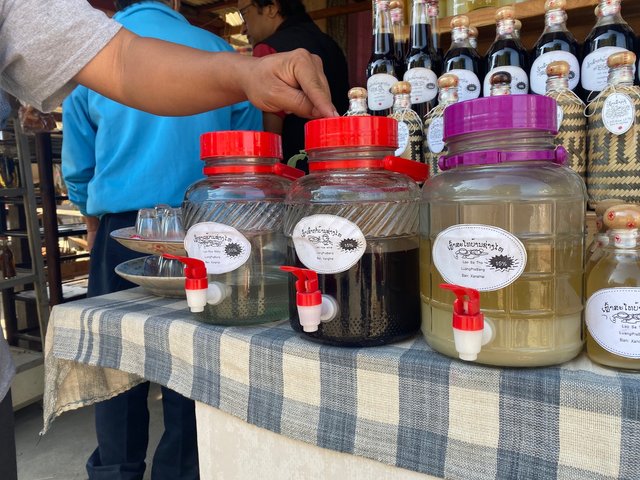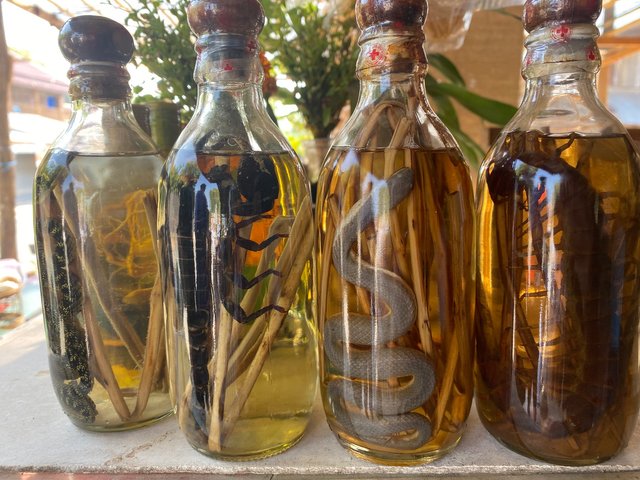 Tired of ordinary Whiskey? Don't worry; this place even caters to the ones of us with an extraordinary taste. Snake, scorpion, centipede? How may I help you? I haven't tried either of those so I can't tell you if it's just for decoration or if it makes an actual difference in the way it tastes. If anyone knows, please let me know! Did I miss out on some delicacy?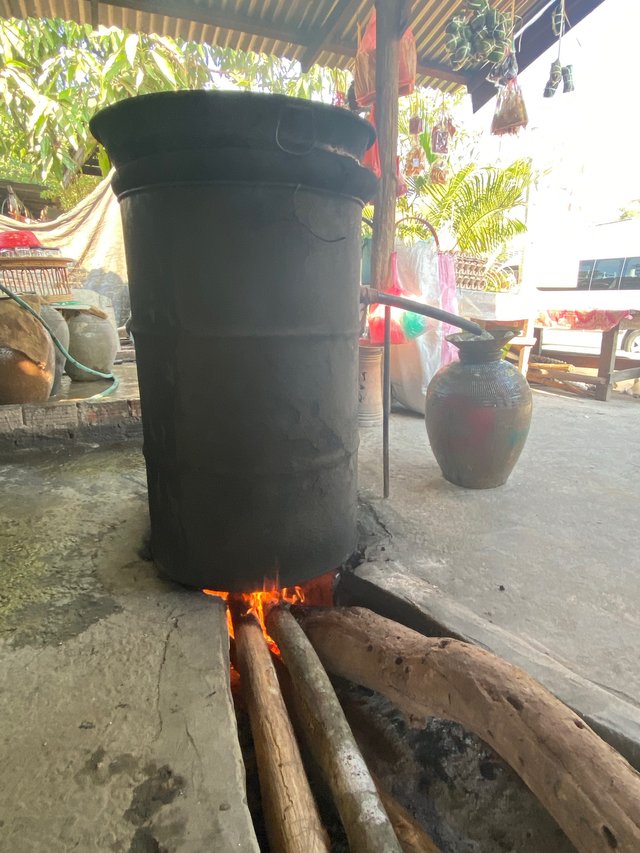 But not only can you buy liquor here, but this is also the place where it is produced by locals and you can watch how it's done. There is even a banner explaining how to produce the alcohol to curious travellers like you and me and to Whiskey lovers from all over the world.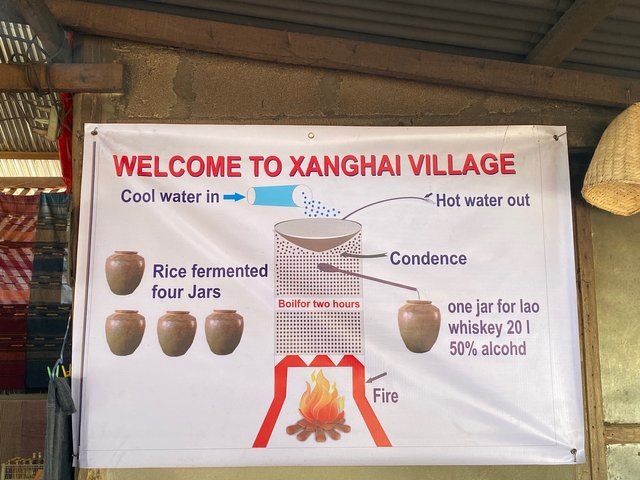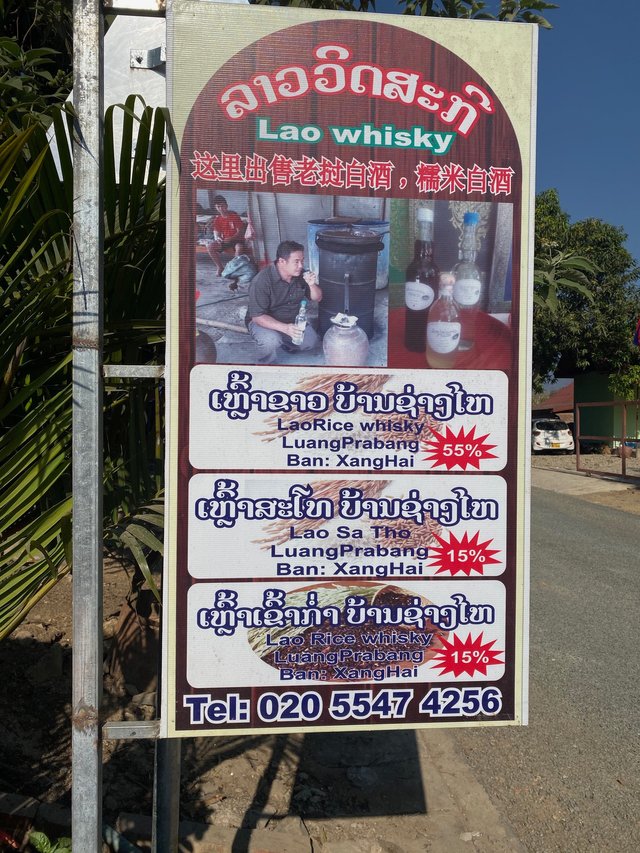 And don't worry that they will ever run out! What you see here are barrels filled with Whiskey!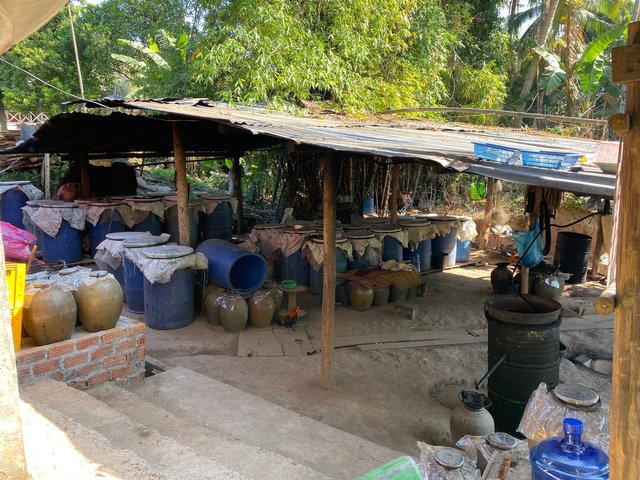 Not a Whiskey fan? There are some more things to see here.
Are scarfs more your style? Watch local women weaving colourful fabric by hand.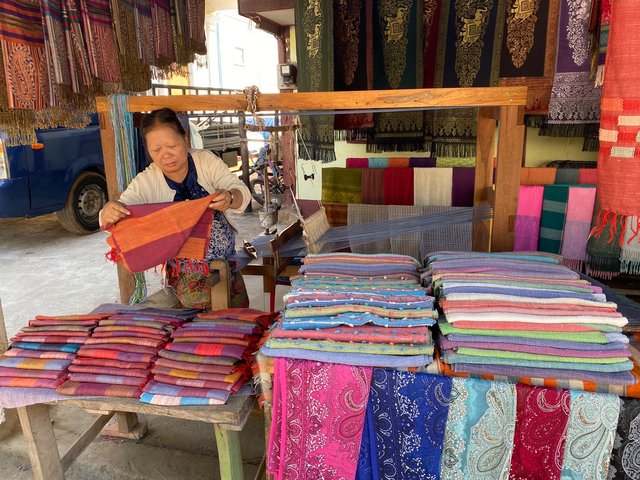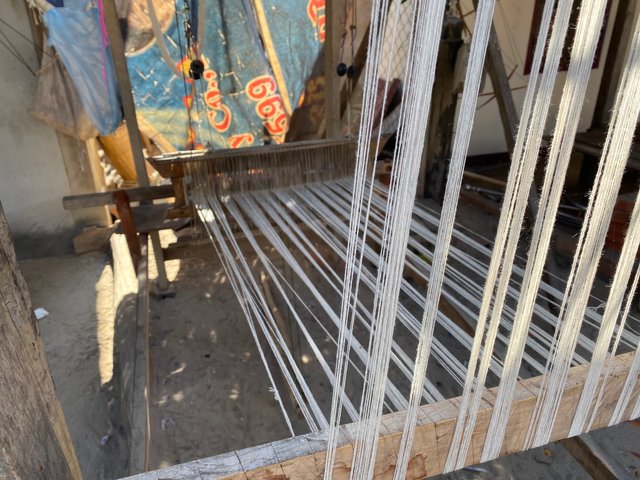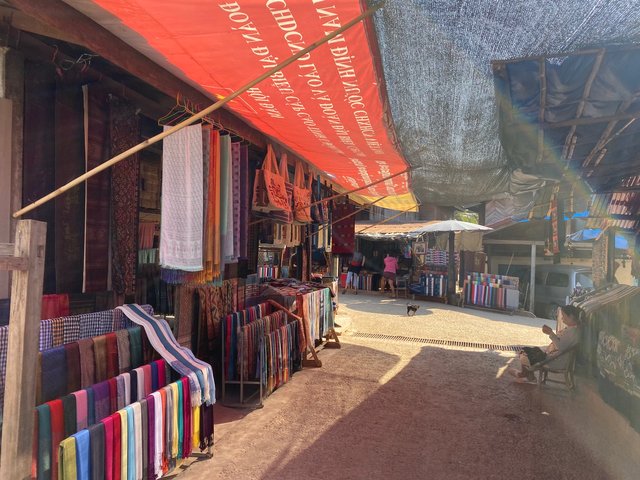 #travelfeed.io
Follow me on Instagram for more travel pics.
Angie.Averagebackpacker https://www.instagram.com/angie.averagebackpacker/
---
View this post on TravelFeed for the best experience.