Travel Digest #734 (Three more days till our contest ends!!)
Introduction
Hi everyone @LivingUKTaiwan here with today's edition of the #TravelDigest. Today's top 3 featured posts will take you from an icy cold gorge in Romania, through a memorial in Slovakia before we head over the south to Thailand for a spot of sunshine. Let's go!!!
Actually, before we go, don't forget our
Haveyoubeenhere 2019 Steemitworldmap Travel Contest
ends on Sunday, check out the details
here
.
All featured posts will be put on the
Editors Choice Map
and upvoted by the
@steemitworldmap
team and by
@blocktrades
.
For more like this check out
#traveldigest
.
---
Travel Digest
#1 Let's travel together #130 - Cheile Jiețului (Jieț Gorges) by @gabrielatravels
Jieț Gorges suggest a less known place even if it's located on a valley that is yet very popular both in Romania but abroad too, Jiu Valley.The gorges are a protected area from the Hunedoara County but definitely a place to remember after you make your way to it even for the first time, especially if it's during the winter when I discovered it by myself as well.
Find this post on the map
Find this user on the map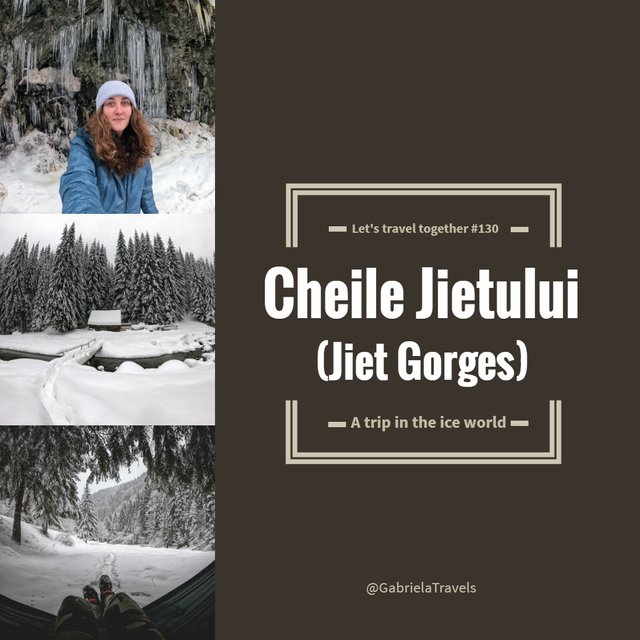 ---
#2 The Battle of the Dukla Pass by @plantfuljourney
The Battle of the Dukla Pass also known as Dukla has an important place in the history of Slovakia as in the autumn of 1944 there was one of the most difficult battles during the World War II held in this place of our country.It is situated in the natural area close to the Polish border and dominated by the The Memorial and the Cemetery of the Czechoslovak Army. During the battle for Dukla col more than 60000 soldiers died here and one of the valleys here became known as the Valley of Death.
Find this post on the map
Find this user on the map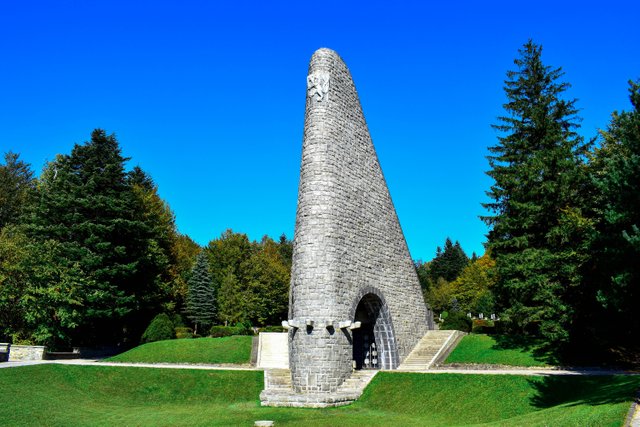 ---
#3 We had a good time at this UNDERRATED Southern Thai Province by @waybeyondpadthai
We started in Chumphon city hanging out, checking out the area and eating new food! It's just funny how the same type of food would be made so differently when you're in the different part of the country. We had one of the funny combination Pad Thai, pork soup with pineapples in it and every meal, believe it or not, free fresh vegetables and chili sauce! It's Thai southern style.
Find this post on the map
Find this user on the map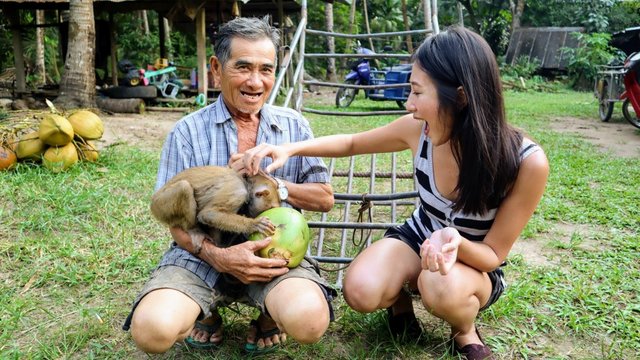 ---
Honorable Mentions
---
Support Steemitworldmap and Haveyoubeenhere
The more support we get, the more we can give back!

Vote for the Daily Traveldigest
Follow our curation trail
Delegate Steempower
Vote our Steem proposal
Support us on Fundition
Download the Haveyoubeenhere travel app
Join our Discord
Learn more about Steemitworldmap
Learn more about Haveyoubeenhere