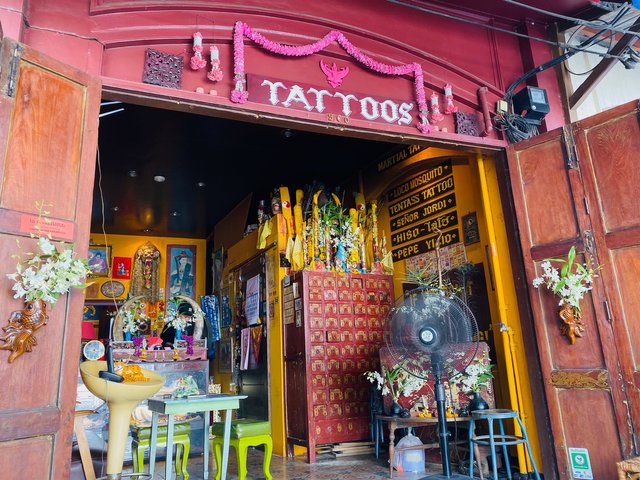 Read "BANGKOK - Common Ground Tattoo " on TravelFeed.io for the best experience
---
Getting a Tattoo in Bangkok or anywhere in South East Asia for that matter is straightforward. You can find tattoo parlors around almost every corner. Not to mention, they are ridiculously cheap. Prices are often just a fraction of what you would have to pay back home. No wonder many tourists return home with an inked souvenir. Sizes vary. Some might only get a small reminder of their holidays on their necks, ankles or anywhere else where it is easy to hide. Others trust their tattoo artists enough to get their entire backs and/or arms covered.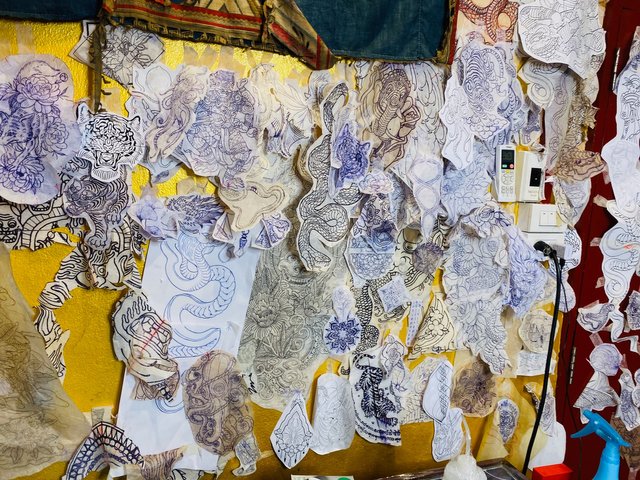 But the question remains: Is it really a good idea to get a tattoo in Asia?
To clarify. I can't give you a yes or no answer. Neither do I claim I know everything about tattoos. This is just my opinion and it's important that you make your own, but here are just some things to keep in mind.
I have gotten several tattoos in Asia, and there are quite a few things to keep in mind. First of all: Just because it's cheap doesn't mean you should get it. Keep in mind that you're paying for quality. A skilled and experienced artist will charge more than some random dude with a tattoo needle. You're also paying for the equipment and ink. So unless you're not afraid of re-used needles and the risk of infection that comes with them, I would not recommend getting a cheap tattoo, no matter how tempting it may sound. South-East Asia is affordable, even for low-budget travellers. But a tattoo is not the right place to save a couple of bucks.
Some other things: After you got your art inked into your skin, you are not supposed to drink any alcohol for at least one week or swim for up to three weeks depending on the size of your tattoo. So, if you're not fine with watching your friends having all the water-fun and only drink water while they are getting beers and cocktails, get your tattoo at the end of your holidays. And once you picked a tattoo parlor you trust, don't forget to check reviews online and possibly check out their portfolios on Instagram or Facebook.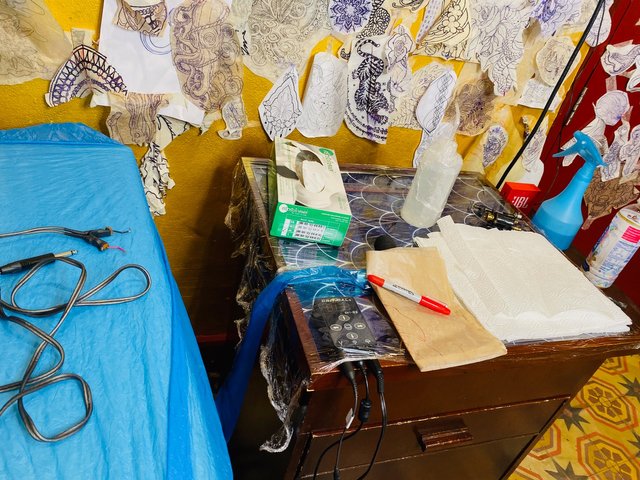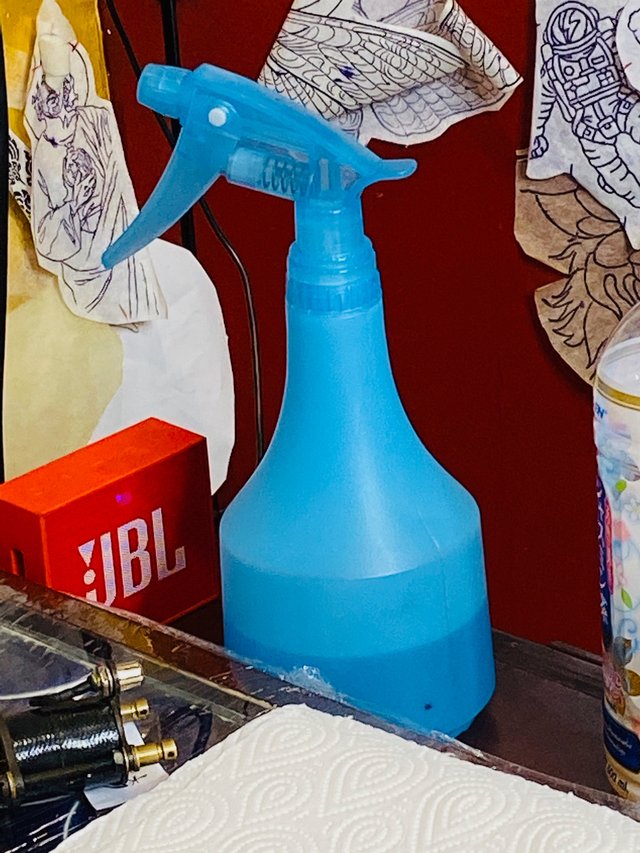 So, now that we got the lecture out of our system, let's skip to the fun part!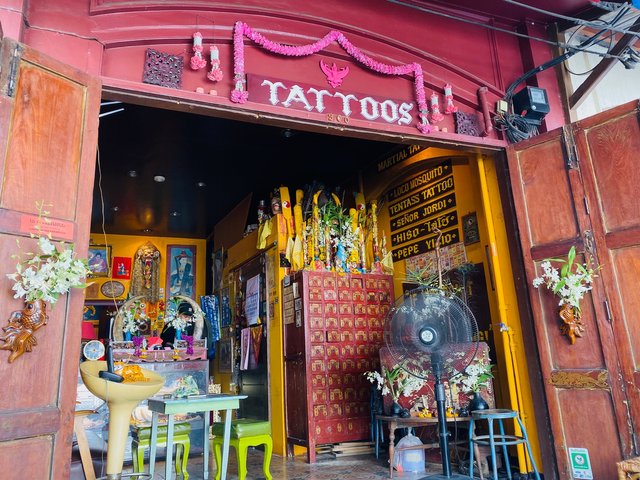 While having the pleasure of being in Bangkok once again, I decided it was time to get another tattoo. My third one. If you're ever in the city and you would like to get one as well, I would like to recommend Common Ground Tattoo. The shop looks small, almost like a Coffee-Shop from the outside. The studio is in the back, and you can't see it right away. But you can be sure; the place is spotless.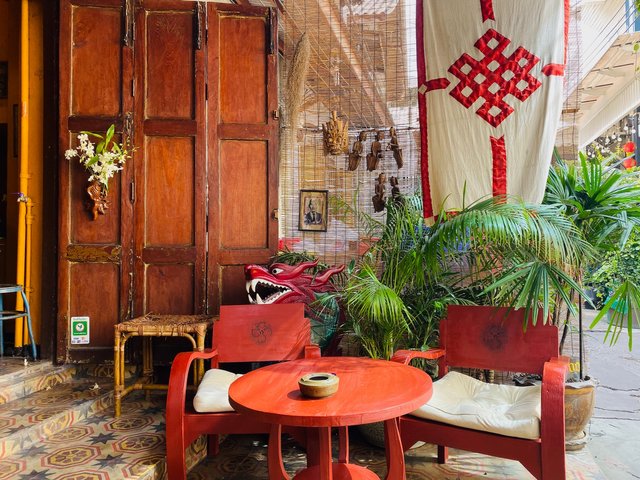 Prices for a tiny tattoo start at 2500 Bath (74€). Not exactly cheap, but remember - We are not looking for cheap. If you only want something small, they are open for walk-ins. For a larger design, however, you should make an appointment.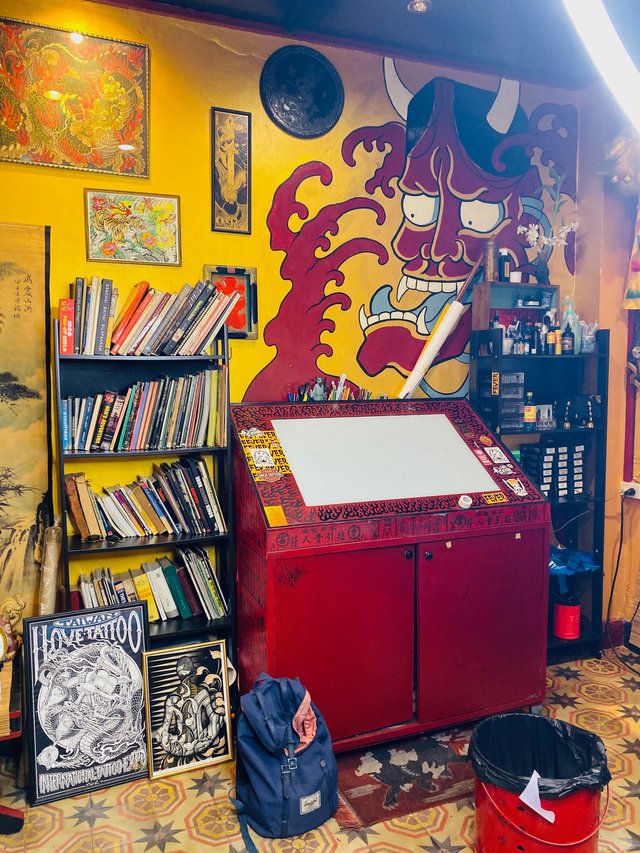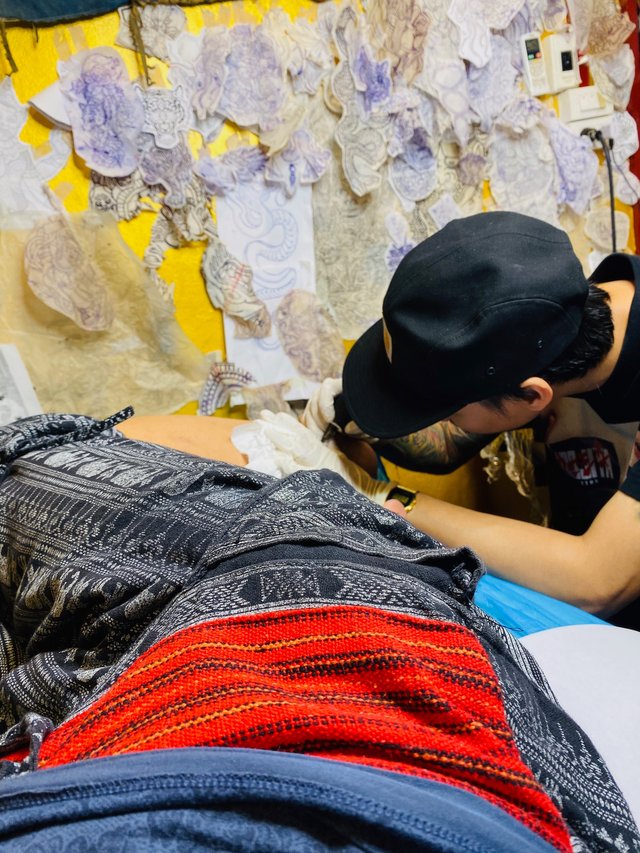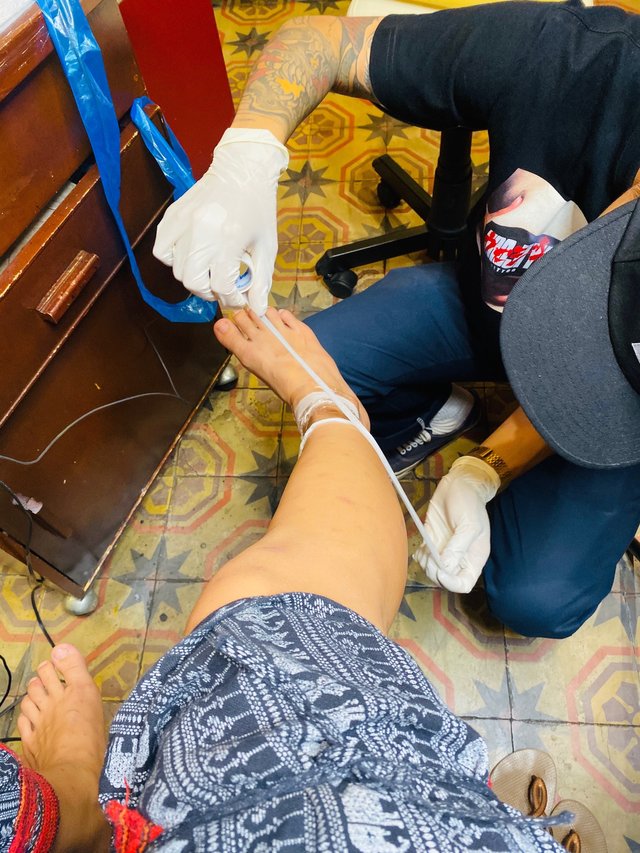 Subscribe for new posts every Tuesday and Friday.
Follow me on Instagram for more travel pics.
Angie.Averagebackpacker https://www.instagram.com/angie.averagebackpacker/
---
View this post on TravelFeed for the best experience.