Introduction
Hi everyone! @livinguktaiwan here! Today's #traveldigest is a short and sweet version. Hope you have enjoy reading it.
All featured posts will be upvoted through @steemitworldmap.
All featured posts will be put on the Editors Choice Map.
For more like this check out #traveldigest.
---
Travel Digest
#1 Fisherman life for a day ???? By @waybeyondpadthai
"A very small island in Chumphon province. How small are we talking about here? Probably the smallest I have been to in my life and to be exact, 1.1392 km2 with around 40ish houses. We could totally walk around the island for less than an hour or something.Most of the people on the island work as fishermen and export seafood to the main land which is pretty close."
Find this post on the map
Find this user on the map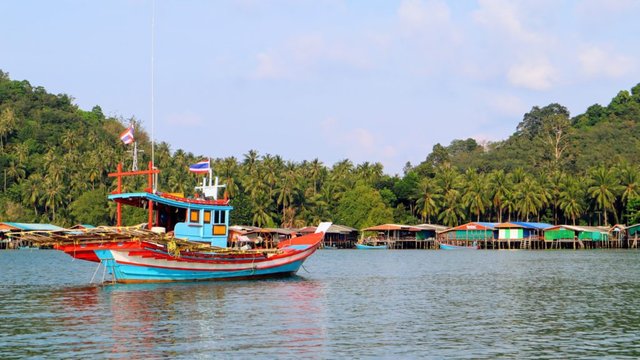 ---
#2 OUR DUSTIEST AND BUMPIEST HITCHHIKING RIDE IN LAOS! By @timezonejunkies
"When waiting for rides we do several things to pass the time; this could be getting the ukulele out to get some practise and maybe try to sing a few songs or just come up with different games to play to pass the time. We were however, in an amazingly beautiful place and the wait up on the hill was actually very nice with all the birdsongs and the fantastic view of the mountains fading away into the distance. Spectacular!"
Find this post on the map
Find this user on the map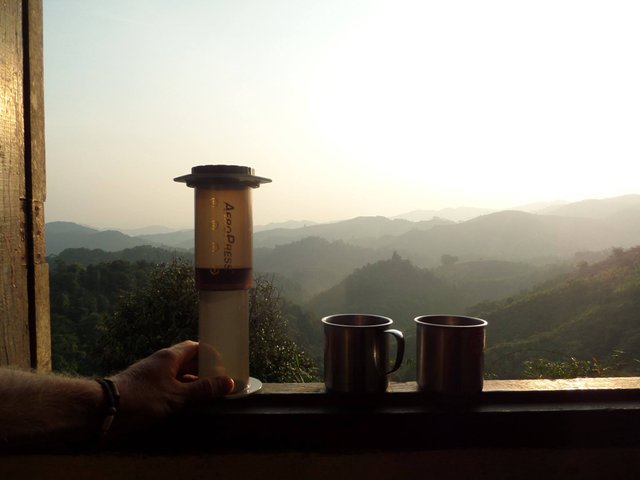 ---
#3 The Fantastical Coffins of Ghana By @for91days
"It's a question we'd never considered before coming to Ghana, but why is it that we all choose to be buried in boring, expensive wooden boxes? This is your death! If there's any time to go overboard, it's now. In Ghana, it's common to be buried in a colorful coffin that celebrates your life. After all, if you've spent your life farming bananas, would you rather be laid to rest in an ugly brown box... or in a bright yellow banana?"
Find this post on the map
Find this user on the map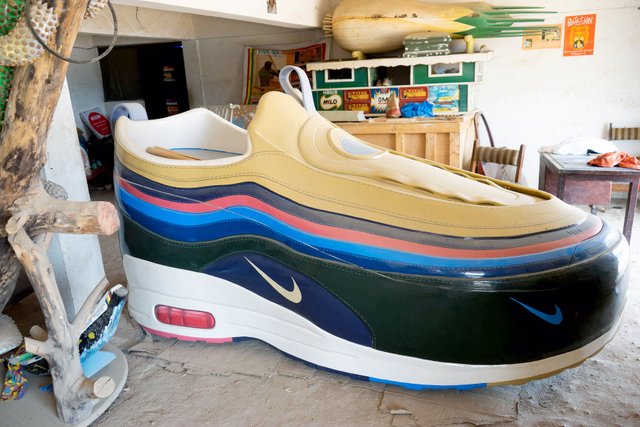 ---
Honorable Mentions
---
Support Steemitworldmap
The more support we get, the more we can give back!
Vote for the Daily Traveldigest
Follow our curation trail
Delegate Steempower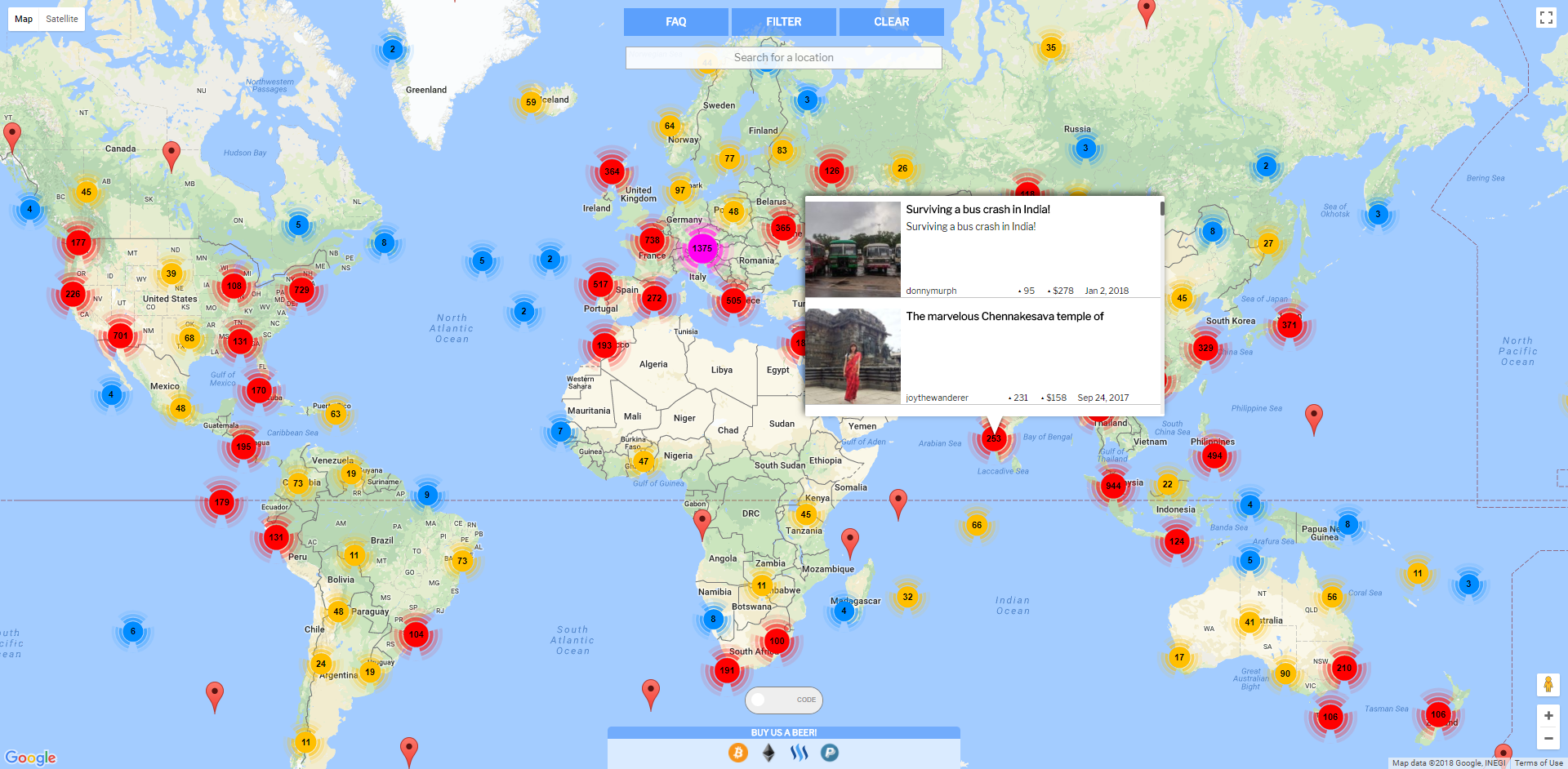 ---
Posted from my blog with SteemPress : https://haveyoubeenhere.com/wp/2019/02/12/travel-digest-433/
---